New Zealand Looks to Lower Animal Farming Impact by Removing Methane From Cow Burps
New Zealand is looking to lower the impact of animal farming by taking the methane out of cow burps using vaccines, selective breeding, and genetically modified feed.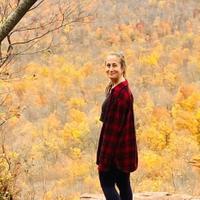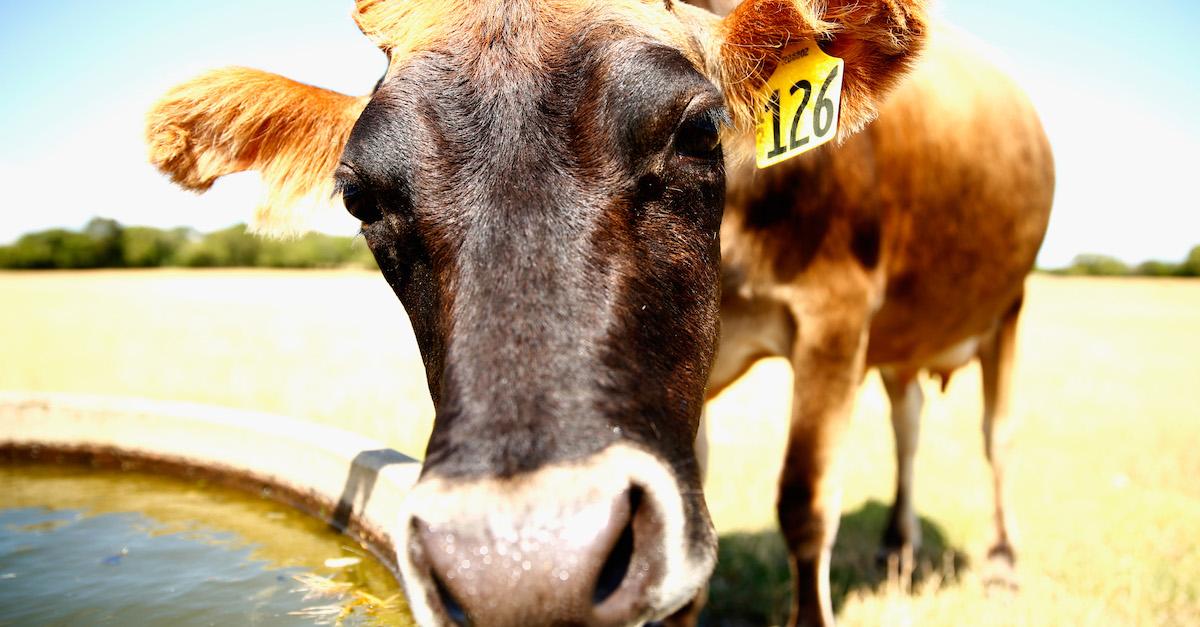 One of the most pollutive industries in the world is, without a doubt, animal agriculture. From wasting large amounts of water to taking down forested land, animal farms take a major toll on surrounding ecosystems and the planet as a whole. But right now, scientists are seeking out ways to lower the environment impact of cow burps in New Zealand — specifically in regards to methane emissions.
The goal is to make the industry a little less environmentally destructive.
Article continues below advertisement
Most of research is taking place at Massey University's Palmerston North campus. They're looking into various solutions such as selective breeding, genetically modified feed, methane inhibitors, and vaccines to lower the amount of methane cows exude.
"I don't believe there's any other place that has the breadth of ambition that New Zealand has in terms of the range of technologies being investigated in any one place," AgResearch scientist Peter Janssen stated via BR Proud.
With so many within the industry working to reduce their methane output, they could probably make a somewhat significant difference in the industry's output.
"At a farm level, we've got to do our bit to help save the planet," farmer Aidan Bichan stated via ABC News.
Article continues below advertisement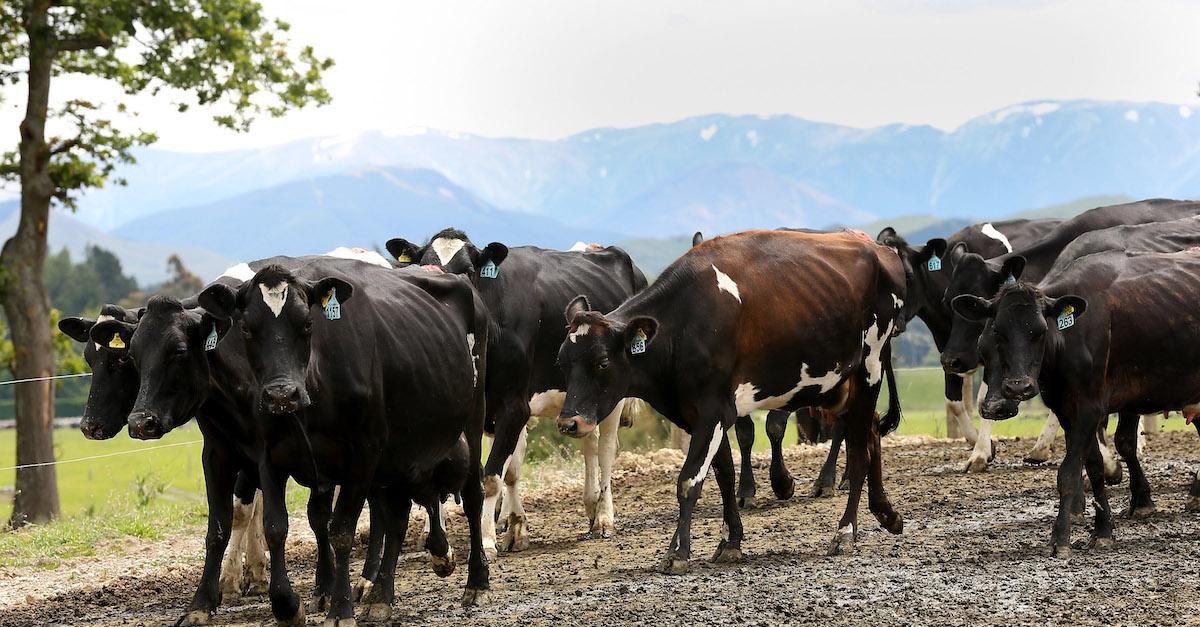 How is New Zealand looking to reduce methane output from animal farms?
One of the most pollutive elements of animal farming is methane from animal burps. Cows, sheep, and other farm animals ingest so much grass, and can't digest properly, resulting in the release of large amounts of gas. The gas contains methane, which is at least 25 times more potent than other greenhouse gases like CO2, according to AP News.
Farming makes up a significant part of New Zealand's economy — and therefore, it's responsible for more than half of the country's greenhouse gas output.
Article continues below advertisement
With a goal to lower methane emissions from farms by 47 percent by 2050, scientists are currently exploring a wide range of options. A vaccine, for example, has been in the works for 15 years now. It would basically stimulate the cow's immune system and eliminate methane-producing microbes with upwards of one dose per year.
Inhibitors would do pretty much the same thing — but after they are administered, neither would affect humans upon consumption of milk or meat.
Scientists have explored the effects of feeding cattle seaweed and probiotics, as well as the modification of clovers. Some have experimented with selective breeding, which involves breeding low methane emitters with other low methane emitters, as certain animals release less methane than others.
They've even started testing harnesses that oxidizes methane whenever the cows fart or burp — groundbreaking.
Article continues below advertisement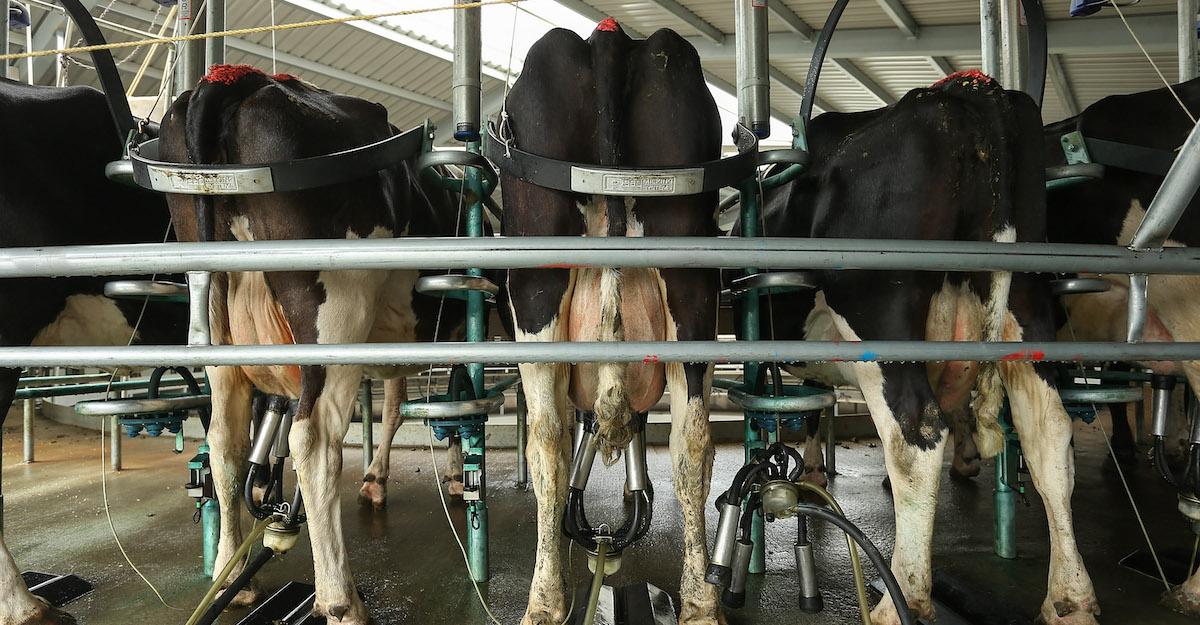 But this still doesn't solve the other issues associated with animal agriculture.
Even though this would certainly make parts of the animal farming industry less pollutive, reducing methane output would do nothing to resolve issues related to water waste, water pollution, land clearing, animal abuse, and more.
If we really want to eliminate the pollutive aspects of animal farming, we'd need to discontinue the process altogether. Methane is only one component of the effects of the highly destructive industry.
That said, though, we're interested in seeing where this goes.