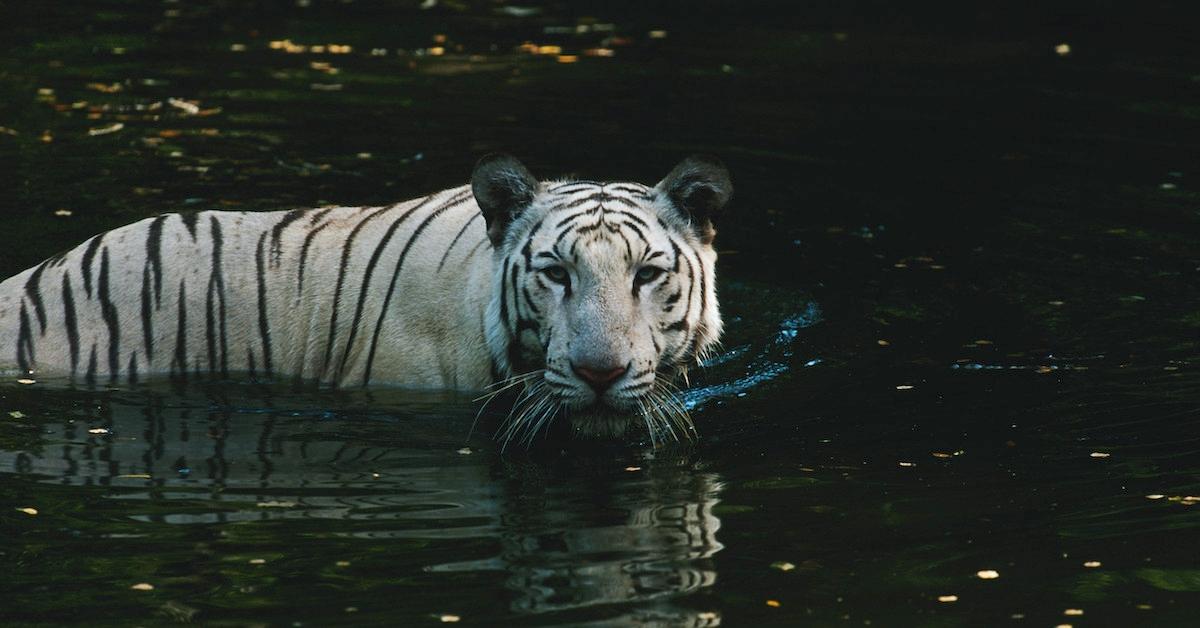 Why Mexico City's Black Jaguar-White Tiger Foundation Was Shut Down, and What Makes a Real Sanctuary
Though Tiger King wasn't exactly an educational program, the Netflix series brought to light the truth about many animal "rescues" and "sanctuaries" that falsely tout themselves as rehabilitative organizations.
Unfortunately, this type of thing happens quite frequently — far beyond Joe Exotic's crazy antics. For example, Mexico City's Black Jaguar-White Tiger Foundation was recently shut down for allegations of abuse, though thankfully, the animals have since been relocated.
Article continues below advertisement
Earlier this year, environmental activist Arturo Islas Allende visited the sanctuary to see what all the fuss was about. He collected footage and filed a complaint to authorities, but nothing happened — so he posted about it on social media.
"They are animals in danger of extinction, and we still have time to save an average of 100 animals," Allende said via The Animal Reader. "Many animals are so skinny that their metabolism is paralyzed, and they require urgent medical attention."
Later, in July, the "sanctuary" closed down, and the Association of Zoos, Breeders and Aquariums in Mexico (AZCARM) filed a lawsuit against the owner, Eduardo Serio.
"We want to have this place closed down. It's operating underground, illegally sheltering lions, tigers, jaguars, pumas and monkeys. Plus, animals are abused," the president of AZCARM, Ernesto Zazuata, stated.
Article continues below advertisement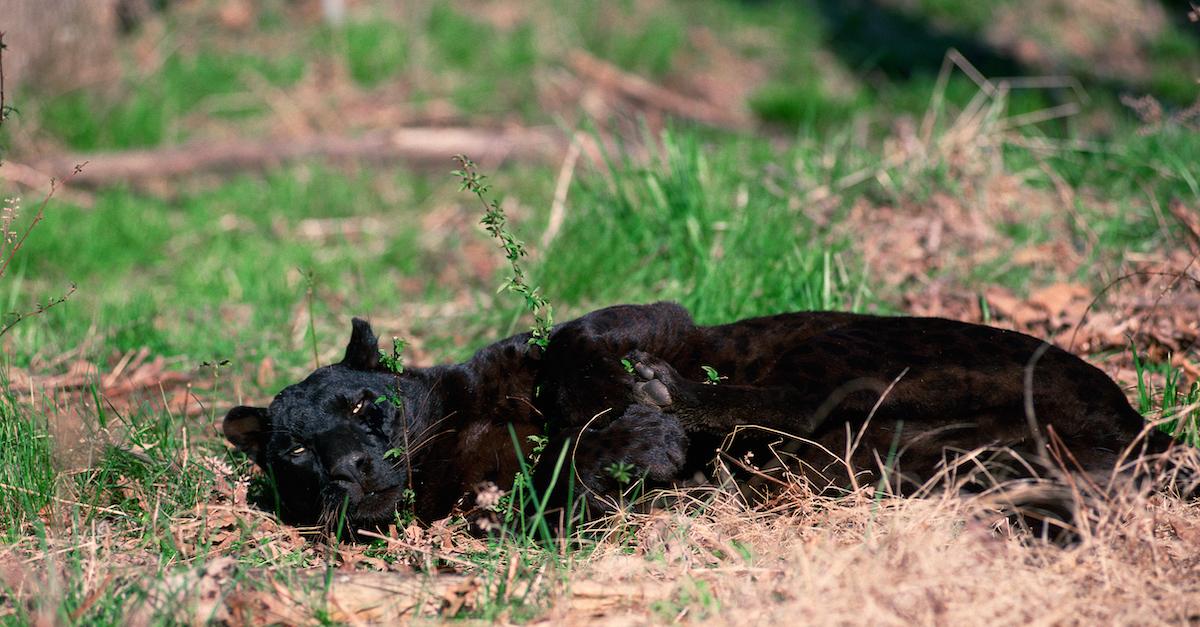 Why was Mexico City's Black Jaguar-White Tiger Foundation shut down?
Nine years after opening in 2013, Mexico City's Black Jaguar-White Tiger Foundation was finally shut down by officials. According to Plant Based News, Mayor Claudia Sheinbaum had received multiple allegations of animal cruelty from former Black Jaguar-White Tiger Foundation employees, as well as local activists, in the form of videos.
The footage showed animals looking emaciated. They were forced to live in inhospitable conditions, and many were suffering from injuries and wounds.
Article continues below advertisement
After the "rescue" was raided by Profepa, the environmental protection agency in Mexico, approximately 200 animals — including lions, tigers, jaguars, pumas, primates, and even dogs — were relocated to valid sanctuaries and zoos worldwide.
Serio claims donations had dropped by 70 percent since the pandemic, and he simply couldn't afford to keep the rescue in good condition. However, former employees allege he was still making money, and just wasn't putting it towards the animals.
The Black Jaguar-White Tiger Foundation has since received a number of legal notices regarding the claims of animal abuse, as well as a secondary offense of running an animal rescue without a permit.
That said, we hope the poor animals can heal from this horrible experience — and that Serio receives the justice he deserves.
Article continues below advertisement
How to determine if an animal sanctuary or rescue is legitimate:
A real rescue or sanctuary would also give the animals ample space and clean living conditions. Those who run the sanctuaries generally try to replicate the animal's original habitat, and give them toys and equipment for them to stay entertained.
Many sanctuaries and rescues have limited visiting hours, as to not disturb the animals too much. And, of course, all of them have to be accredited by the Global Federation of Animal Sanctuaries (GFAS), which enforces very strict rules and regulations.