Beavers Reintroduced to England, After Being Hunted to Local Extinction
Though beavers were declared "locally extinct" in England 400 years ago, conservationists are now attempting to reintroduce them, once again.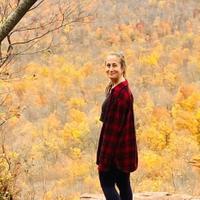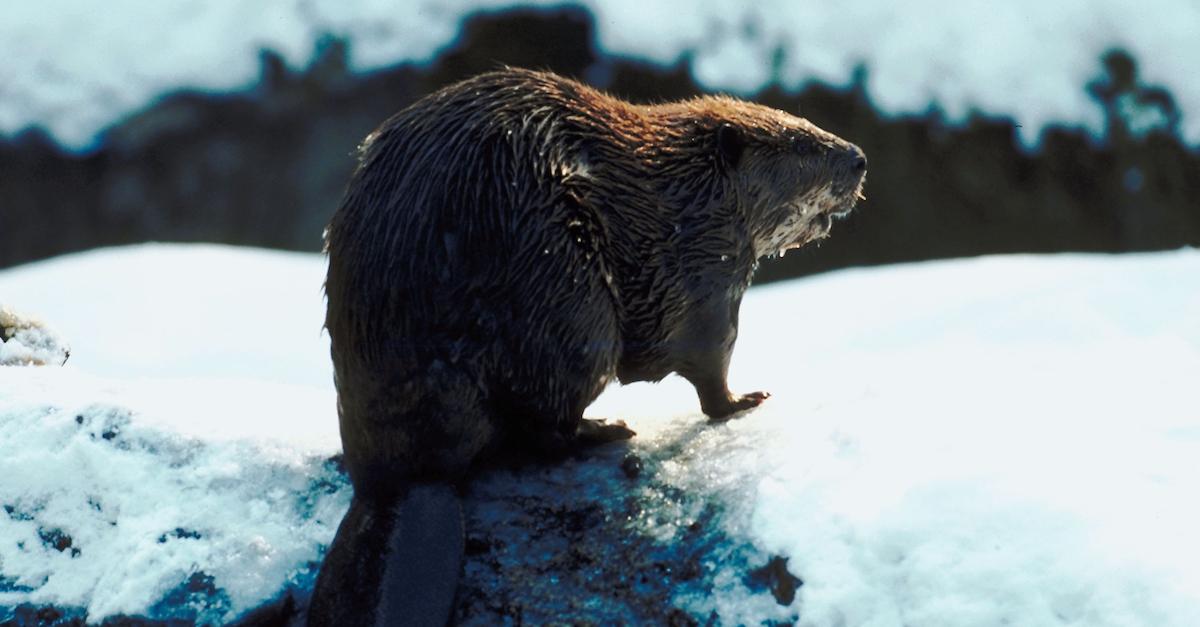 Several centuries ago, rivers across the U.K. could be found bustling with beaver activity. Waterways were covered in dams, and trees along streams, rivers, and creeks bore those iconic teeth marks. But sadly, that is no longer the case.
Beavers were hunted to local extinction about 400 years back, but in an attempt to bring them back, conservations have reintroduced beavers to England. They hope it will repopulate the aquatic rodent, as they play a key part in ecosystems around the world.
Article continues below advertisement
The original test subjects, named Hazel and Chompy, were released onto a massive estate in Hampshire, owned by Malaysian actress and model, Mandy Lieu.
"It has been a very rewarding journey learning about what beavers need, how they will impact the environment around them and the benefits that they will bring to other animals and plants," Lieu told CBS News.
Conservationists are excited to see the results of this conservation initiative.
"These beavers will, in time, improve the health of the ponds there by altering the habitat and trapping sediment which is currently running off the land and making the water turbid," the Hampshire and Isle of Wight Wildlife Trust also stated on Monday, via CBS News. "They will create more diversity in the habitats and in turn, wetland wildlife will flourish."
Article continues below advertisement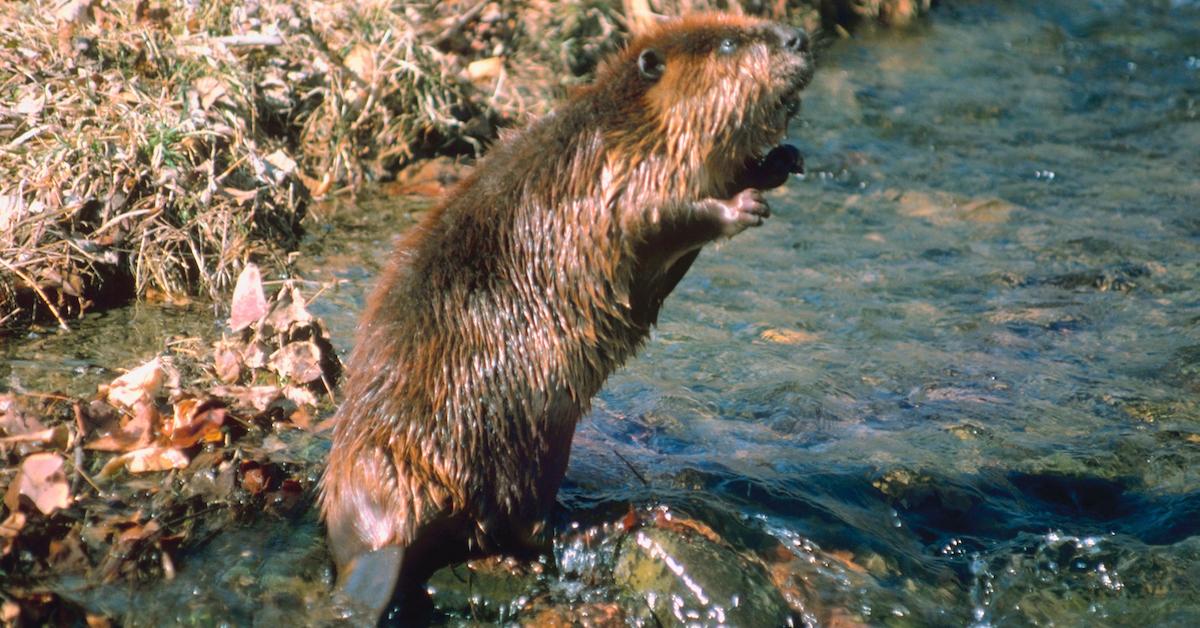 What to know about the U.K.'s latest beaver repopulation project:
In the name of conservation, beavers are making a long-awaited return to the U.K.
An enclosure in southern England's Hampshire county is now home to Chompy and Hazel, two beavers who will hopefully rebuild the nation's population within the foreseeable future, according to The Guardian. On Monday, they were set free on to Lieu's 925-acre Ewhurst Park estate, after Lieu worked tirelessly alongside animal experts to set up their enclosure for a safe and happy existence.
Article continues below advertisement
As previously mentioned, about 400 years ago, beavers were hunted to extinction for their glands, meat, and fur. This left a mark on local ecosystems, as they play a vital role in ecosystems around the world. Considered a "keystone species," per The Guardian, they create wetlands inhabited by birds and insects, while beaver dams conserve water and reduce flood risks.
In England, beavers already had federal protection, but this is conservationists' first big step to actually bring them back.
"We're really pleased to see another county providing a home for beavers as part of the species' restoration efforts across Britain," Dr. Roisin Campbell-Palmer, the head of restoration at Beaver Trust stated via The Guardian.
"We are working towards their continued return to the wild, with appropriate licensing and management frameworks, but in the meantime enclosures such as the one here at Ewhurst remain an important part of the restoration story."
Article continues below advertisement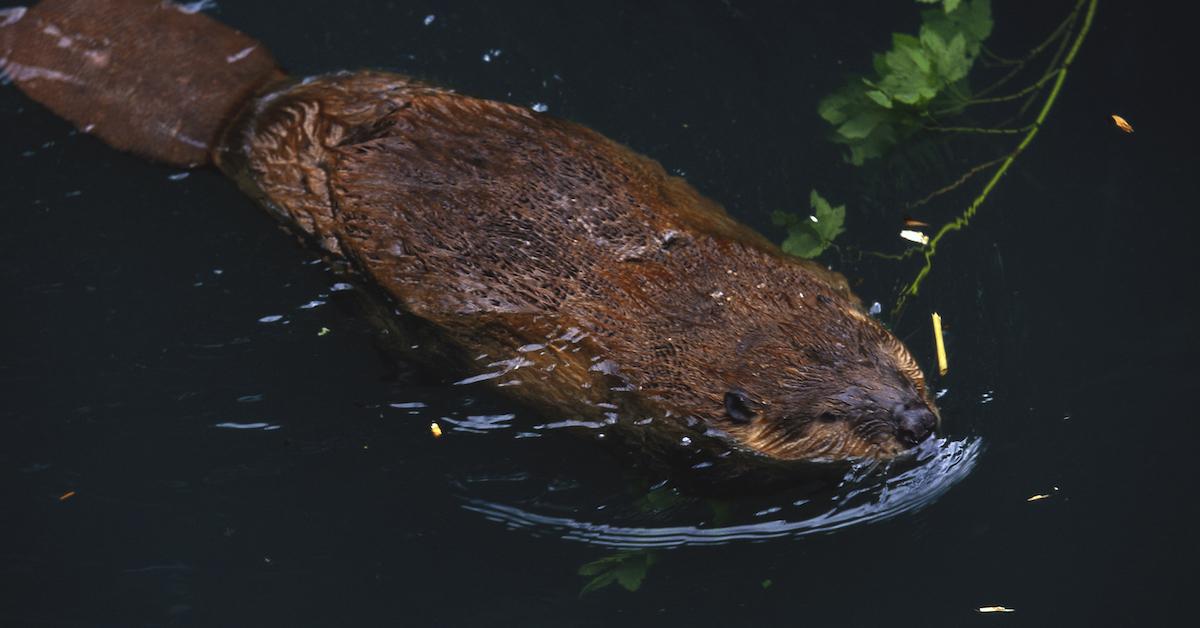 This comes shortly after bison were also reintroduced to the U.K.
The U.K. is currently on a roll in terms of attempting to bring back its natural biodiversity — in July 2022, it was announced that wild bison would be reintroduced to Kent, England, where they once roamed freely.
Three bison were brought to the Blean woods outside of Canterbury in East Kent.
The bison eat non-native conifer trees, which were of no use to local humans or animals. So this was an attempt at sustainable woodland management, and a way to bring them back after thousands of years. That said, we hope they're thriving in the land across the pond.