Massive tech companies are making a commitment to reduce their carbon footprint. Microsoft is joining that list by announcing on Tuesday that they will be cutting carbon emissions by 75 percent by 2030. The company has been working on reducing their emissions since 2009 and they will be focused on renewable energy.
By reducing their greenhouse gases over the next 13 years, Microsoft estimates that they'll be eliminating 10 million metric tons of carbon emissions. This will be accomplished by leaning on sustainable sources while their cloud infrastructure grows worldwide. Working in the cloud has already reduced their energy usage by 20 percent.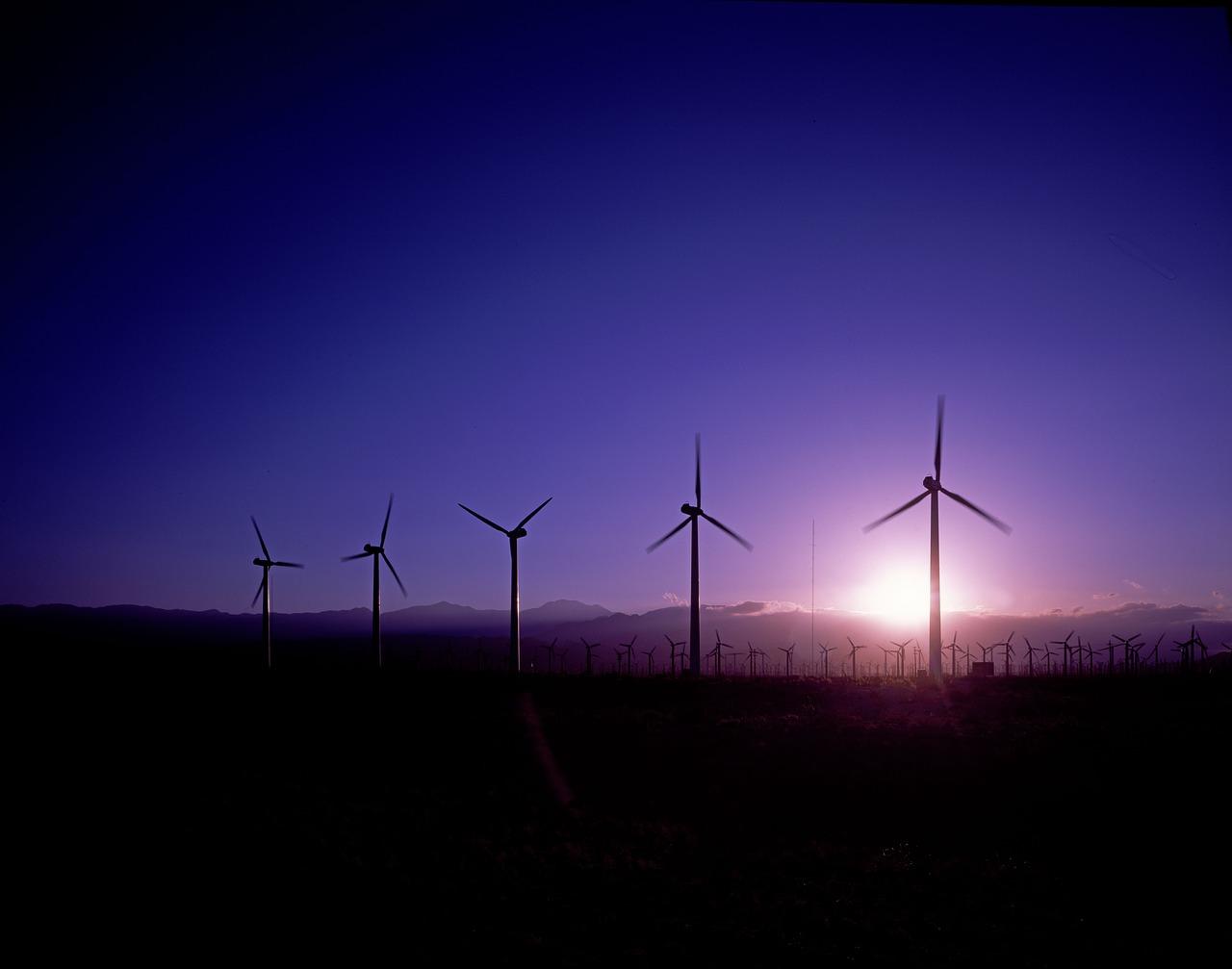 More From Green Matters
.

Food

"Our hope is that individuals leave our custody more mindful of the benefits of a reduced meat diet, both for themselves and for the planet."

.

Pets

The PACT Act is finally law.

.

News

Over the past few weeks, tragic bushfires have been tearing through eastern Australia.