Elon Musk Explains Why Tesla Won't Have Solar Roofs Just Yet
Elon Musk finally sheds som light on why the Tesla Model 3 isn't ready for solar roofs at the National Governors Association Summer Meeting.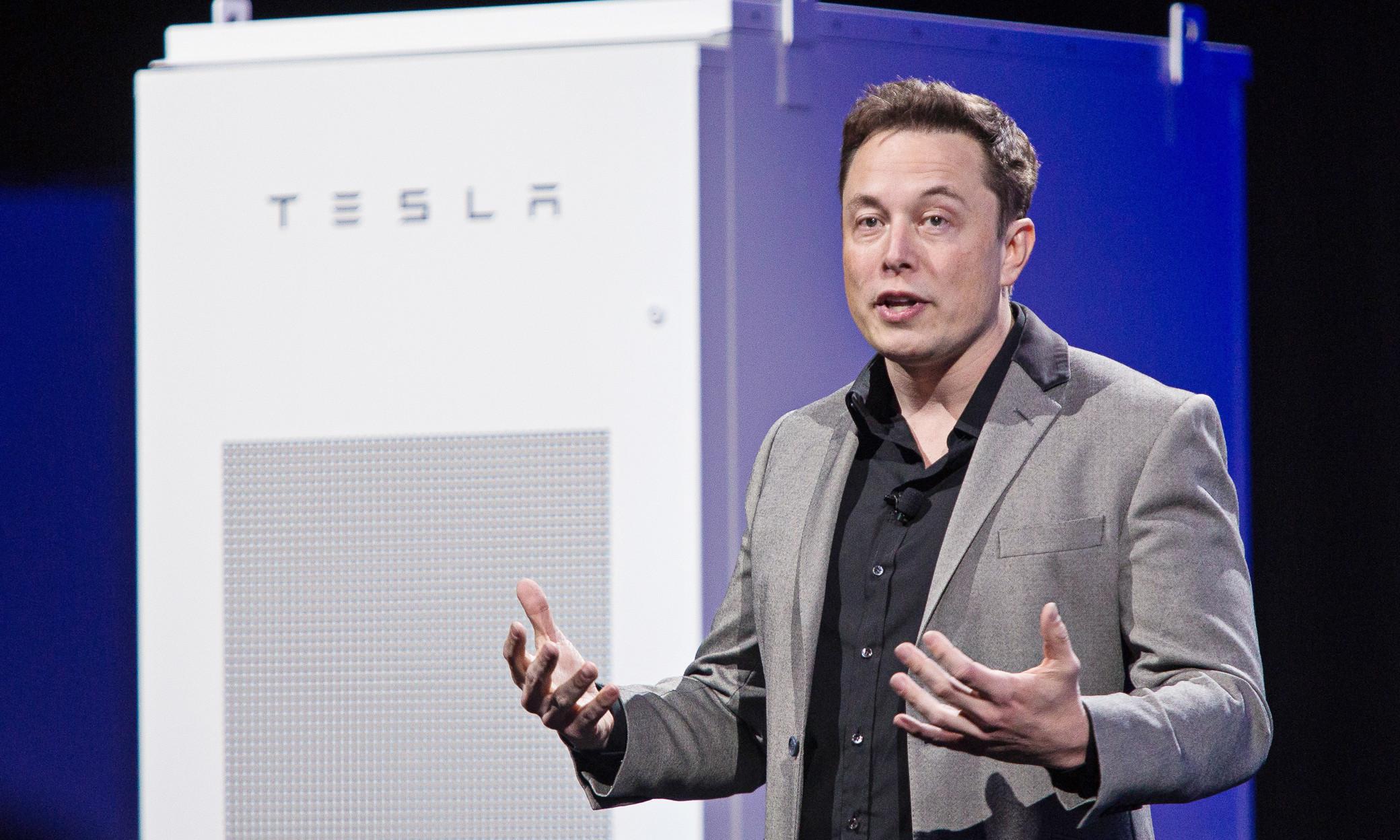 Just a few weeks after Panasonic wants to put more solar panels on electric vehicles, Tesla CEO Elon Musk shot the idea down for the upcoming Model 3. The option already wasn't likely on the new vehicle with no updates on the feature since late last year, but Musk finally shed some light on the topic at the National Governors Association Summer Meeting. There simply isn't a great option for the technology yet.
Article continues below advertisement
At the moment, solar rooftops are very limited on electric vehicles. A Japanese version of the Toyota Prius is able to add close to four miles of range when parked outside, but that's not adding significant travel time. Panasonic is currently pushing the technology, and until recently, there was still some hope that they could be debuting a solar roof option in Tesla's newest vehicle.
Musk finally put the conversation to bed when Vermont governor Phil Scott asked him about the potential of electric vehicles being able to charge themselves.
"It's just way better to put it on [a building] roof. I really thought about this and I pushed my team on it...Technically, if you have some sort of transformer-like thing which will pop out of the trunk, like a hardtop convertible [and it] ratchets solar panels all over the whole surface area of the car [and] extending for the [entirety] of the square footage of a parking space -- provided you're in the sun -- that would be enough to generate about 20 or 30 miles a day of electricity."
Article continues below advertisement
Many vehicles are also hidden away from the sunlight and parked in a garage. There would be no benefit to using these solar panels for those that park in a layered garage in downtown cities, for example. Even for vehicles that are sitting outside, deploying solar panels to take up the entire car space isn't something that's viable, especially for only up to 30 miles of usage per day.
Article continues below advertisement
All of this doesn't mean that solar-powered cars are dead. Many universities participate in solar car racing events, and former alumni from Technical University of Eindhoven are working on the Lightyear One. This vehicle has the potential to "drive for months without charging" and the battery inside will store energy from the sun. The startup won't have a mass release of the product, producing just 110 total units through 2020.
As technology gets cheaper and more efficient, we can easily see glass roofs with embedded photovoltaic cells being able to charge up electric vehicles. However, it's likely just too soon to think of it as a feasible option right now. Considering Panasonic and Tesla have a partnership together, it'll be very interesting to see how the potential develops over the coming years and in future car models.