Europe's Auto Market Predicted To Be 100% Electric By 2035
A dutch bank group has said they expect Europe to be fully electric by the year 2035.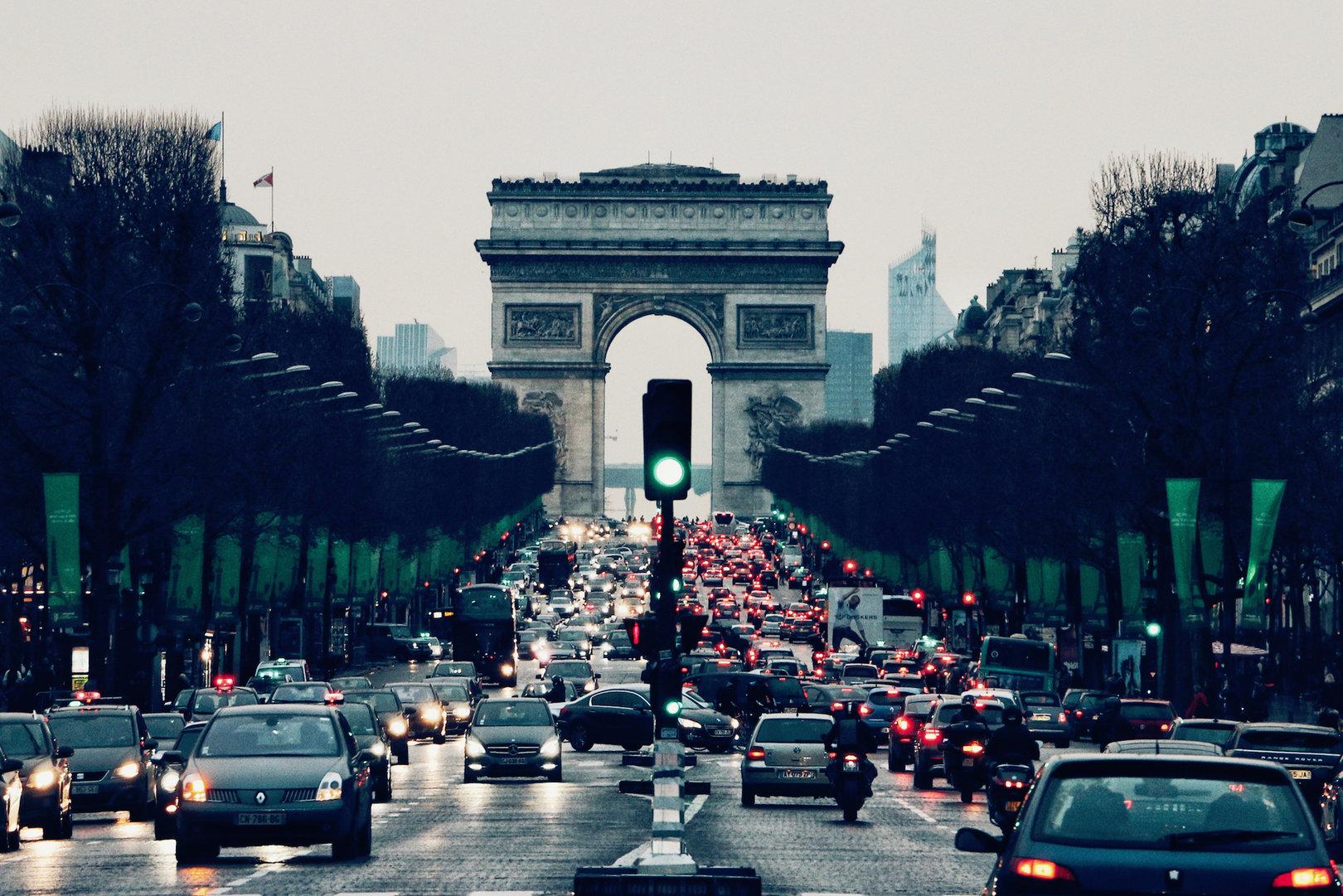 The electric vehicle takeover seems to be a matter of when and not if at this point. ING, a Dutch bank group headquartered in the Netherlands, is expecting EVs to only be sold by the time 2035 rolls around. That's a significant ramp-up from other estimations that see the car industry being taken over beyond 2040. The bank also warns that the European market will be affected with the rise of battery production.
Article continues below advertisement
ING's explains the path of how EVs will 100 percent dominate in less than 20 years. As we're seeing now, both fast-charging capabilities and the infrastructure on where these vehicles can be charged are growing rapidly. Tesla has sparked this growth by releasing the first mass-market vehicle and attempting to double their charging station potential this year alone.
Over the next few years, the bank believes that range will continue to increase with updated lithium-ion battery technology. However, costs will still be significantly above cars with internal combustion engines. 2024 will see the point where these updated EVs with long range will have equivalent costs to a traditional car. The next decade will see a rapid decline in vehicles with ICEs until they're out of the ecosystem.
Article continues below advertisement
It's an interesting forecast, but one that is still plausible. Volvo has already announced that all cars made in 2019 and beyond will be either fully electric or hybrid. Surprisingly, even hybrid vehicles are out of the picture with ING's report, noting that all new models by 2029 would be "BEV (battery electric vehicles) only."
Article continues below advertisement
Running solely on battery-powered cars creates a significant problem in the European market, who is at the top of the internal combustion engine development. More raw materials are needed to build the EVs and less labor is required. Asia and the United States already have a jump in battery manufacturing. European manufacturers would have to rely on these countries for importing as they only have a three percent market share on lithium-ion batteries compared to 25 percent on ICEs.
While jobs would suffer with the decrease in labor, it's not all doom and gloom for Europeans. There would be a shift to focusing on services. As the states, "BEVs help consumers with more affordable transport as costs of operation decrease. Mobility as a service solutions, such as leasing and sharing, can facilitate this."
In comparison, the report's model is in the middle of other forecasts. France is planning to ban the sale of ICEs, but , and eventually the country will be carbon-emission free by 2050. India wants to , but that doesn't necessarily mean that all vehicles on the road will be fully electric in five years.