India Sets Goal To Exclusively Sell Electric Vehicles By 2030
India has made a bold goal to transition to sell electric vehicles only by 2030.
India is set to drastically change their economy in the next 13 years. They're one of the biggest importers in oil, but carbon dioxide emissions have created serious health issues and death across the country. In order to fix this, the government is making a goal to only allow sales of electric cars by 2030.
Article continues below advertisement
1.2 million deaths are contributed by the nasty particles in the air, and it's only been growing rapidly over the past 25 years. Both India and China together combine for over half of the worldwide air pollution deaths, and the former is now the biggest culprit. According to the , 13 of the 20 worst cities with smog are located in India.
It hasn't helped that as the country continues to grow, it's become the . Only the United States and China ranks ahead of them. Not only is it killing their population, but they're paying a whopping $150 billion each year to bring it in. In order to curb the destruction, the country's government joined the Paris Climate Agreement last October and is turning to electric vehicles.
Article continues below advertisement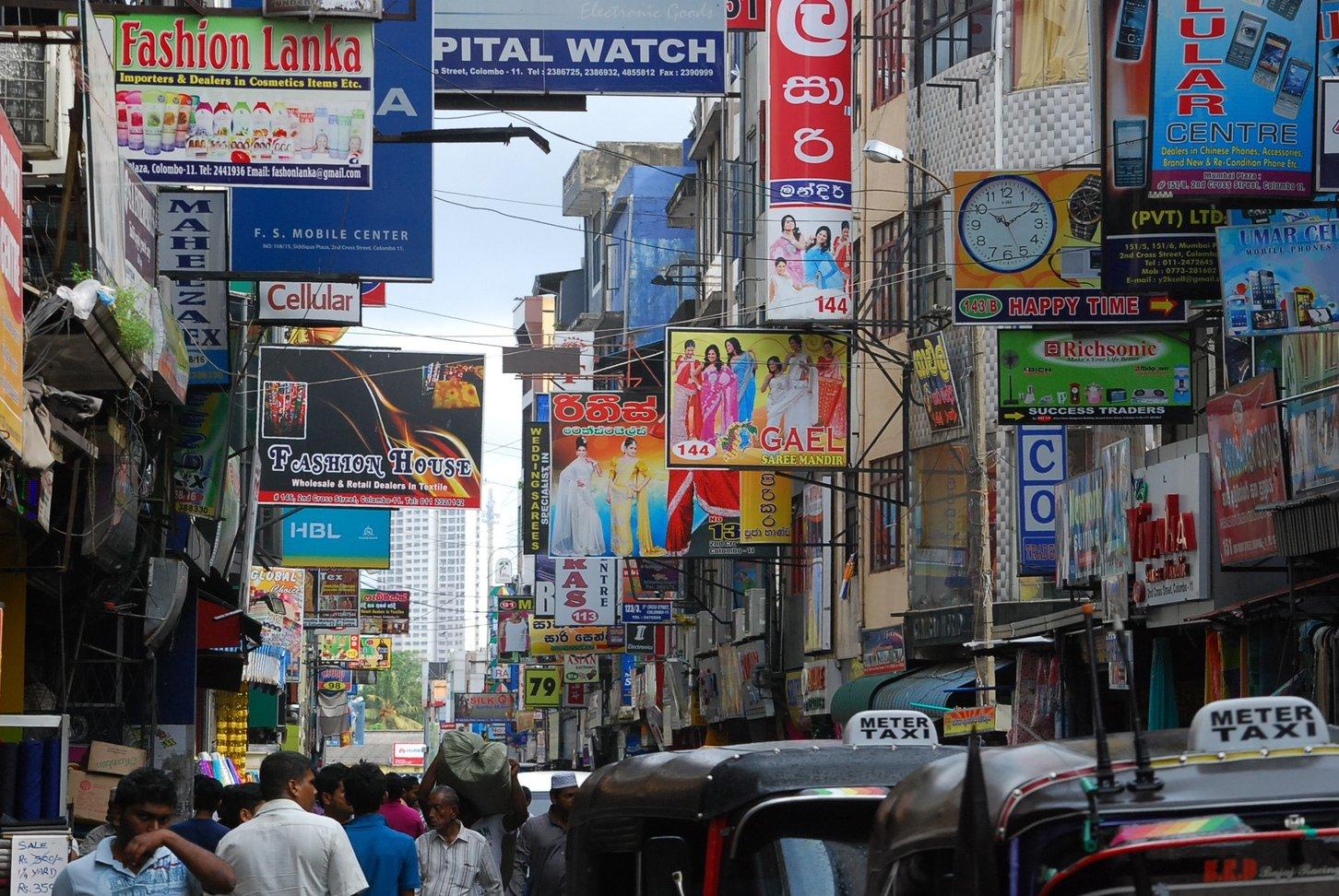 By making the switch, there would be two significant changes. A reveals that energy costs would go down by roughly $60 billion US, which would equate to 64 percent, by the time 2030 rolls around. This would require more than just switching to EV-only sales, and takes in consideration public transportation, carpooling, and mobility systems. 17.7 million bikes and scooters were sold in the recent fiscal year.
Article continues below advertisement
More importantly, this change would decrease CO2 emissions by nearly 40 percent. That would be good for the people that are biking, as studies show that exposure to the smog while commuting is doing more harm than good personally. According to a report from The Guardian, the city of Allahabad in India would be dangerous after just 30 minutes of outdoor exercises.
Alternative actions, such as limiting car usage, hasn't helped the air pollution that's destroying these areas. Delhi introduced the "odd-even rule" last January, where cars that ended with an odd or even number on their license plate were limited to the respective day on the calendar. This rule was enforced on men while single women had the ability to drive any day.
Pushing the sales of electric vehicles in India works in part due to the focus in solar energy. The country's coal-mining has declined with decreasing costs of renewable energy. What could limit success of the transition are local car manufacturers. Only Mahindra & Mahindra currently manufactures electric vehicles. last month that the country would have "to adapt quickly" or they'll "risk being net importers of batteries." This would mean high battery prices and a lack of resources for EVs should the technology not take off in the area.