Mosquitoes Are More Important to the Ecosystem Than You Realize
Do mosquitoes exist to annoy humans? Or do they serve a deeper purpose in the ecosystem? Here's what to know.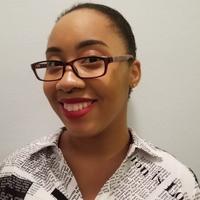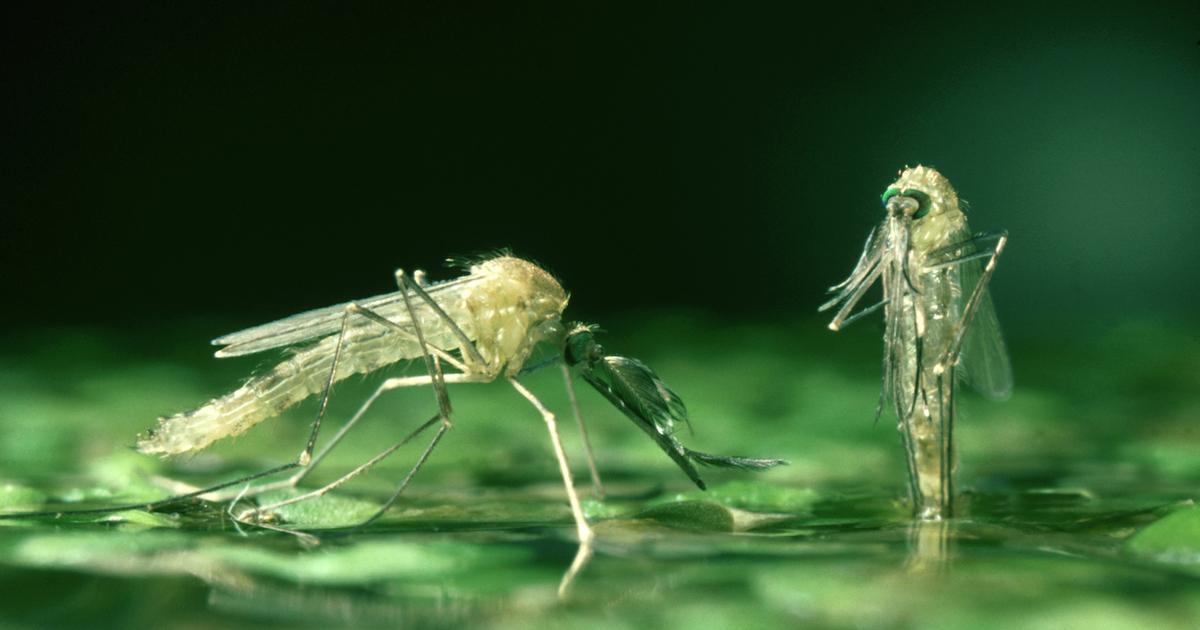 We've all had one of those dreaded mosquito bites at one point or another. Not only are they itchy and irritating, but they take days to go away. If we scratch, we can break the skin, only worsening the problem.
Article continues below advertisement
But the urge to do so only grows stronger if we don't scratch the bite. If not to annoy humans, what is the purpose of mosquitoes? Do they only exist to take our blood for their babies, or are we missing something else? Here's everything you need to know about how these annoying insects fit into the greater ecosystem.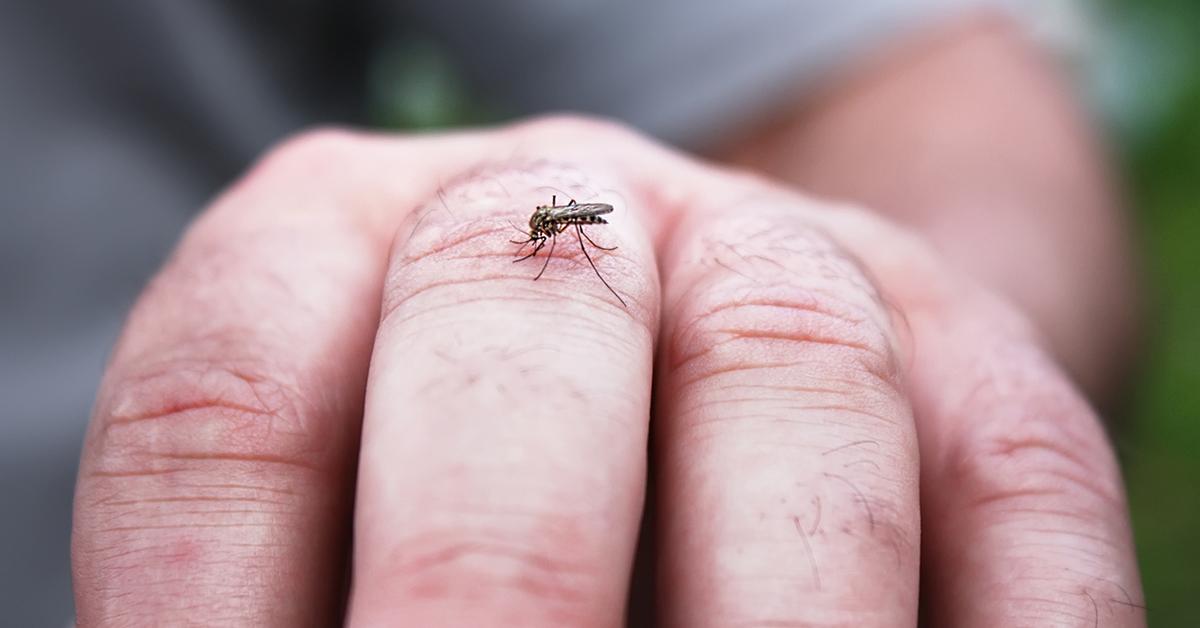 Article continues below advertisement
What is the purpose of mosquitoes?
According to Smithsonian Magazine, mosquitoes play a "substantial role" in the ecosystem. They are a food source for all kinds of wildlife, including fish, frogs, bats, birds, and even some flies. Being a food source makes them an important part of the food chain. If we didn't have these bugs, some animals may go without anything to eat, resulting in all kinds of negative effects that could harm an immeasurable number of beings.
The National Wildlife Federation also points out that the mosquito's primary food source is flower nectar. That means they are pollinators and transfer pollen from flower to flower. In fact, some plants are entirely dependent on these bugs to keep their species going, including some wild orchids. But it seems like there are few, if any, animals that only eat mosquitoes.
Article continues below advertisement
Regardless, we can't just get rid of mosquitoes altogether. According to National Geographic, there are so many species out there, more than 3,000, and we don't know everything about them. Although they tend to generally be known as a nuisance, there could be many positive things to learn from these bugs that can benefit the environment, medical science, human lives, and more. On the bright side, there are no major ways mosquitoes are harmful except for one.
Article continues below advertisement
How are mosquitoes harmful?
We all know that one of the most harmful ways mosquitoes affect the environment is through spreading diseases. Pfizer mentions six of them that can be deadly if not treated in a timely manner. These are:
Malaria
West Nile Virus
Dengue
Zika
Yellow Fever
Chikungunya
For some of these diseases, like Malaria, symptoms include fever, chills, and headaches. However, some people may feel perfectly fine even if they are infected. It's stated that up to 80 percent of the people who have had the West Nile Virus have had no symptoms. But others, like Zika, can cause someone to miscarry and even cause a baby to be born with health issues.
Not only can these diseases be given to humans, but they can also be spread to animals, including our pets. According to the Government of Maine, cats, dogs, and farm animals can contract heartworm disease, West Nile Virus, and something called Eastern Equine Encephalitis. The CDC states that Eastern Equine Encephalitis is a virus that can cause brain inflammation. It is deadly but rare, with only about 11 cases reported annually.
So, the next time you think mosquitoes are up to no good, just remember — they do serve a purpose!