Ski Sustainably With These Eco-Friendly Brands
Whether you're an avid skier or if you're just getting started, opting for sustainable ski brands is best.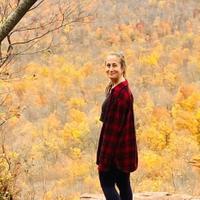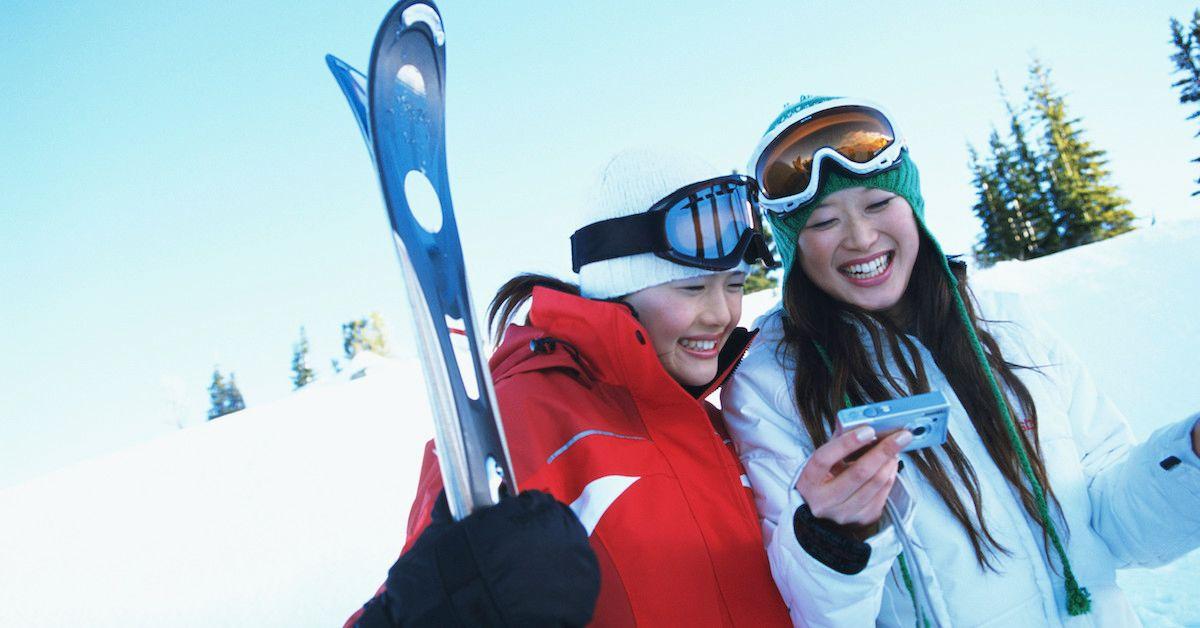 As a lifelong skier, I greatly appreciate not only our planet's natural sloping topography — but also the variation in seasons.
But obviously, winter snow is jeopardized by global warming. After years of indulging in irresponsible manufacturing practices, pollutive cars, and reckless agricultural practices, society has significantly warmed the planet. Snow may be but a distant memory years from now. That's why many skiers are eager to keep their practice sustainable.
Article continues below advertisement
That said, a wide range of brands offer skis and related gear made from eco-friendly materials. Some even offer recycling programs to those who shred just a little too hard — because skiing so heavily relies on Mother Earth's natural beauty, it's up to us to do our part, to keep her beautiful.
Mervin Manufacturing
Washington-based sporting goods company, Mervin Manufacturing, makes eco-friendly skis, snowboards, skateboards, and surfboards. Sold through its Lib Tech brand, each of its products are made with high quality and highly sustainable materials. The brand looks to minimize waste during every step of the manufacturing process, while ensuring everything can be recycled, repurposed, and composted.
Article continues below advertisement
The brand's UFO 115 skis, for example, feature a bio beans top that's actually made from a castor bean-based biopolymer. The core is also made from sustainably-sourced FSC wood, while all finishes and glues are non-toxic and low-VOC, to ensure the brand is keeping you and the planet safe. Everything is also tested for safety and efficiency.
Article continues below advertisement
Grown Skis
Grown Skis was founded in Germany back in 2007. Though it started as a small business, it's now actually a nonprofit that makes sustainable outdoor gear, with skis as one of its top-selling products. For each pair of skis, the brand uses sustainably-harvested wood cores that are held together with non-toxic eco glue, as well as other recycled and natural materials such as hemp fiber.
Article continues below advertisement
The company also looks to make everything as circular as possible — in 2013, Grown Skis was among the first companies to publish a study looking at the life cycle analysis of skis. It identified the best areas for improvement, and helped them reduce their CO2 emissions by 32 percent.
And what's more — the company donates 10 percent of ski sales to the World Wildlife Fund Arctic Program, to keep our ice caps cold.
Article continues below advertisement
EcoSki
EcoSki was founded in 2020 by a mother of three seeking out a platform that rents out eco-friendly ski gear at an affordable price. Similar to Rent The Runway, skiers can find a wide range of brands offering ski jackets, snow pants, base layers, gloves, and other snow gear for kids and adults alike. Everything comes in eco-friendly packaging, and it all comes with a prepaid label to send it back at the end of the weekend or season.
Article continues below advertisement
After you send it back, the ski gear undergoes rigorous, eco-friendly cleaning procedures, so it's guaranteed in good condition for future customers to come.
Article continues below advertisement
WNDR Alpine
While many skis have petroleum parts, WNDR Alpine created backcountry skis that replaces said parts with algae-based materials. The company ferments microalgae to produce oils that are eventually used in the production process. And while skis are generally made with a wood core and a foam composite, fiberglass, carbon fibers, epoxies, and polyethylene, WNDR makes skis with Algal Core, a light-weight algal polyurethane hard foam, and Algal wall for the outside.
Article continues below advertisement
"After two decades of building skis, I feel responsible for the impacts all these skis have on the planet, be it their carbon footprint, waste stream from production, or their monumental landfill impact at end of life," founder Matt Sterbenz of WNDR stated via Sustainable America.
Article continues below advertisement
Rossignol
Whlie Rossignol is already a big name in the ski industry, the brand's new Experience line shows the brand is taking steps to lower its impact. Experience, which debuted last year, uses recycled materials in both the boots and skis. For high performance, this should maybe be your go-to.