Here Are a Few Companies Making Sustainable Furniture for Your Eco-Friendly Home
If you're looking to furnish your home or rearrange a few things, check out these sustainable furniture companies before you run to IKEA.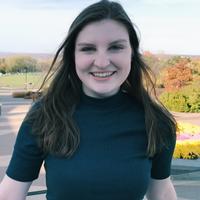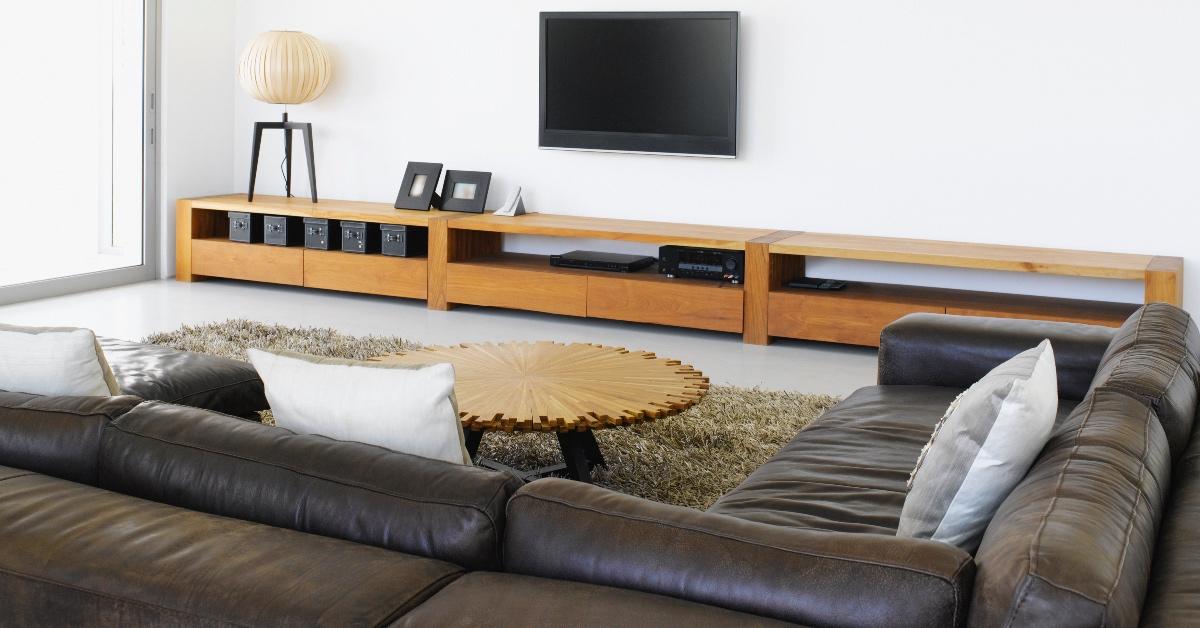 If you're itching to rearrange the living room or invest in a new mattress, these sustainable furniture companies might be the solution to your problems. Investing in eco-friendly or long-lasting furniture is especially important when key home pieces such as mattresses often takes between 80 and 120 years to decompose, per Go Load Up.
Check out these cool companies making gorgeous (and sustainable) furniture!
Article continues below advertisement
Sabai
Although Sabai's furniture offerings might seem very minimalistic, rest assured, every one of its options is customizable! Sabai's furniture is made in the U.S. and with Forest Stewardship Council (FSC) certified materials. Sabai also encourages buyers to trade in their unwanted furniture, repair broken or damaged furniture, and purchase traded-in furniture secondhand from their website.
Avocado Green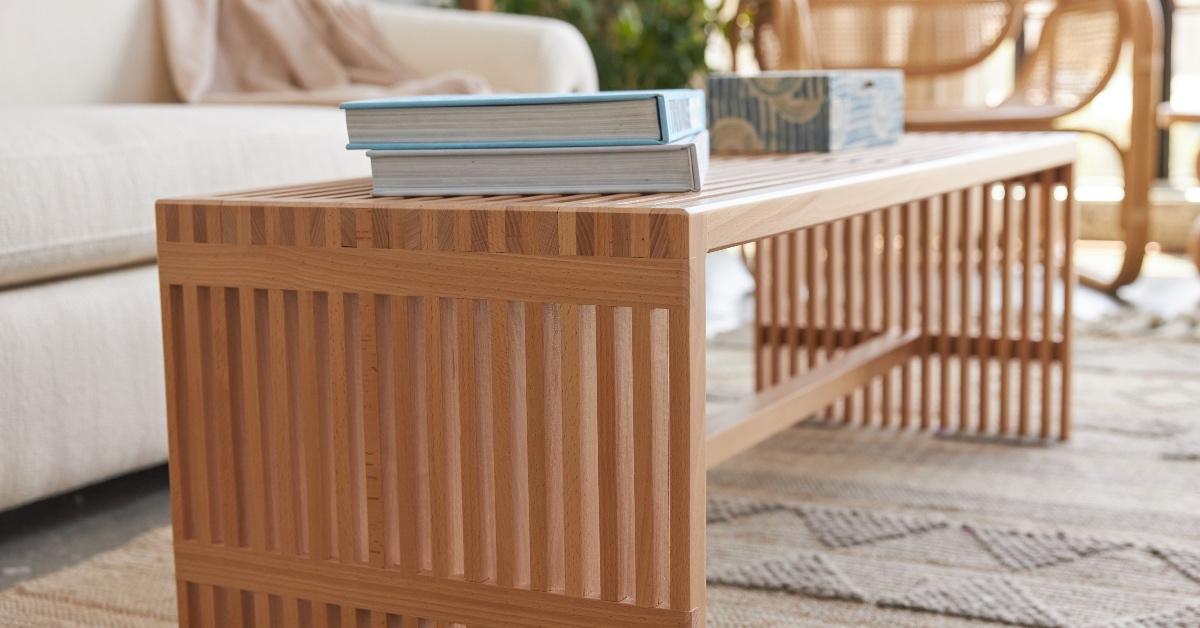 Los Angeles-based company Avocado Green is a Certified B Corp and has been carbon neutral since 2020, but that's not all. Its Zero Waste Collection, which launched in June 2022, is crafted with 100 percent upcycled beechwood from their woodshop. The collection includes furniture such as a coffee table, an accent stool, a side table, and more.
Additionally, Avocado Green donates 1 percent of its sales to re:wild, a nonprofit focused on restoring the environment.
Article continues below advertisement
Burrow
The sofas and sectionals from Burrow are not only internet-famous for how comfortable they are, but they're fairly sustainable, too. Plus, furniture from Burrow is lead and flame retardant-free. Burrow will also ship your items in recycled cardboard boxes for a creation and packaging process that's eco-friendly.
Article continues below advertisement
Joybird
If you've spotted a velvet couch on Instagram and thought, "I must have that in my house," Joybird has an eco-friendly solution! The company's gorgeous, mid-century modern pieces are eco-friendly and made with fair wages and labor. You can also shop secondhand or exchanged Joybird products at a discount to further help the environment.
Article continues below advertisement
Neighbor Outdoor Furniture
Arizona-based company Neighbor creates your new favorite outdoor furniture. The company advertises "weather resistant" FSC-certified teak furniture, so you can enjoy time in the great outdoors without fear of mildew or mold. Not to mention, if you're uncertain about the company's wares, Neighbor will give you a 45-day trial to decide whether its products are right for you.
Article continues below advertisement
Koskela
Certified B Corp and carbon neutral brand Koskela is an Australia-based company that designs furniture not only for your home but for workplaces and primary schools. Its products are upholstered with recycled wool, and its tables are built with sustainable hardwood. Not only does Koskela plan on eliminating its carbon emissions by 2030, but the company has also collaborated with First Nations artists for over a decade to design unique products.
Article continues below advertisement
Secondhand furniture shopping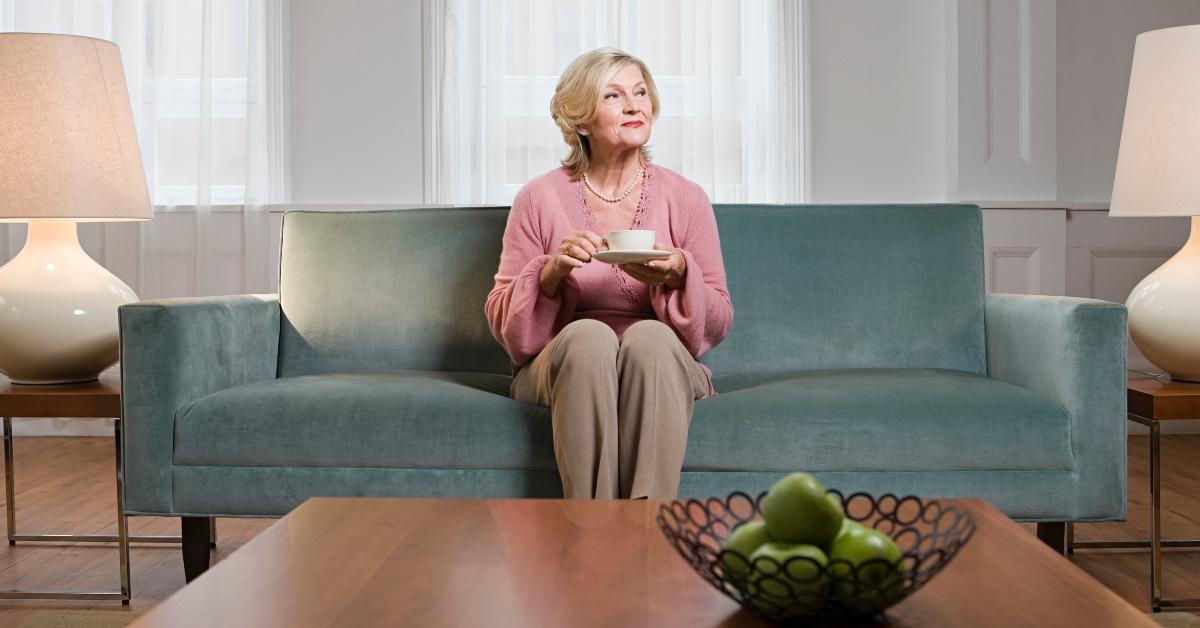 Secondhand furniture shopping is always a great way to be eco-friendly at a low cost. Whether you're exploring Etsy for refurbished pieces or cruising through a local estate sale for someone's pre-loved items, another easy (and lower-cost!) way to be sustainable is to cut down on the amount of furniture you purchase new.