How to Humanely Remove a Honey Bee Hive, Without Getting Stung
Do you have honey bees living in your backyard? Here's how to safely and humanely remove a honey bee hive, without getting stung.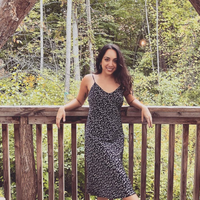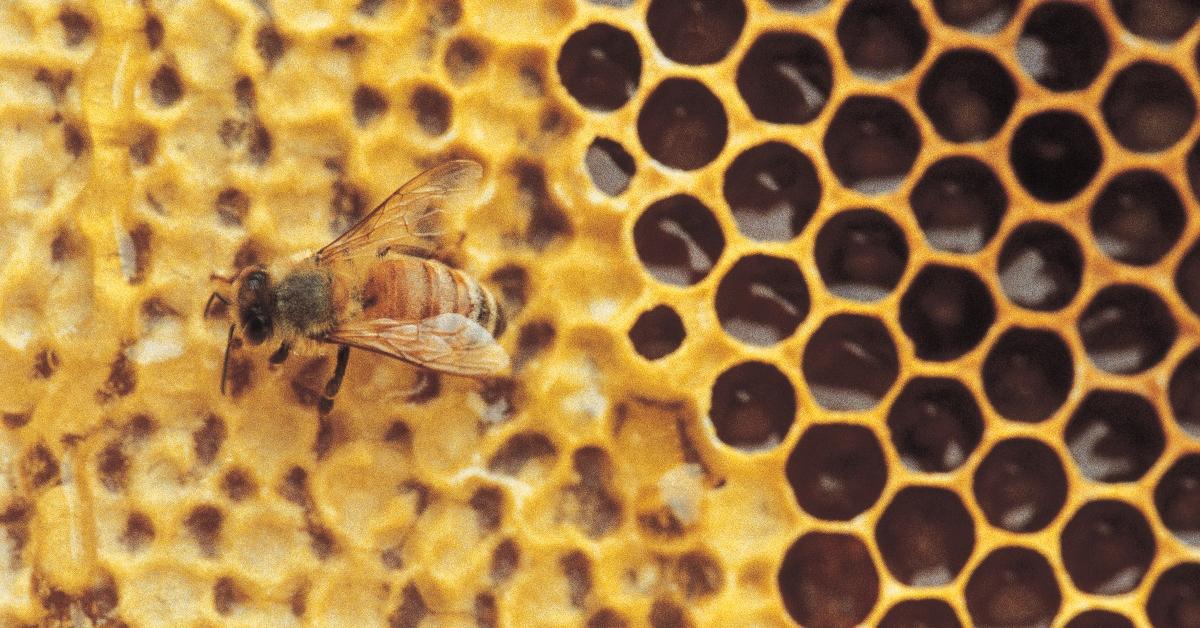 Are you living with a swarm of bees in your backyard? Though these small insects may seem like a nuisance, honey bees are actually an important factor in our country's agriculture. And while getting rid of the hive is tempting, you can relocate the honey bee hive instead — though doing so safely and humanely is crucial.
Article continues below advertisement
So before you try to remove the hive yourself — which can injure both you and the bees — Green Matters has rounded up ways to remove these insects and relocate their hive.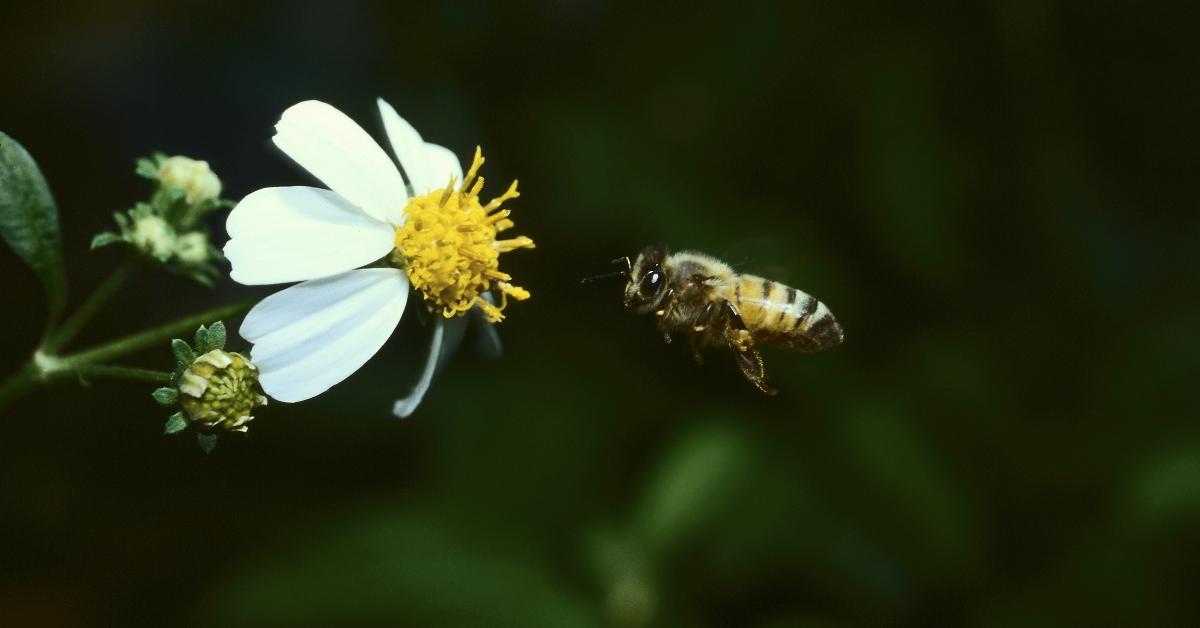 Article continues below advertisement
Why are honey bees important?
According to the United States Department of Agriculture, a third of food in the U.S. is contingient on the work of pollinators, and honey bees alone pollinate up to $15 billion worth of crops annually.
Therefore, honey bees are vital to American agriculture.
But in the last 50 years, honey bee populations have dropped because of disease, poor nutrition, pesticide exposure, and more. With honey bees being an important factor in our ecosystem, it's crucial that we protect and preserve their habitats.
Obviously though, honey bees do not always create their hive in a place that is functional for both the bees and humans to co-exist. Therefore, it's important to move the hive without injuring yourself or the bees.
Article continues below advertisement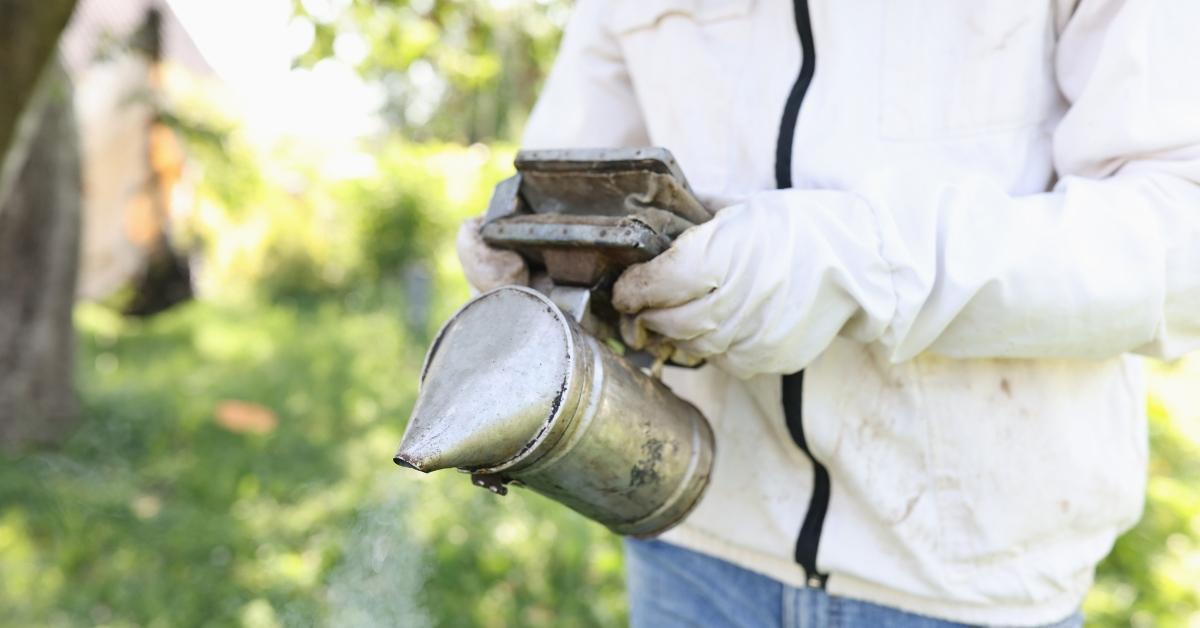 How to relocate a honey bee hive in a humane way:
The best way to safely remove a honey bee hive from your property is by hiring a specialist. There are trained personnel that will safely remove the hive and relocate the bees to another area. Make sure that when contacting a specialist, the workers practice humane removal efforts, as some pest control companies will opt to kill the bees.
Hiring a specialist is the best option, as it allows bees to thrive elsewhere, and you will mitigate the risk of possibly getting stung.
Article continues below advertisement
If you are looking to DIY the process yourself, try using smoke as a method to get the bees away from your home. According to ClassicPestPro, honey bees are super sensitive to smell, and creating a bit of smoke may lead the bees astray as the insects think it's a forest fire. However, do not remain outside in the open after lighting the smokey fire under their hive, as bees become aggressive when agitated.
Article continues below advertisement
As mentioned above, bees have a strong sense of smell; therefore, strong odors such as garlic may deter these insects. To make, simply crush a few cloves of garlic and combine with water in a spray bottle. Then, spray the mixture around the nest which may help the bees disperse.
Aside from garlic, bees do not like moth balls because of its strong smell. So, another alternative method of removing a bee hive is by hanging moth balls around the nest to discourage bees from returning.
Overall, attempting to deter bees with strong smells will not guarantee their removal. Therefore, we suggest hiring a specialist to safely remove the bee hive.