Pesky Fruit Flies in Your Kitchen? Where They Come From and How to Get Rid of Them
Do fruit flies bite? Where do fruit flies come from? Here's everything you need to know about fruit flies in your home.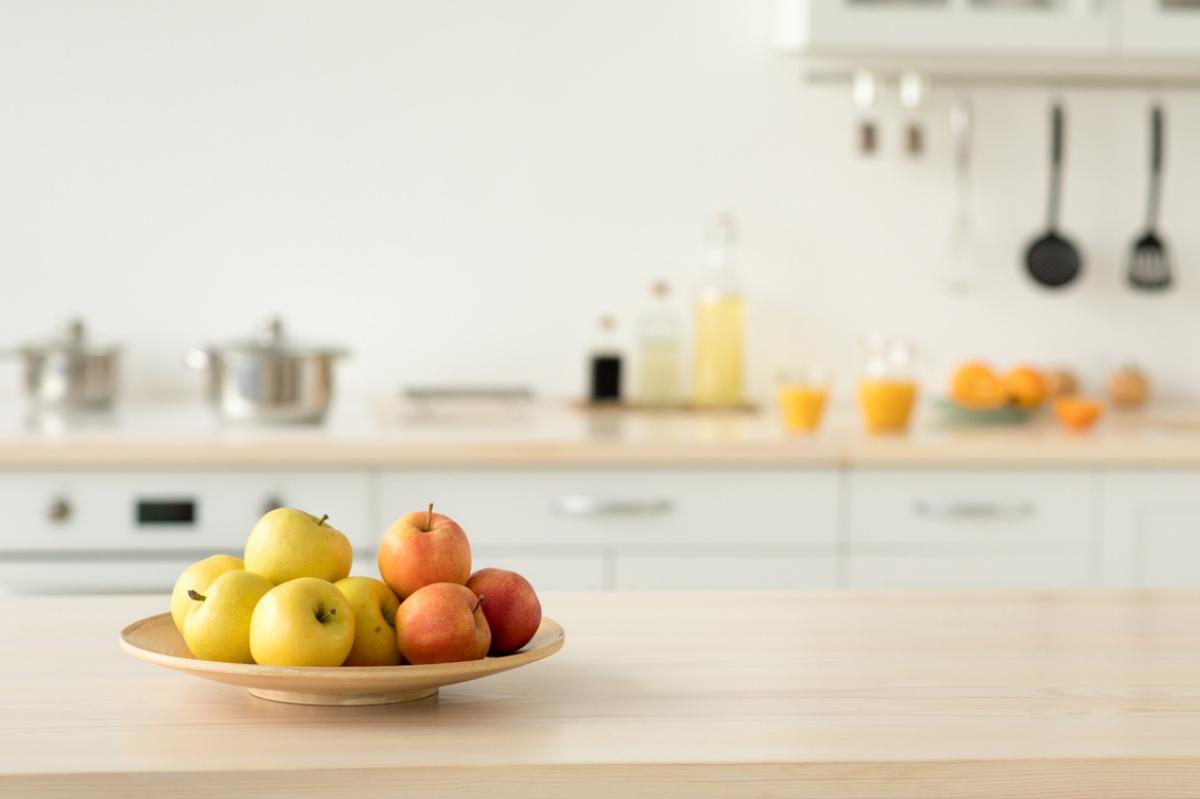 Although insects are crucial to maintaining balance in our ecosystems, that doesn't mean you enjoy finding them within the four walls of your home—including in and around your food. We want to eliminate fruit flies because they're irritating and gross. But do fruit flies bite, and are there any major health concerns?
Article continues below advertisement
Fruit flies often congregate around ripe fruit, such as a bowl of bananas and apples left on the kitchen table too long. Let's look at how fruit flies enter your home or gardens, what they do, and what you should know about these insects.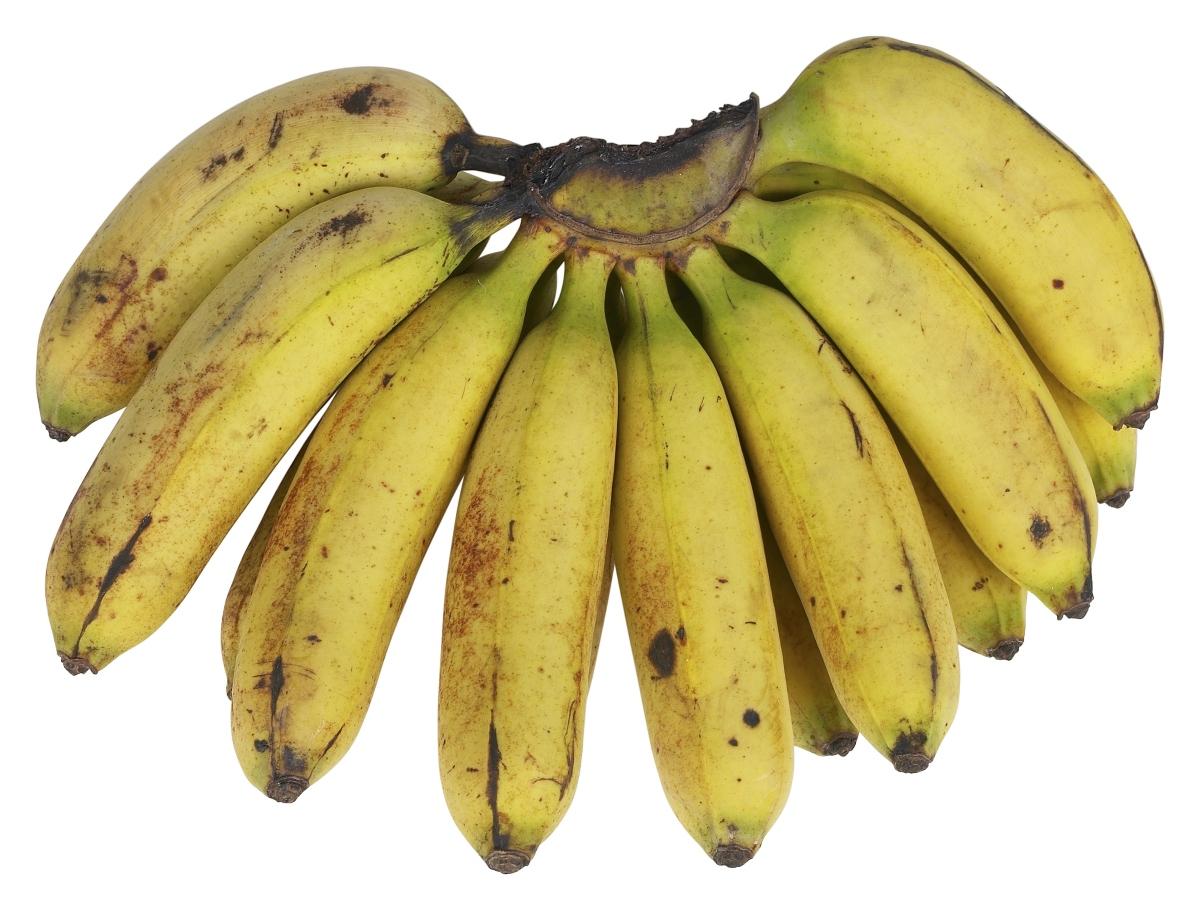 Article continues below advertisement
Do fruit flies bite?
Fortunately, in terms of the damage an insect can do, fruit flies don't bite. According to Orkin.com, the common fruit fly is from the genus Drosophila and sometimes can be called vinegar flies. That's because they're drawn to the vinegar by-product of fermenting fruit. Fruit flies don't have biting mouth parts or feed on blood, meaning you're safe from bites.
How long do fruit flies live?
The life span of a fruit fly is relatively short compared to that of humans. According to AZAnimals, fruit flies can live about ten days in hot weather and 30-50 days in optimum conditions between 73 and 82 degrees. But due to quick reproduction, they can quickly become a major nuisance once they arrive in your kitchen.
Article continues below advertisement
AZAnimals also explains that fruit flies have a shorter life span without a food supply, though they can survive about 4-5 days without eating. A female fruit fly can lay hundreds of eggs on rotting surfaces like food, drains, sinks, and trash cans.
Article continues below advertisement
Here's how to get rid of fruit flies.
You can set out these DIY fruit fly traps if you've already encountered the pests:
paper cone in a jar with a bit of vinegar and overripe fruit
3 drops of dish soap in an uncovered bowl of vinegar
apple cider vinegar in a jar or glass, covered with plastic wrap that you poke holes in
Each of these traps can capture fruit flies and prevent them from multiplying.
The first step in fruit fly management is prevention. You can generally accomplish this by taking some simple steps: keeping your home cool and your countertops free from rotting produce. Take care of fruits and vegetables to eat or preserve them in a timely manner, and you'll keep food sources away from fruit flies.
Article continues below advertisement
Outside of people's homes, fruit flies can decimate crops. That's why, according to the Associated Press, researchers are working on genetic manipulation to render female fruit flies sterile, reducing the ability of the insects to reproduce so quickly and damage crops.
So, if you're worried about fruit flies in your home, don't be — there are more than a few solutions to keep these pesky creatures out of your fruit!