Here's What Passion Fruit Tastes Like and How to Eat It
FYI — passion fruit is one of the best fruits on the planet. Here's what it tastes like and the best ways to eat it.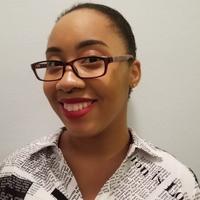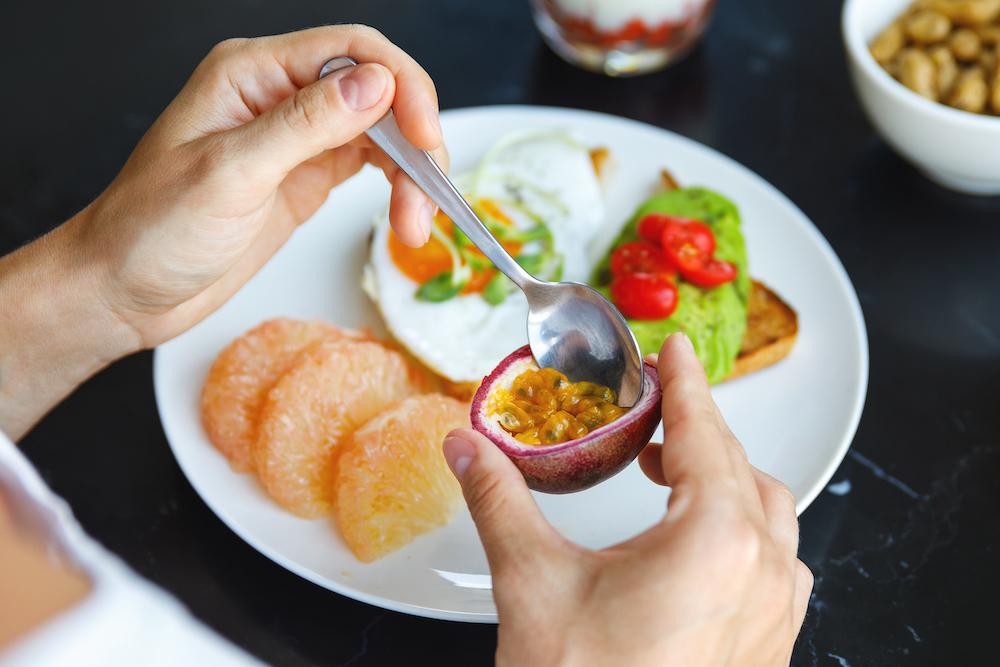 Article continues below advertisement
Scientifically, passion fruit is known as Passiflora edulis and, according to America's Restaurant, it's native to Southern Brazil, Northern Argentina, and Paraguay. Of course, you can eat a passion fruit any way that you'd like, but there are so many different options — particularly drinks — you can try.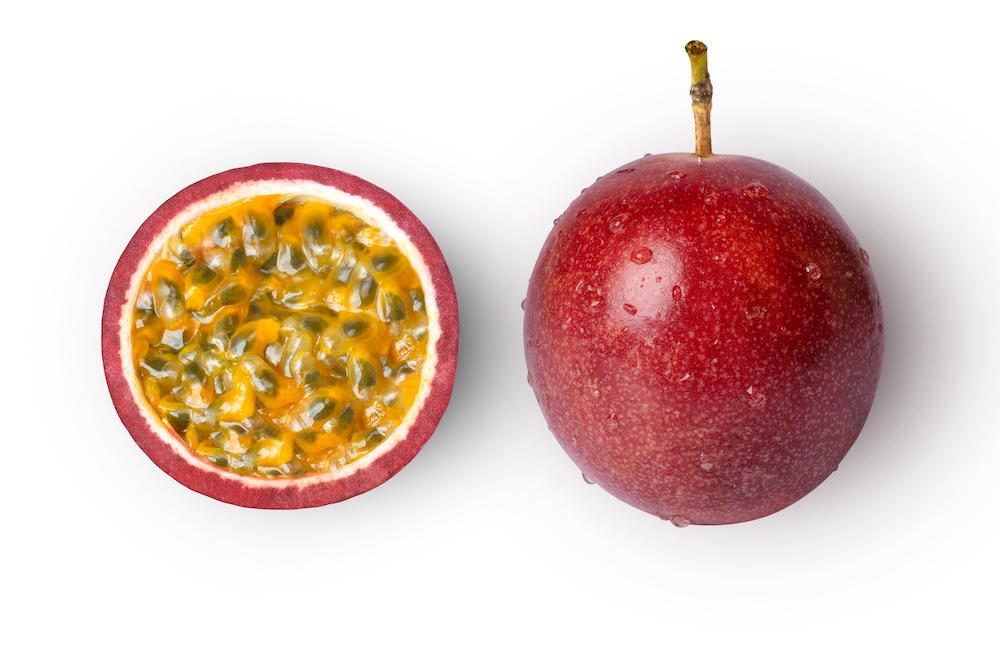 Article continues below advertisement
What does passion fruit taste like?
Typically, passion fruit can taste very sweet, but some can have a sour taste, according to In the Kitchen with Matt. The blog also mentions that the ones you grow at home will usually taste sweeter than store-bought passion fruits. Store-bought passion fruit usually has a slightly tangy flavor, and since the inside has seeds throughout, things can get crunchy as well. The seeds are tart, and all of these flavors together can be very refreshing.
Interestingly, there are different kinds of passion fruit, each of which can have a slightly different flavor. America's Restaurant lists seven different varieties, each with its own taste. Purple passion fruit, which may be the first that comes to mind when thinking of the fruit, is said to have a "tart, sharp, and sweet" taste. The misty gem passion fruit is called "tangy and refreshing."
Article continues below advertisement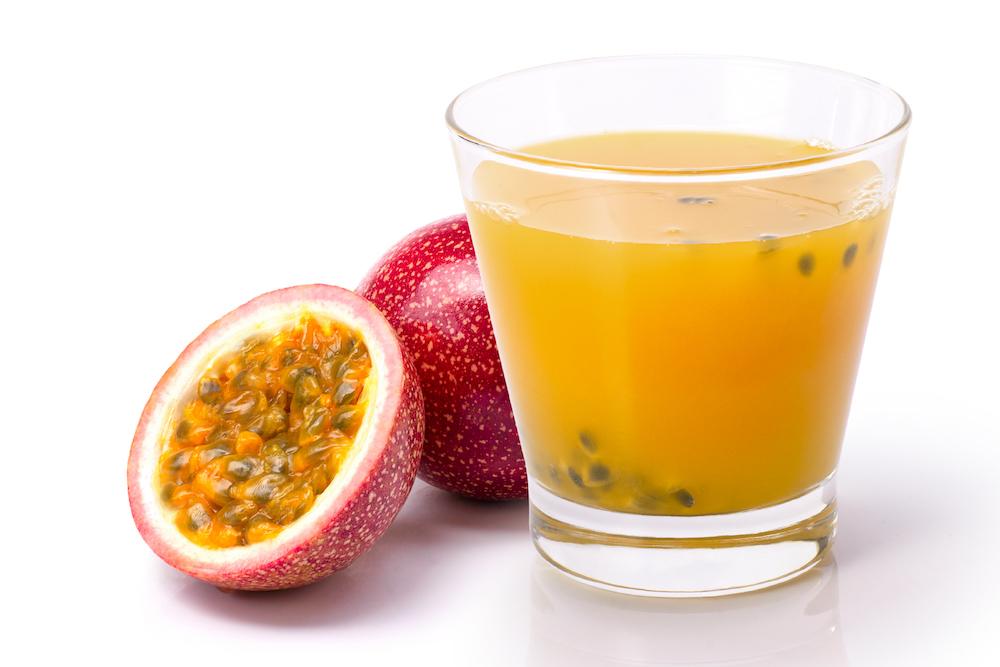 How do you eat passion fruit?
Even if you've never seen a whole passion fruit or a passion fruit tree before, you've probably at least seen passion fruit in the form of juice at a grocery store. But if you have access to whole passion fruits, there are a few ways to use them.
Article continues below advertisement
According to many sources, including Healthline, eating every part of the passion fruit — except for the rind is best. After cutting your passion fruit in half, you can scoop out the pulp if you'd like or eat the fruit whole. Many people also add cream on top and simply eat the inside of the passion fruit with a spoon. Also, consider making a passion fruit jam for your morning breakfast.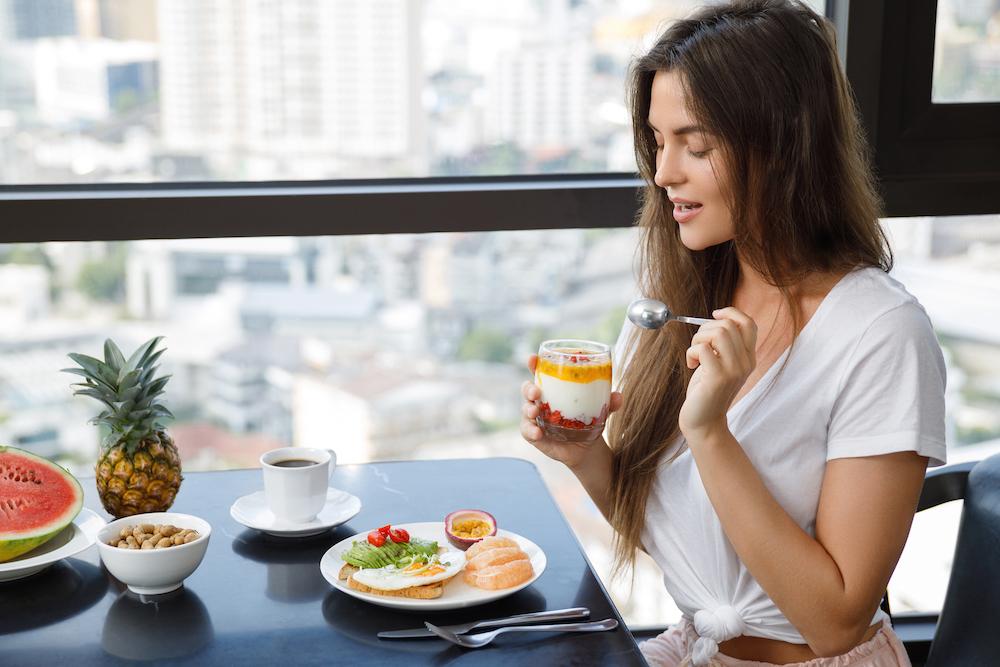 Article continues below advertisement
For even more fun in the kitchen, don't shy away from using passion fruit in smoothies, homemade fruit juices, or even as part of your favorite mixed drink. If you've ever had a boba fruit tea, you may have seen passion fruit as a flavor option. You can mix this with mango or strawberry pearls to see what other kind of flavors you'd like to try.
Unfortunately, you can't find passion fruit in the produce section of just any grocery store in the U.S. You may have to find your closest specialty store or place an online order (from a company such as Miami Fruit) to get your hands on them.
This article, originally published on May 15, 2023, has been updated.