How To Clean Out Your Closet Responsibly
Ann Lightfoot of Done & Done Home offers her best ideas on how to purge your closet in an environmentally responsible way.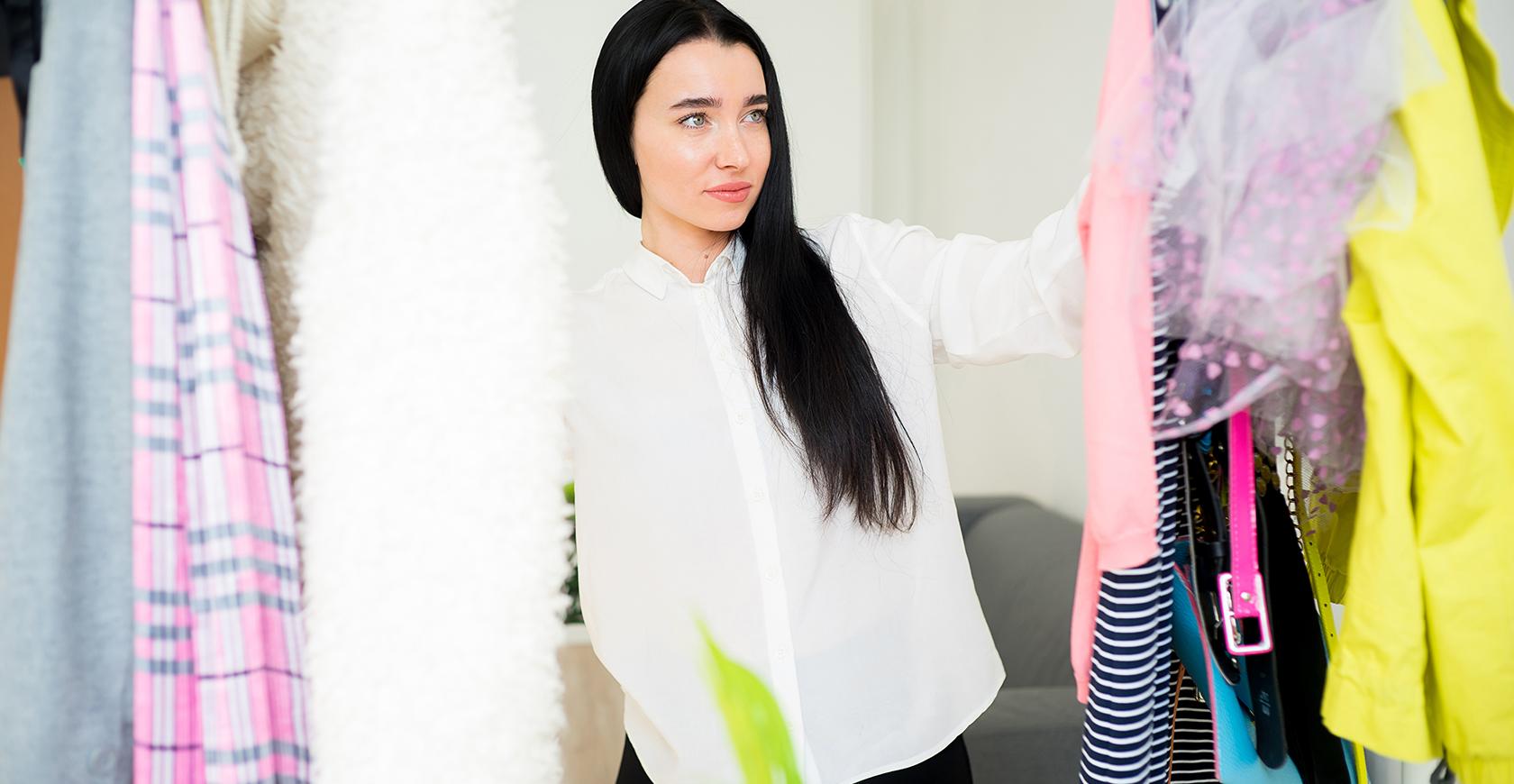 Spring cleaning means it's time to clear out your closet. But how do you clean the clutter without racking up huge bags of trash? We turned to a professional organizer for advice. Ann Lightfoot is a founding partner at Done & Done Home, an organizing business based in New York. Below, she offers her best ideas on how to purge your closet in an environmentally responsible way.
Article continues below advertisement
One of the greatest joys of being a professional organizer is helping people let go of belongings they no longer want, need, or use. It can often be a slow, painful process for our clients. But at the end of a job, they are typically thrilled with the results and the amount of items leaving their home.
We categorize those items into four main groups: keep, donate, garbage, and recycle. It goes without saying that the items to "keep" stay with the client. Once those selections are neatly organized back into the home, we focus our attention on the other groups.
Article continues below advertisement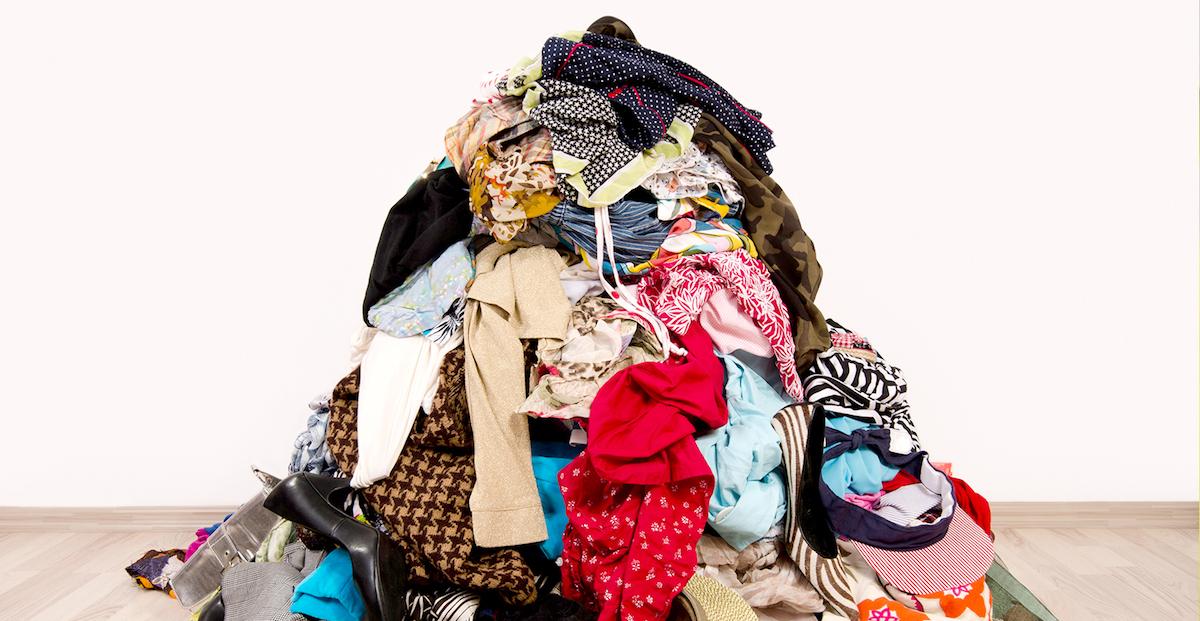 We love the donation portion of our job and find it highly rewarding. We often come across food, clothing, kitchen appliances, books, and even furniture that is in excellent condition. We utilize the many resources our client's community has to offer and do our best to match all items to where the need is greatest. [Editor's Note: Green Matters loves these charities.]
Article continues below advertisement
For the garbage and recycling groups, we employ "green haulers" who share our beliefs in disposing of "refuse" responsibly. These companies do their very best to first donate anything that can be of use to other people, then recycle what cannot be used, and then lastly send it to garbage. Our favorite company is JunkLuggers, whom we have been working with for years.
However, we believe that our most significant impact on the environment occurs in our client's home. After we have completed the comprehensive organization process and cleared out any unwanted clutter, we install systems to encourage our clients to reduce their carbon footprint and hopefully prevent the need for a future clean out.
Article continues below advertisement
Specifically, there are three major philosophies we employ.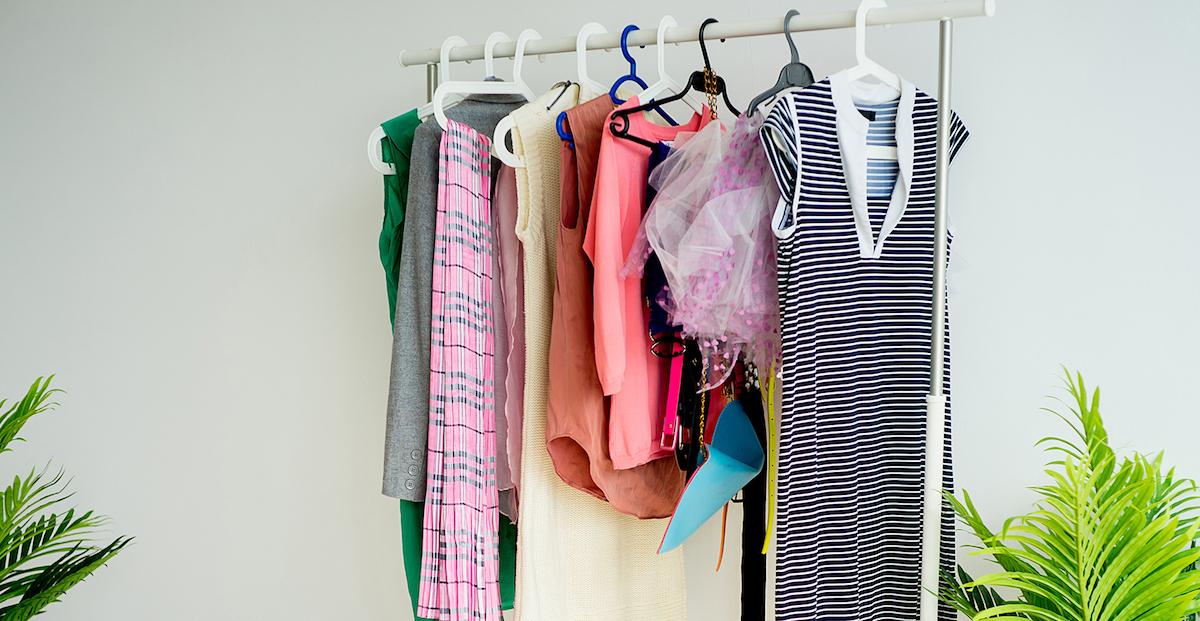 Article continues below advertisement
1. Owning Well™
This refers to the concept of buying the best quality items possible and then taking excellent care of those possessions. This simple process prevents overbuying because higher quality, intentional purchases are rarely impulse buys. Additionally, well-made items that are cared for may last longer than their more inexpensive cousins, and often don't require frequent replacement.
Article continues below advertisement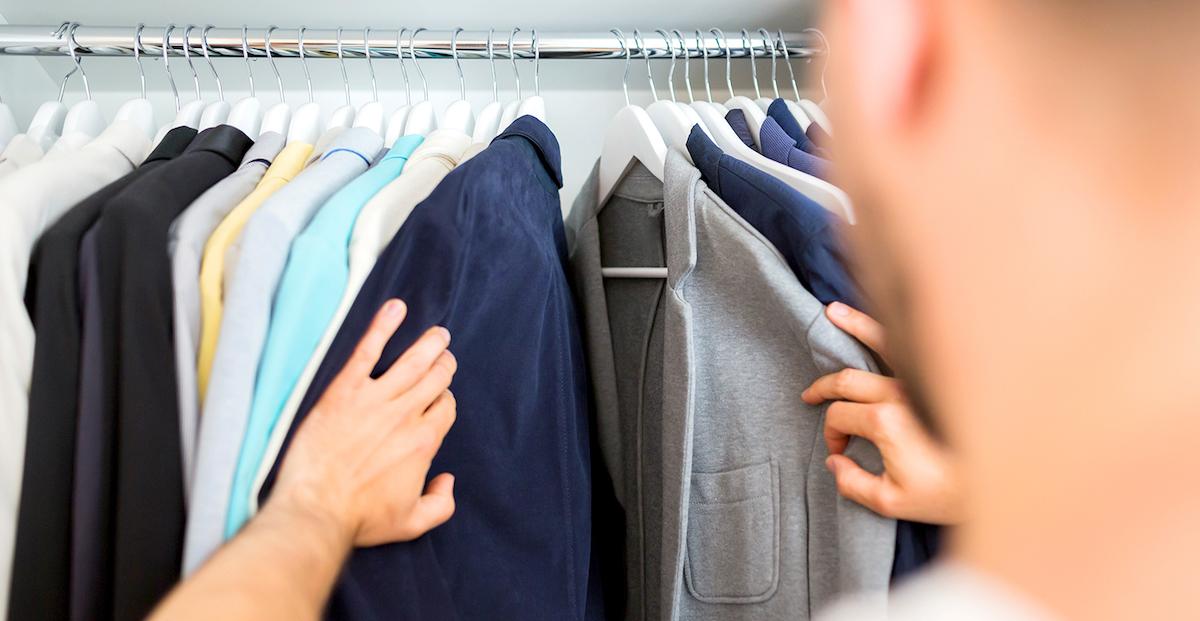 2. One In, One Out 
Article continues below advertisement
Once a closet has been pared down to only the most essential, most beloved articles of clothing, we encourage our clients to use that state as their benchmark. If they feel the desire to buy a new sweater, the purchase would require a conscious decision of which current sweater they are willing to replace and donate. If any one item comes into the home, a similar item must go out. This, like Owing Well™, prevents overbuying and results in each object in the home having specific value.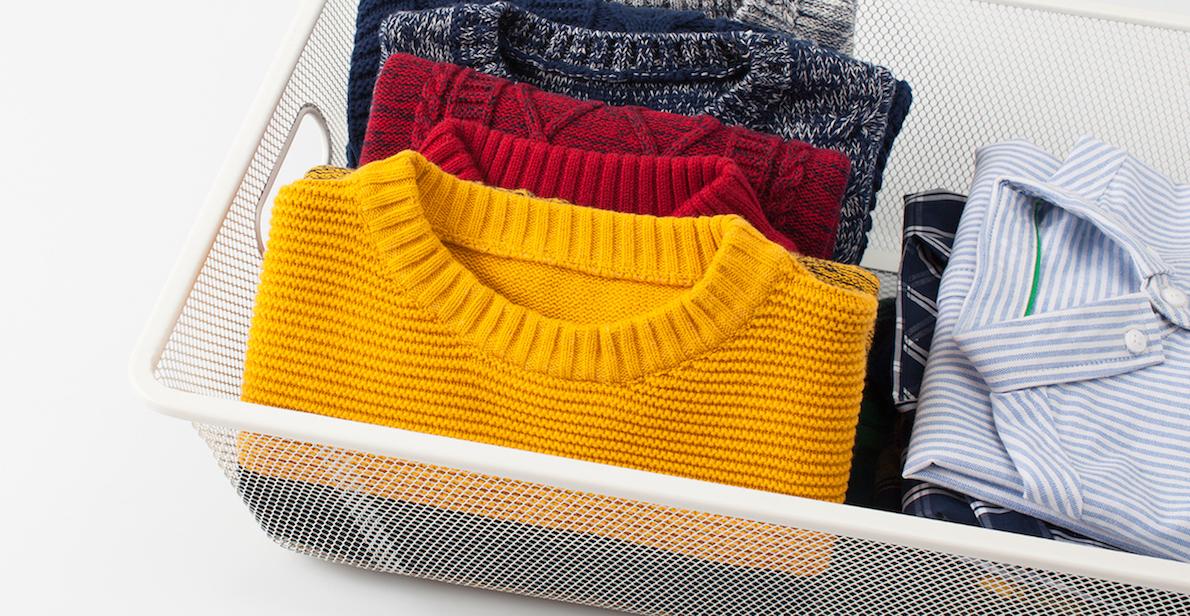 Article continues below advertisement
3. Mindful Consumption
In a consumer driven society, it is easy to believe that more is better, and most is best. However, in our line of work, we very often see that the opposite is true. An abundance of material goods can lead to stress, and even worsen anxiety and depression. We encourage the practice of only ever buying items that are truly needed or truly loved.
In a house where everything is intentionally purchased, there is very little room for unwanted items. We believe that these three guiding principles make a difference, not only in our client's lives, but on the environment.