An Eco-Friendly Designer Tells Us How To Build A Clean Home
Robin Wilson uses sustainable building practices and materials to create clean homes.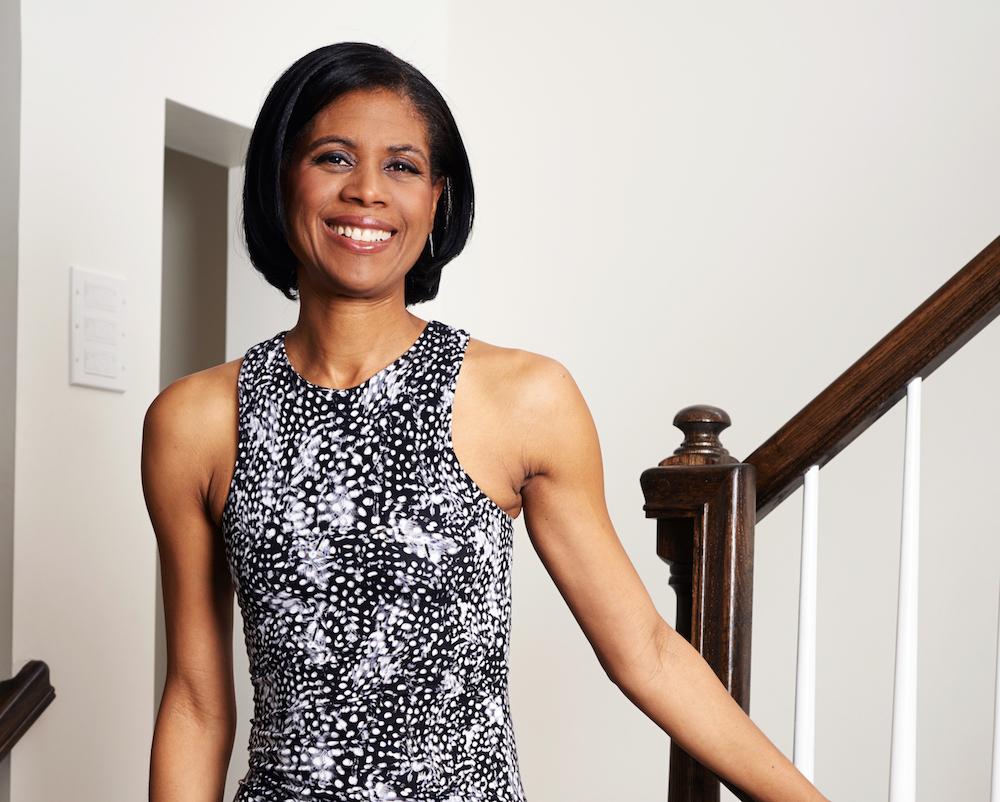 Robin Wilson has always seen interior design a little differently. She's been curious about what goes into our homes since childhood, when her battles with allergies and asthma forced her to think about the particles floating on our furniture. Now, she creates spaces with eco-friendly design principles — rooms with reclaimed resources that help her clients breathe easy — and sells her own line of hypoallergenic bedding. She tells Green Matters how she does it, and how you can do it, too.
Article continues below advertisement
The following Q&A has been edited for clarity, flow, and length.
What inspired you to pursue eco-conscious design?
Article continues below advertisement
I started my business in 2000, initially as a project manager and then I moved into design. Due to my allergies and asthma, I needed to make strong suggestions to contractors that they use things that were allergy- or asthma-friendly. And initially, there weren't that many things on the market. Things like low to no VOC [volatile organic compound] paints were just starting off. And then you move towards things like water-based stains, non-formaldehyde glues.
And of course, suggesting that people clean a certain way. That they're not using toxic cleaners — or if they do, that they vent their spaces. We also suggested that the contractors vent their spaces, which means the dirty air is pushed out while you're doing the projects. So when people do move into their home, it's a clean space.
Article continues below advertisement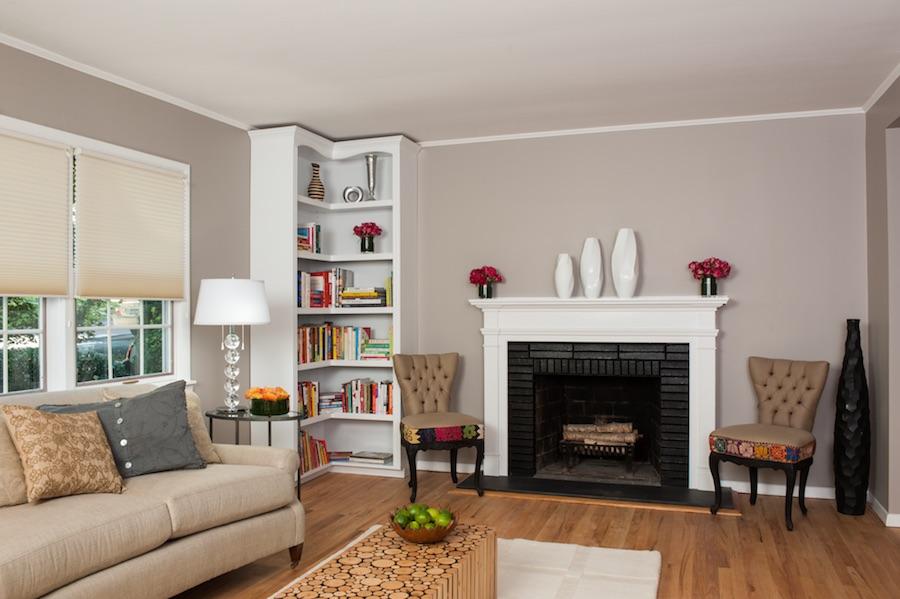 What are some core principles that inform your work?
Article continues below advertisement
Some of the key things that I have referred to always are sustainability, recyclability, and durability. And then of course eco-friendly, for indoor environments and external environments. Indoor air quality can sometimes be 8-10 times worse than the outdoor air quality. Think about someone using toxic cleaners. Maybe their furniture is made a certain way that is not eco-conscious and then they have perfumes on, and their house is hermetically sealed. Their indoor air quality can be worse.
The other side is external. Think about packaging. People used to use packing peanuts for one small handbag. Those packing peanuts never degrade. Also, what is the possibility of not buying new but buying vintage, or getting a piece that's reclaimed? All those principles together mean do your best for the environment, with your indoor air quality. And do the best for the environment externally, meaning you're not overusing resources and living with a mindset that it's disposable.
Article continues below advertisement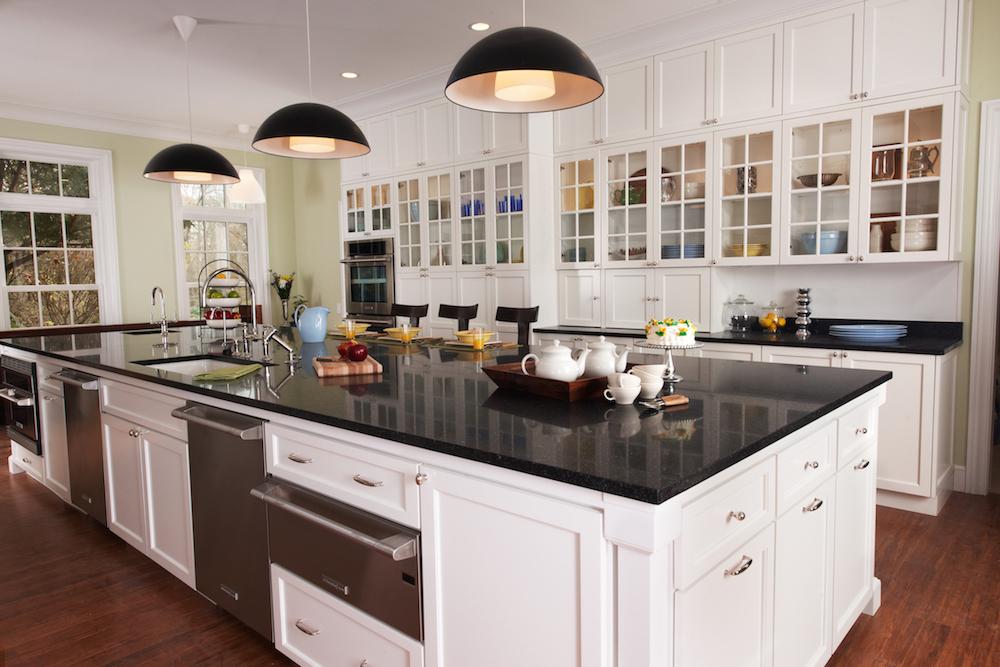 What are some of the most common questions you get from clients?
Article continues below advertisement
One of the first things people ask is, "Is it more expensive?" The second thing is, "Are there options?" Then durability. What about the quality? And of course, the fourth, which many people don't want to admit, is about beauty. Is it something that I'm going to want to show my friends?
Now, one of the things on a macro level that I also tell people is sometimes you want that backstory. I find that people will invest in eco-friendly design when they learn that they can have a dinner party and everyone's going to be like, "Where'd you get that?" And they love the backstory, they love being able to tell people that the countertops are made of recycled glass. So that's another set of questions. What's the backstory? Why is it really eco-friendly?
Article continues below advertisement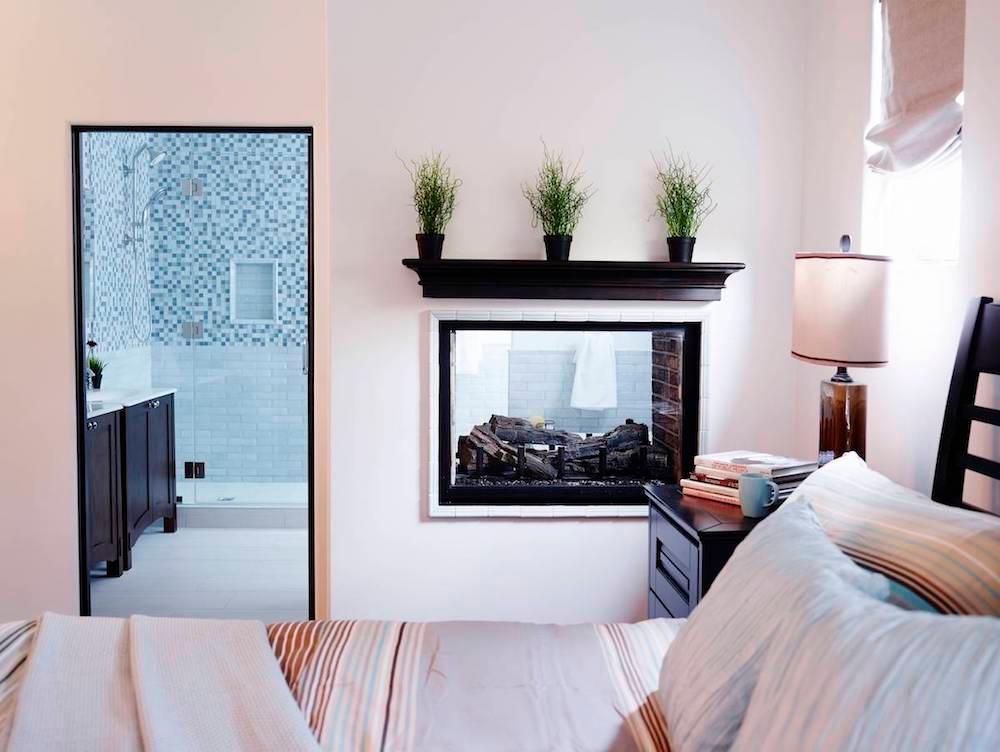 You've said that there's this perception among some people that eco-friendly design is a trend that's going to go away. Why isn't it?
Article continues below advertisement
One of the things you have to remember is there's more information today. In the '70s, I was one of those kids that was sitting in the back seat of the car, no seat belt on, waving to the people in the car behind me. Today, you've got a six-point seat belt with your kid's car seat. [Laughs] They never sit in the front seat until they're like 10. There's a lot of difference. So using that same analogy, people care what goes in their cribs, but they also care what's in the crib mattress. They care about what's in the pillow. They care about what the sheets are made of. They care about the packaging it comes in. In the past, you may not have cared about it.
Eco-friendly design is an awareness that you can live in a clean environment with aesthetic beauty and with a social change mindset. That's driven by everyone, from the millennials to Generation X. It is a change from just accepting what is on the shelf to asking questions about how it's made, where it's made, and what's in it.
Article continues below advertisement
Is there a project you've worked on that you think incorporates these principles of eco-friendly design best?
Well, I've done so many! [Laughs] I will tell you that a Harlem office [I worked on] was interesting. My client had a limited budget but wanted to find cherry wood hall cabinets. I learned that a major insurance company was redesigning their corporate office, which meant they were going to throw all their cherry wood cabinets into the landfill. So I called and asked if we could have 10 of those cabinets, and some of the materials. We were given those at a very reduced price. We saved those things from going into the landfill, meaning we reclaimed them. We repurposed them. And they are quite beautiful! So imagine what it would be like if people, instead of throwing things away, looked at heritage items. Or when offices refurbish, or when hotels refurbish, they say, "Oh my god, I want that." And then you save it from the landfill. We can retake it, and we can repurpose it.
Article continues below advertisement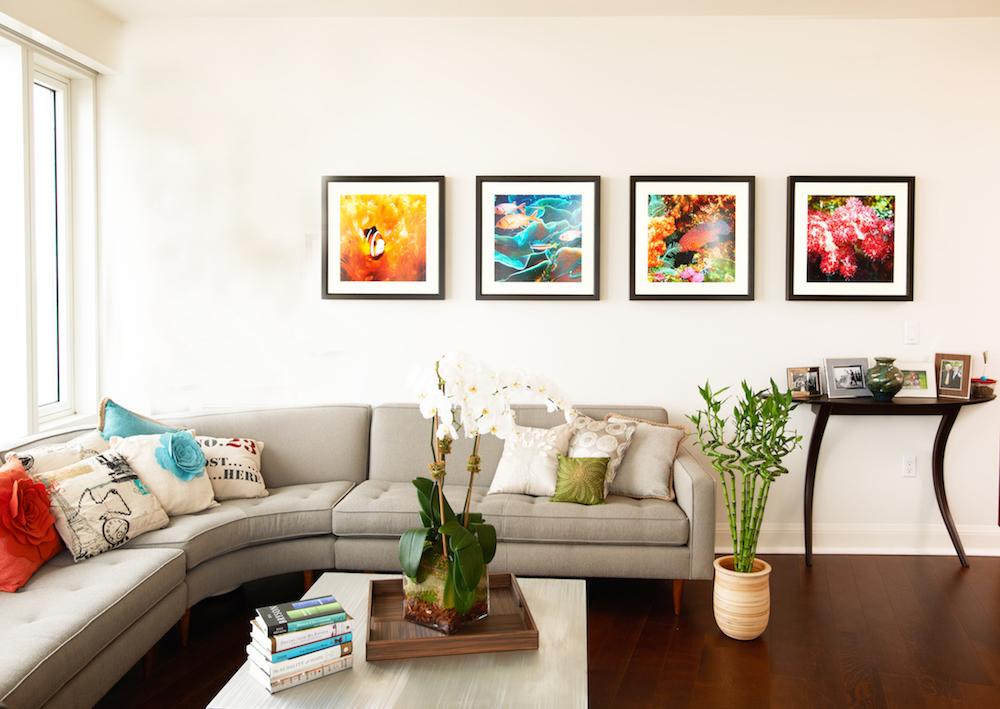 Is there any advice you give your clients all the time?
Article continues below advertisement
I tell people to buy my book, Clean Design. [Laughs] What I've done is a compendium, by room, of things you can do and be aware of. The second thing I tell people to do, especially clients, is to look at the Sustainable Furnishings Council website for manufacturing partners. The SFC is a not-for-profit that guides consumers to options that are manufactured in an eco-friendly or sustainable way, packaged in an eco-friendly or sustainable way, and their business practices are also friendly to the environment. It's almost like making manufacturers have a report card.
The third thing I tell them to do, because I am an ambassador to the Asthma and Allergy Foundation of America, I tell them if their children have asthma or allergies to please review that website. There's a lot of free resources, from restaurants that have non-toxic products to hotels that have no pet policies. For people who have allergies, that can be a life or death situation.
One of the key things that we always have to remember is clean design is within your home. Eco-friendly design is a mindset. And manufacturers who ascribe to the SFC principles, the USGBC principles, and also the WELL design principles, are all manufacturers that we should be supporting. Because when I first started doing this, the prices were so high. Now because of supply and demand, the prices are not so high. They are often only a few dollars more, or they're the exact same price.