These Plant Wallpapers Will Make You Feel Like You're Living in a Greenhouse
Show off your love of plants without having your place taken over by plants.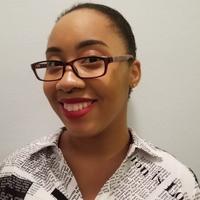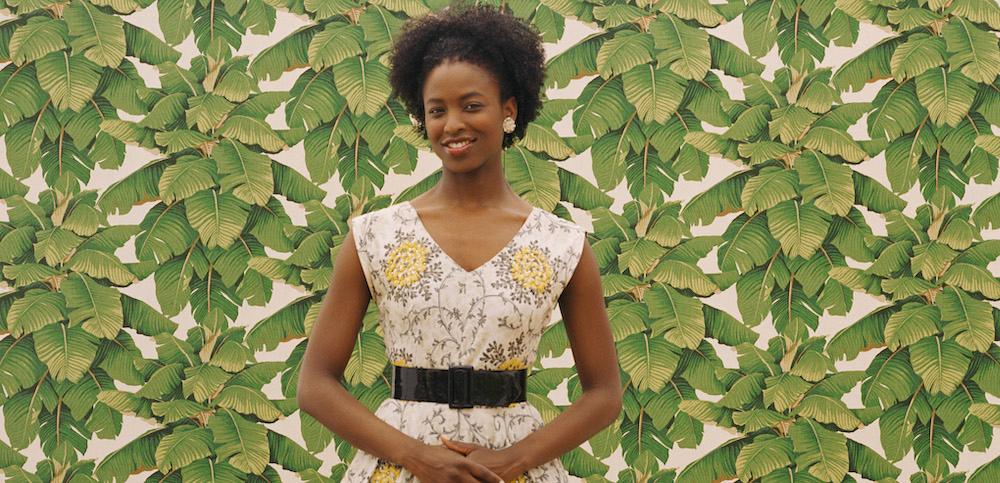 When creating your home's aesthetic, you may look for elements that speak to your personality and things you love. Maybe you love bright colors, or maybe simple pastels. Or, if you're a plant lover, you may want to show that off — without having plants to actually take care of.
Instead, you can hang pretty plant wallpaper in your home that will show everyone who walks in how much you love greenery. Here are eight stellar options.
Article continues below advertisement
Tropical rainforest wallpaper
Choose this tropical wallpaper from Etsy seller XXLwallpaper to ensure you and your guests feel like you've entered a rainforest as soon as you step through the door. With more than just plants, this decoration features rippling water and looks like a storybook illustration.
RoomMates Lily Pad Peel & Stick Wallpaper
People who are renting may stay away from traditional wallpaper to avoid issues with their landlords or their lease agreements. But there are a few brands that have peel-and-stick wallpapers. These can come off of walls easily without damaging walls and can help anyone make their apartment feel like home. This option by RoomMates at Michaels features beautiful flowers and leaves and comes in four different colorways.
Article continues below advertisement
Birds of Paradise Wallpaper
This Birds of Paradise Wallpaper from Pottery Barn doesn't have all the green that one may come to expect from this list, but it does have a simplistic feel that will allow other parts of your home and decor to take the spotlight. Plus, if you're feeling creative enough, nothing can really stop you from coloring in those leaves.
Article continues below advertisement
Green peel-and-stick backsplash
Don't let your love of plants only exist in your living room. You can take leafy greens to your kitchen and bathroom with this peel-and-stick deep green wallpaper. Although it doesn't have leaves on it, you can use all kinds of different plants to create dimension with various shades of green.
Article continues below advertisement
Aalyia Peel & Stick Floral Wallpaper
This Aalyia Peel & Stick Floral Wallpaper has a soft, feminine feel to it that can complement any room. It's bold enough to stand out on its own while soft enough to not take over a room. This way, you can still have some statement pieces (or actual plants) in the space without it becoming overwhelming.
Article continues below advertisement
Hibbs Peel & Stick Floral Wallpaper
Having a space all about plants doesn't mean everything has to be green. This beautiful and deep shade of blue is accented by light blue flowers with golden stems. This may be too "busy" for some people, but this wallpaper could easily be used on an accent wall and create a statement.
Article continues below advertisement
Butterfly and Dahlia wallpaper
We love plants, but there's so much more to nature than the green stuff. This wallpaper by Wallism literally looks like artwork and it features a huge butterfly that just commands attention. All the bright colors can definitely be overwhelming, but when placed in the right room, it will be the perfect fit.
Article continues below advertisement
House Plants Wallpaper
The best kind of wallpaper to show off your love of plants is one covered in houseplants. This wallpaper will make great friends alongside your actual plant friends. This one by Milton and King has fun bright colors and can work well with all kinds of decor.