Here's the Real Reason Why Stretching Feels so Good, According to Science
Although you may believe stretching to be important for yogis or runners, it's actually an instinctual and irreplaceable ritual for everyone.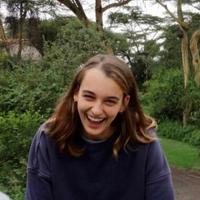 By
Eva Hagan
Sep. 19 2023, Published 11:01 a.m. ET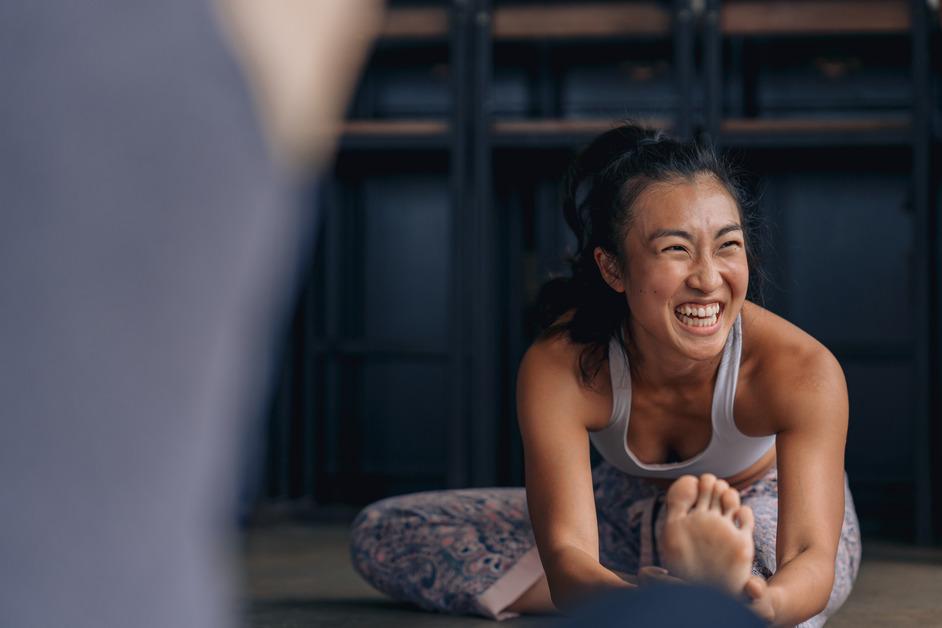 Some people love stretching for how it makes them feel good not only physically, but also mentally. Many medical professionals recommend adding some sort of stretching to your daily routine because of its ability to help with joint pain, muscle strength, and believe it or not, mental health.
Article continues below advertisement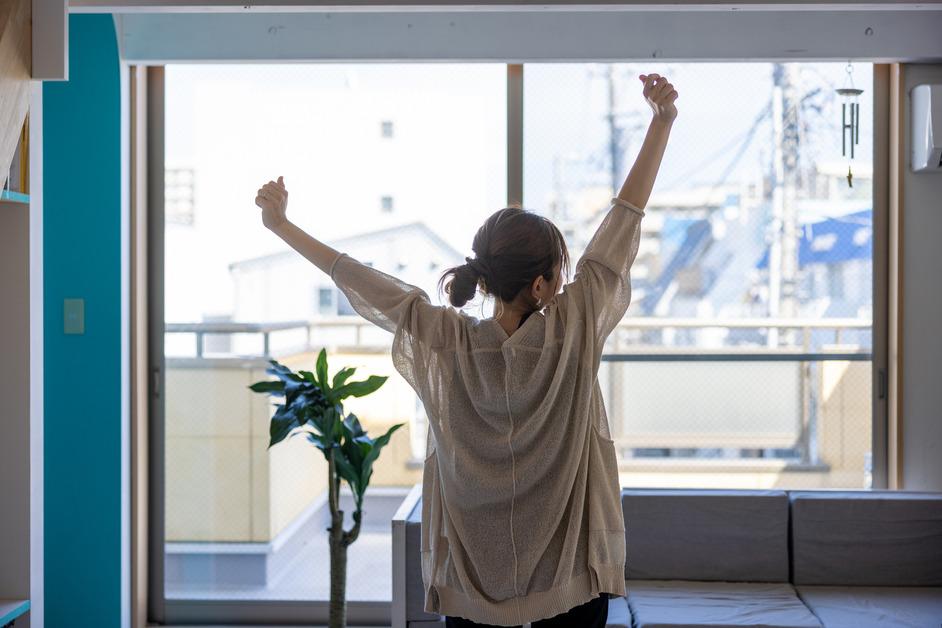 Article continues below advertisement
Why does stretching feel good?
As animals, we instinctively stretch, which is known as pandiculation. The most common example is yawning, which is a mouth stretch that can trigger stretching in other parts of the body, per a study from the National Library of Medicine.
So, although stretching can be voluntary or involuntary, it can come with benefits.
Article continues below advertisement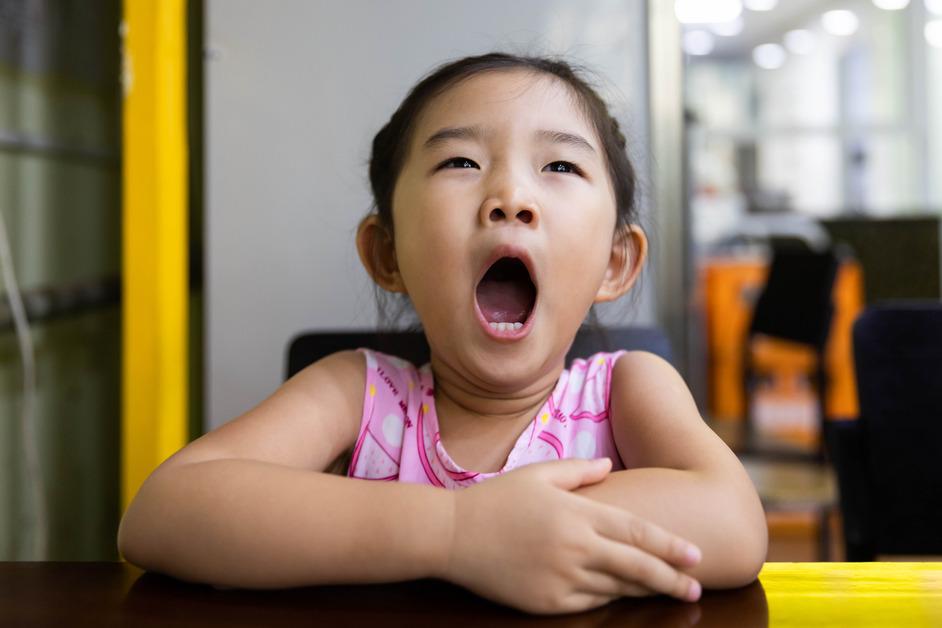 What are the benefits of stretching?
There's no doubt that stretching can provide many physical benefits. According to Harvard Medical School, stretching helps keep your joints healthy and mobile by keeping the muscles flexible and strong. If your muscles aren't able to extend in the ways that you need them to or aren't strong enough to keep your joints in place, this can cause a lot of physical pain and may lead to joint injury.
Article continues below advertisement
Beyond this, stretching could be good for your heart. A study by the University of Milan found that after completing a 12-week stretching program, participants had decreased stiffness in the arteries, increased blood flow, and lower blood pressure. Increased blood flow can prevent blockage in the arteries, reducing the risk of heart attack or stroke.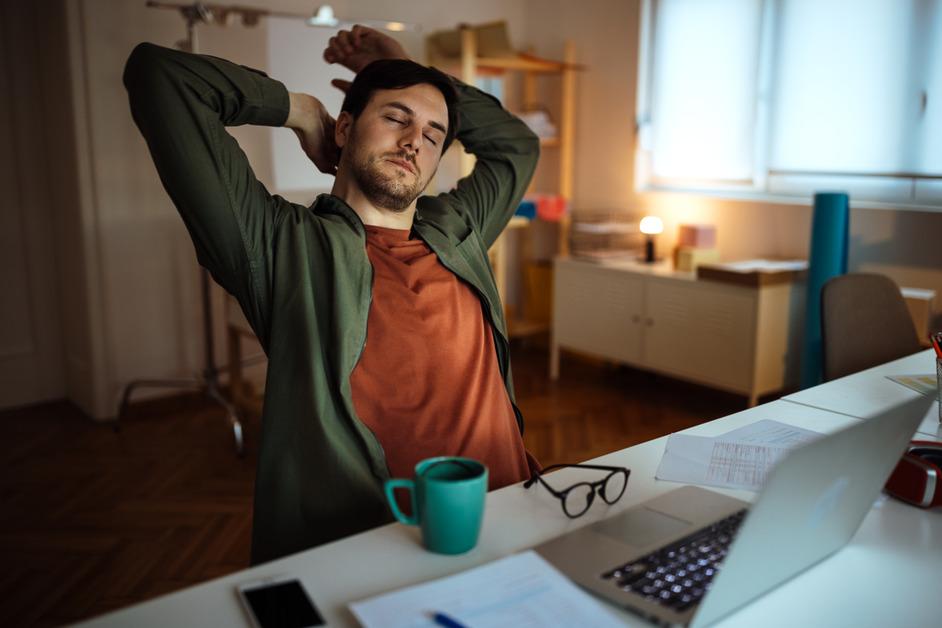 Article continues below advertisement
But most surprisingly, stretching could provide benefits to your mental health. According to Healthline, stretching stimulates the parasympathetic nervous system, responsible for rest and digestion, and blocks the sympathetic nervous system, which controls the "fight" or "flight" responses. Thus, after stretching, you may feel a sense of relaxation.
According to Well+Good, instinctual stretching, or pandiculation, could be your brain telling your body to move. When you stretch, you release a lot of tension you had been holding in your muscles, and it can feel like a mind-body reset.
Article continues below advertisement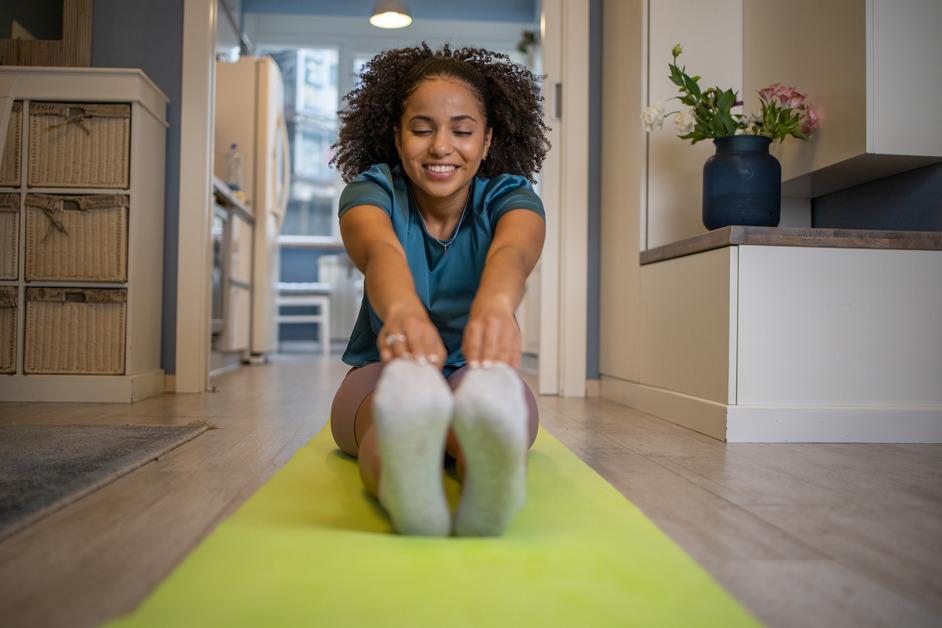 How to get started stretching:
If you are experiencing physical pain or are seeking medical advice, it's best to talk to a certified healthcare provider first.
When beginning a stretching routine, don't go overboard. Don't force your body into a painful position. The last thing you want to do when starting your stretching journey is hurt yourself. Take it slow. Be patient, flexibility doesn't happen overnight.
Article continues below advertisement
Pick stretches that feel good to you. Everyone is different; some people feel pain in areas others don't. Start by picking stretches for safe body parts, and maybe work towards adding more to your routine over time, per Mayo Clinic.
If you have a certain body part or joint that requires extra attention, talk to your medical provider about seeing a physical therapist who can provide stretches or exercises that target your desired outcomes.