What Is Bacterial Meningitis? This Infection Took the Life of Rock Legend Jeff Beck
The death of Jeff Beck has proved that the world could be better educated on the severity of bacterial infections.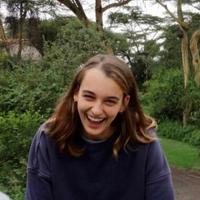 By
Eva Hagan
Jan. 17 2023, Published 9:54 a.m. ET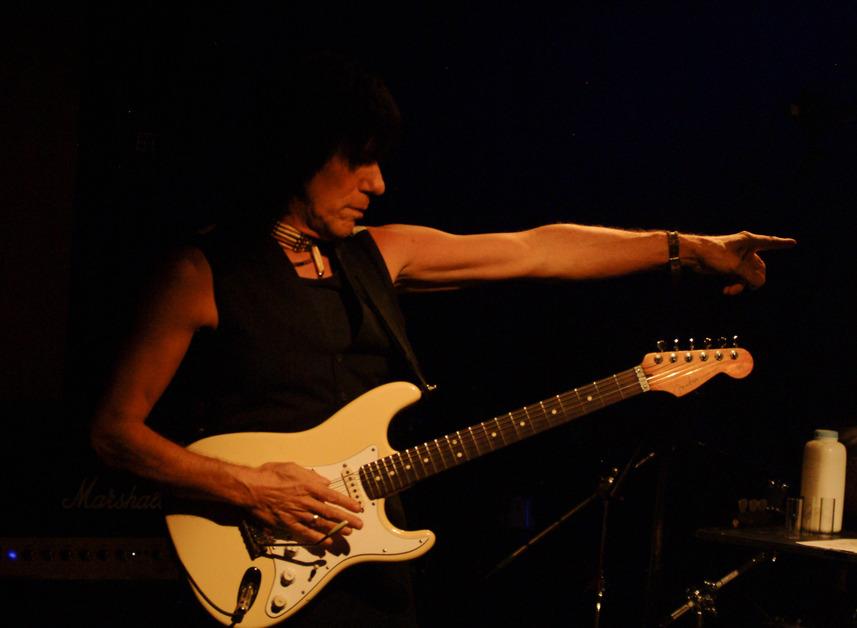 Article continues below advertisement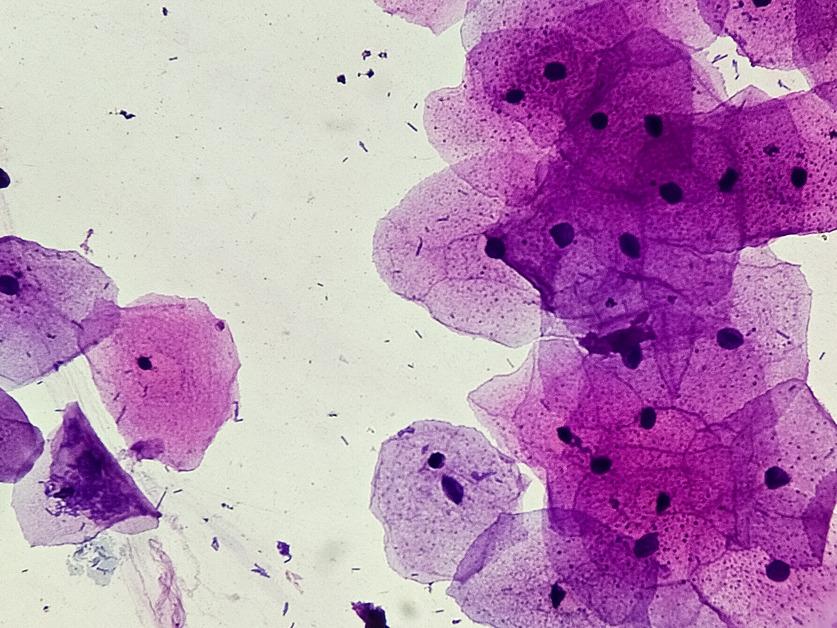 What is bacterial meningitis?
According to the Centers for Disease Control and Prevention (CDC), meningitis is the swelling of membranes that protect the brain and spinal cord. A meningitis infection can be viral or bacterial, and can be caused by injury, cancer, drugs, or other infections.
Article continues below advertisement
In the case of bacterial meningitis, the CDC says many types of bacteria can lead to the infection. The most common bacteria types include Streptococcus pneumoniae, Group B Streptococcus, Neisseria meningitidis, Haemophilus influenzae, Listeria monocytogenes, and Escherichia coli.
Article continues below advertisement
How is bacterial meningitis spread?
The infection spreads through germs, such as through food, but most commonly from person-to-person contact, per the CDC. The bacteria can be picked up in close contact through respiratory secretions, such as coughing, sneezing, or kissing. Ingesting undercooked food, or food containing germs from people who did not wash their hands properly, can also lead to infection.
However, the CDC notes that not everyone carrying the bacteria becomes infected and sick, but still risks spreading the infection to others. They are called carriers. In fact, it's estimated that five to 25 percent of people carry the bacteria and never get sick, per Yale.
According to The Conversation, scientists still haven't fully grasped why some become very sick after infection and most not at all.
Article continues below advertisement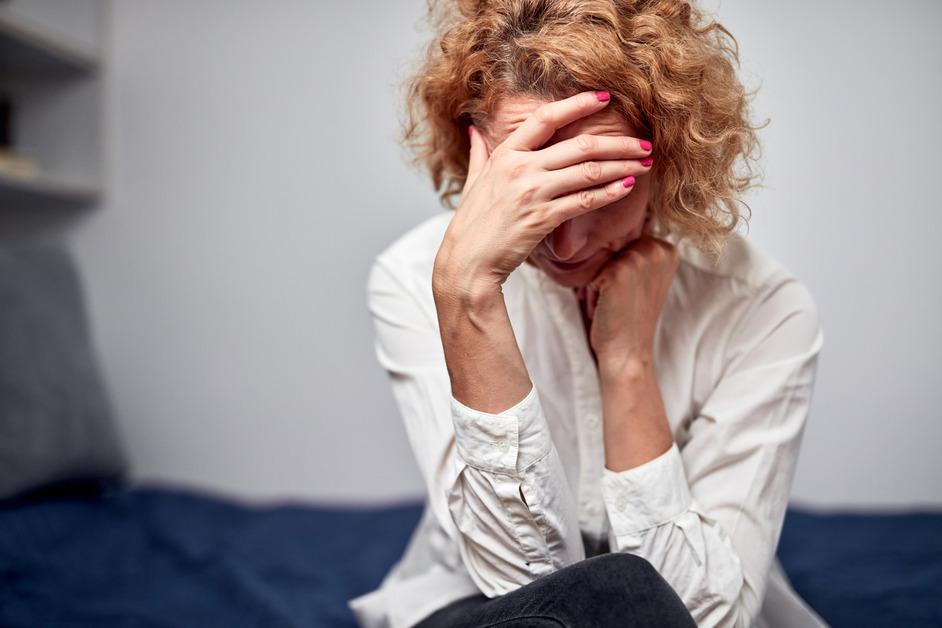 Once contracted, symptoms such as fever, headache, and stiff neck ccan appear within three to seven days. Nausea, vomiting, sensitivity to light, and confusion are also common, with the most severe symptoms being seizures, comas, and even death, per the CDC.
Article continues below advertisement
An infection can appear suddenly, with the onset of severe symptoms only after a few hours of contraction. This is why acting urgently is important, such as visiting a doctor, taking antibiotics, but most effective, getting all your vaccines to add a layer of protection against harmful bacteria, per The Conversation.
Who is at risk for bacterial meningitis?
The death of Jeff Beck is a solemn reminder that bacterial meningitis can ultimately become serious for anyone, and can become a severe infection in just a matter of days.
However, according to the CDC, those most at risk include babies and older adults. Increased risk occurs during group settings, such as a college campus, medical procedures, and traveling.
Article continues below advertisement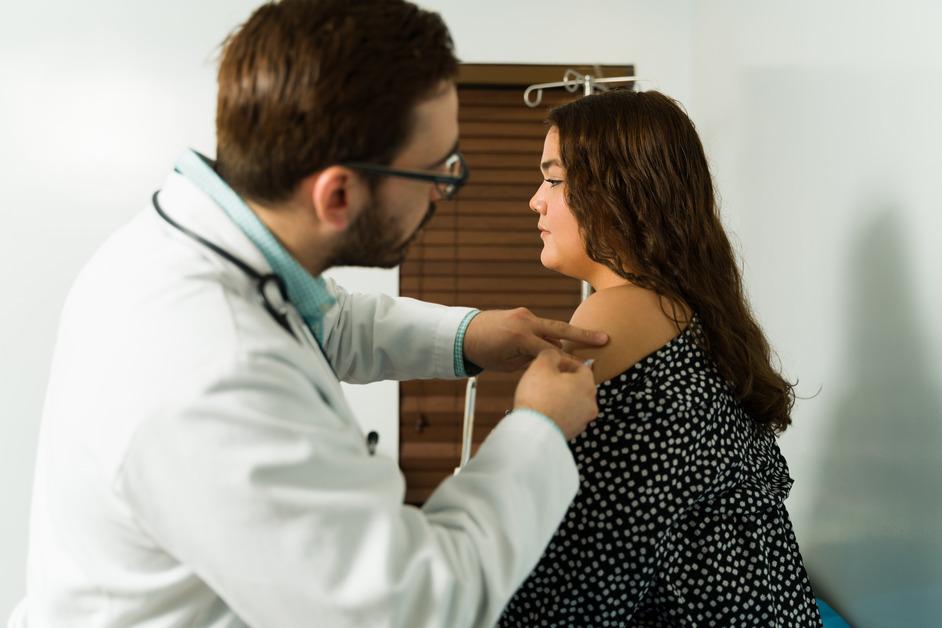 What's the best way to prevent bacterial meningitis?
According to the CDC, the best prevention method is getting vaccinated, with specific vaccines available to prevent the different types of bacteria — so consider talking to your physician about the vaccine.
However, even with this, avoiding infection is not totally guaranteed. It's always important to check with your doctor if you suspect an infection in order to receive the proper antibiotics and avoid spreading it to others.