Biotin: What It Is, How It Affects Your Health, and Possible Side Effects
What is biotin? You've likely seen the ingredient in a wide range of hair care and beauty products, but is it safe to use? Where does it come from?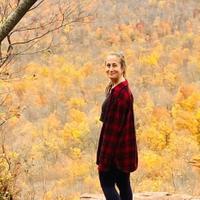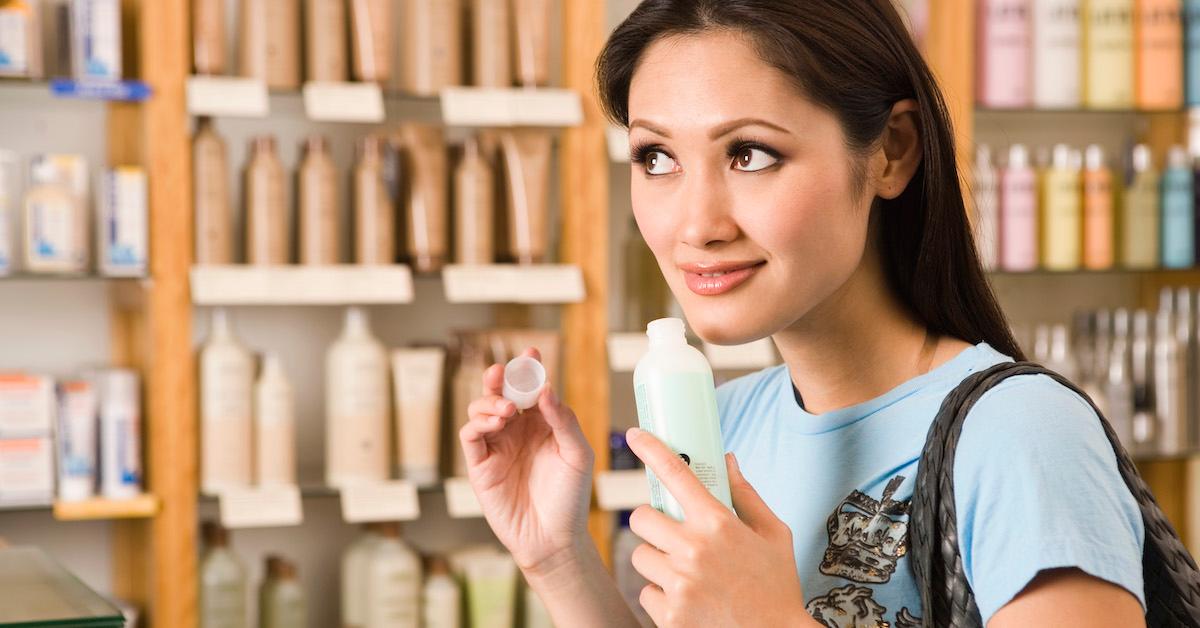 If there's nothing you love more than browsing the beauty isles of CVS, Rite Aid, and Walgreens, you've likely heard of biotin — the ingredient, which can be found naturally in foods such as eggs, milk, and bananas, has become incredibly popular in the realm of hair care products. But what does biotin do for your hair? Can it lead to acne breakouts, or any other negative side effects? And if it's the right type of product for your hair, what specific brands should we be looking out for?
Article continues below advertisement
Keep reading for everything you need to know about this popular new ingredient. It could ultimately be the right product for you, but as usual, we recommend doing research and talking to a doctor beforehand.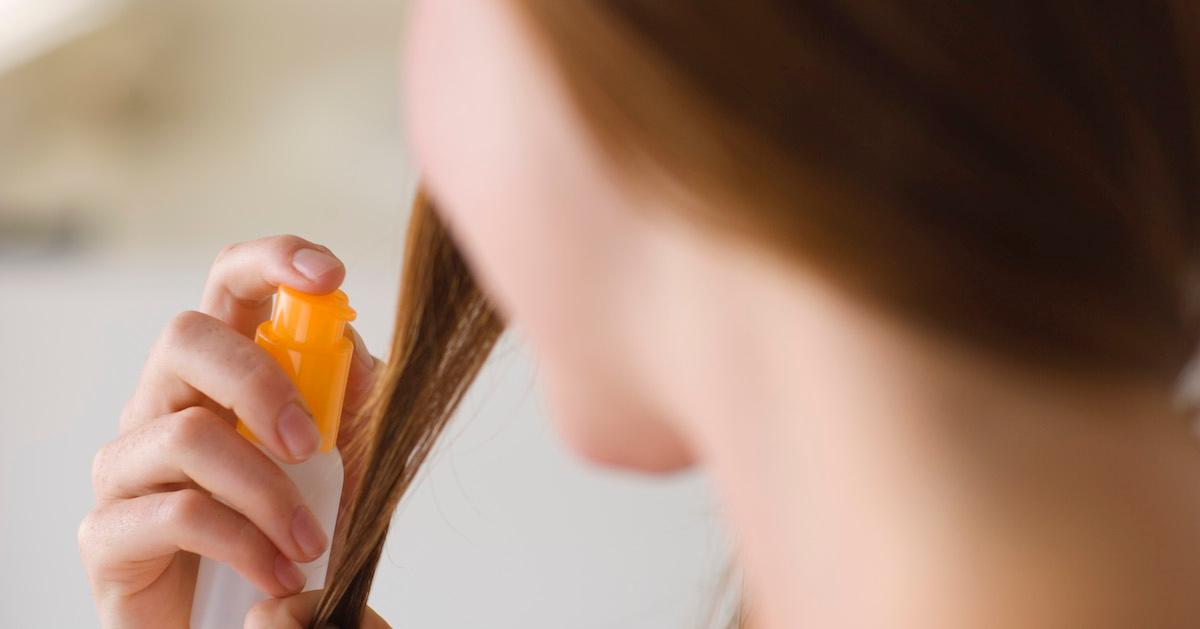 Article continues below advertisement
What is biotin, and what does it do for your hair?
There hasn't been a ton of research conducted on biotin as of publication, but supposedly, it assists in hair growth. Basically, according to Healthline, your hair, skin, and nails are made up of a type of protein called keratin. And vitamin B7, or biotin, supposedly strengthens those proteins. Many believe biotin can help with hair growth, and that it can strengthen your hair, if it's weak or thinning. Sometimes people take it in the form of supplements, or use hair products with biotin in it.
Various studies have had participants with thinning hair take biotin-infused supplements for a prolonged period, and they supposedly experienced less hair loss or even hair regrowth. It's unclear if this is causation or merely correlation, especially because the supplements had other ingredients. But hair growth and strengthening is generally what it's used for.
Article continues below advertisement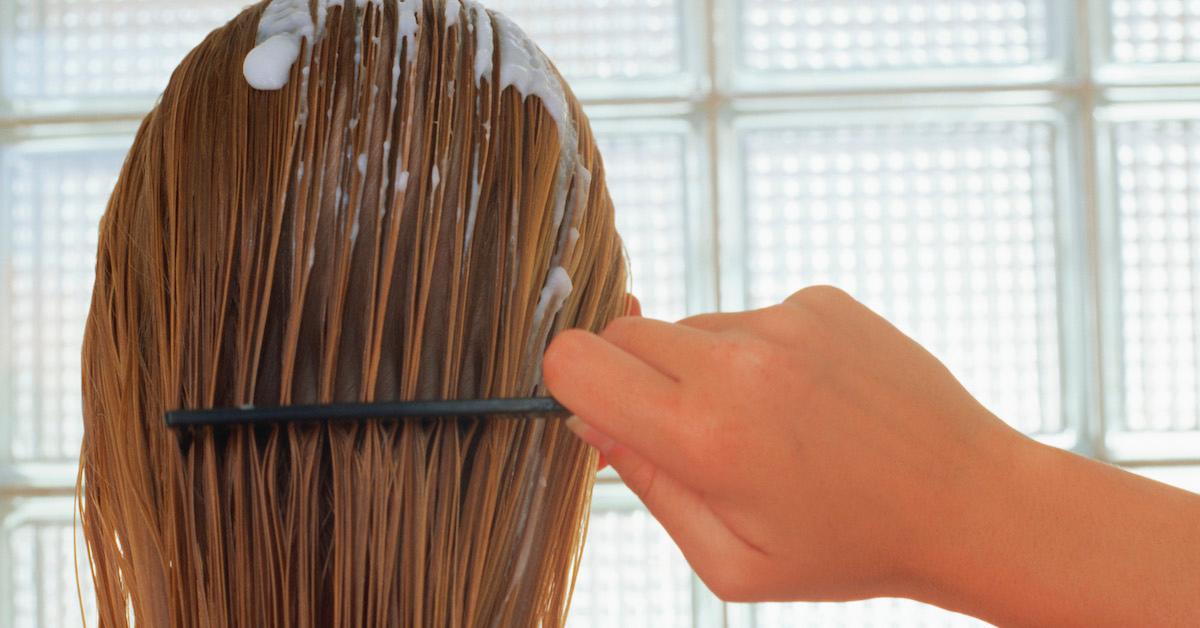 Does biotin make you break out?
The National Library of Medicine published a 2018 study that had adults with acne use biotin creams and supplements, and the subjects showed results of clearer skin over the course of 12 weeks. To that point, though, biotin can also reduce your body's ability to absorb other nutrients, such as those that fight acne. So some believe it can contribute to spotting, according to Dermatology Clinic and Cosmetic Center.
Article continues below advertisement
You should definitely speak to a dermatologist beforehand if you're trying to treat acne with biotin. Chances are, though, they'll prescribe you something else that has been proven to be more effective through lengthier studies.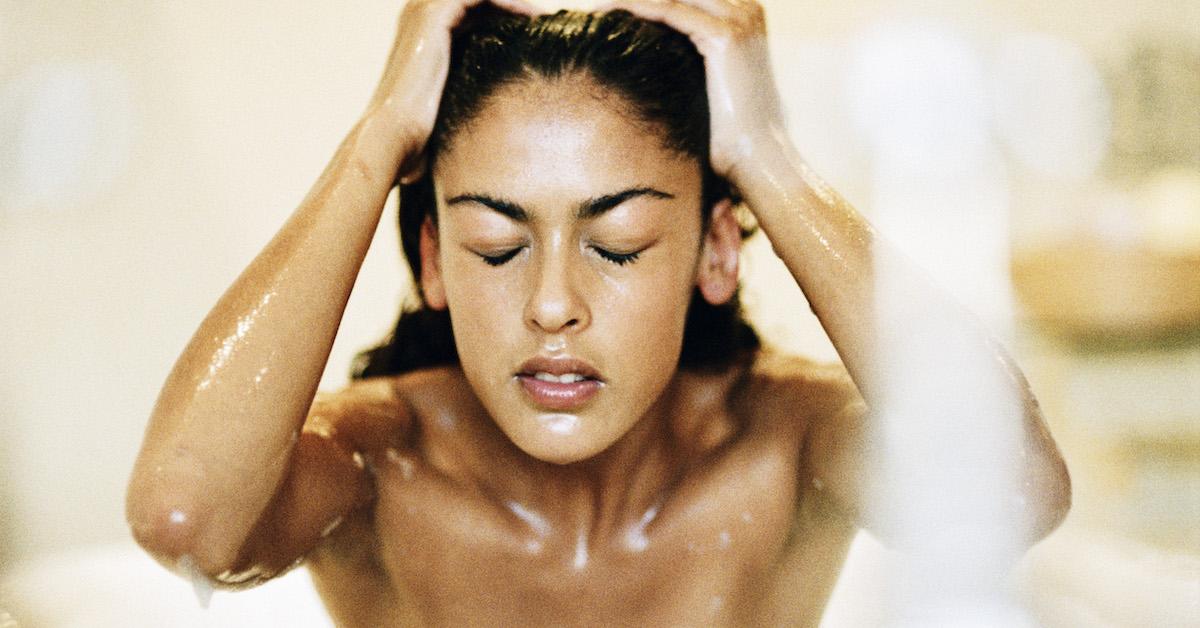 Article continues below advertisement
Are there negative side effects to biotin?
There could be negative side effects to taking biotin supplements, which is why we recommend consulting a doctor before making any decisions. According to Lab Tests Online, it can interfere with blood tests, leading to incorrect test results. In the past, it's supposedly led to "an increase in the number of reported adverse events [injuries associated with medical care] related to biotin interference with lab tests."
Biotin has been rumored in the past to lead to weight gain, but according to Very Well Health, that's since been disproved. In fact, some believe it may aid in weight loss. Though that is also not scientifically proven. It can, however, lead to dermal rashes, digestive problems, insulin release issues, and kidney problems.
Article continues below advertisement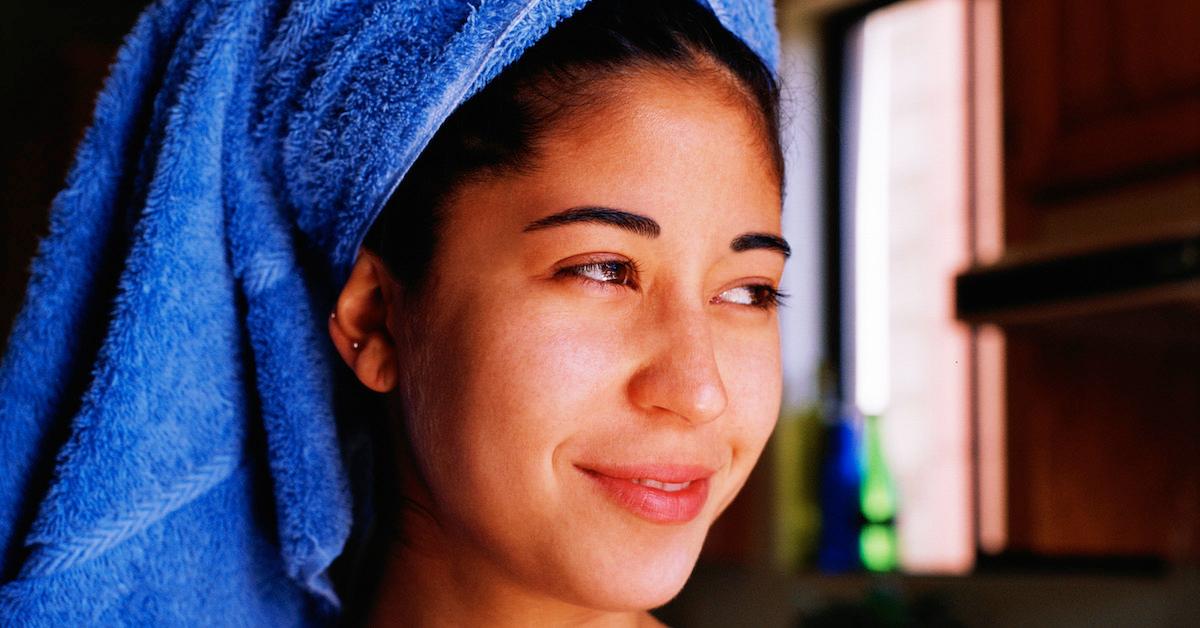 If you're looking for extra smooth hair, here are some biotin products:
Sourse, a line of vitamin-infused chocolate which was co-founded by Modern Family's Sarah Hyland, also offers Beauty Bites, which are infused with biotin. Garnier Fructis Style Texturizing Invisible Dry Shampoo, which comes in two flavors (Beach Tonic and Mango Punch) are also infused with the popular ingredient.
Try it for yourself, with doctor approval — it could leave you with a totally new head of hair.