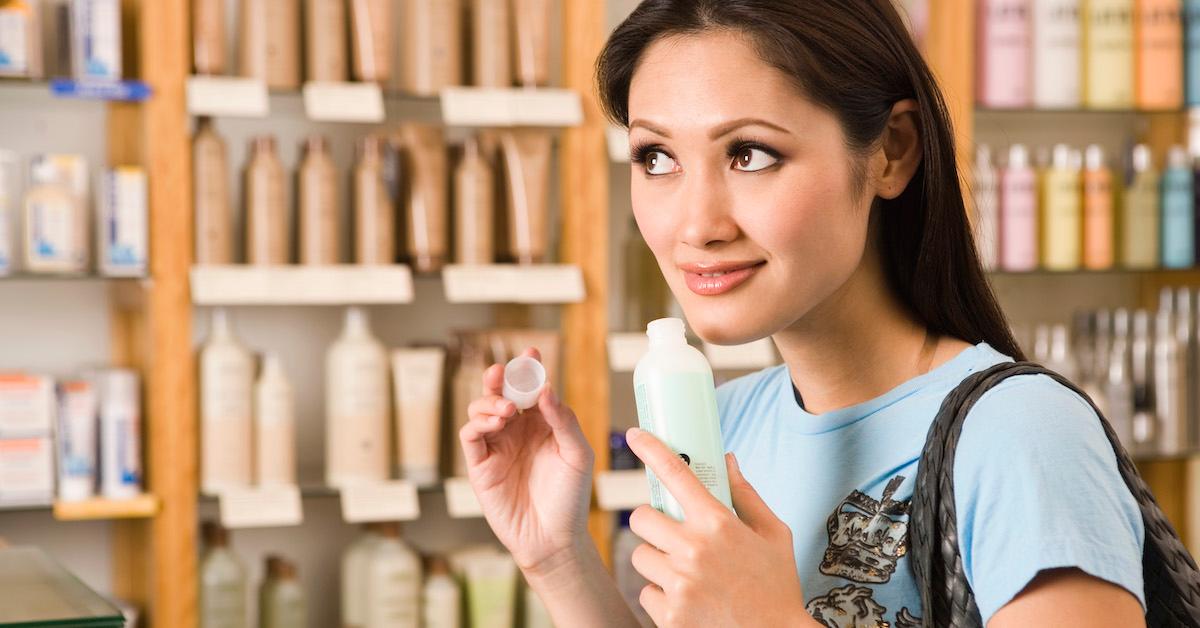 Biotin: What It Is, How It Affects Your Health, and Possible Side Effects
If there's nothing you love more than browsing the beauty isles of CVS, Rite Aid, and Walgreens, you've likely heard of biotin — the ingredient, which can be found naturally in foods such as eggs, milk, and bananas, has become incredibly popular in the realm of hair care products. But what does biotin do for your hair? Can it lead to acne breakouts, or any other negative side effects? And if it's the right type of product for your hair, what specific brands should we be looking out for?
Article continues below advertisement
Keep reading for everything you need to know about this popular new ingredient. It could ultimately be the right product for you, but as usual, we recommend doing research and talking to a doctor beforehand.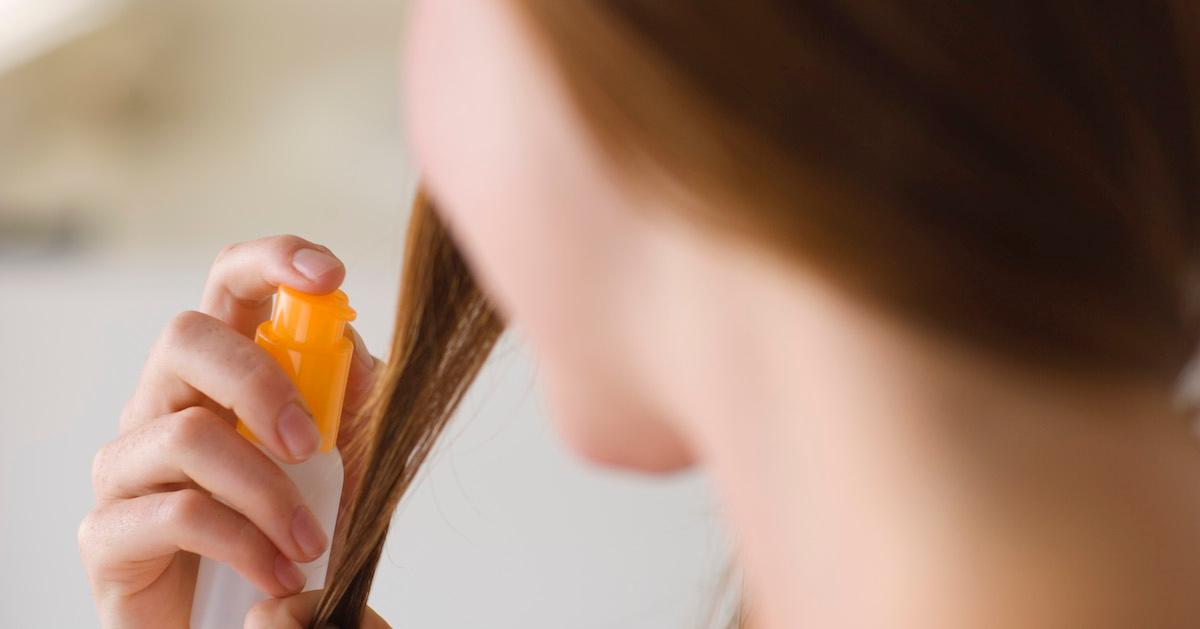 Article continues below advertisement