New Treatment for Neurofibromatosis Could Completely Change Patients' Lives
Neurofibromatosis is a relatively rare genetic condition, but a new treatment for it was just developed in China to change the lives of patients.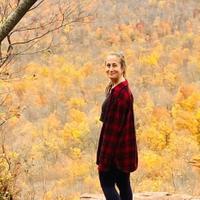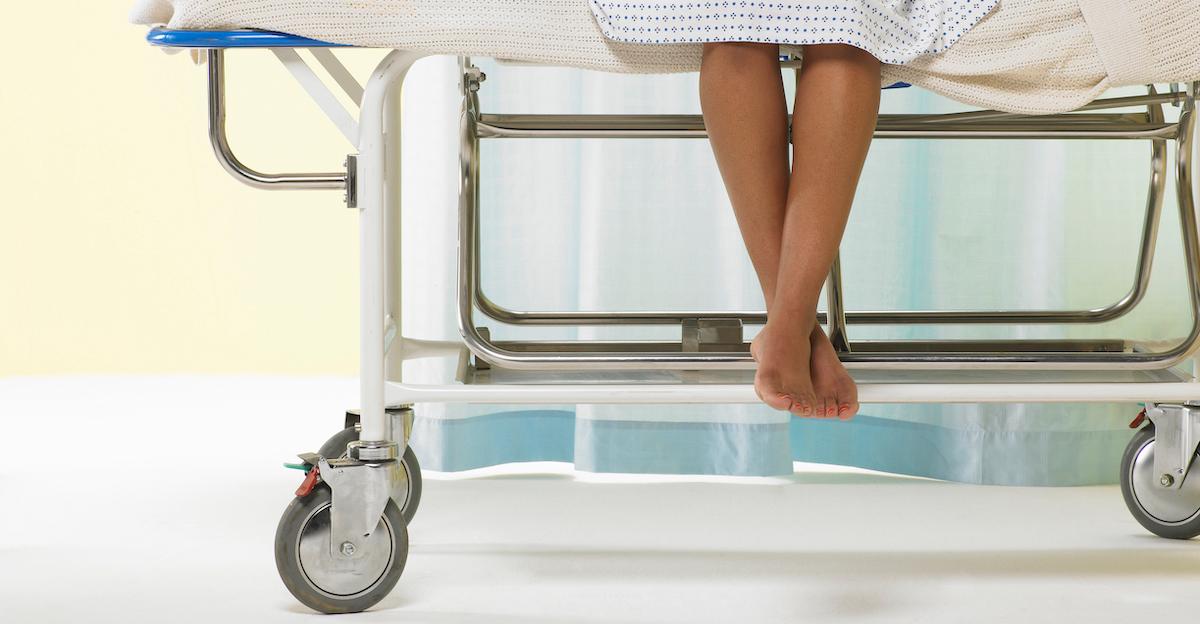 Progressive genetic conditions aren't always a death sentence, but oftentimes, they create unwanted challenges for those who suffer from them. That's why so many in the neuroscience community are celebrating the approval of a new drug called Koselugo, which treats neurofibromatosis type 1, or NF1. The disease, which is generally diagnosed in young children, can now be controlled from an early age, without invasive treatments like chemo or surgery.
So, what is the new treatment option for neurofibromatosis?
Article continues below advertisement
"Children living with NF1 [or] PN may face physical challenges and significant disruption to their daily lives, and early intervention is essential as tumor growth is often progressive and rapid, especially in the first decade of life," stated Li Qingfeng, Vice President of Shanghai Ninth People's Hospital, in a press release. "The approval of Koselugo in China has the potential to change the treatment trajectory of this debilitating genetic condition."
"Koselugo offers hope for children whose quality of life and overall well-being is impacted by the growth of painful, debilitating tumors throughout the body," Marc Dunoyer, Chief Executive Officer of Alexion, also stated. "We are proud to bring forward a new, innovative treatment option to the NF1 community in China, delivering on Alexion's commitment to reach more people living with rare diseases in China, and transform the lives of patients and caregivers across the globe."
Article continues below advertisement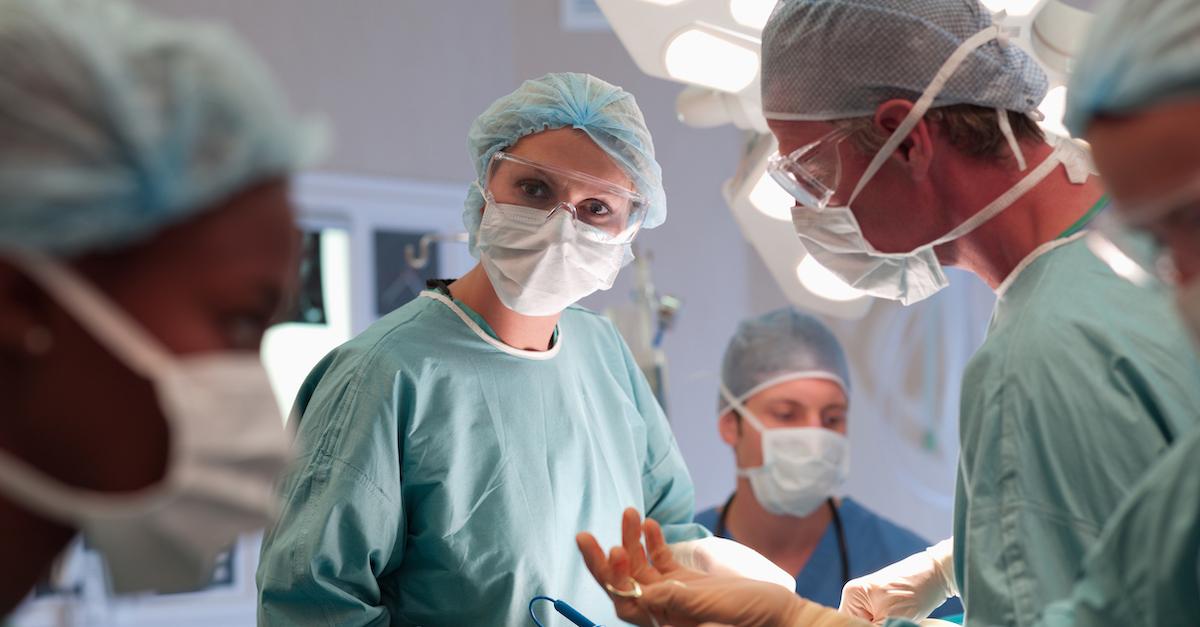 What is neurofibromatosis?
There are a few different types of neurofibromatosis, which include neurofibromatosis type 1, type 2, and schwannomatosis. According to Mayo Clinic, each one causes tumors to grow within the human body's nerve tissue. Type 1 is generally diagnosed in children, while the other two tend to surface in adulthood.
Most tumors that form as a result of either type of the disease are benign, though that can change — and they can sometimes cause hearing or vision loss, as well as other impairments.
Article continues below advertisement
NF1, in particular, tends to impact about 3,000 people around the world each year, and as previously mentioned, it's typically diagnosed in children under the age of 10 years old. In up to half of the cases, tumors can be extremely painful, and they can impact the patient's life in more ways than one.
Depending on where the tumors are located, they can sometimes lead to vision and hearing loss, as well as breathing problems, and even bowel issues.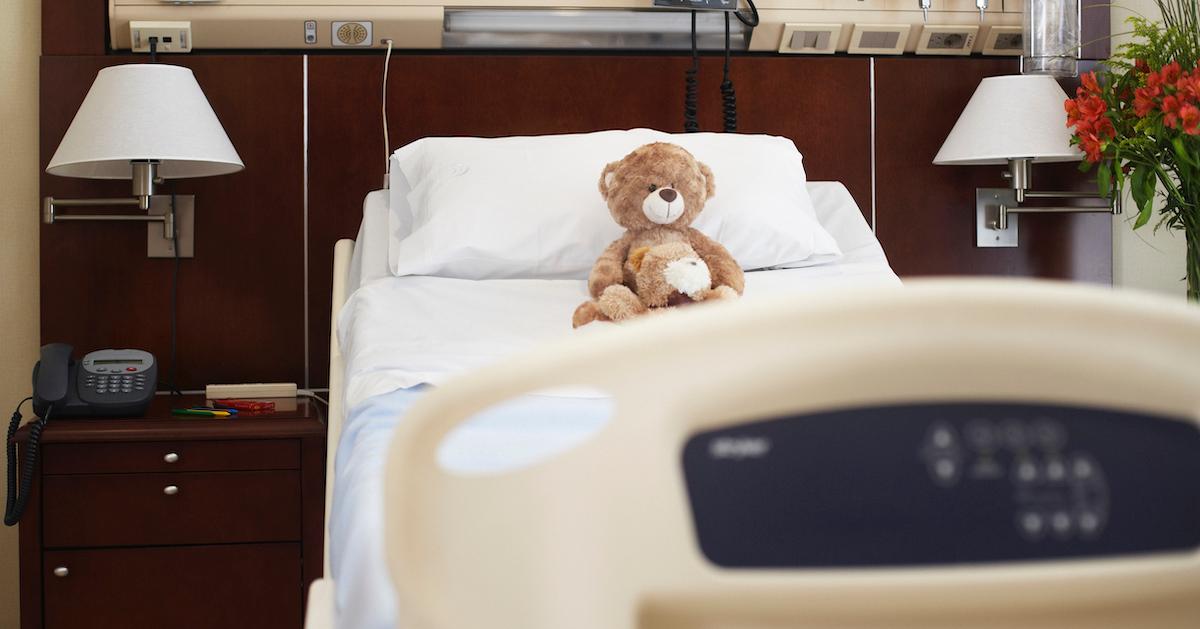 Article continues below advertisement
New treatment for neurofibromatosis could revolutionize the lives of patients.
Previously, there were very few non-invasive ways to treat neurofibromatosis type 1 and plexiform neurofibromas — which refer to tumors that can form anywhere within the body's tissues, often covering nerves or entire organs.
However, scientists recently developed a new drug to treat young patients dealing with the genetic disorder. It has been officially approved by the National Medical Products Administration (NMPA) in China, thanks to a trial called the SPRINT Stratum 1 trial.
The trial, which was sponsored by the National Institutes of Health's National Cancer Institute (NCI) Cancer Therapy Evaluation Program (CTEP), showed positive results from Koselugo, an oral drug that aims to reduce the size of tumors in children.
The results from the trials were published in The New England Journal of Medicine — but TLDR: they showed that the drug worked on more than two-thirds of pediatric patients, who experienced a complete or partial disappearance of tumors.
A non-invasive treatment option for neurofibromatosis type 2 (NF2) has yet to be developed. According to Columbia University, those who suffer from the less common disease type often are subjected to invasive treatments, such as surgical tumor removal; nerve surgery, radiosurgery, radiation, or chemotherapy — hopefully, scientists will soon be able to develop a drug similar to Koselugo that will effectively treat NF2.