CDC Study Detects Glyphosate in 80 Percent of Human Urine Samples
Glyphosate, which is a commonly used yet notoriously dangerous herbicide, was detected in 80 percent of urine samples in a recent CDC study.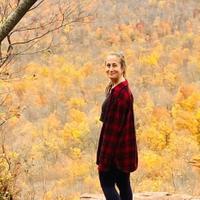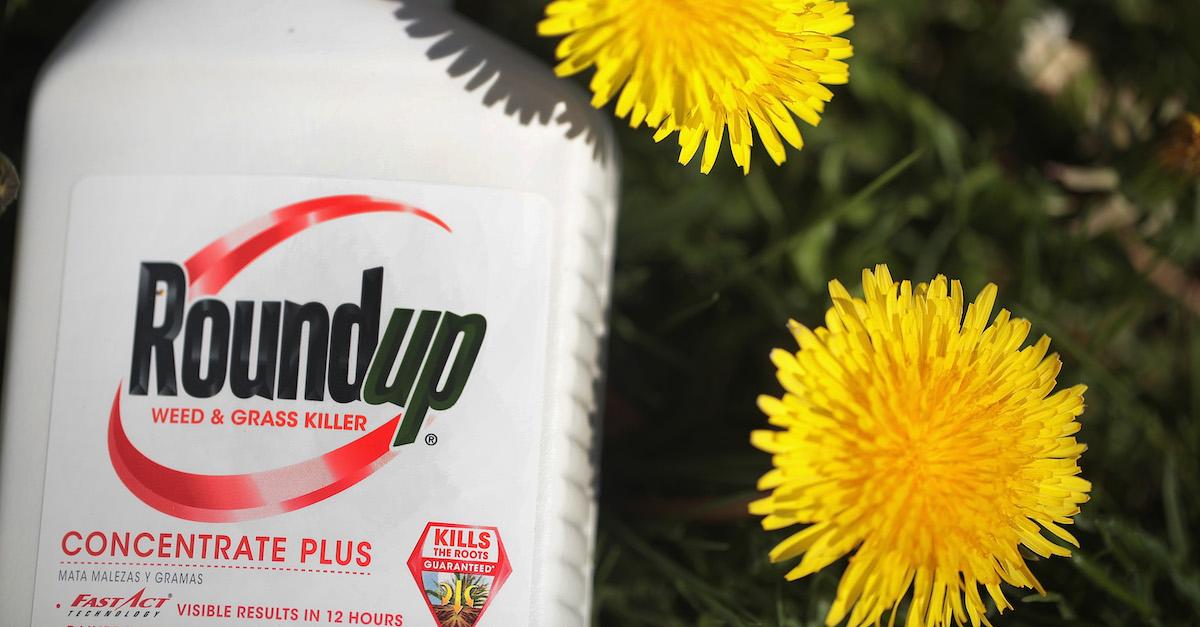 Whether you're in tune with agricultural issues, or if you're eco- and health-conscious, you're likely familiar with glyphosate. The widely-used herbicide is highly toxic to both human beings and the ecosystem. And unfortunately, the CDC just released results for a National Health and Nutrition Examination Survey (NHANES) survey that found traces of glyphosate in about 80 percent of urine samples.
Because glyphosate has been linked to cancer and other ailments, these findings are a cause for concern.
Article continues below advertisement
Lianne Sheppard, a professor at the University of Washington's department of environmental and occupational health sciences told The New Lede realizes how this might make people feel.
"I expect that the realization that most of us have glyphosate in our urine will be disturbing to many people," Sheppard stated. "Now from this NHANES analysis we know that a large fraction of the population has it in urine. Many people will be thinking about whether that includes them."
Likewise, former CDC employee and public health expert, Phil Landrigan, told The New Lede this is particularly worrisome for children.
"Children are more heavily exposed to pesticides than adults because pound-for-pound they drink more water, eat more food and breathe more air," Landrigan said. "Also, children have many years of future life when they can develop diseases with long incubation periods such as cancer. This is particularly a concern with the herbicide, glyphosate."
Article continues below advertisement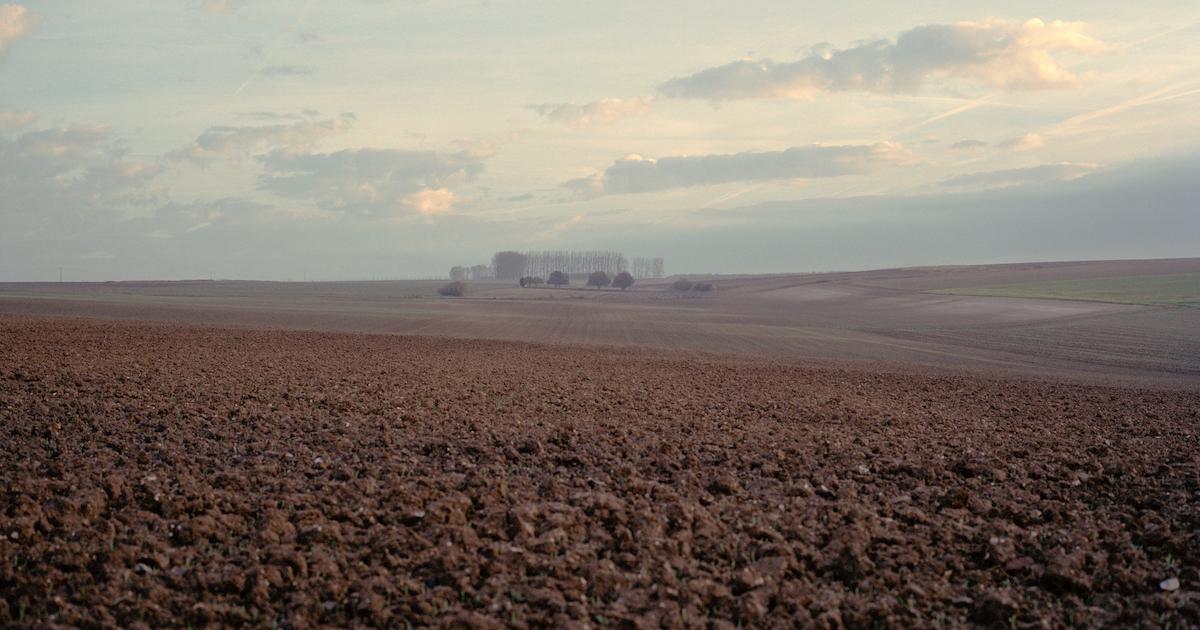 What to know about the CDC's latest findings on glyphosate:
The CDC's latest NHANES survey definitely has health-conscious Americans in a tizzy.
A survey, which looked at 2,310 urine samples, found traces of glyphosate in 1,885 of them, according to EcoWatch. Although it doesn't sound like a lot, that's equal to more than 80 percent, which could compare to the national average. Traces of the chemical increased by about 500 percent between 1994 and 2017, especially because many crops have been genetically modified to be "Roundup ready."
Article continues below advertisement
"Our exposure to these chemicals has increased significantly over the years but most people are unaware that they are consuming them through their diet," stated UC San Diego School of Medicine professor of Family Medicine and lead researcher, Dr. Paul J. Mills, per EcoWatch.
Glyphosate, the main chemical found in Roundup and other herbicides, has been linked to cancers such as non-Hodgkin's lymphoma. And unfortunately, it was found in 87 percent of children's urine samples, EcoWatch states.
While the results are pretty bleak, it gives researchers a better idea as to how folks outside the agricultural industry process glyphosate through exposure. But will this ultimately change anything?
Article continues below advertisement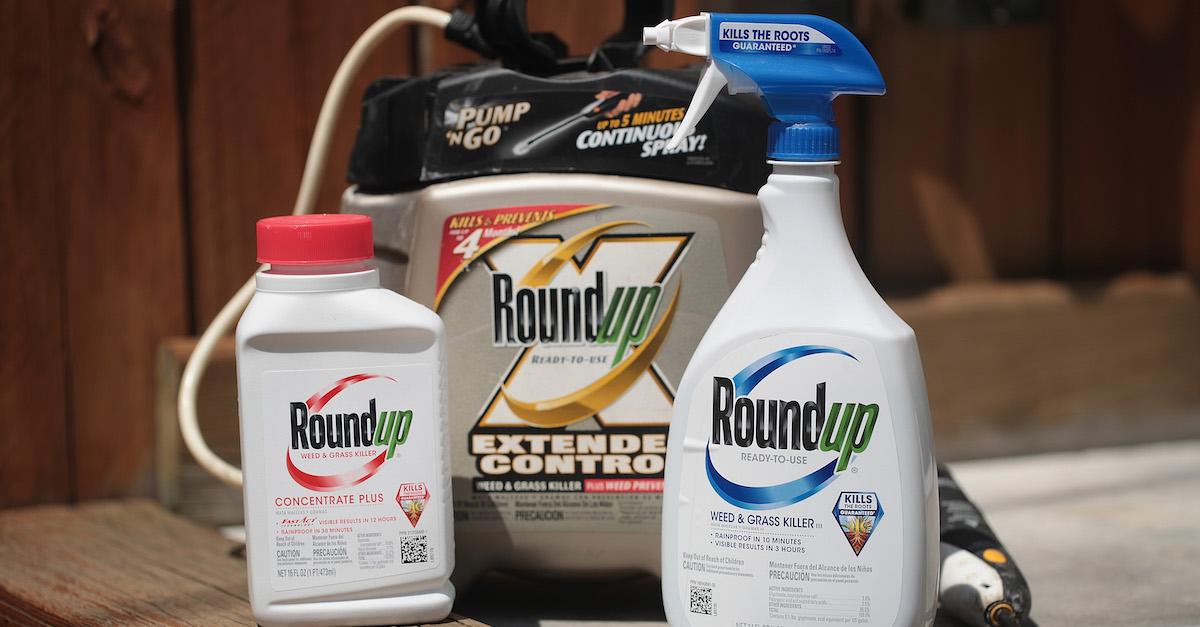 This could help ban the use of glyphosate.
For years, environmentalists have been hoping to ban glyphosate for its negative affect on the planet and people.
The WHO deemed it a human carcinogen in 2015, citing its cancer-causing properties. However, the EPA has not yet labeled it a threat, which is why it's still so widely used in gardening and farming in the U.S.
A court recently decided the EPA hasn't considered its cancer-causing and harm-inducing properties to all walks of life, however, and Bayer has been the defendant in several lawsuits involving cancer, over the years.
Hopefully this will be part of the final push to get it banned for good.