New York City Mayor Invests in Plant-Based Training For Healthcare Professionals
Thanks to a recent investment from New York City Mayor Eric Adams and the American College of Lifestyle Medicine, healthcare workers can now undergo plant-based training.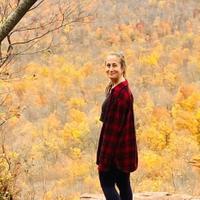 New York City healthcare is taking a positive turn.
On Monday, Dec. 5, New York City Mayor Eric Adams partnered with the American College of Lifestyle Medicine (ACLM), announcing a $44 million investment in plant-based nutrition training for New York City healthcare professionals. Integrating plant-based practices into New York City's healthcare systems will positively impact both human health and the environment.
Article continues below advertisement
"Diet and other lifestyle behaviors play an enormous role in health outcomes, and yet nutrition and lifestyle change are underemphasized in many health professional training programs," Michelle McMacken, executive director of nutrition and lifestyle medicine at NYC Health + Hospitals, said in a press release. "This partnership is truly groundbreaking, helping health care professionals leverage one of the greatest tools to improve patients' lives."
"Thanks to Mayor Adams and Dr. McMacken, New York City's public health system is a leader in lifestyle medicine," NYC Health + Hospitals President and CEO Mitchell Katz, MD, also stated in the press release. "I'm proud that the city is partnering with the American College of Lifestyle Medicine to educate clinical providers across the city about the benefits of this specialty."
Article continues below advertisement
What to know about New York City's plant-based healthcare training:
Integrating plant-based education into New York City healthcare systems will be a lengthy yet worthwhile process. The training will involve 5.5 hours of online coursework, with the opportunity to receive continuing education credits. Much of it will touch on how plant-based diets can impact heart disease, diabetes, and more.
Per the press release, the initial phase will involve training 20,000 healthcare professionals, including doctors, nurses, nurse practitioners, and dietitians.
Article continues below advertisement
It will first be made available at the following 20 hospitals and clinics:
NYC Health + Hospitals
BronxCare Health System
The Brooklyn Hospital Center
Calvary Hospital
Episcopal Health Services
Hospital for Special Surgery
Maimonides Health
MediSys Health
Memorial Sloan Kettering Cancer Center
Montefiore Health System
Mount Sinai Health System
NewYork-Presbyterian Healthcare System
Northwell Health
NYU Langone Health
One Brooklyn Health System
Richmond University Medical Center
The Rockefeller University Hospital
SBH Health System
SUNY Downstate Health Sciences University – University Hospital at Downstate
Wyckoff Heights Medical Center.
"Today, by announcing a training partnership with ACLM, this administration establishes a new pathway for a healthier New York City. One of the pillars of lifestyle medicine is a healthy plant-based diet," Mayor's Office of Food Policy Executive Director Kate MacKenzie stated in the press release. "We are working aggressively to ensure all New Yorkers have access to healthy, nutritious produce through our office's 'Food Forward' plan."
Article continues below advertisement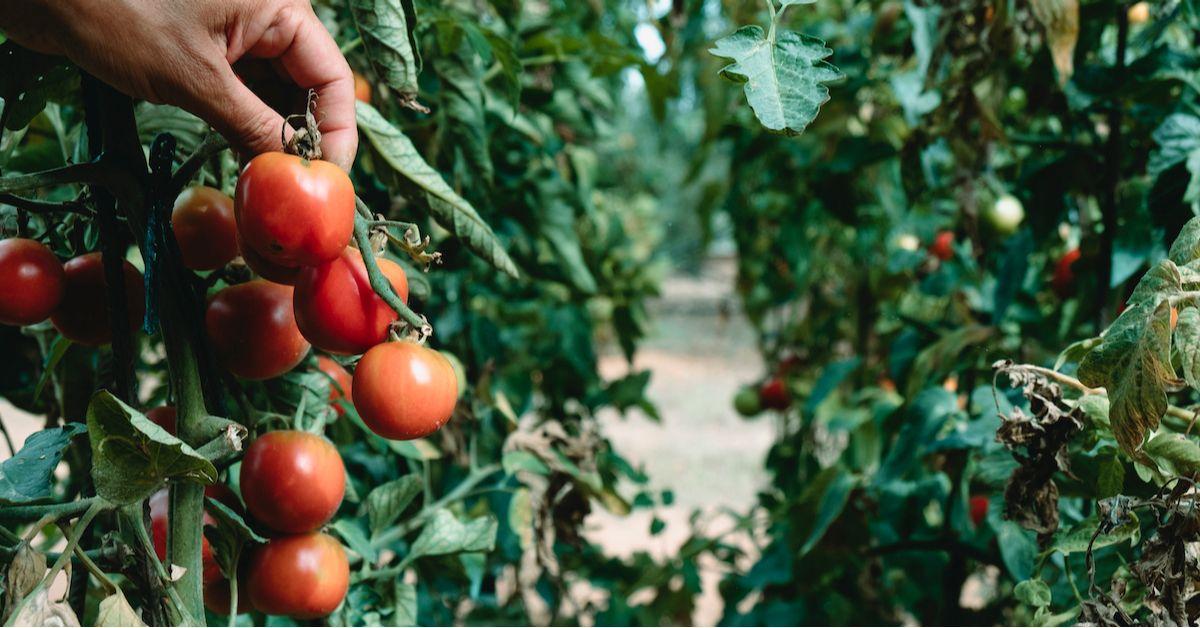 How does a plant-based or plant-forward diet affect human health?
Environmental benefits aside, a vegan or mostly plant-based diet comes with a slew of health benefits.
In terms of short-term benefits, vegan diets are high in fiber, which is good for digestive health. Eliminating dairy can also clear up your skin, balance your energy levels, and improve digestion, because of the large amounts of estrogen milk contains.
In terms of long-term benefits, vegan diets are low in cholesterol, which can improve a number of heart conditions. It can also stave off weight gain, prevent type 2 or pre-diabetes, lower blood pressure, and prevent heart disease.
And what's more, many animal products are carcinogenic, and linked to cancer. The health benefits are seriously endless, so it's no surprise New York wants to further integrate plant-based education into their health systems.