Colon Cancer Awareness Month, Which Starts on March 1, Is Becoming Increasingly Important
The month of March happens to be Colon Cancer Awareness Month — which is important to recognize as diagnoses are on the rise.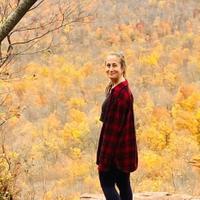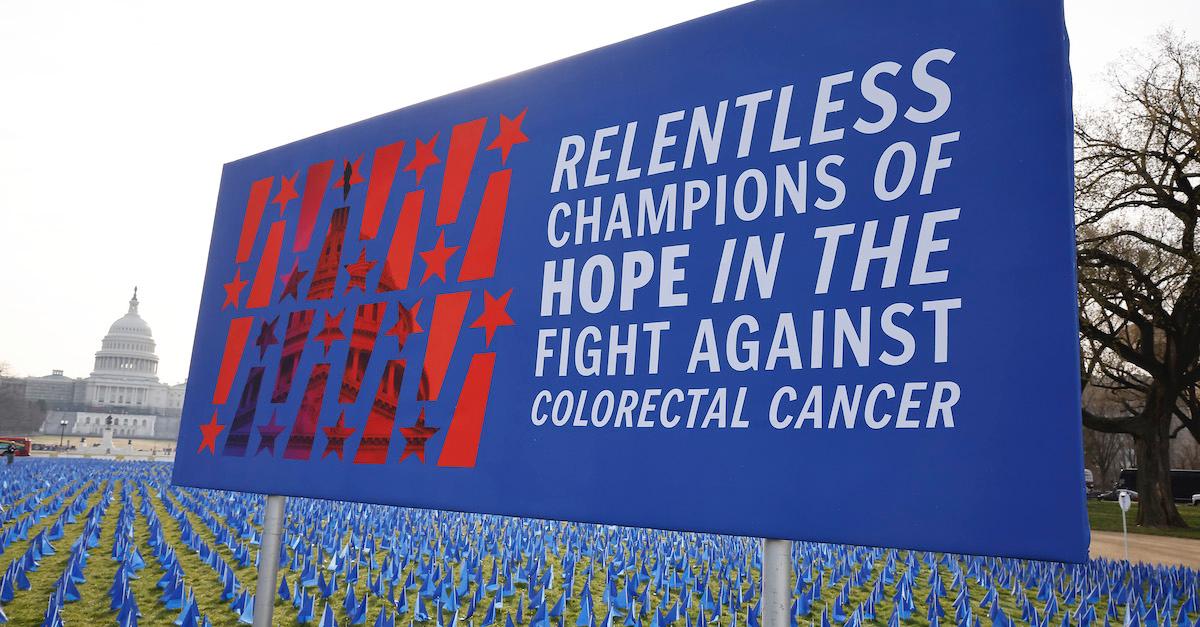 Article continues below advertisement
"Anecdotally, it's not rare for us now to hear about a young person with advanced colorectal cancer," the American Cancer Society's Chief Scientific Officer, Dr. William Dahut told CNN, referring to the recent influx of younger diagnoses. "It used to be something we never heard or saw this, but it is a high percentage now of colorectal cancers under the age of 55."
"We're not trying to blame anybody for their cancer diagnosis," Dahut continued, mulling over what could possibly be the reason for its increasing prevalence.
"But when you see something occurring in a short period of time, it's more likely something external to the patient that's driving that, and it's hard not to at least think – when you have something like colorectal cancer – that something diet-related is not impossible."
Article continues below advertisement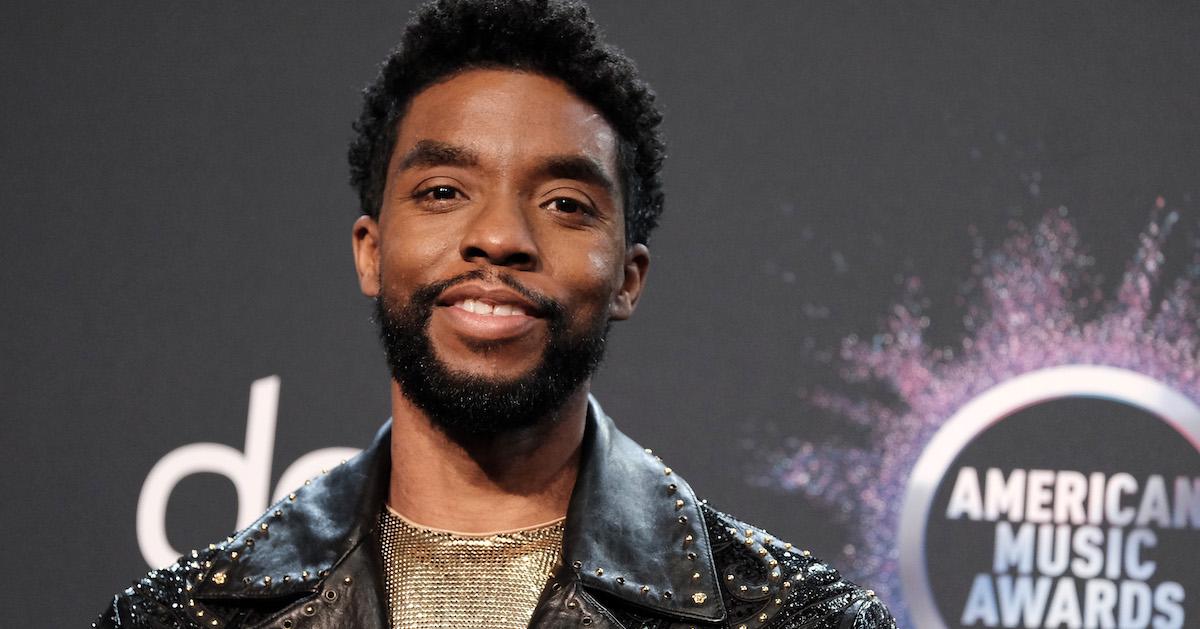 Why is colon cancer on the rise?
Boseman wasn't an anomaly — per UT Southwestern Medical Center, colon cancer, which was once thought of as an elderly person's disease, is becoming more ubiquitous among adults under 50.
CDC data shows colon diagnoses have risen by almost 3 percent, and rates have declined by 2.5 percent among patients over 65. It also showed Black patients are 20 percent more susceptible to developing colon cancer than non-Hispanic white patients. Doctors have many hypotheses to explain the rise in diagnoses.
Article continues below advertisement
Some think colon cancer-related deaths are on the rise among younger people, because they assume associated symptoms — such as blood in the stool or abdominal pain — assume its hemorrhoids or IBS. Because family history is closely associated with colon cancer, it's important to find out about that early on.
Yale Medicine suggests that a lack of exercise; smoking; increased alcohol use; low-fiber or high-fat diets; environmental factors; and processed foods can also contribute to the disease.
New research published to Molecular Oncology also shows the consumption of beef and cow's milk may also contribute to the development of colon cancer. BMMF-encoded proteins present in cow byproducts can cause inflammation in precancerous stages.
That said, it isn't known exactly why younger people — and more Black people — are being diagnosed with the potentially deadly disease. Therefore, researching your family history, being aware of symptoms, and keeping up with screenings is crucial.
Article continues below advertisement
What are symptoms of colon cancer?
Colon cancer is often a hereditary ailment that starts in the large intestine (aka the colon), according to Mayo Clinic.
Generally it starts with benign polyps on the colon, which develop into colon cancer. Screenings generally find these polyps so they can be removed early on. Even if they have already turned into cancer, there is a 90 percent five-year survival rate if it's found before it spreads. It can be treated with surgery, radiation, and chemo.
Article continues below advertisement
Per Mayo Clinic, symptoms to be aware of include:
Changes in your poop (diarrhea, constipation, or consistency of your stool)
Rectal bleeding
Consistent abdominal pain, gas, or cramps
Needing to poop but feeling unable to
Exhaustion
Weight loss.
Article continues below advertisement
Is colorectal cancer the same as colon cancer?
While you may have heard people use the terms colorectal cancer and colon cancer, they can be used interchangeably, according to the CDC.
The colon is connected to the anus by the rectum, so it's referring to the same exact thing.
That said, getting your screenings and learning about your family history is incredibly important — observe the annual holiday by checking in and protecting yourself from this often fatal disease. And don't forget to wear blue to show your support!