Childhood Asthma in Barcelona Often Due to Air Pollution and Social Inequity, Study Finds
Nearly half of Barcelona's asthma cases can be attributed to air pollution, according to a new study.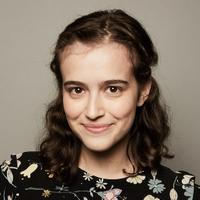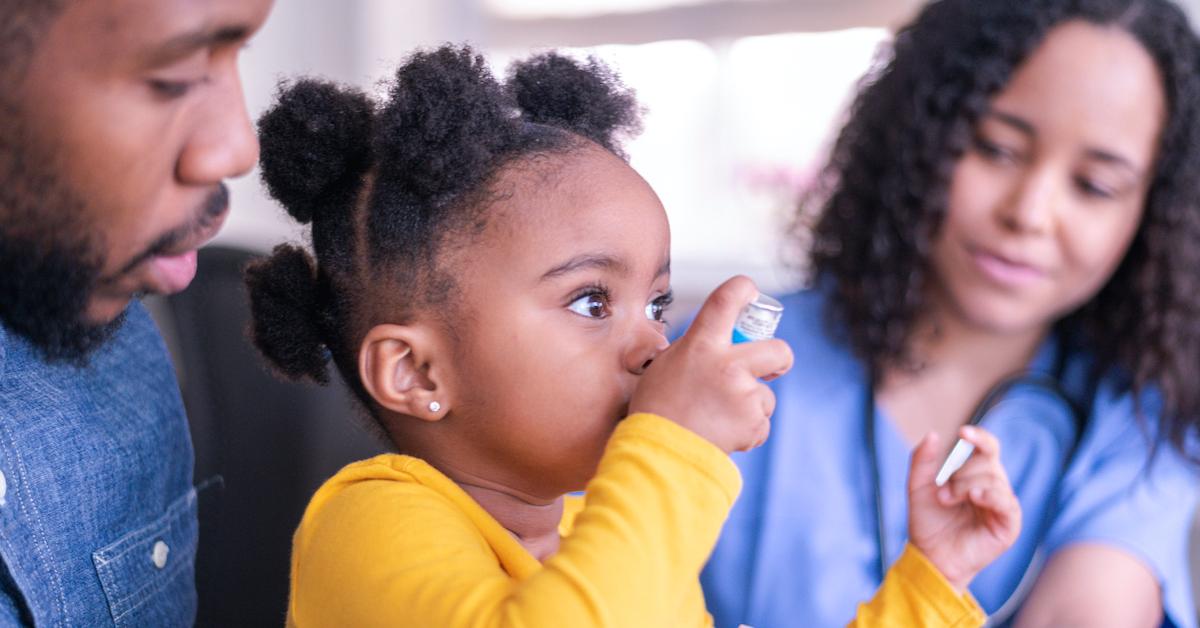 If you don't believe that the climate crisis is already a public health issue, you may want to check out a new study looking at childhood asthma in Barcelona. The study found that nearly half of the asthma cases in the Spanish city can be attributed to air pollution.
Article continues below advertisement
The study, released on Feb. 6 in the journal ScienceDirect, was conducted by experts from six institutions, and published by ISGlobal's Centre for Research in Environmental Epidemiology in Barcelona. For the study, the researchers set out to estimate how many cases of childhood asthma in Barcelona could be attributed to three of the main air pollutants: nitrogen dioxide (NO2), particulate matter (PM2.5), and black carbon (BC).
Article continues below advertisement
To conduct the study, the researchers compiled data on Barcelona residents aged 1 to 18, according to According to Air Quality News. Then, as explained in the study, the researchers used a Health Impact Assessment (HIA) approach to estimate how many childhood asthma cases there are in Barcelona. Then, they assessed the exposure of the three types of air pollutants by using a land-use regression model (an algorithm typically used to characterize how air pollution exposure effects the health of people in urban areas, as per a study published in NCBI). They then assessed and compared two scenarios to estimate just how much of an impact air pollution has on childhood asthma cases.
In the first scenario — which was based on World Health Organization (WHO) guidelines — the percentage of total asthma cases attributed to NO2 was 18 percent, and the percentage of total asthma cases attributed to PM2.5 was 19 percent. In the second scenario, the estimated percentage of cases attributed to NO2 was 48 percent; to PM2.5 were 39 percent, and to BC were 31 percent. Overall, the researchers concluded that an estimated 48 percent of Barcelona's childhood asthma cases are potentially due to air pollution.
Article continues below advertisement
They also found that socio-economics had an effect on the likelihood to get asthma from air pollution. As co-author David Rojas told Air Quality News, "the wealthy population tend to live [in] areas where there is less traffic and air pollution," meaning children living in lower-income areas may be exposed to more traffic, therefore more air pollution, and therefore more or worse cases of asthma.
"This is the first quantitative health impact assessment to include multiple pollutants and the development of childhood asthma," Rojas continued. "Our analysis found that more air pollution and subsequently more childhood asthma cases occur among the less disadvantaged groups in the city."
Article continues below advertisement
This study highlights how air pollution is linked to climate crisis — namely, due to the fossil fuels and fumes involved in road transportation. As co-author Mark Nieuwenhuijsen said, cars, trucks, and buses are some of the most significant sources of air pollution, especially in cities like Barcelona, and science shows that reducing that traffic could make a huge difference.
"Barcelona urgently needs interventions to reduce the amount of motor-vehicle traffic, which has a negative impact on the health of the city's children," he said, according to Air Quality News. Not only would taking more cars off the road potentially prevent and reduce asthma cases, but it could also reduce the amount of fossil fuels burned for gas, reduce heat, and encourage more physical activity, Nieuwenhuijsen added.