Can ZYN Help Smokers Quit? Risks May Outweigh Benefits
Is ZYN bad for your heart? These nicotine pouches are often considered as helpful in quitting smoking, but they come with risks.
It's been decades since the general population thought cigarettes were harmless, but today there are many nicotine and tobacco-related products on the market. Nicotine pouches like ZYN are often seen as safer than smoking cigarettes, but what about the side effects? Is ZYN bad for your heart? Research may not hold answers yet.
Article continues below advertisement
The Biden administration has already cracked down with a ban on Juul e-cigarettes, though that ban is still under review. Health experts are curious about how ZYN pouches compare as a nicotine alternative.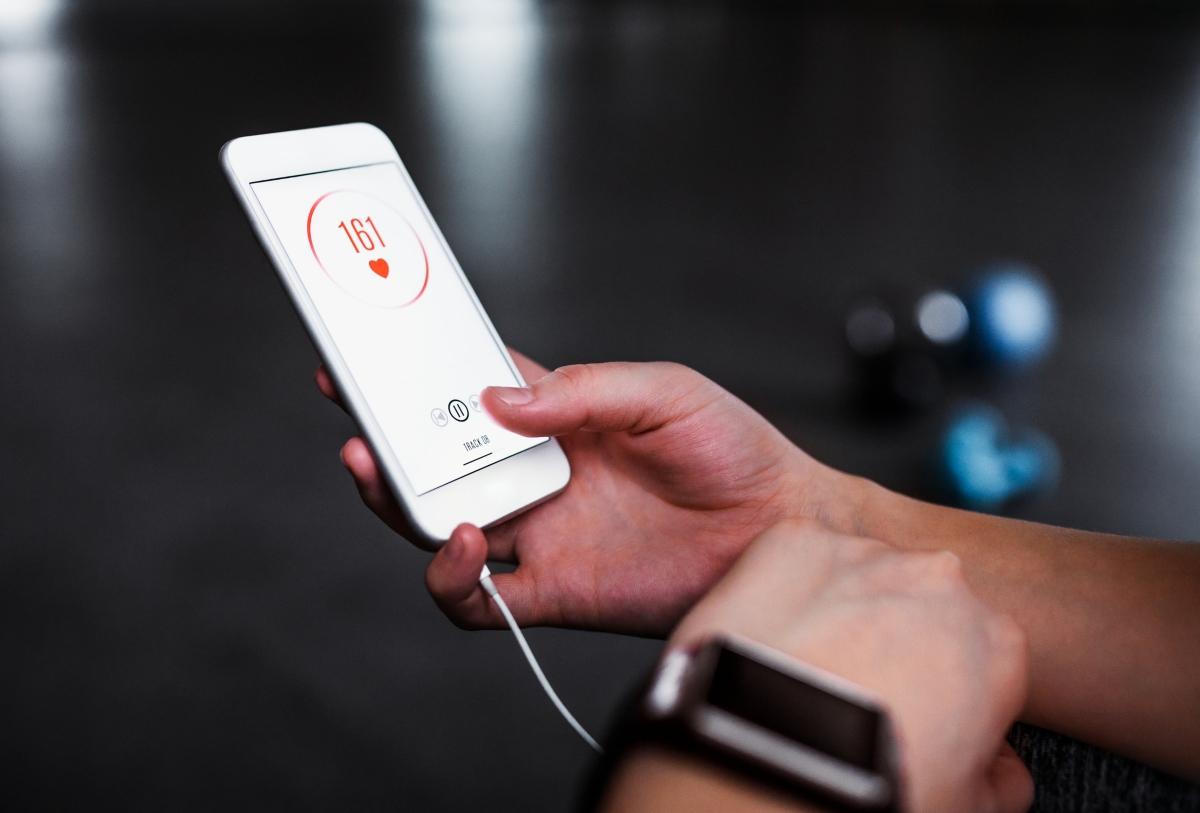 Article continues below advertisement
What is in ZYN and how does it work?
The primary ingredient to be aware of in ZYN is, of course, nicotine. The ingredients in ZYN include nicotine salt, stabilizers, fillers (such as those in chewing gum), pH adjusters, sodium carbonate and sodium bicarbonate, sweeteners, and food-grade flavorings.
ZYN markets itself as a "convenient and discreet way to enjoy nicotine without the smoke or spit, " not specifically as a smoking cessation tool. The company admits it can be used as an alternative to smoking but that the best option is still to quit altogether.
Article continues below advertisement
Users place ZYN pouches between the cheek and the gums. ZYN was the first nicotine pouch widely distributed in the United States and is owned by Swedish Match North America. However, other brands with very similar compositions are also on the market, according to the journal Nicotine and Tobacco Research: Dryft, Loop, Lyft, Nordic Spirit, On!, Rouge, Rush, Velo, and ZoneX.
Article continues below advertisement
What are the side effects of using ZYN?
ZYN addresses the question of safety in its online FAQ section, avoiding the admittance of any danger in the product. ZYN explains that the FDA recognizes a "continuum of risk" with tobacco products and that potential "less harmful" ways to get nicotine exist. Then the FAQ response goes on to state that ZYN contains nicotine, which is an addictive chemical.
The Nebraska University Health Center offers some guidance on the risks of ZYN, including the reminder that nicotine can negatively impact learning, attention span, and how prone to addiction one is. Overall, the NUHC says that experts don't yet know the long-term health effects of nicotine pouches.
Article continues below advertisement
Side effects of using ZYN may include gum irritation, mouth soreness, hiccups, nausea, and even nicotine addiction. Not only that, but NUHC states that there is no data indicating ZYN is a safe or effective strategy for quitting smoking.
Article continues below advertisement
What about heart risks of ZYN?
Although there isn't much research or evidence on whether ZYN products can cause heart problems, you can look at the evidence about nicotine. According to AMS Cardiology, those at risk of heart disease, stroke, and diabetes shouldn't smoke but also avoid vaping.
Nicotine can harm the heart by raising blood pressure, increasing heart rate, narrowing arteries and blood vessels, increasing blood flow to the heart, and hardening the arteries. Whether the nicotine levels in ZYN are actually safer than that of regular cigarettes or not, it seems likely that any product with nicotine can have negative consequences for cardiovascular health.
Research from the American Heart Association also shows that people who vaped or smoked cigarettes had "greater increases in blood pressure, heart rate, and blood vessel constriction" than non-nicotine users.