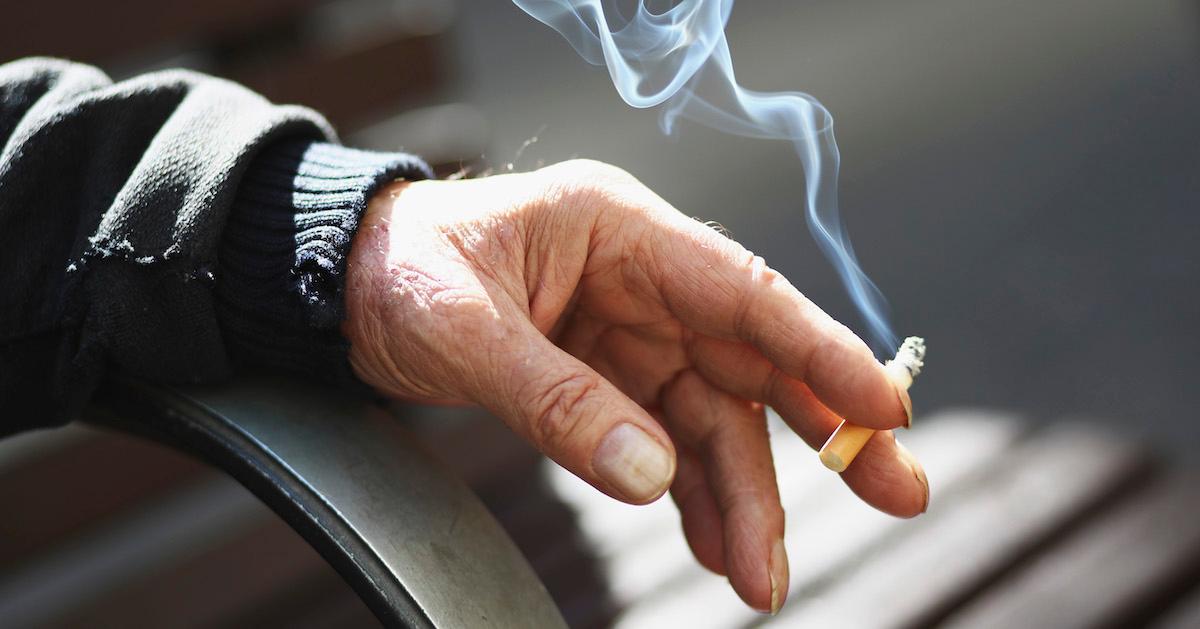 White House Proposes Reducing Nicotine Levels in Cigarettes, to Curb Addiction, Disease, and Death
From their environmental impact to carcinogenic health effects, there's really nothing good about cigarettes (unless you ask the cigarette industry, which would point to its multi-billion dollar profits). Yet, cigarettes remain legal in nearly every country on Earth. This week, the U.S. government and the FDA are finally taking action to reduce the tobacco industry's harm, with a proposal to reduce nicotine levels in cigarettes.
Article continues below advertisement
Should the Biden-Harris administration's new rule proposal to lower nicotine in cigarettes become law, it would "benefit the population as a whole while also advancing health equity by addressing disparities associated with cigarette smoking, dependence, and cessation," according to the government. Keep reading for the details on the White House's plan to cut nicotine levels.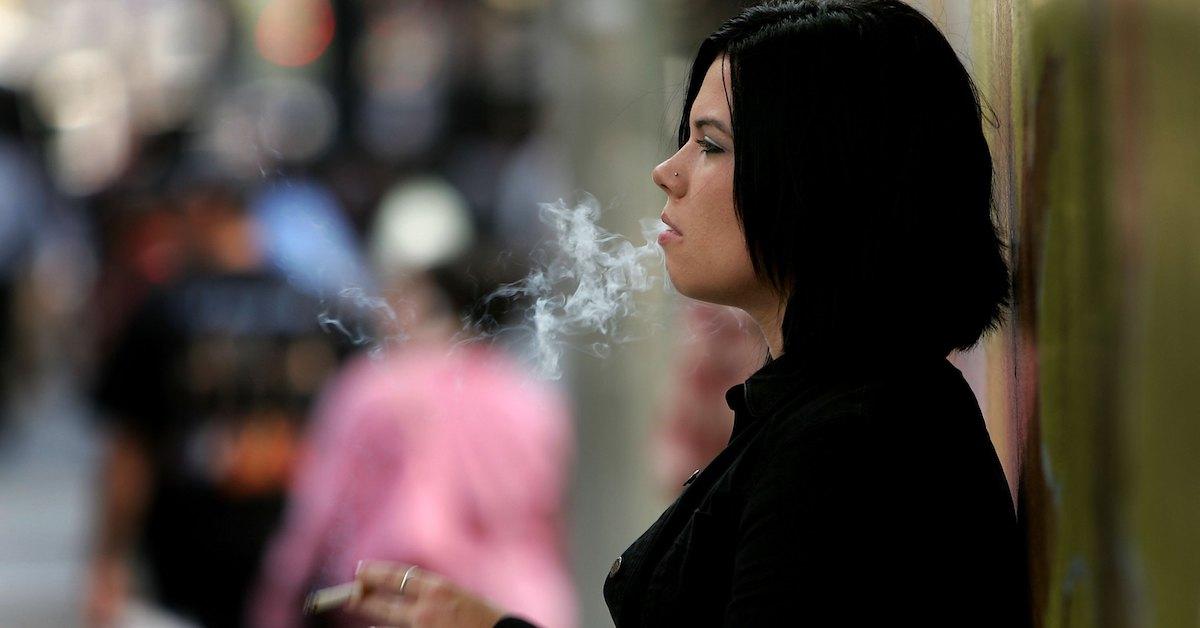 Article continues below advertisement