Orzo, a Rice-Shaped Pasta, Could Be a Healthy Addition to Your Diet
Orzo pasta can be a healthy addition to your diet, as this rice-shaped pasta can be super versatile.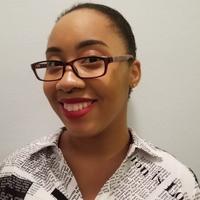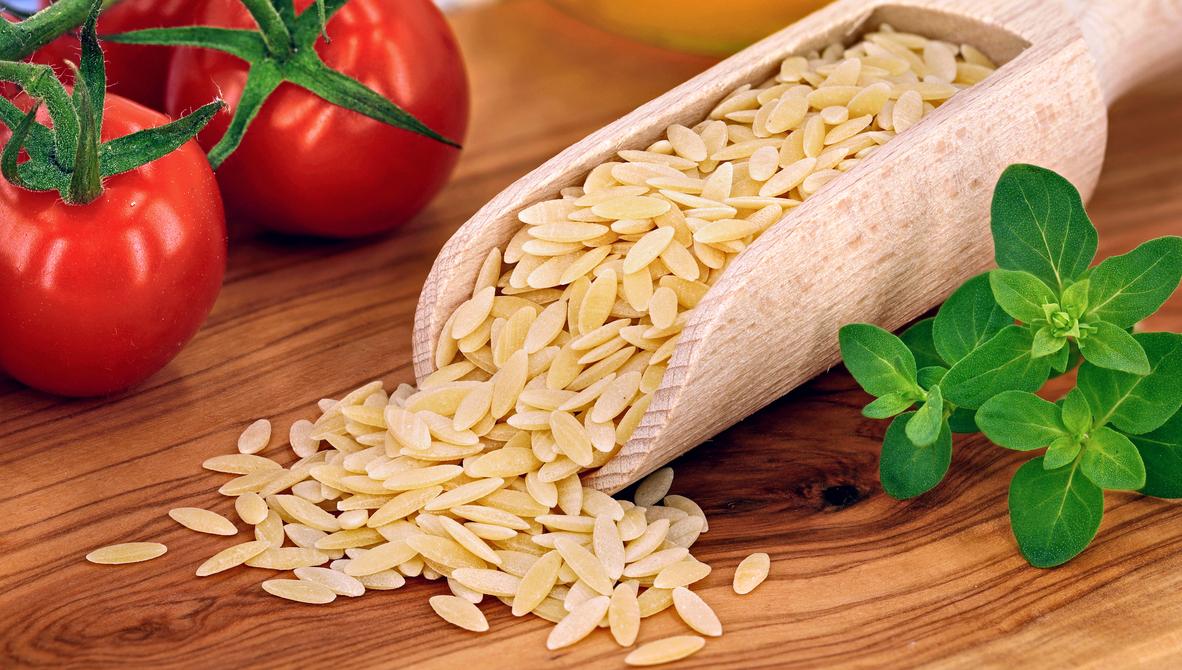 The Gist:
Depending on their dietary restrictions, orzo could be a healthy, versatile option for many people.
Even though orzo does have some health benefits, it's not usually gluten-free.
Luckily, there are various substitutes that can give dishes a similar taste.
Article continues below advertisement
Over the years, all kinds of foods have come and gone out of popularity. Depending on your dietary needs, you may have tried a few of them. One of those options is orzo. If you haven't heard of it before, that's understandable. Some may even be confused about what it is.
Orzo looks like oversized grains of rice, but it's actually a pasta you may want to add to your plate.
If you have heard of orzo before, you might have considered adding it to your diet. But is orzo healthy? Although it's not right for everyone, it can become a staple in your kitchen, especially if you get creative with it.
Article continues below advertisement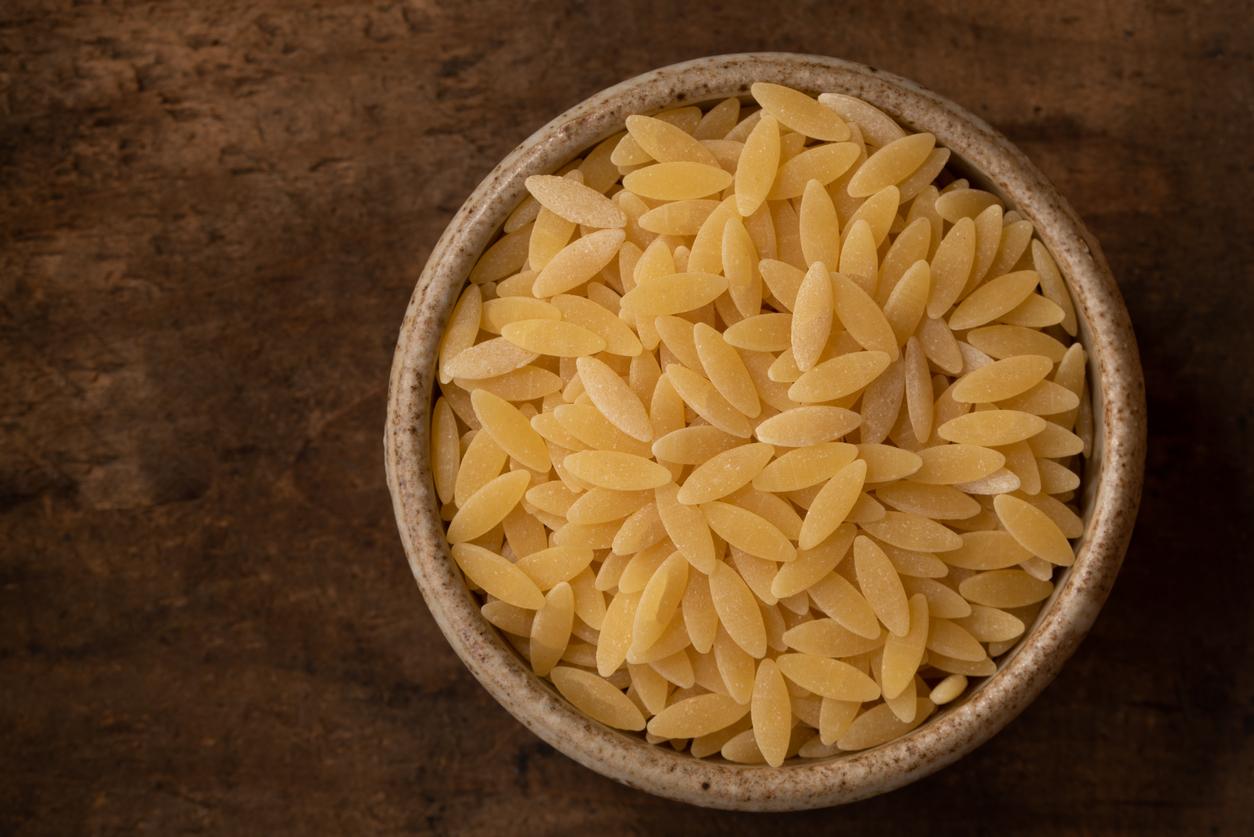 Is orzo healthy?
Eating orzo is essentially eating pasta; so basically, orzo is just as healthy as pasta. And how healthy your orzo is depends on what flour it's made of — so just like with pasta, a whole wheat orzo would have more nutrients that an orzo made with white flour.
Article continues below advertisement
So like pasta, orzo can be healthy overall, but you need to be careful with eating it if you have certain dietary restrictions. Orzo, aka risoni, contains various nutrients, according to Minerva Natural Health. This includes:
Complex carbs
Dietary fiber
Protein
Iron.
But, to get the most out of your orzo, it's best to combine it with other healthy foods. Making a salad with it, for example, allows you to add all kinds of greens and other veggies while being able to flex your creativity. Plus, it's a pasta, so there are all kinds of flavorful sauces you can add to your dishes.
Article continues below advertisement
When you think about it, orzo can be a healthy way to have the best of both worlds: salads and pasta. Although it's unfortunate that not everyone can eat it, there are some alternatives you could try that are still healthy and tasty.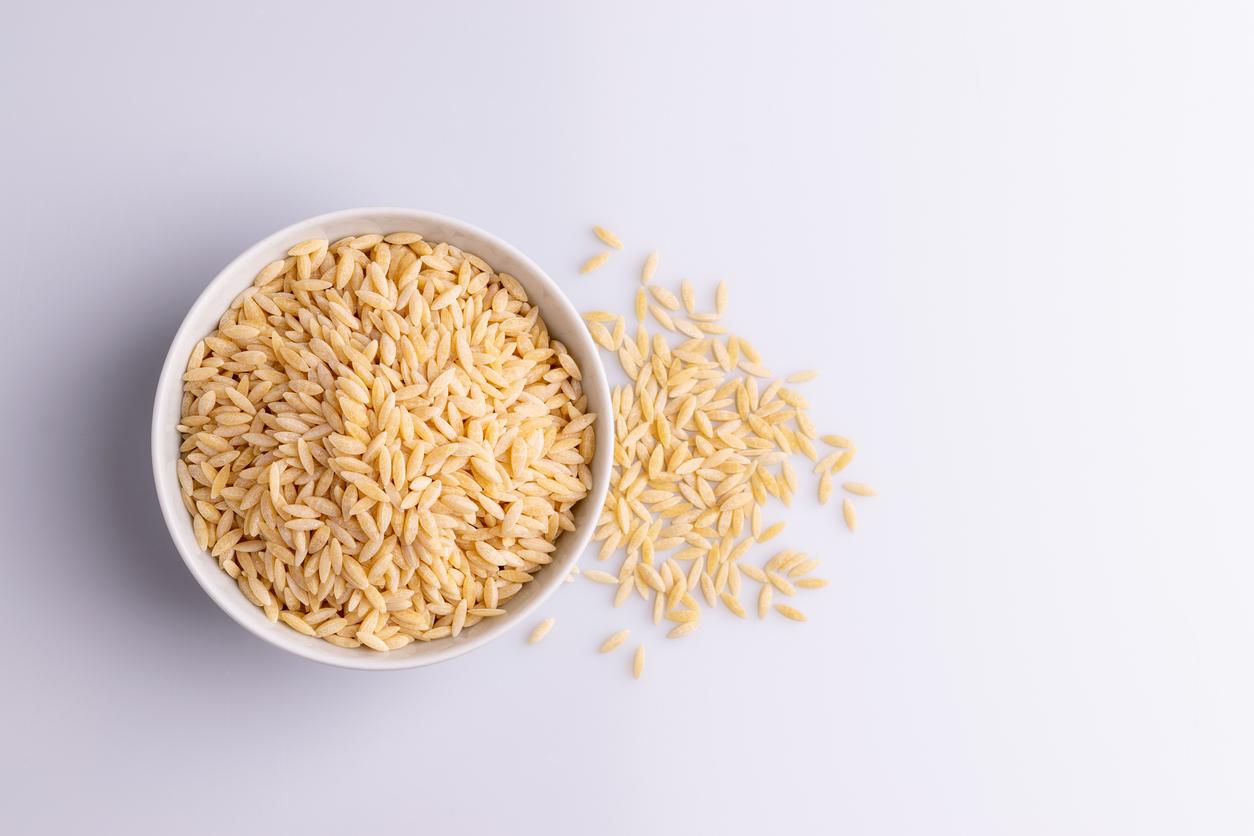 Article continues below advertisement
Here are some healthy alternatives to orzo.
If you can't eat gluten or have a wheat allergy, most orzo is not for you, as it's typically made with semolina flour. According to The Spruce Eats, this flour is made with durum wheat and it also contains high amounts of gluten. To substitute, Live Strong says amaranth, buckwheat, garbanzo potato, and rice flour are all great gluten-free options. The Coconut Mama also mentions corn flour because it looks so similar to orzo and einkorn flour.
Article continues below advertisement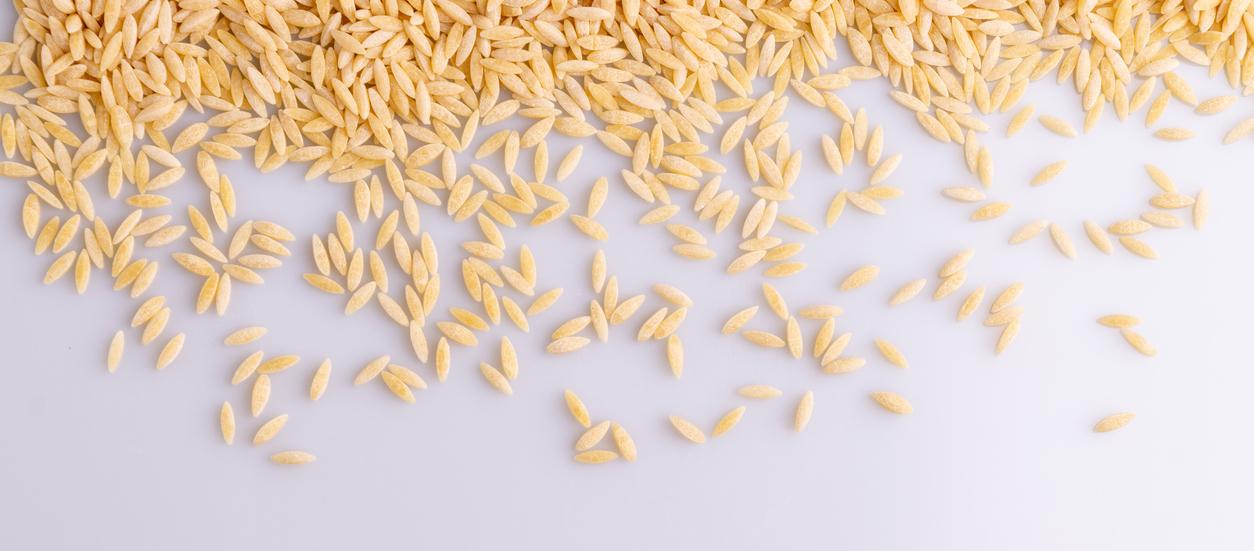 As for arborio rice, Master Class says that this Italian option has a creamy texture, but it's not as nutritious as orzo. In fact, it only really offers carbs. The brown version does have some fiber, but doesn't have the same texture as its white counterpart.