Nate Diaz Has to Take Care of His Body for His UFC Career — Is He Vegan?
Nate Diaz became famous for his time fighting for the UFC, and credits his diet changes for his success. But, is the MMA fighter vegan?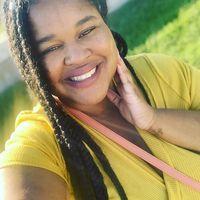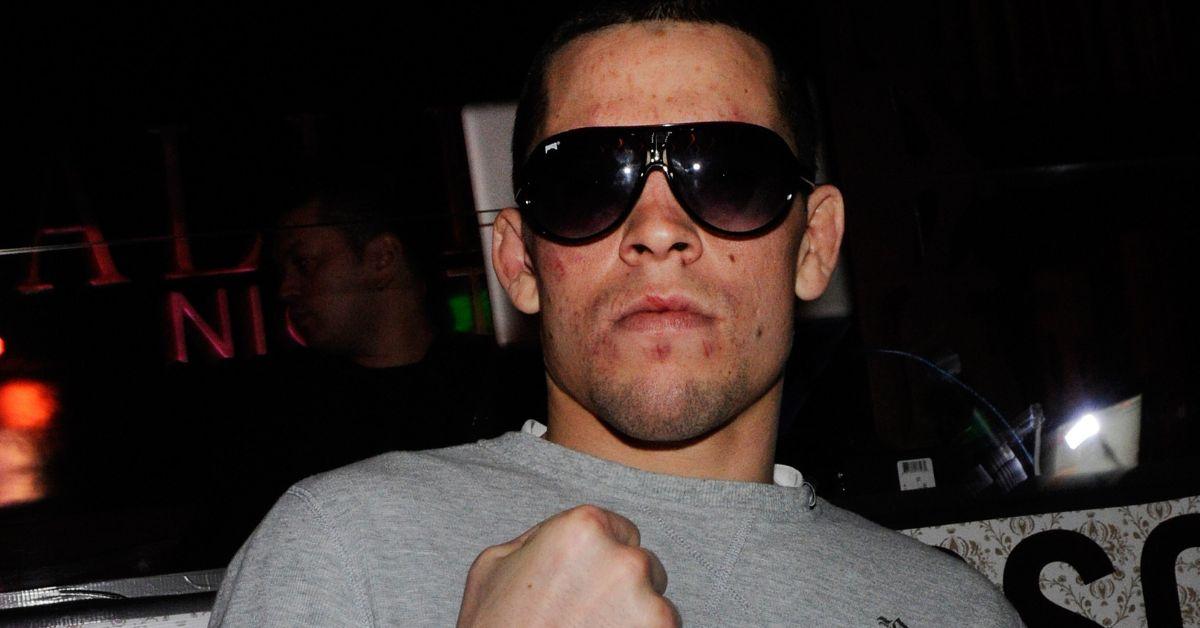 MMA fighter Nate Diaz is two decades into his career. The Stockton, Calif. native began fighting at a bare-knuckle match against Robert Limon at age 17. Throughout the years, many wondered what Diaz was doing to create his robust and dominating physique. Others have raised the question — is Nate Diaz vegan?
Article continues below advertisement
With 20 years in the game, and being one of the UFC's top competitors, Diaz has substantial stamina that allows him to fight anyone who crosses his path. Diaz's career also earned him his reported $8 million net worth.
So it goes without saying we're dying to know his secret!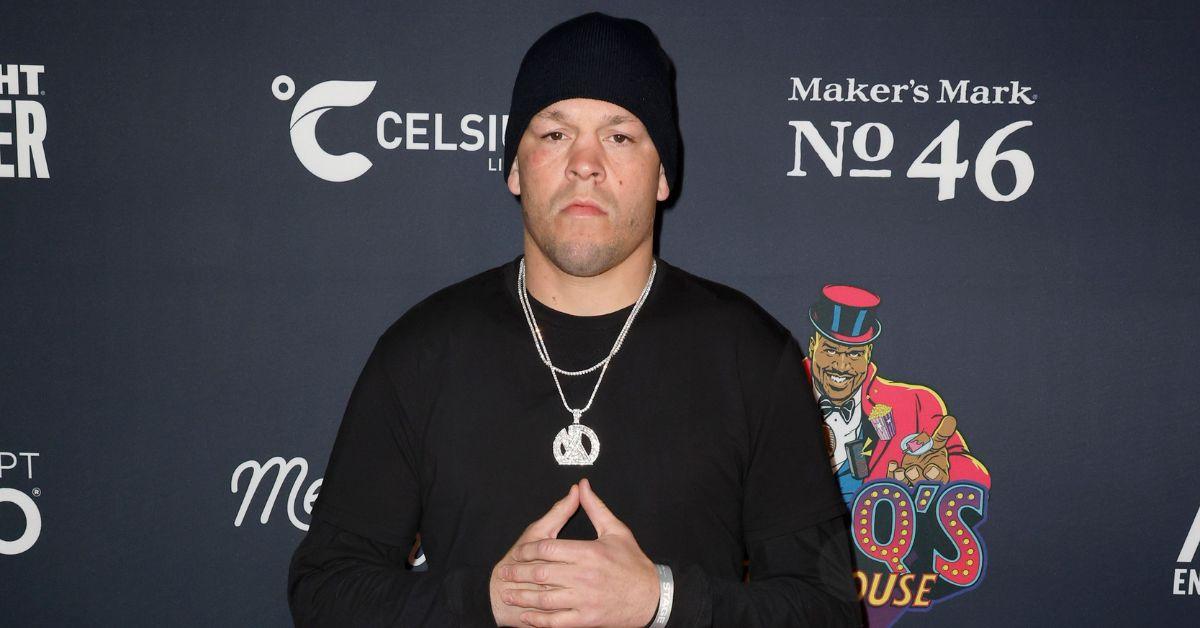 Article continues below advertisement
Is Nate Diaz vegan?
Diaz, 37, is reportedly a raw vegan, and he credits the diet for his MMA fighting success. The athlete started his vegan journey at age 18, one year after he began fighting professionally. In an interview with UFC Fight Pass, Diaz told the host that his brother, fellow MMA fighter Nick Diaz introduced him to a vegan diet and still practices it.
At first, Diaz tried the diet to become stronger and more focused on his matches. However, after he was done training for a fight, he returned to eating meat and other animal products, reportedly leaving him sick for a month.
Article continues below advertisement
Following his one-month illness, Diaz returned to his vegan diet and hasn't looked back but makes some exceptions. In his UFC Fight Pass interview, he admitted he eats "some dairy" and eggs in moderation. However, he said he sticks to raw foods while in fight mode.
Article continues below advertisement
Joe Rogan claimed Nate Diaz isn't really vegan.
MMA followers and commentators have often criticized Diaz's veganism. Many MMA fighters typically don't turn to a vegan diet when they want to bulk up some pounds and weren't convinced Diaz won his fights through the diet and his natural skills. In December 2021, comedian and podcast host Joe Rogan admitted to being one of Diaz's naysayers.
During an interview on his podcast, Rogan and MMA fighter Marlon Vera chatted about the pros and cons of following a vegan diet. At one point, Vera mentioned Diaz's name as one of the fighters dedicated to the vegan lifestyle. Rogan interrupted Vera by stating Diaz isn't a natural vegan as he portrays.
Article continues below advertisement
"Nah, he doesn't eat vegan," Rogan stated. "They keep saying that. That's not true. I mean, he eats eggs and fish, and I mean, I don't know if he's still eating fish."
​​"But he certainly was at one point of time," he continued. "But the vegans love to claim him. Because it's nonsense. They just tried to find just one person who's like elite on a vegan diet."
In his UFC interview, Diaz said he eats fish occasionally but wanted to stop eating it altogether. He also has a vegan chef named Aaron Elliott, who prepares his vegan meals for him, leaving him less time for fish. Diaz's diet seemingly still works for him, as he's now on to bigger and better things. According to CBS News, he announced in September 2022 that he was exiting the company after winning the main event at UFC 279.