Should You Worry About Human Metapneumovirus? How It Compares to COVID-19
Human metapneumovirus is a respiratory illness that's surprisingly common. What differences are there between human metapneumovirus vs. COVID-19?
Article continues below advertisement
Human metapneumovirus isn't a new virus, but it may seem like one, because so many people don't know it exists. As the Centers for Disease Control and Prevention (CDC) notes, human metapneumovirus (HMPV) can lead to upper and lower respiratory disease in people of any age. Should you be concerned about human metapneumovirus?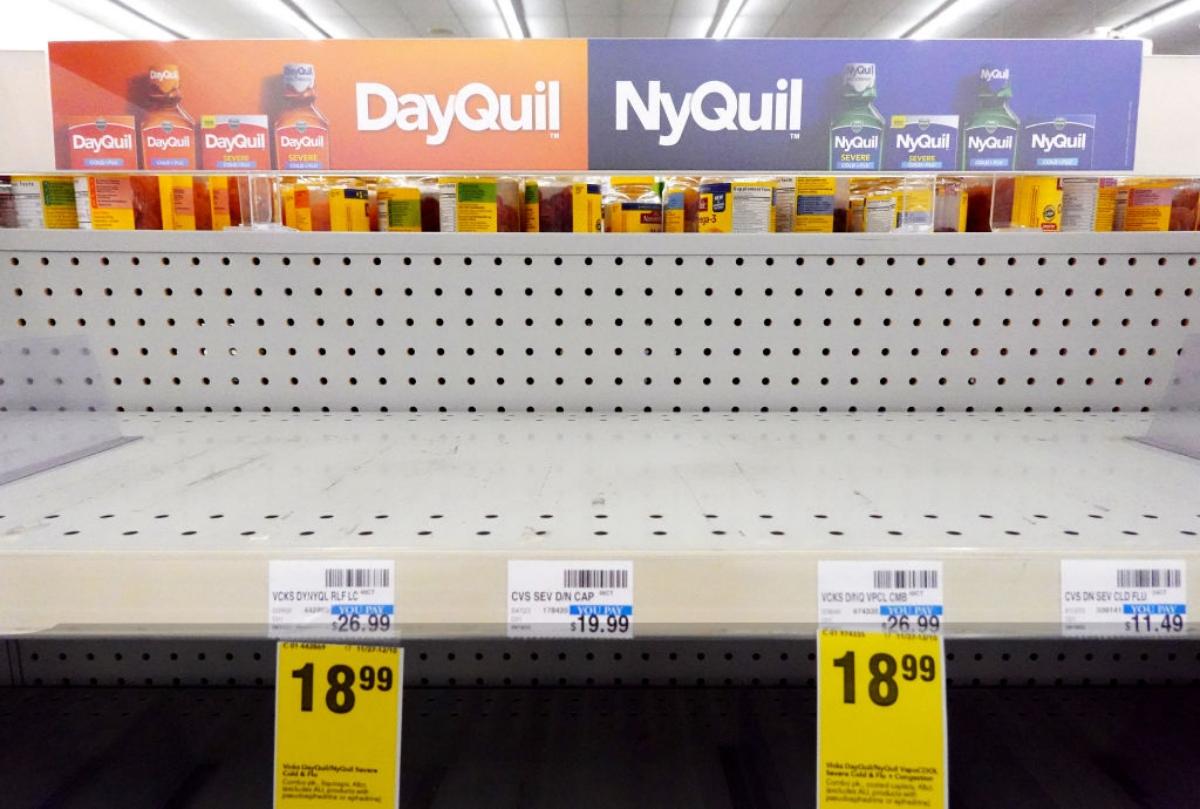 Article continues below advertisement
What is human metapneumovirus?
If you're not familiar with human metapneumovirus, or HMPV, you're not alone. Dr. John Williams, pediatrician at the University of Pittsburgh, told CNN that HMPV is "the most important virus you've never heard of." Cases of HMPV increased in spring of 2023, especially among children and older individuals.
The CDC explains that human metapneumovirus was discovered in 2001 and fits into the Pneumoviridae family, as does respiratory synctial virus, or RSV. Cough, fever, nasal congestion, and shortness of breath are some of the primary symptoms.
The CDC believes HMPV spreads from person to person through close personal contact, sneeze or cough secretions, or touching contaminated surfaces.
Article continues below advertisement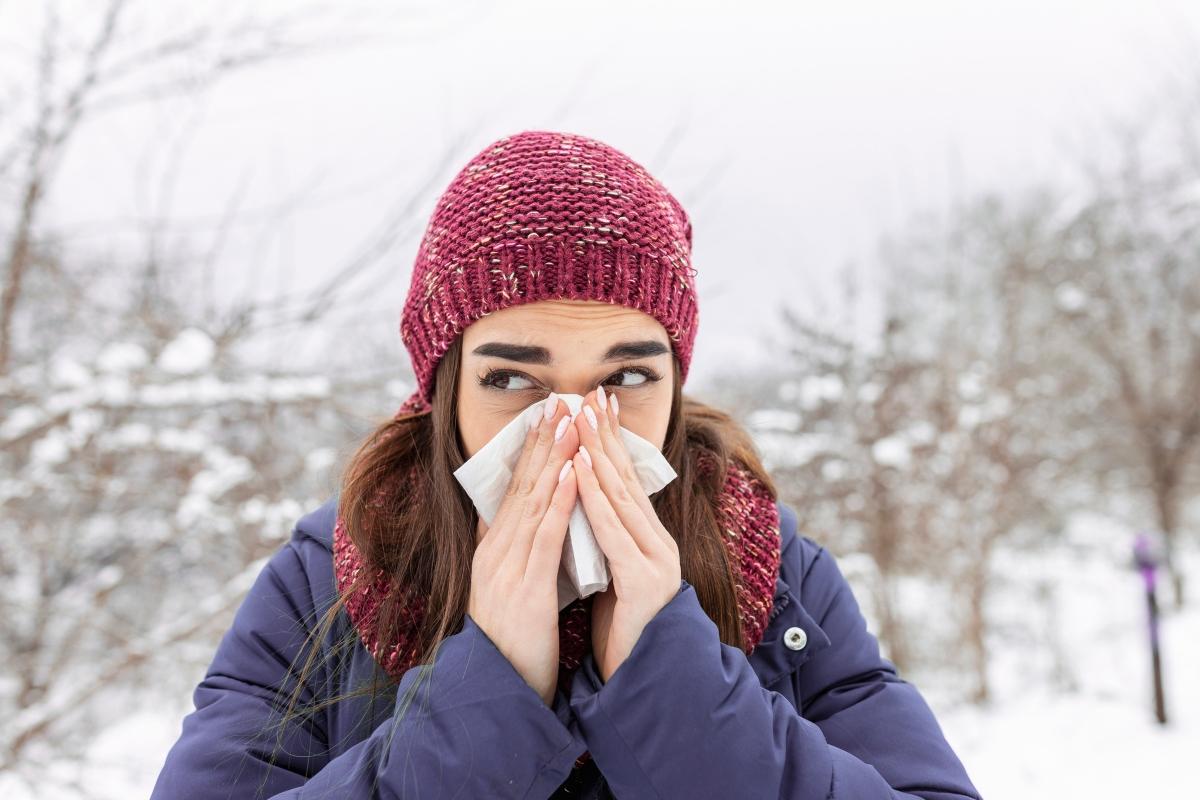 Human metapneumovirus vs. COVID-19: Here's what to know.
If HMPV sounds rather similar to COVID-19, it's because the viruses do have a lot in common. COVID-19 shares symptoms with HMPV like cough, shortness of breath, nasal congestion, and fever. The two viruses also spread in the same way, largely through person-to-person contact. This might be through touching contaminated surfaces and then touching the eyes, nose, or mouth; or through secretions from coughs and sneezes.
Article continues below advertisement
COVID-19 and human metapneumovirus have one important difference, however: for HMPV, there's currently no vaccine and no antiviral therapy. Preventive measures for both include handwashing, cleaning touched surfaces, and staying home when sick.
Since there isn't a dedicated treatment for HMPV, doctors don't typically test patients for it without reason. Dr. Williams told CNN that testing for HMPV is rare because a positive result wouldn't alter treatment plans much.
Article continues below advertisement
How common is human metapneumovirus?
As ABC News reported, 19.6 percent of antigen tests and 10.9 percent of PCR tests for HMPV came back positive as of March 2023. That was a clear increase, since during the four years before the pandemic, weekly positive tests didn't surpass 7.7 percent.
Article continues below advertisement
CNN explained that although the human metapneumovirus was officially discovered in 2001, stored blood samples from patients dating back to 1958 enabled researchers to discover humans had been exposed to HMPV for decades. HMPV is one of the viruses that often go undiagnosed when people have respiratory infections.
How serious is human metapneumovirus?
As with COVID-19, those who are immunocompromised tend to be at greater risk of severe disease, ABC News noted. As per the CDC, symptoms of human metapneumovirus are generally mild and go away on their own, but for the very young, very old, and immunocompromised, it can lead to more severe illness, such as bronchitis or pneumonia.