Your Pillows May Be Nasty Beneath the Pillowcase — Here's How to Wash Your Pillows
Do you clean your pillows? You may not think about it in the same way you think to wash your sheets, but it's a simple process. Here's how.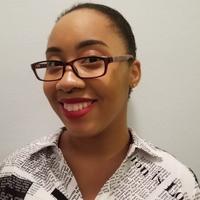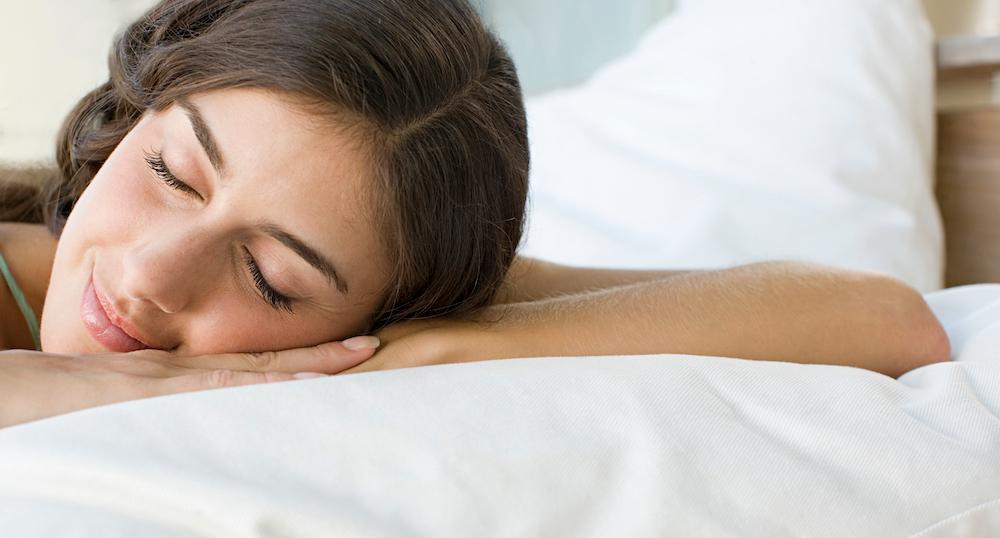 When it comes to self care, your bedding has a lot to do with it. Of course, you want a comfy night's sleep, on a mattress that's not too firm or soft. Washing your pillowcase and sheets regularly is a must to help keep your skin clear. But what about your pillows? It may not be the first thing you think of especially if you use pillowcases. Because of this, your pillows may be dirtier than you realize — and it can be important to learn how to properly clean pillows.
Article continues below advertisement
Pillows are seemingly easy to clean, but because there are so many different kinds, it can get complicated. Clean certain pillows the wrong way, and they can get damaged. Here's how to do it properly so you can sleep better at night.
Here's how to wash your pillows.
Of course, you should always read the washing instructions on the tag of your pillows to make sure you're doing it the right way. If you don't have access to the instructions, Martha Stewart says you can wash feather, down, cotton, and fiberfill pillows in a washing machine on a gentle cycle with warm water. It's best to use a top-load machine if you can. This prevents the pillows from having to bend unnecessarily and become damaged.
Article continues below advertisement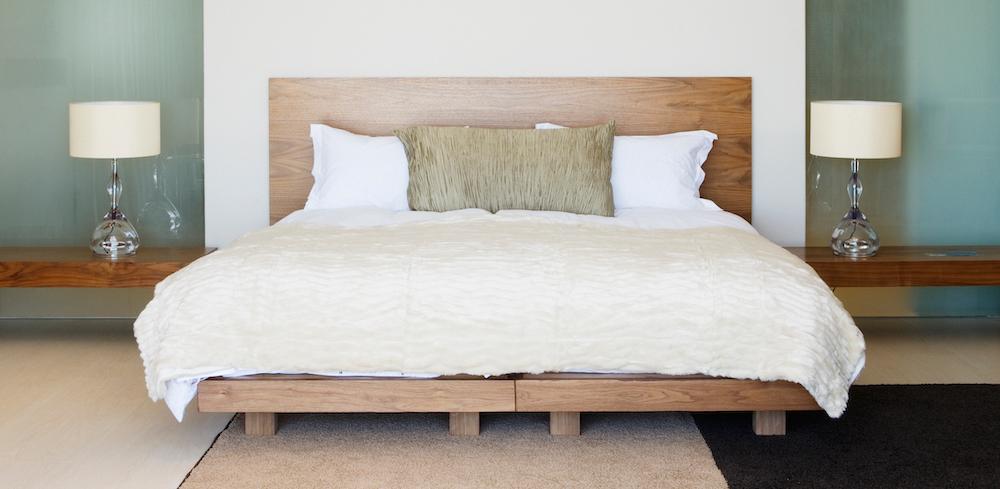 For foam pillows, Martha Stewart says those can't go in the washer or dryer. Instead, use a vacuum attachment to get rid of any debris or dust. If it comes with a cover, you can probably throw that in the wash. but you shouldn't put it in the dryer, since it can catch on fire.
If your pillow needs to be spot-cleaned, Martha Stewart says you should use a "cloth dipped in a mild solution."
Article continues below advertisement
If you aren't able to wash your pillows frequently, you can invest in something called a pillow protector. This extra layer goes on your pillow before you put on a pillowcase, and helps your pillows stay cleaner longer. Many of them are waterproof as well as hypoallergenic.
When washing is done, you can air-dry your pillows. If the instructions say you can put them in the dryer, it's also best to put them in a top-load version to prevent unnecessary damage.
Why should you wash pillows to begin with?
Although it seems like using pillowcases means you never have to wash your pillows, that's just not the case. According to Wirecutter, pillowcases do prevent things from building up on pillows for some time. But after a while, dirt, sweat, oil, and more from your skin and hair make it through that fabric and through the outer casing of the pillow itself.
Article continues below advertisement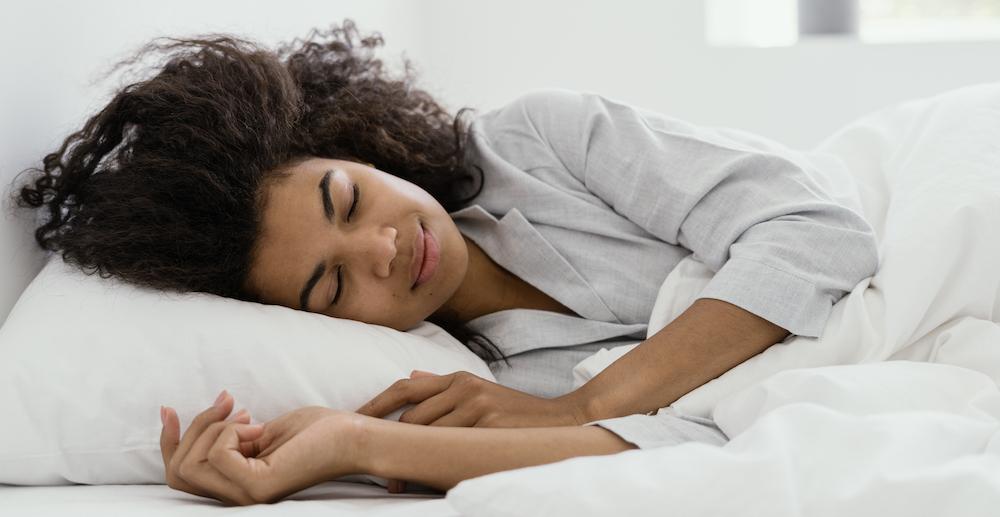 How often should you wash pillows?
Unfortunately, all that means that every night you could be sleeping on a nest of buildup that's been accumulating on your bed for years. But luckily, you don't have to wash your pillows too often.
WebMD states you should put your pillows in the wash every six months. Although if you eat in bed, sleep with pets, or sweat a lot, you should wash them four times a year. In addition, if you sleep with any kind of specialty pillow or a body pillow, it should be washed every three to six months, if possible.