Research Shows That Supplement HMB Could Potentially Prevent Cognitive Decline
Research on body building supplement beta-hydroxy beta-methylbutyrate (HMB) shows new pros and cons to the drug.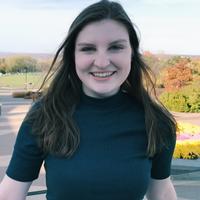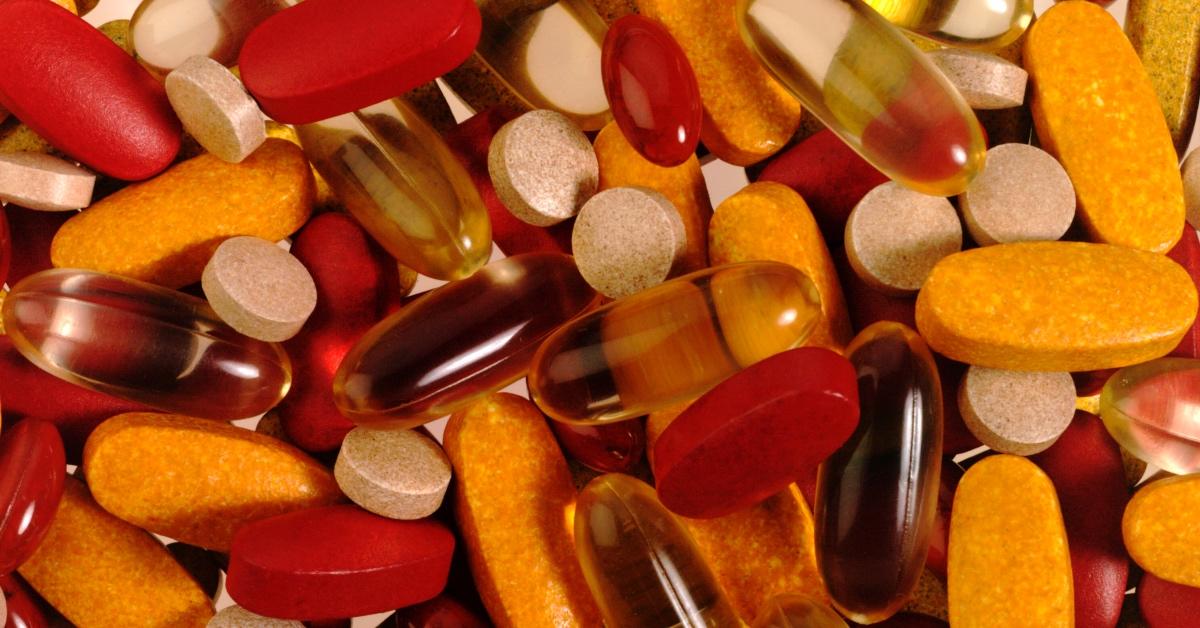 There are many reasons why someone would want to take health supplements. Sometimes supplements add missing vitamins and minerals to your diet. Especially for those with strict or intense workout routines, supplements such as beta-hydroxy beta-methylbutyrate, or HMB, can assist in bodybuilding.
Article continues below advertisement
But HMB in particular is used for more than just bodybuilding, especially after a July 2023 study suggested HMB could be used to slow cognitive decline. Read on for the pros and cons of taking the supplement HMB, explained.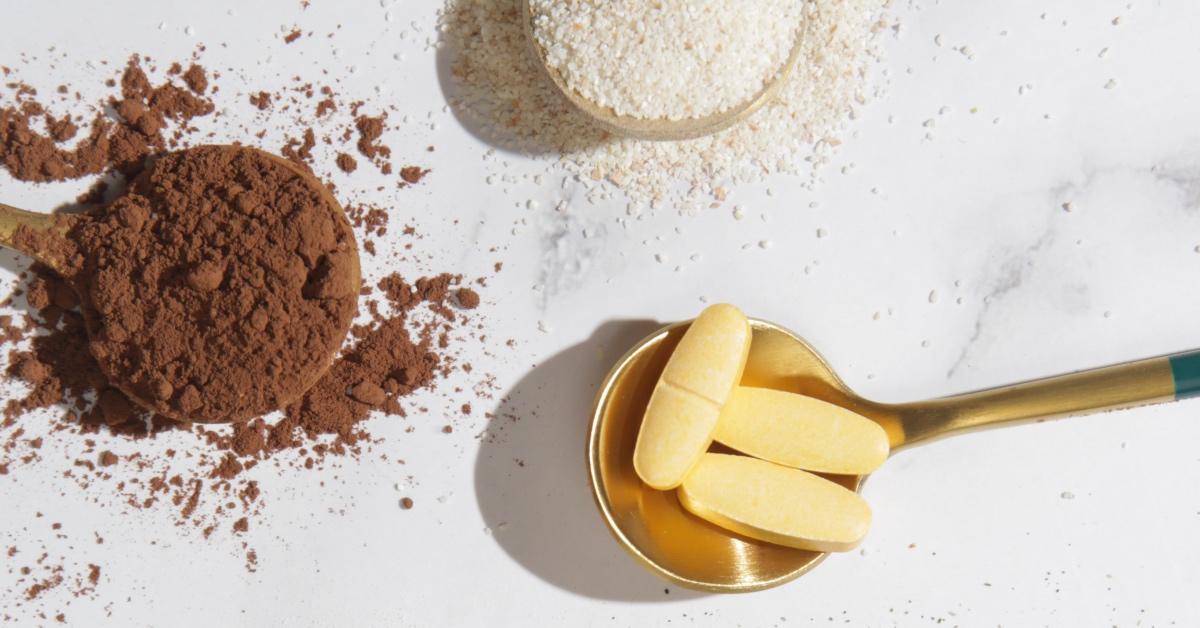 Article continues below advertisement
Body building supplement HMB has many pros and cons.
Humans regularly produce HMB in the body, but only in small amounts. According to the website of Memorial Sloan Kettering Cancer Center, HMB is a "breakdown product of the amino acid leucine," which slows down damage to the muscle cells that happens with things like intense exercise.
The website explains that HMB is frequently suggested as a supplement for patients with cancer or AIDS to replace lost muscle mass. Still, studies of this effect have been mostly tested on animals or healthy volunteers.
One of the biggest benefits of HMB is the potential to stop cognitive decline.
According to Healthline, some of the pros of taking HMB regularly may include "increased exercise performance, reduced muscle breakdown, and increased muscle growth in untrained and older adults." The supplement is also regularly accessible in health food stores, supplement stores, and online.
Another rapidly increasing draw of HMB could be the potential to stop or slow cognitive decline.
Article continues below advertisement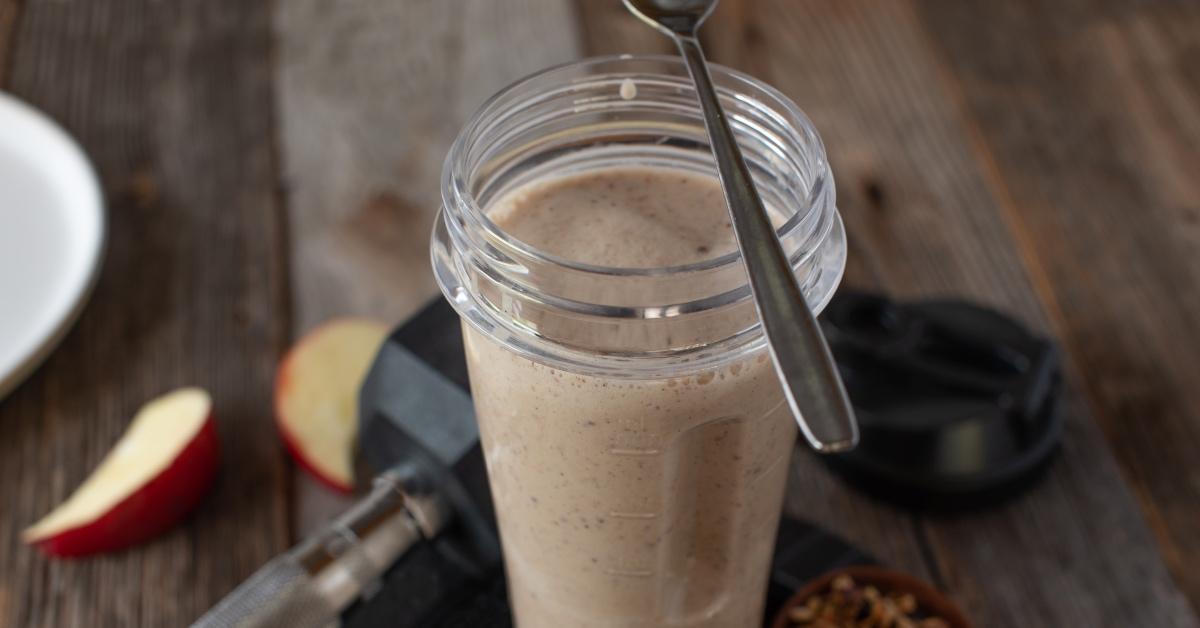 In July 2023, researchers from Rush University and the Simmaron Research Institute in the U.S. found that, in a study involving mice, the supplement "helped keep learning and memory brain regions healthy, as well as reducing plaque build up in mouse brains engineered to echo the symptoms of the human condition Alzheimer's disease," according to Science Alert.
Article continues below advertisement
While it's not entirely clear what causes Alzheimer's disease, it's commonly thought that plaque buildup in the brain is a significant contributing factor. Researchers and study leads are optimistic that their findings could be used to help fight Alzheimer's in the future.
Neuroscientist Kalipada Pahan from Rush University said, "This may be one of the safest and the easiest approaches to halt disease progression and protect memory in Alzheimer's disease patients."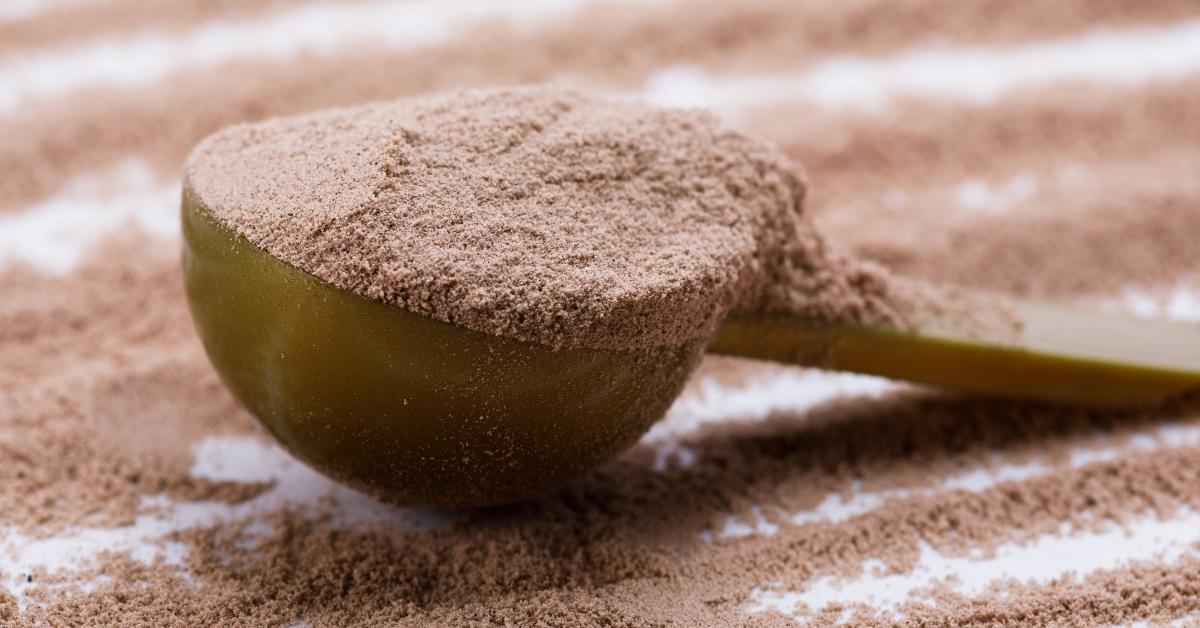 However, HMB also has several cons.
Notably, HMB benefits have mostly been tested on animals and volunteers, and there's still not much data about the supplement's potential side effects or outcomes on the patients it's designed to help. According to an HMB study from 2019, in rare cases, the supplement has caused people to experience "stomach pain, constipation, or itching."
If you begin to have adverse side effects, you should probably stop taking the supplement and consult with a doctor instead.