Study Finds That Constipation May Be Linked to Cognitive Decline
If you only poop once every three days, it might lead to cognitive decline. Here's how constipation is linked in a new study.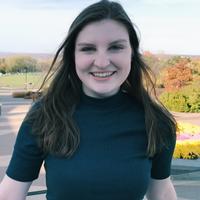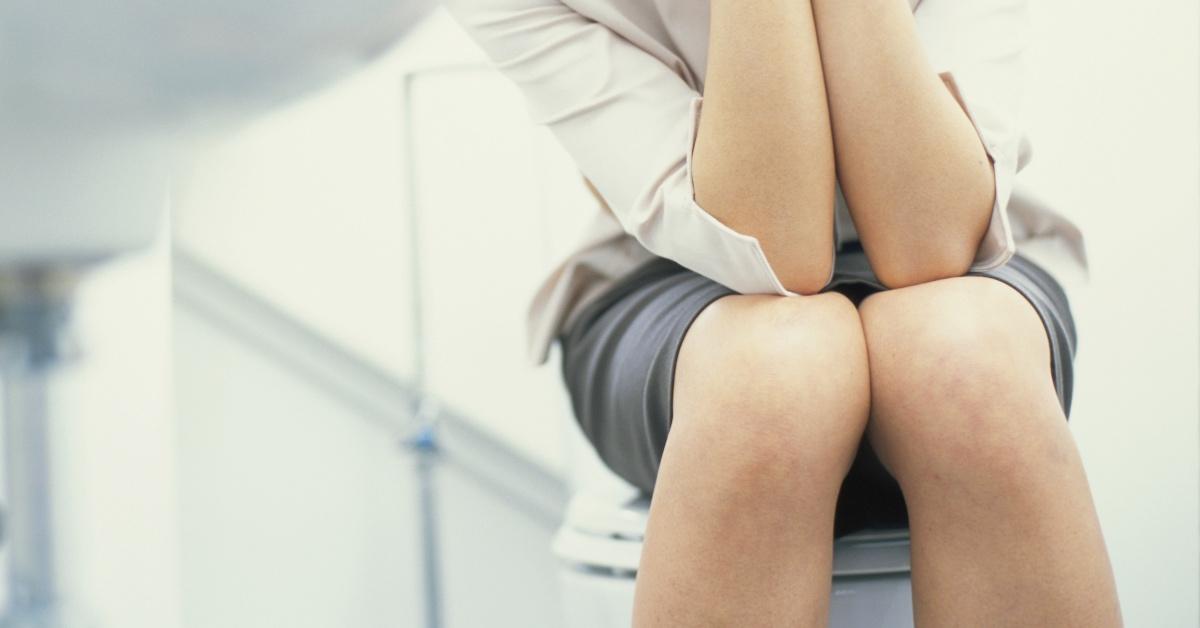 An essential yet surprisingly underrated part of self-care is gut health or care for your gastrointestinal system. Whether this means grabbing a kombucha occasionally to get necessary probiotics or choosing a plant-based diet to get essential nutrients, great gut health is essential for overall body health.
Article continues below advertisement
Research presented at the Alzheimer's Association International Conference in Amsterdam, Netherlands, on July 19, 2023, revealed that constipation might have a surprising link to cognitive decline. Here's what you need to know about upping your gut health and what the study's findings mean.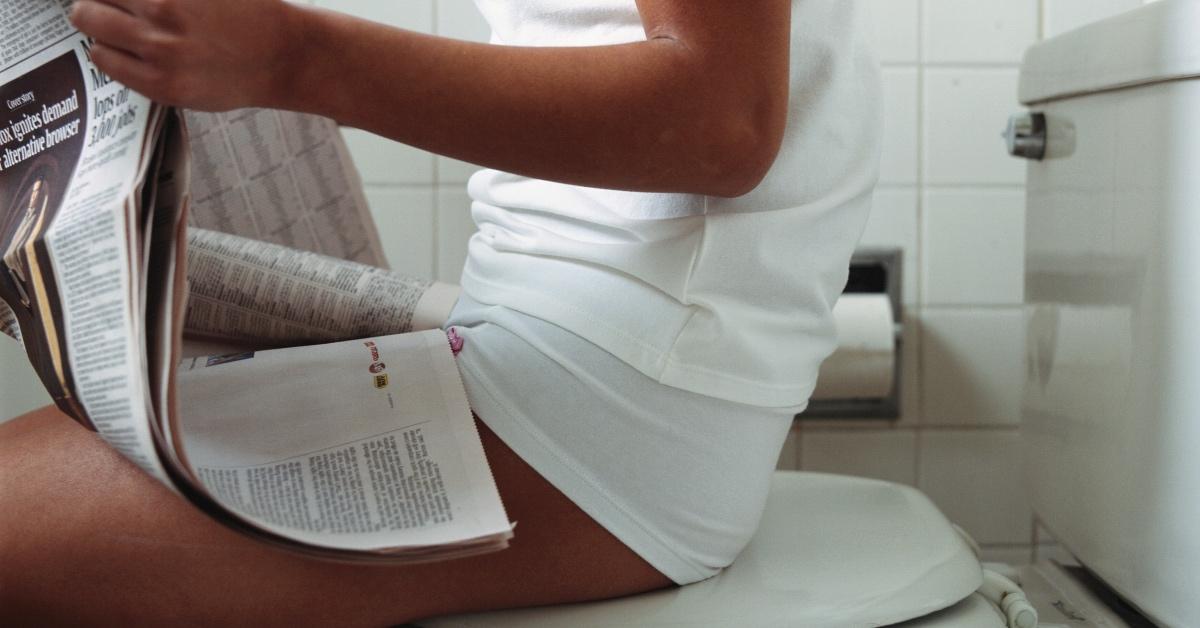 Article continues below advertisement
A research report finds that constipation might be linked to cognitive decline.
On July 19, 2023, research presented at the Alzheimer's Association International Conference revealed that there might be a link between constipation and cognitive decline. According to CNN, the study defines being chronically constipated as "having a bowel movement only every three or more days," which links to a 73 percent higher risk of "subjective cognitive decline."
Chronic constipation has links to health issues such as inflammation, anxiety, and depression, but this marks the first study to correlate constipation with cognitive function, which is defined as "the performance of the mental processes of perception, learning, memory, understanding, awareness, reasoning, judgment, intuition, and language," according to the APA Dictionary of Psychology.
Article continues below advertisement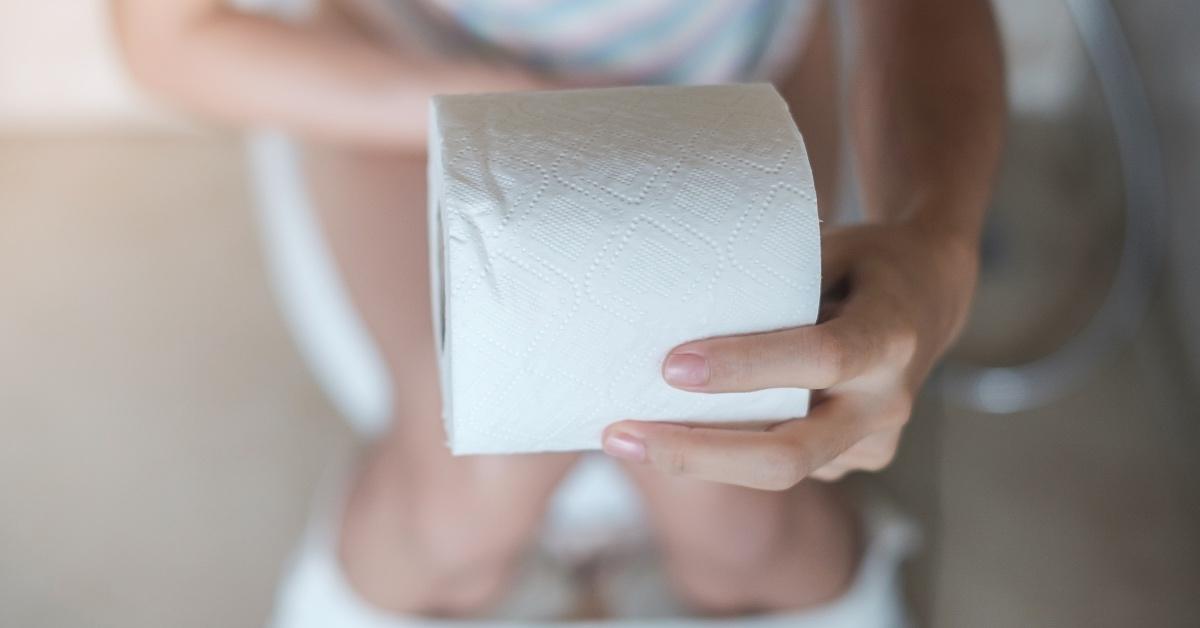 The report's authors, including Dr. Chaoran Ma, assistant professor in the Department of Nutrition at the University of Massachusetts Amherst, assessed more than 112,000 adults who participated in three studies.
The first two studies looked at risk factors for chronic diseases in women in North America, while the third study looked at the same subject but in men.
Article continues below advertisement
The researchers collected data on participants' bowel movements between 2012 and 2013, as well as their self-assessments of cognitive function between the years of 2014 and 2017, and then objectively measured cognitive function between 2014 and 2018.
Ultimately, the authors found that, according to CNN, "compared with people who pooped once a day, constipated participants had significantly worse cognition equivalent to three years more of chronological cognitive aging." Those who pooped more than twice daily also had increased risk of cognitive aging.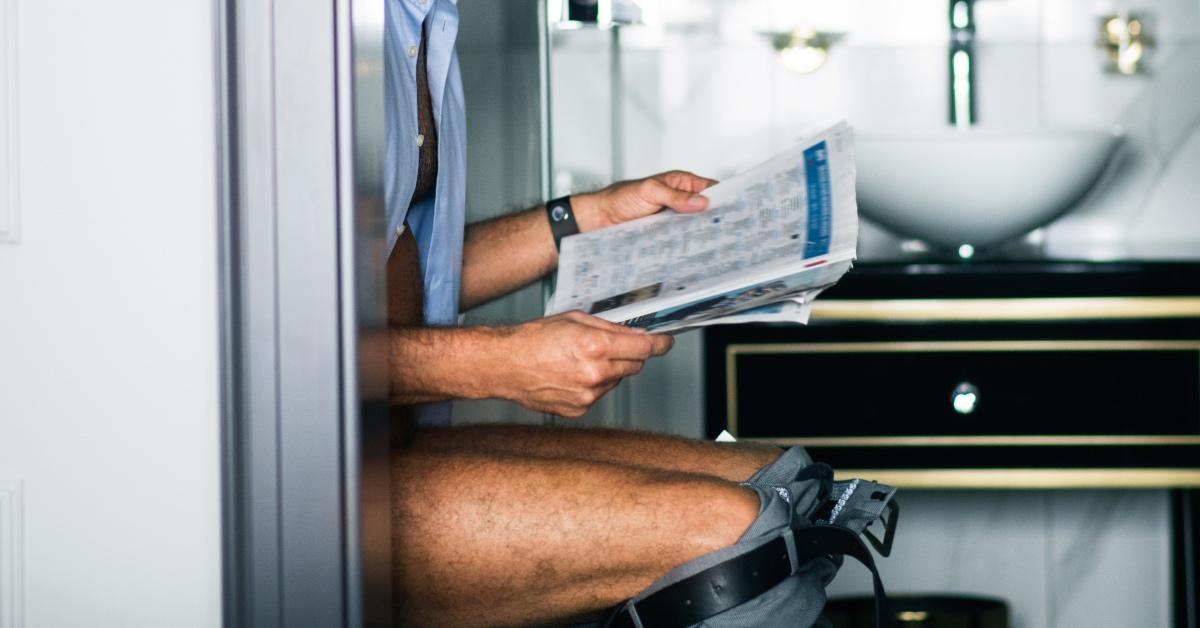 Article continues below advertisement
What is the link between gut health and cognitive function? Well, in the study, those with worse cognitive function were depleted of good bacteria that produce fatty acids known as butyrates. According to the Cleveland Clinic, butyrates support the gut barrier that helps protect your body and prevent bad bacteria from entering your bloodstream.
However, despite the wealth of research, Dr. Ma says the report wasn't "designed to test the causal relationship between bowel movements, the gut microbiome and cognitive health, so we cannot firmly draw conclusions regarding the precise causal sequence underlying this association."
If you need any encouragement to get your gut health in check, it might be a good day to start doing so!