Home Remedies for Dog Allergies, if Your Pup Has Seasonal Sniffles
If your dog has seasonal allergies, they may be demonstrating a host of symptoms. And if that's the case, here are a handful of natural remedies.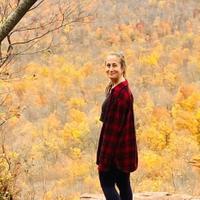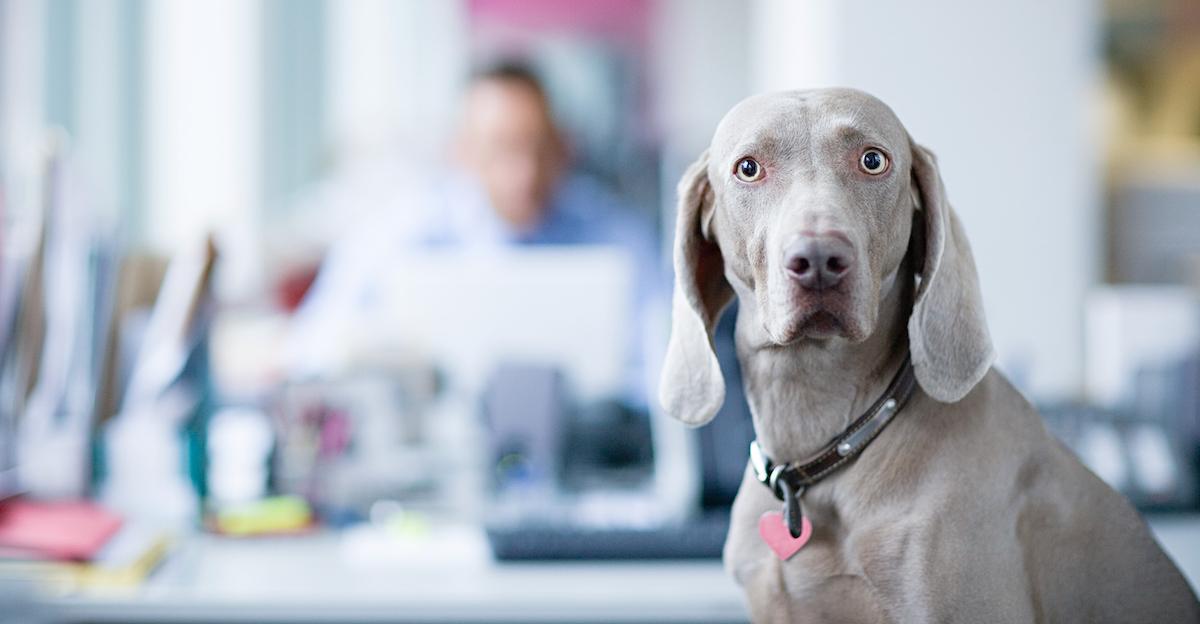 Dogs are just like people in more ways than one — they (occasionally) have thoughts and ideas, profound feelings, and unfortunately, sometimes seasonal allergies. Just like you and me, your pup may get seasonal sniffles, itchy eyes and even itchy skin, in response to the rising temperatures and pollen levels increasing.
So if you've noticed your dog acting unusual in response to the signs of spring, you aren't alone. Luckily, though, there are home remedies for dogs' allergies.
Article continues below advertisement
Keep reading for more on signs and symptoms of dog allergies, and how to treat your dog's seasonal sniffles naturally. Your pup shouldn't have to be uncomfortable every time they step outside.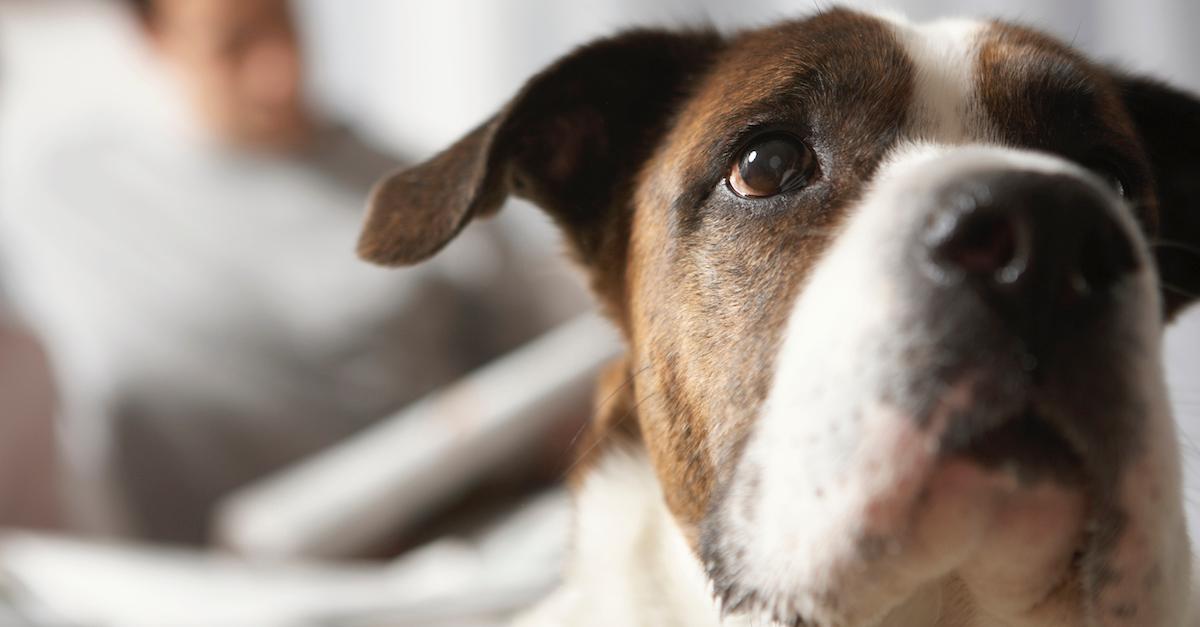 Article continues below advertisement
What are signs and symptoms of seasonal allergies in dogs?
There are a few ways to tell if your dog has seasonal allergies. As per Smarty Paws, their immune systems can be sensitive to a wide variety of allergens, such as pollen, grass, weeds, mold, fungi, and flea saliva (gross!).
Symptoms sometimes include watery eyes, runny nose, sneezing, congestion, itchy skin, hair loss, ear infections, scratching their head or ears, smelly ears, excessive licking of the paws or anus, or patchy skin — skin allergies tend to be the most common reaction in dogs.
"Seasonal allergies tend to be a certain time of year, historically spring or fall. However with severe changes in our weather pattern, I'm seeing a continuation of seasonal allergies in southern California," Doctor of Veterinary Medicine, Kim Carvalho, told Smarty Paws.
There are different ways in which your pup can be diagnosed, but most often, a vet will administer a skin test which involves an allergen injection. If it results in a reaction, they likely have seasonal allergies.
Article continues below advertisement
If you're looking for over-the-counter treatments, your pup can then be treated with serums or shots, which can often be administered at home. According to American Kennel Club, you can also consult your vet about giving your dog Benadryl — they can take 2 to 4 milligrams of Benadryl per kilogram of body weight, two to three times a day, for symptoms such as itchy skin, hives, coughing or sneezing.
But if you want a natural remedy, there are many things you can try.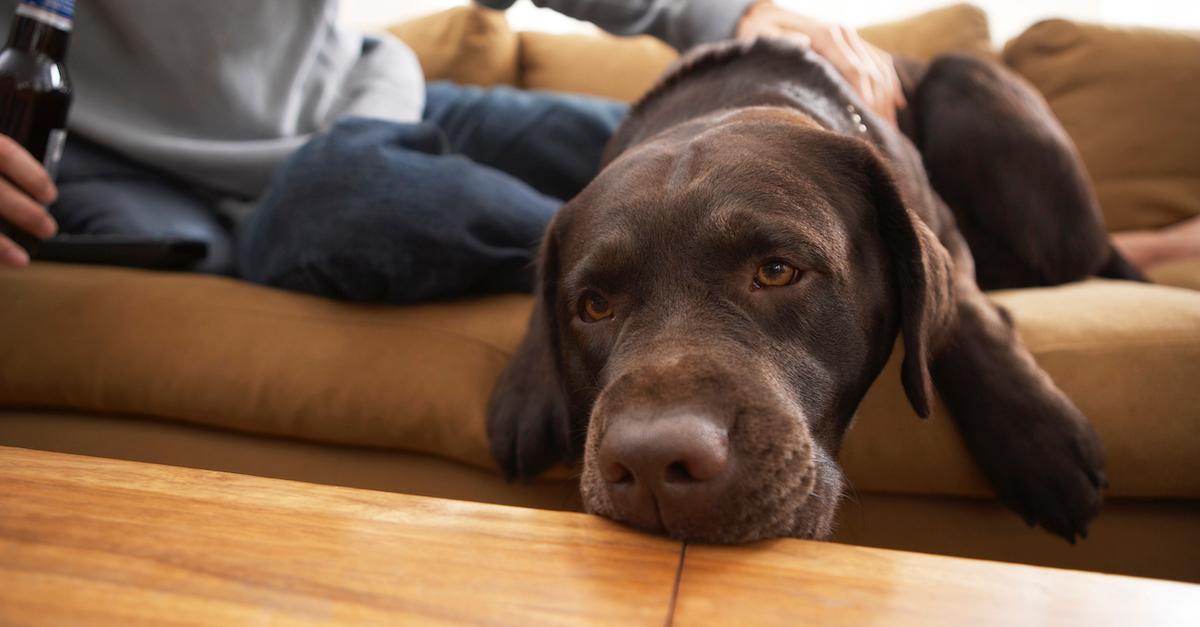 Article continues below advertisement
Natural remedies for dog allergies:
Upon consulting your vet, there are a number of ways you can treat your dog's allergies, naturally. Wag! recommends using coconut oil to treat allergy symptoms such as: skin conditions, digestive conditions, and a dry coat. You can use it topically or add it to their food.
Similarly, many vets recommend using salmon oil to treat your dog's allergies, according to Sit Stay. Adding just a little to their food daily can clear up skin irritations, and other related symptoms.
Likewise, Side By Side Pet recommends trying medicated oatmeal and aloe baths to help relieve itchiness or inflammation, adding apple cider vinegar to their food as an antibacterial supplement, and soaking their feet in Epsom salt to help with foot inflammation and itchiness.
Every bit of effort is likely to help — but again, consult your vet first to make sure it's the right move for your fur baby.
Green Matters' new book, Green Living, is the perfect guide to living an eco-friendly lifestyle for people at every stage of the process. You can order Green Living here.