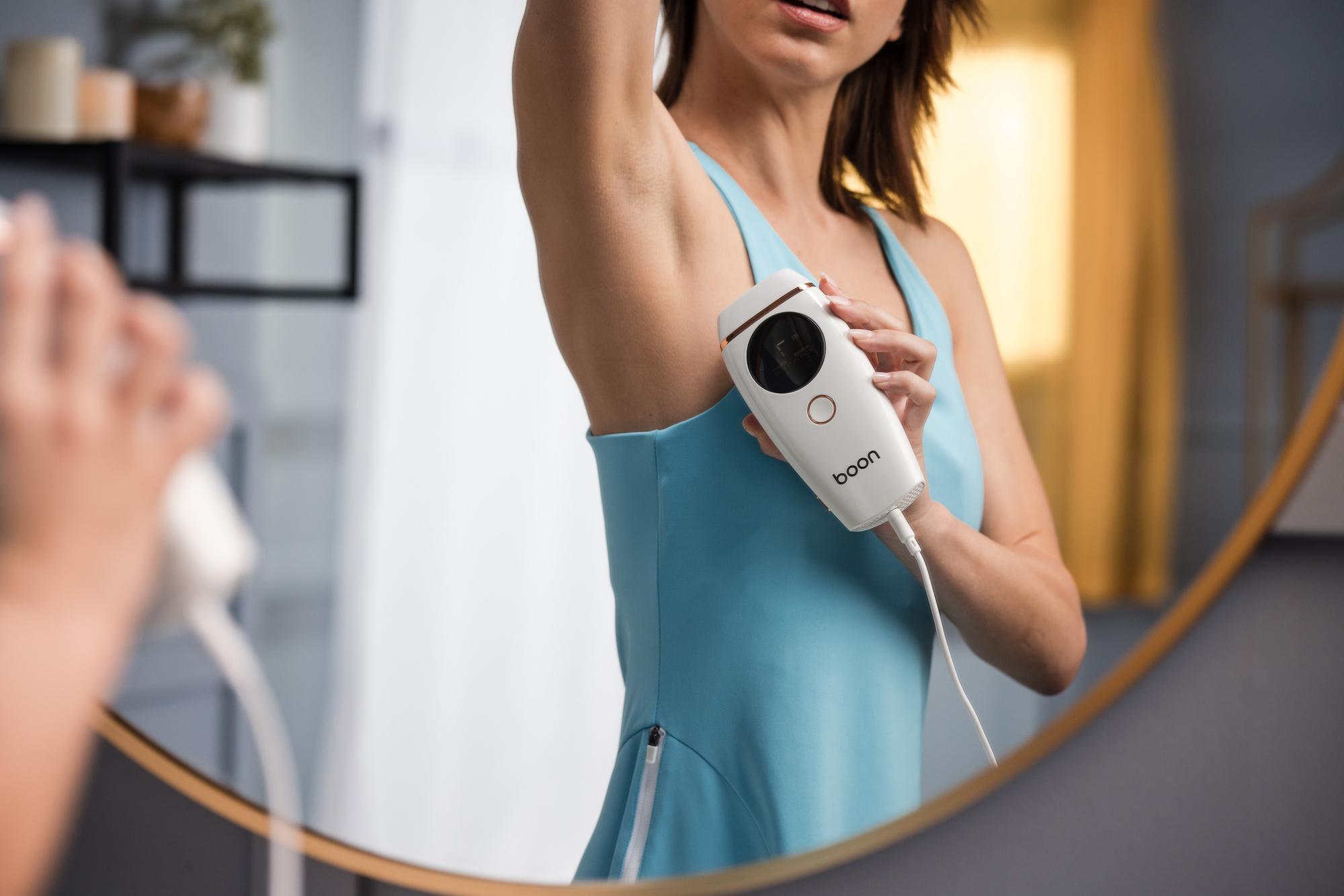 Does At-Home Laser Hair Removal Really Work?
When laser hair removal first came on the scene in the late '90s, it was a costly and painful procedure that could only be performed by trained professionals. Fast forward, and laser hair removal has gained popularity and led to newer methods of hair removal such as Intense Pulsed Light (IPL). Due to its recent innovation IPL is now part of most people's at-home beauty routines, replacing shaving and waxing.
However, before finding the IPL device that is best suited for you, there are some things you should know about at-home IPL hair removal, including how safe at-home IPL hair removal is and if it really works.