Does At-Home Laser Hair Removal Really Work?
Laser hair removal is a convenient way to be free of body hair that you don't want. But does it really work?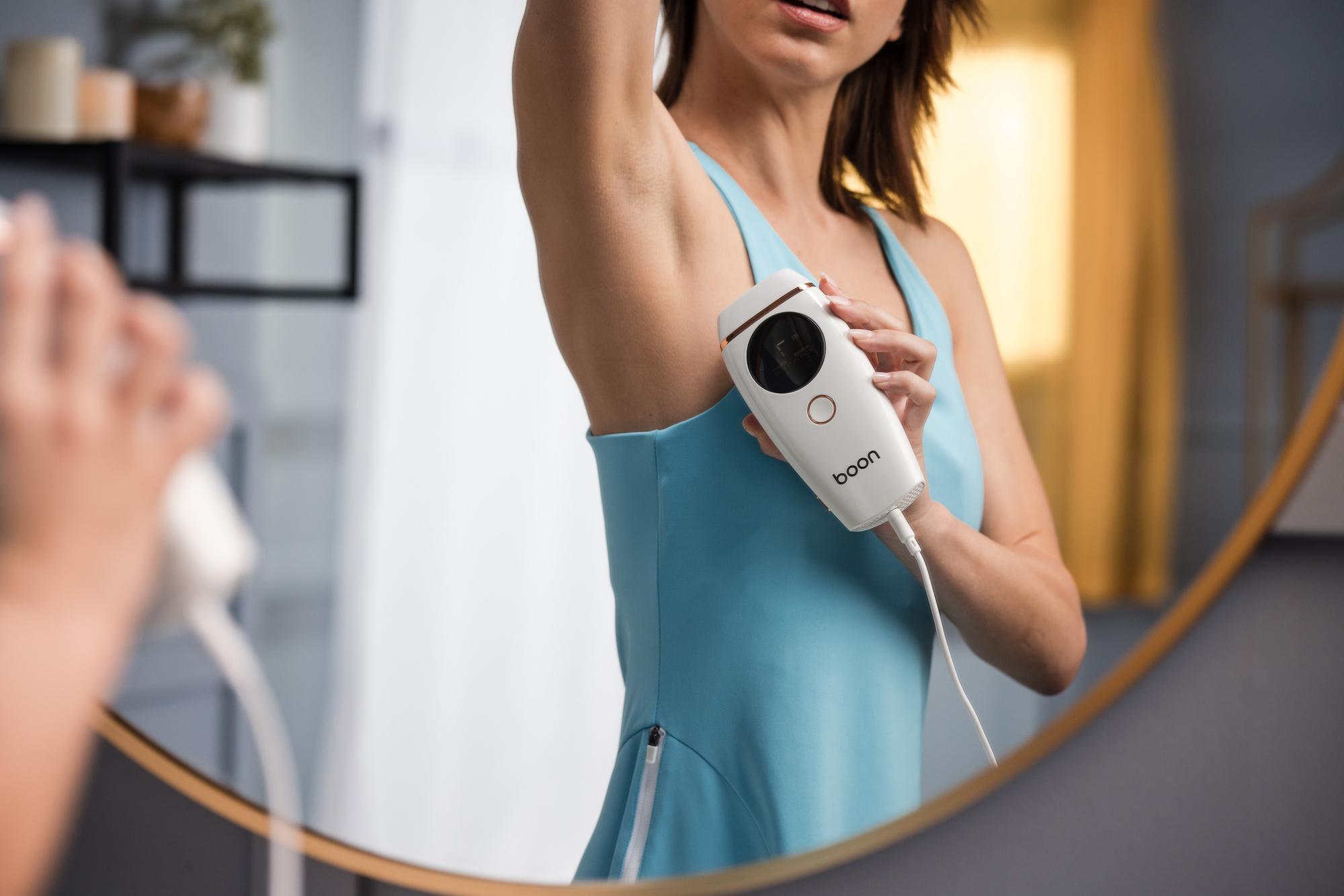 When laser hair removal first came on the scene in the late '90s, it was a costly and painful procedure that could only be performed by trained professionals. Fast forward, and laser hair removal has gained popularity and led to newer methods of hair removal such as Intense Pulsed Light (IPL). Due to its recent innovation IPL is now part of most people's at-home beauty routines, replacing shaving and waxing.
However, before finding the IPL device that is best suited for you, there are some things you should know about at-home IPL hair removal, including how safe at-home IPL hair removal is and if it really works.
First, how does at-home IPL hair removal work — and is it permanent?
Most at-home IPL hair removal devices use Intense Pulsed Light technology, which targets existing hair follicles. The targeted hair follicles then absorb the heat from IPL device, which destorys the sac around the follicles, ultimately preventing new hair growth.
However, you need to be consistent with at-home IPL hair removal. According one popular at-home IPL hair removal product on the market Nood, treatments are required twice a week for the first two months to start, and then once every 3 to 6 months for any regrowth and touch ups.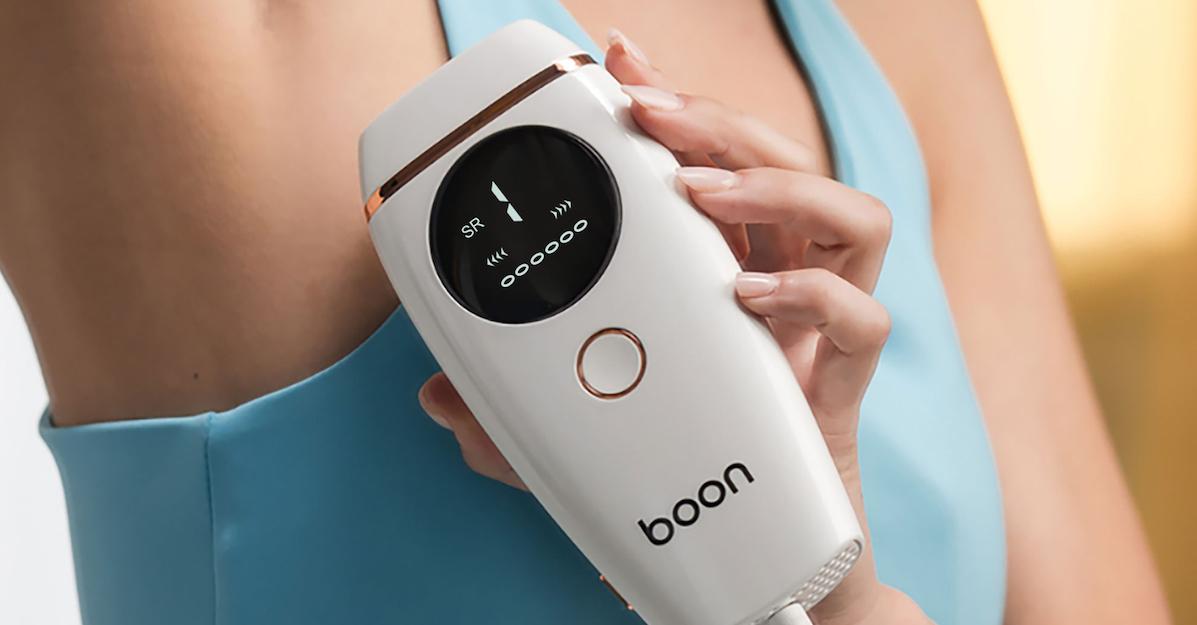 Is at-home laser hair removal safe?
When used as directed, most at-home IPL hair removal devices are safe and use a lower intensity light compared to professional treatments. Most at-home IPL hair removal devices also have safety features to prevent accidental flashes.
At-home IPL hair removal is not for everyone, and should be avoided if:
You have epilepsy

You are under the age of 18

You are pregnant or breastfeeding

You have very dark skin (at-home IPL hair removal works best when there is contrast between the skin tone and hair pigment)

You have very light hair (blonde, red, and grey hair do not contain enough melanin for effective treatments)
And no, at-home IPL hair removal does not cause cancer. The Mayo Clinic lists skin irritation and pigment changes as the most common side effects of IPL hair removal.

So, does at-home laser hair removal really work?
The Journal of Clinical and Aesthetic Dermatology published a study on IPL for hair removal at home, and found that 95 percent of the patients noted hair count reduction and overall, hair reduction was 78 percent at the one-month follow up.
Still not convinced? Pick a product that comes with a 90 day money-back guarantee like the Nood Flasher 2.0. If you don't have permanent hair reduction within 8 weeks, you'll get a full refund.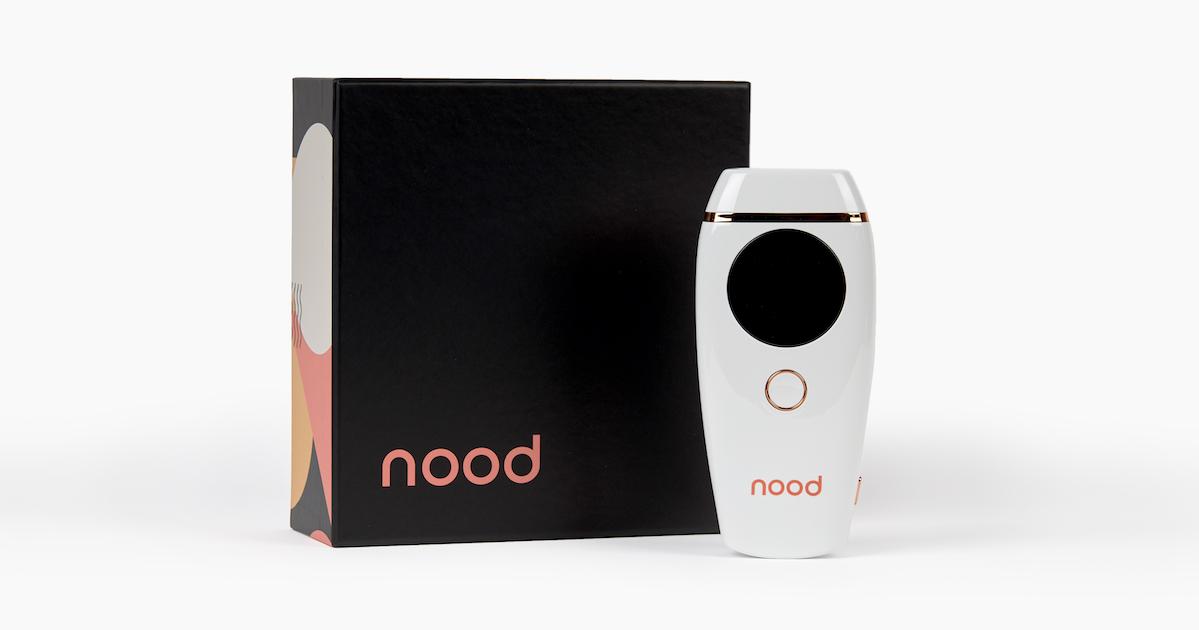 How much does IPL hair removal cost?
The U.S. cosmetics industry is estimated to amount to $49 billion — and IPL hair removal falls into that category. According to the American Society of Plastic Surgeons, the average cost of IPL hair removal is $389 (not counting related expenses), and most health insurance plans don't cover cosmetic treatments.
At-home devices are a great way to save time and money when it comes to IPL hair removal. For example, The Flasher 2.0 by Nood retails for $189, is FDA cleared, and users will start seeing results in 2 to 3 weeks.

Which IPL hair removal machine is best?
There are plenty of at-home IPL hair removal devices on the market. However, the reviews are in on The Flasher 2.0 by Nood, and for the price, proven results, and 90 Day No-Questions-Asked Money-back Guarantee, it is a top contender.
Here are some reviews shared by users of the The Flasher 2.0 by Nood:
"I've only used this device about 8 times, but even after 6 uses I noticed hair growth slowing down. The instructions are clear and the device is easy to use. Definitely recommend!" — Kristin, November 2022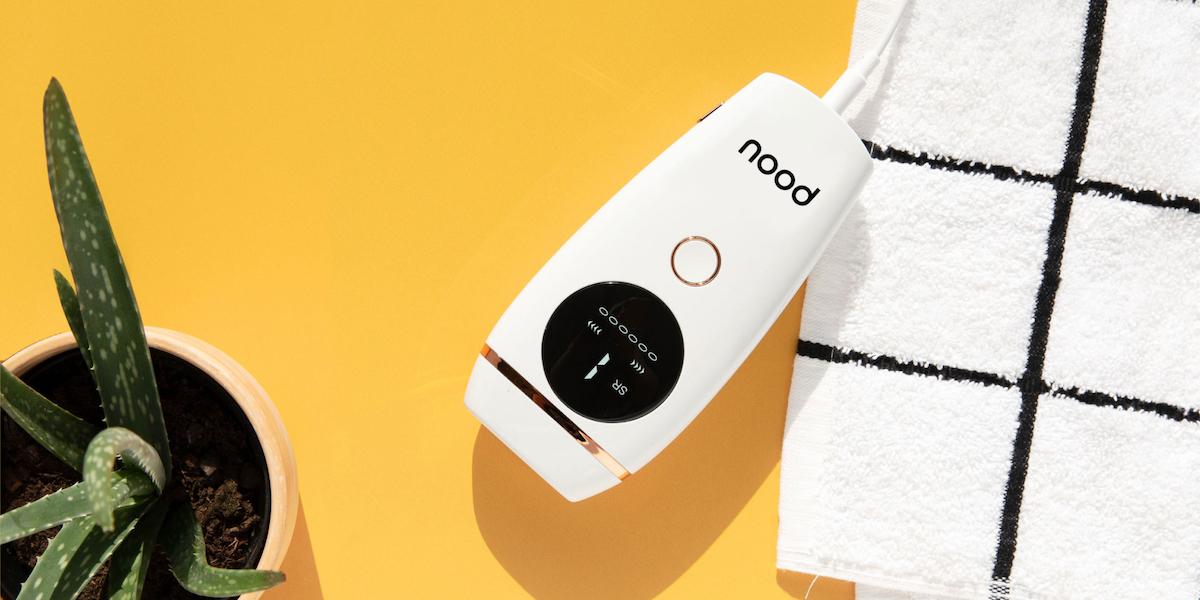 "I bought this rather skeptical that it would actually work and I was pleasantly surprised by the results… The hair DEFINITELY has slowed down as I couldn't tell you the last time I shaved my legs and I use to do it every 2-3 days… Yes. It seemed a bit pricey but I feel in the long run I'm saving time not to mention nicks, scrapes, razor burn and cost of shaving supplies. This is a real user review. I'm not a TikTok influencer or anything, just a skeptical woman who would recommend this to anyone." — Kris, August 2022
"I have been dealing with facial hair for a long time. This laser is a game changer! After only one session, I can see the results. I have barely hair now on my face and the few that I have are very weak. I can feel the heat after the third shot on the same area, but it is soooo worth it, that I don't mind. I highly recommended it!" — Geisa, October 2022