Here's Why You Shouldn't Take Colloidal Silver for an Ear Infection
Colloidal silver is a recommended homeopathic remedy for ear pain, but is it safe? Here's what you need to know.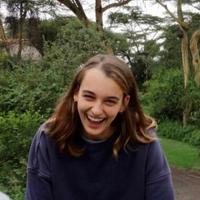 By
Eva Hagan
Jun. 27 2023, Published 10:44 a.m. ET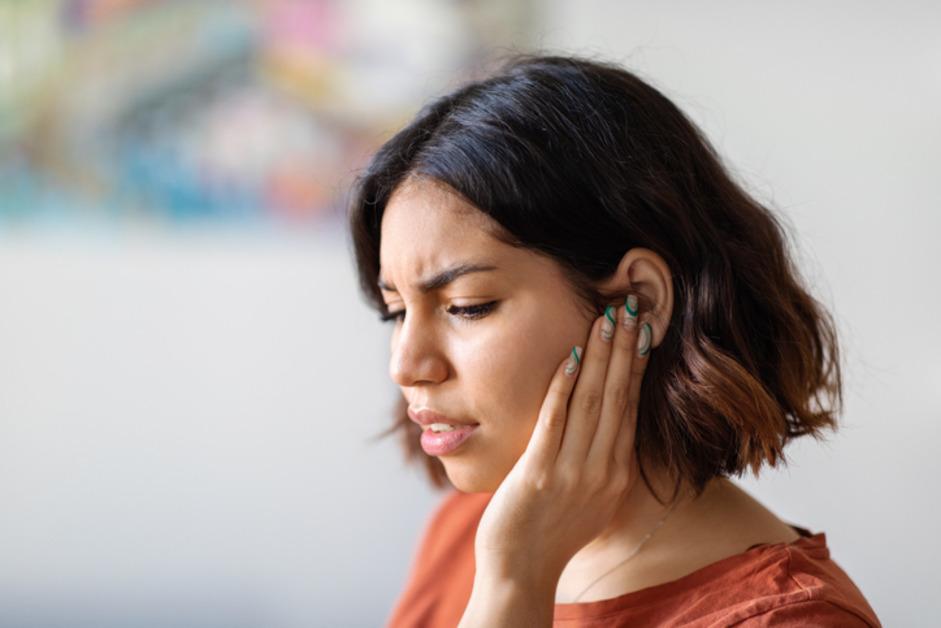 If you refer to the internet for medical advice, you may receive a flood of conflicting information. Although colloidal silver has glowing reviews as a medical remedy by many, including wellness warrior and actress Gwenyth Paltrow, most medical professionals warn it could be more detrimental to your health.
Article continues below advertisement
So, would colloidal silver be an effective treatment for ear infections? Here's everything you need to know about how colloidal silver works and how it became a homeopathic remedy for ear infections in the first place.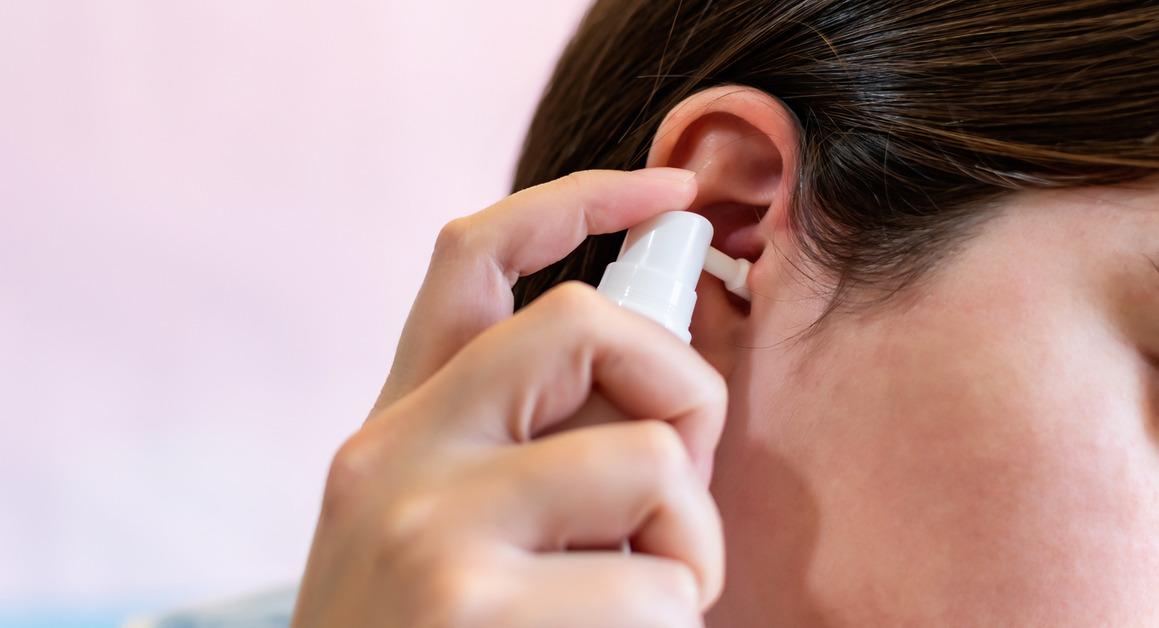 Article continues below advertisement
What is colloidal silver, and why do people take it for ear infections?
Silver has been used in medicine for centuries, primarily as a topical treatment to prevent infection transmission and treat burns and ulcers. However, silver in medicine declined after World War II and the rise of modern antibiotics, per a study published in the National Library of Medicine.
Colloidal silver is molecularly different from silver and consists of silver particles suspended in a liquid and has been used as medicine or a supplement. Most colloidal silver treatments are applied topically, taken orally, or injected.
However, despite this history, there is no evidence of any benefits or even functions of silver in the body, per Verywell Health.
Article continues below advertisement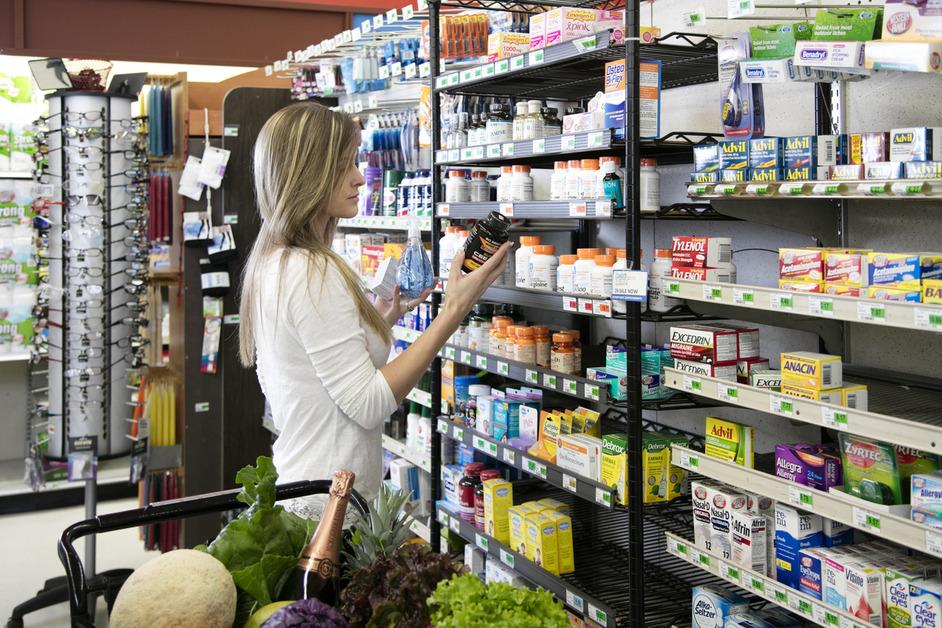 The Food and Drug Administration (FDA), does not approve of the use of colloidal silver. In 1999, the FDA even sued manufacturers for misleading consumers, and ruled that colloidal silver products are not safe for use.
Article continues below advertisement
Those manufacturing colloidal silver were able to work their way around this ruling. Although several drug stores dropped all colloidal silver products from their shelves, several manufacturers switched to calling them "supplements" or "homeopathic remedies," which don't need approval by the FDA, per Verywell Health.
So despite not having FDA approval, you may still see colloidal silver as a recommended remedy for your ailments, including ear infections.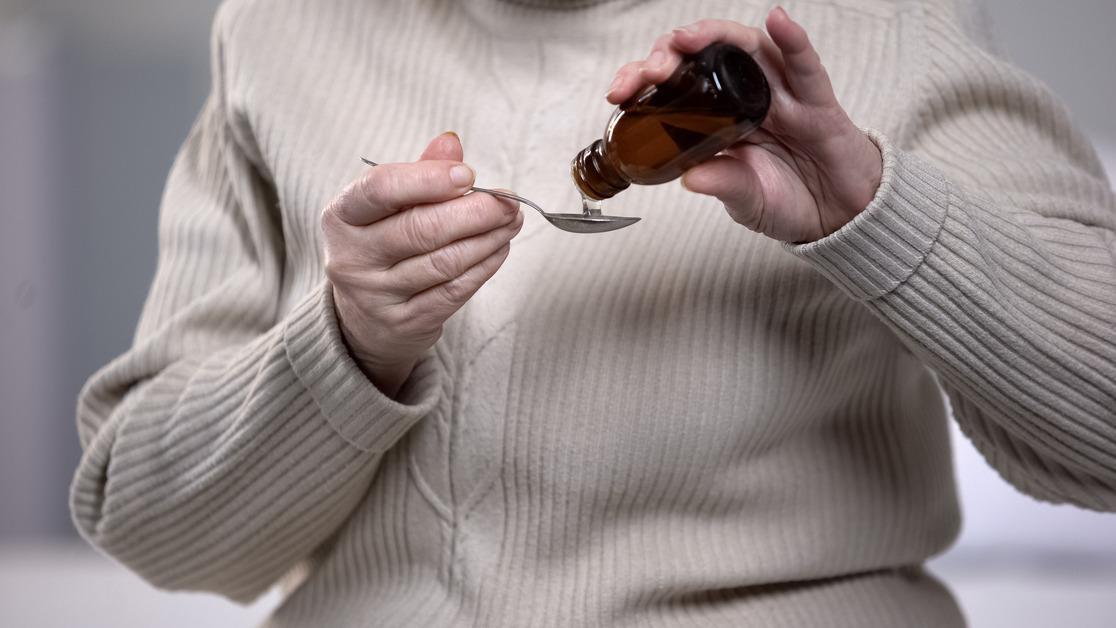 Article continues below advertisement
Colloidal silver should not be used for ear infections, or really anything else.
According to WebMD, colloidal silver has too many negative side effects to treat infections and diseases effectively.
Ted Epperly, MD, former president of the American Academy of Family Physicians, told WebMD, "One of the most well-known side effects of colloidal silver is that it turns a person's skin a greyish shade of blue."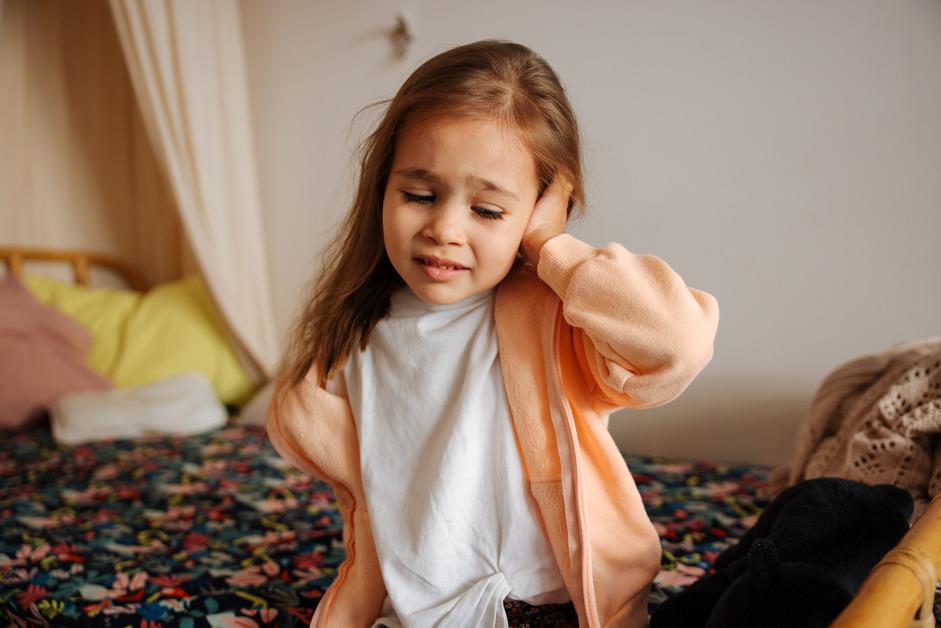 Article continues below advertisement
The skin turning grey-blue is called argyria. One of the most severe cases of argyria was Paul Karason, who died in 2013 after drinking colloidal silver for over a decade. His skin became so blue that he was known as "Papa Smurf," per ABC News.
Colloidal silver can also affect the kidneys, stomach, nervous system, and brain when taken orally. Silver can deposit into your cells, which can cause organ failure, and in the worst cases, death, per WebMD.
It can be confusing and frustrating when trying to find a health solution and seeing many conflicting viewpoints. However, one thing is for sure, it's healthy to have a dose of skepticism when reading recommendations from the wellness world, especially if they do not have FDA approval.
Article continues below advertisement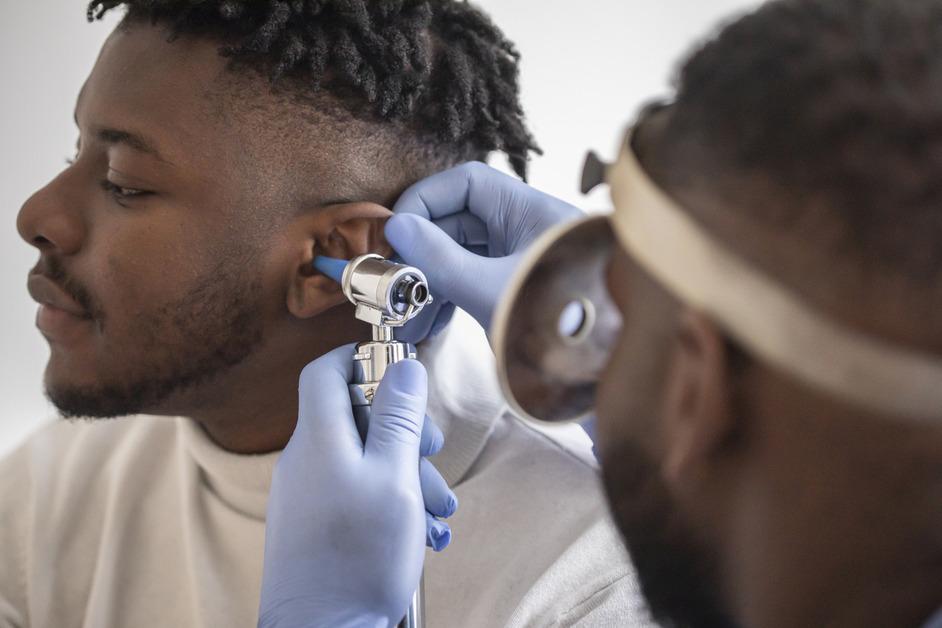 How to effectively and safely treat an ear infection:
Instead of opting for colloidal silver when you have an ear infection, it is best to follow treatment advice from medical professionals.
Suppose you are experiencing a severe ear infection, where you are experiencing ear pain and have a fever over 102.2 degrees. In that case, referring your doctor for the right antibiotic therapy is a good idea, per Mayo Clinic.