The Shortage of Adderall Continues — Why and How Long It Could Last
The Adderall shortage of 2023 meant many people diagnosed with ADHD have had to go without since 2022. Here's why and how long the shortage may last.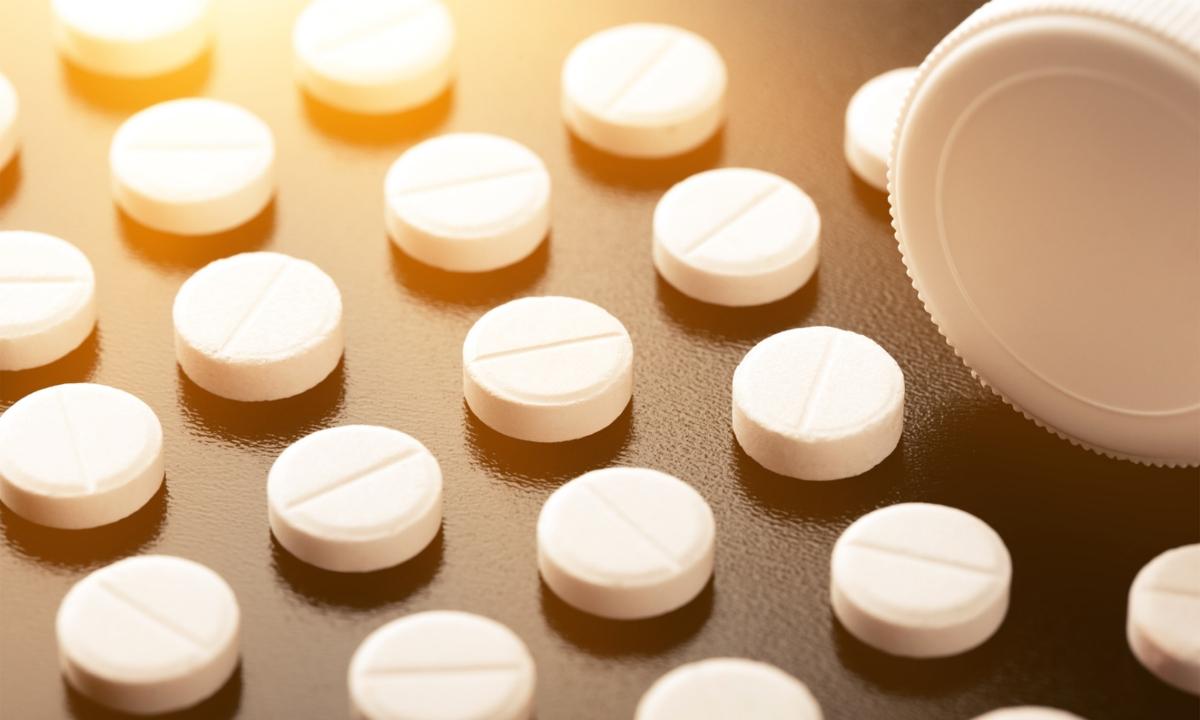 The COVID-19 pandemic led many of us to become more familiar with food and drug shortages, thanks to numerous supply-chain issues and manufacturers' closings. Shortages can become quite serious, especially in the case of life-saving medications. The Adderall shortage of 2023 has been active for quite some time — here's what's happening.
Article continues below advertisement
Amphetamine mixed salts, a category of drugs that include Adderall, are still in a shortage, the Food and Drug Administration says. How long might this last, and what alternatives do ADHD patients and other Adderall users have in the meantime?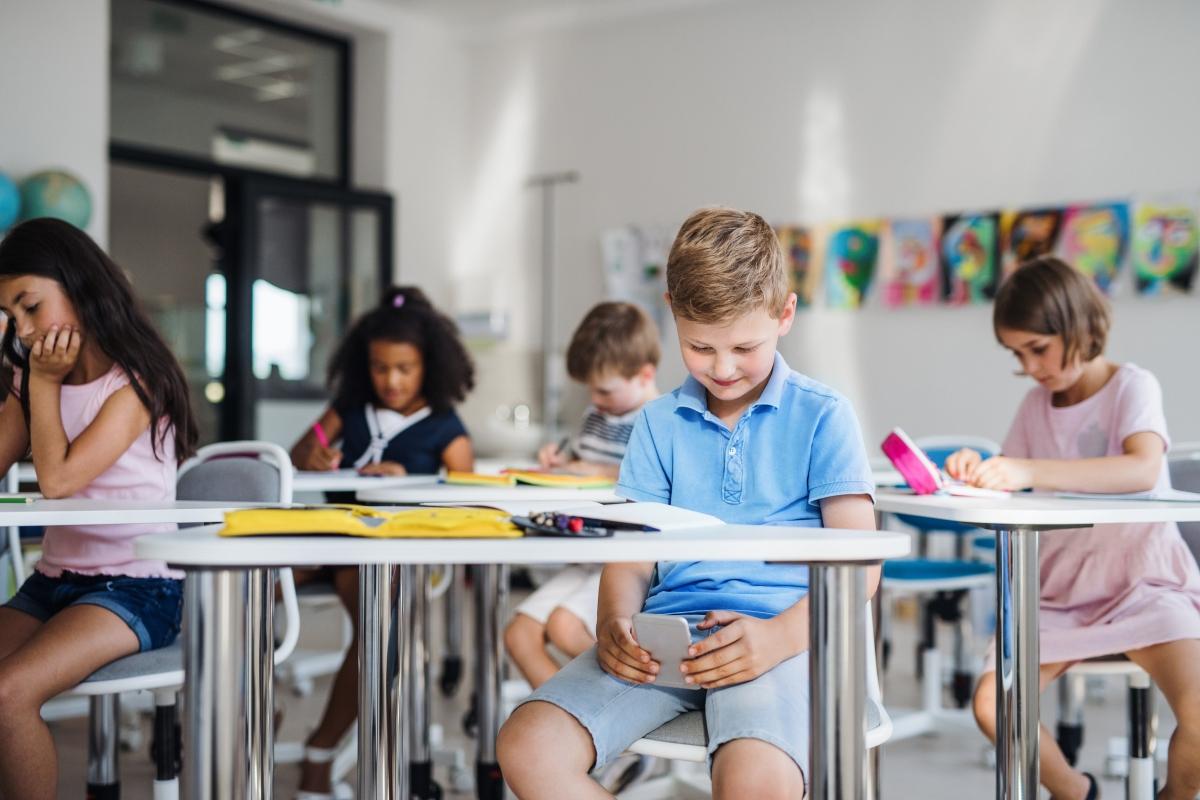 Article continues below advertisement
Here's when the Adderall shortage started.
The FDA first posted that Adderall was in short supply on October 12, 2022. The drug commonly called Adderall is an "immediate release formulation" of amphetamine mixed salts. The FDA is connected with various drug manufacturers in order to inform the public when certain drugs experience shortages.
For anyone unfamiliar with Adderall, it's a commonly prescribed medication for attention deficit hyperactivity disorder or ADHD. The FDA has also approved it as a treatment for narcolepsy. When the shortage began, the FDA recommended patients turn to the extended-release formulation of amphetamine mixed salts.
Article continues below advertisement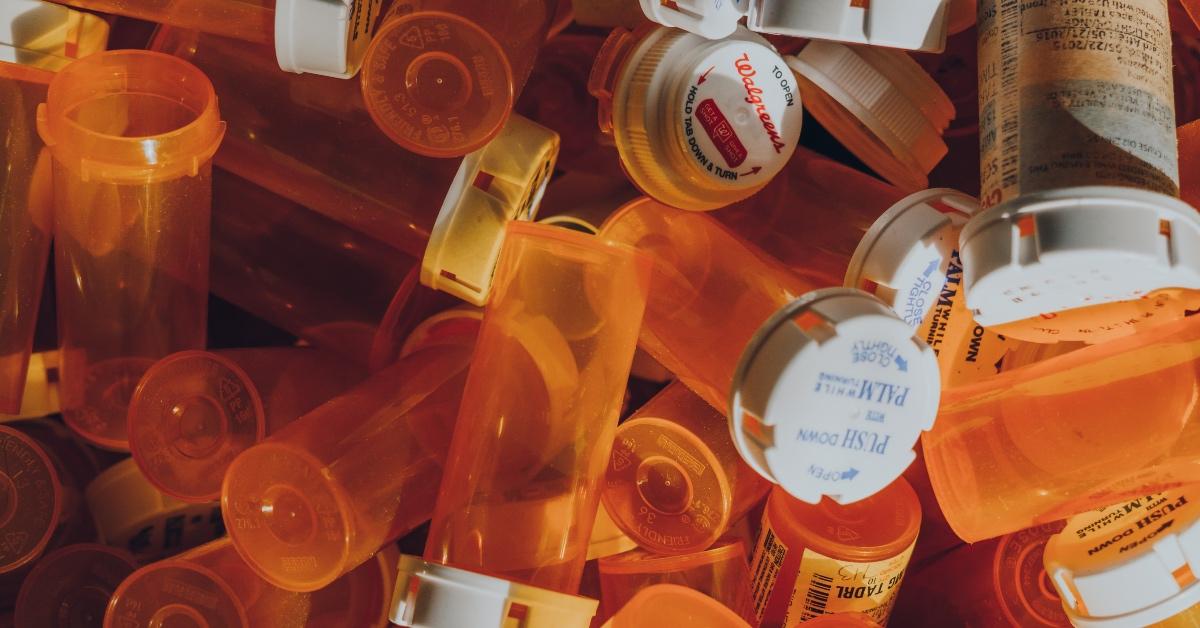 What do experts say caused the Adderall shortage?
In general, drug shortages can be caused by several factors, including a backup of key ingredients or supplies, manufacturing plant closures, or increased demand for the drug. Emily Tucker, assistant professor at Clemson University who studies drug shortages, said in an April 2023 TIME article that manufacturing disruptions are the typical culprit for drug shortages.
Article continues below advertisement
Experts have cited a few reasons for the shortage, including that drug manufacturers don't usually make only one drug. Therefore, if a company ramped up production of Adderall or another drug in shortage, it could impact the supply of other drugs it makes at the same facility.
Ozlem Ergun, a professor at Northeastern University and an expert in pharmaceutical supply chains, tells TIME that "even if everyone wants to increase the production, it might just not be possible."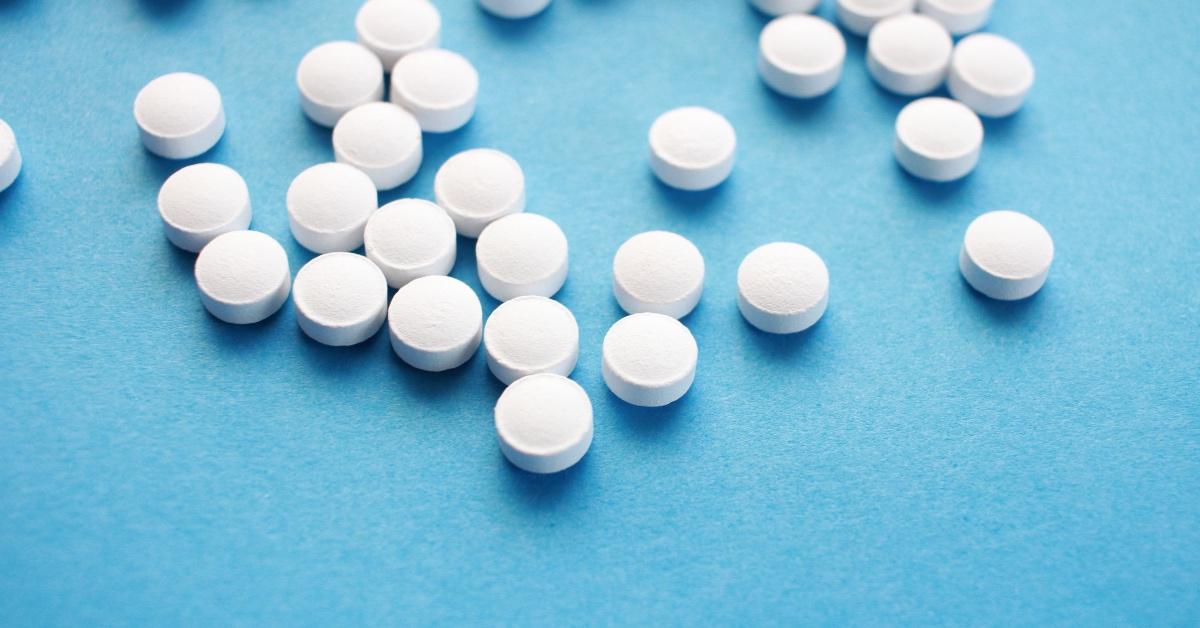 Article continues below advertisement
The FDA pointed to delays at Teva Pharmaceuticals in its first announcement of the Adderall shortage, given that Teva is a key supplier of that drug. Other causes may be an increase in prescriptions of the drug and the restrictions placed by the Drug Enforcement Administration (DEA).
According to the American Society of Health-System Pharmacists (ASHP), these companies didn't give a reason for their Adderall shortages: Alvogen, Rhodes, and Teva. Camber said it was waiting for DEA quota review and approval.
Article continues below advertisement
How are supply and demand of Adderall related?
As Vox reported in the spring of 2023, the growing demand for Adderall has combined with the DEA's limits on manufacturing to impact this ongoing shortage. Thanks to the risk of misuse and addiction to Adderall, it's heavily regulated. Pharmacies have limits on how much Adderall (and generic equivalents) they can distribute.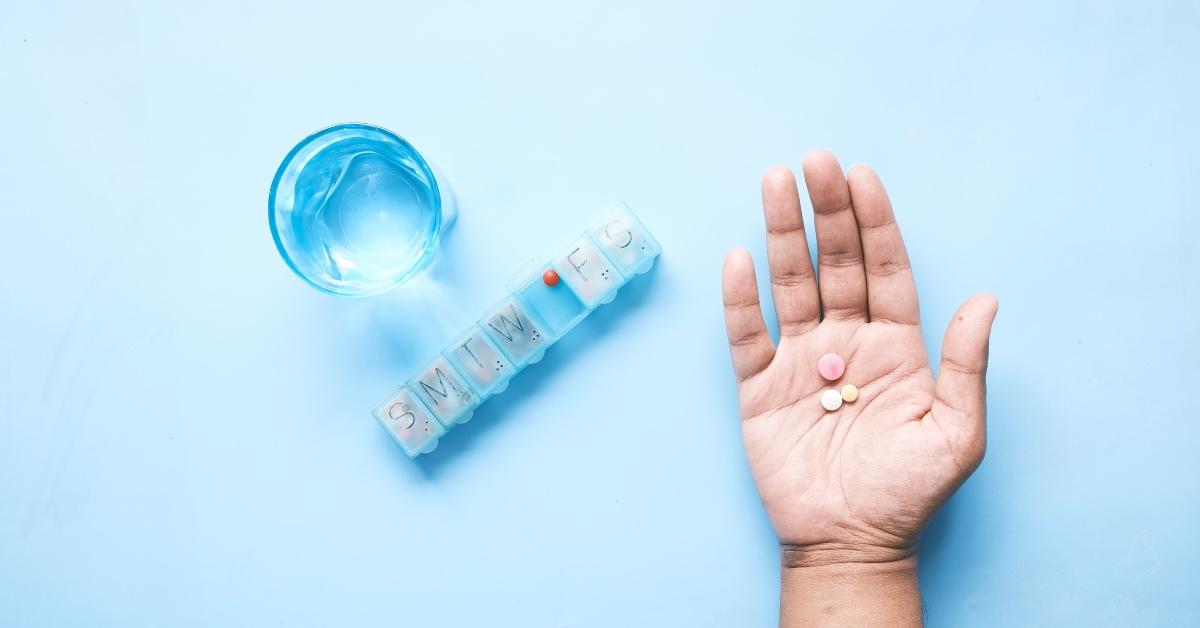 Article continues below advertisement
Is the Adderall shortage over?
Unfortunately, as of June 2023, the FDA's Drug Shortages online resource still lists Adderall as being in a current shortage. Tucker notes "Six months feels like a long time, and it absolutely is a long time for patients." Very little changed by April of 2023, though additional supply of the controlled substance was expected to roll out in April or May.
Here's what the ASHP offers from some manufacturers: Teva says some of its Adderall dosages will be available in July and August. Rhodes estimates a July release date, and other companies did not offer an estimated date for when the drug would be available. Therefore, the Adderall shortage may be easing somewhat, but it could still affect patients for some time.