Can Kids Transmit Ear Infections to Others? How They Spread
Are ear infections contagious? Since ear infections are so common among children, it's normal to wonder if they can spread to others.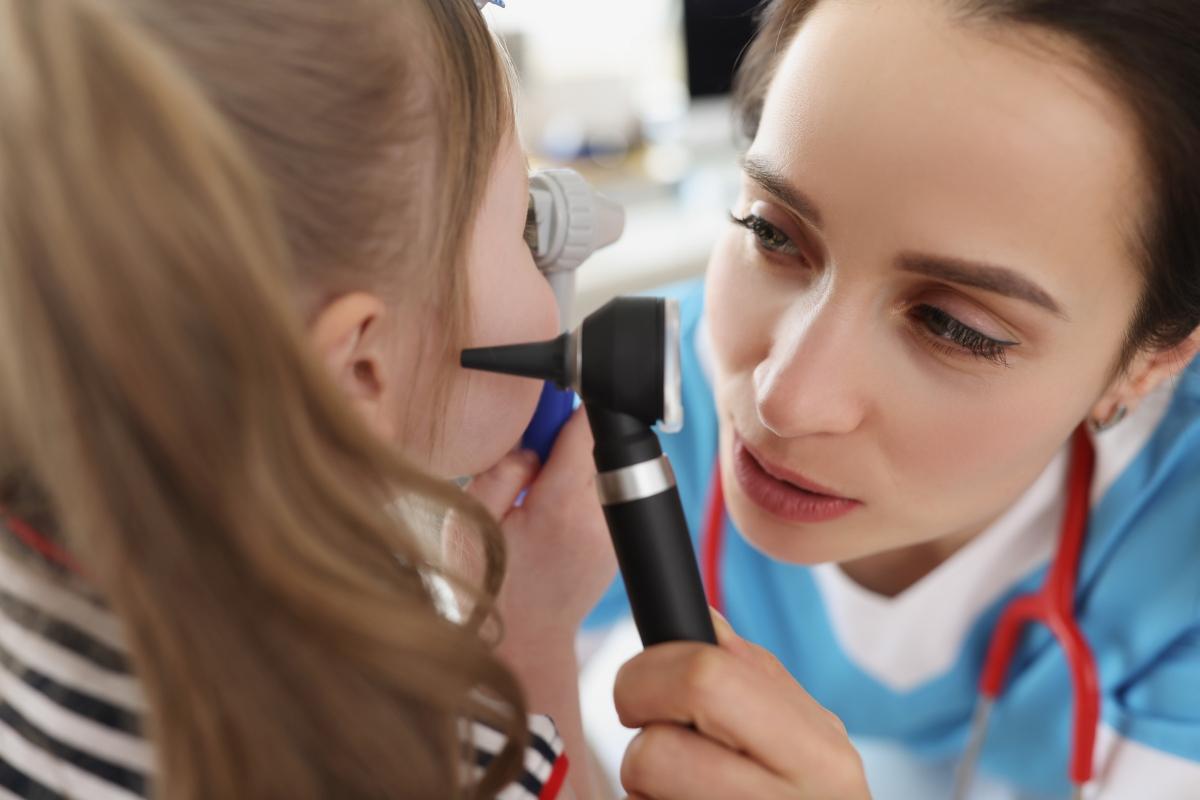 The onset of COVID-19, as with many infectious diseases, brought the world's attention to how disease spreads. But are ear infections contagious? If you had ear infections as a child, or are now a parent of a child who gets frequent ear infections, this may be a concern. Here's what you should know about it, including whether it's a contagious illness.
Article continues below advertisement
An ear infection is usually caused by bacteria and is more common in children than adults, notes the National Institute of Health. In fact, five of six children have an ear infection by the time they reach age 3. But how do so many children get ear infections?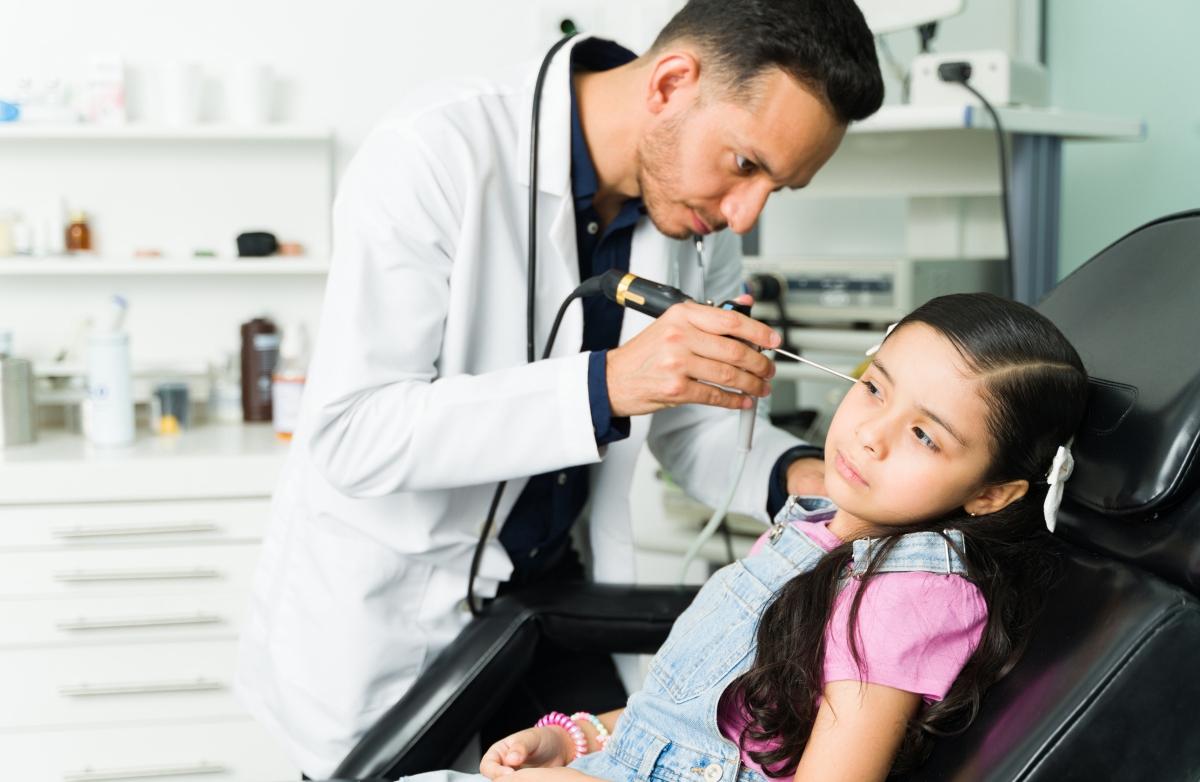 Article continues below advertisement
How do you get an ear infection?
An ear infection, aka otitis media, is an inflammation of the middle ear. As the NIH explains, children often get ear infections after they've been ill with a cold, sore throat, or other upper respiratory infection. These infections lead to a buildup of fluid behind the eardrum, and that fluid can become infected as well.
Therefore, ear infections themselves are not contagious.
However, as the New York Department of Health states, the infections (like colds) that cause ear infections are certainly contagious. If you can reduce the transmission of colds and other viruses, you'll reduce the likelihood and frequency of ear infections, whether in children or adults.
Article continues below advertisement
According to Cleveland Clinic, children tend to get ear infections more frequently than adults in part because their immune systems aren't fully developed yet to fight disease. Plus, their eustachian tubes don't function as well as those of adults, leading to fluid more easily building up behind the eardrum. Kids also catch illnesses readily from other children, like colds that can lead to ear infections.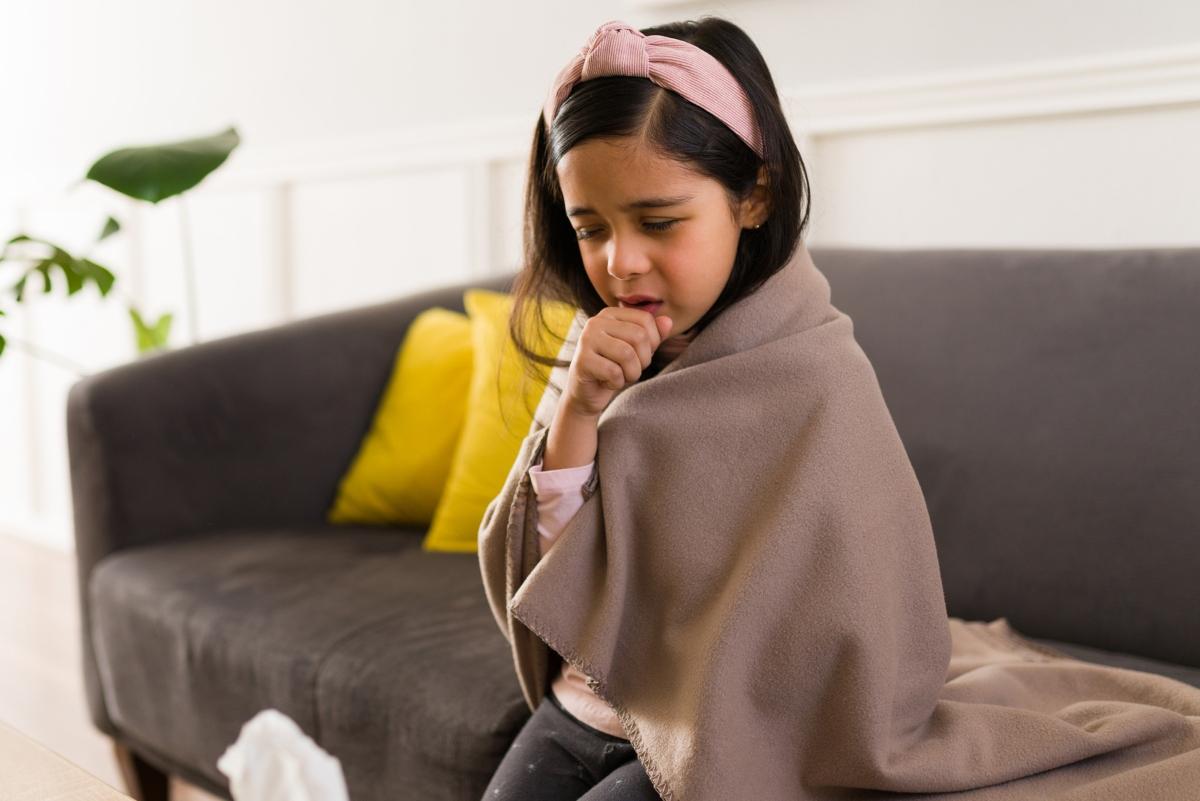 Article continues below advertisement
How can you reduce your risk of ear infections?
Since young children get more ear infections, parents can encourage behaviors that will reduce the risk of developing them. As the New York Department of Health notes, simply reducing the spread of germs in general can lower the frequency of ear infections.
Measures you can take to help prevent the spread of colds and viruses can also reduce the risk of ear infections. We're all familiar with these steps, but here's a refresher on what healthy kids and adults can do to stay healthy:
Wash hands frequently, especially after contact with someone who is sick
Don't share utensils, food, or drinks with others
Avoid sharing anything that could be contaminated with respiratory germs
Keep children away from secondhand smoke.
Article continues below advertisement
The NIH also recommends children get an annual influenza vaccine. The PCV13 vaccine is recommended for the best protection against flu, and therefore against ear infections.
Those who are already ill must also do their part to avoid spreading infections to others. Washington State's Department of Health has a few recommendations for people who are sick with respiratory infections, colds, flus, and other illnesses to avoid spreading their illness to others:
Stay home
Cover mouth and nose when coughing, sneezing, or blowing your nose
Throw out used tissues
Wash hands after coughing, sneezing, or blowing your nose
Wash hands after touching contaminated surfaces
Wear face masks if you need to visit the doctor or be in public.