If You're Seeking Breast Reduction Surgery, Here's How Much You Could Pay
The cost of breast reduction surgery is impacted by the surgeon you choose, location of surgery, your insurance coverage, and other factors.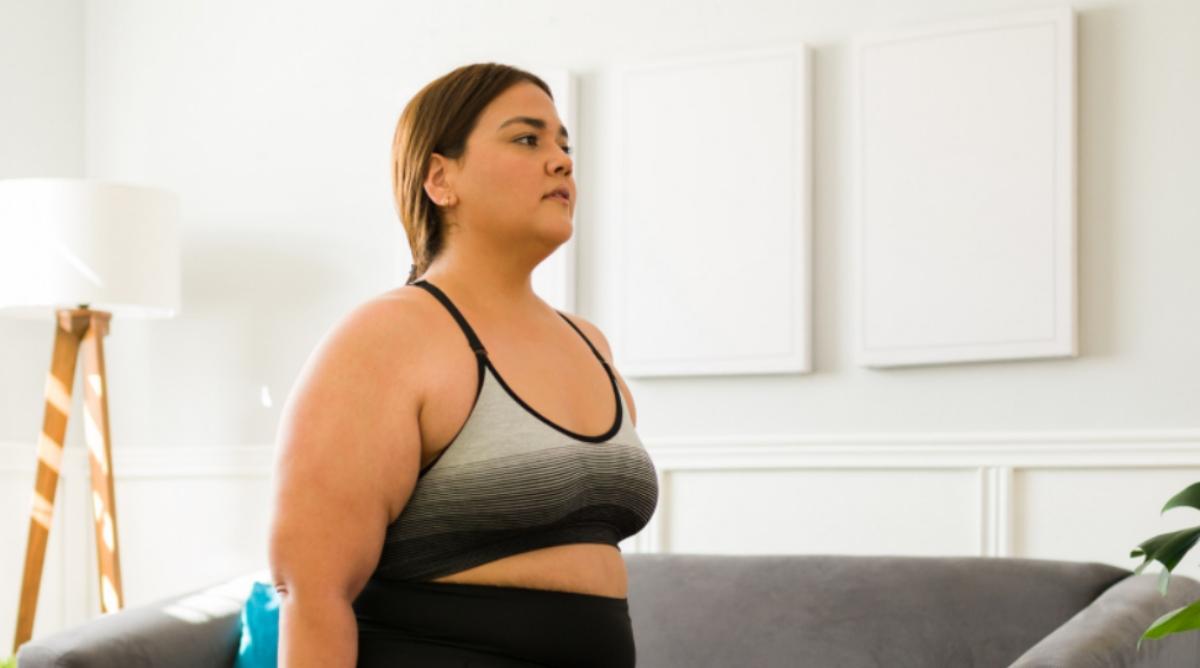 The Gist:
People can choose from several types of breast reduction procedures.
Breast reduction surgery can cost up to five figures.
However, health insurance may cover some of the cost of a breast reduction surgery.
Article continues below advertisement
Whether you're facing struggles with back and shoulder pain due to breast size, or have other reasons for pursuing breast reduction surgery, you'll need to know what to expect on the financial side. But the exact cost of a breast reduction surgery isn't something that is easy to pinpoint. The price can typically range from a few thousand dollars up to five figures.
As with any medical procedure, insurance coverage is important to consider. In some cases, breast reduction surgery will be covered by insurance, but not always. Other factors impacting the cost include the plastic surgeon's experience and location. Keep reading for some more specific facts and figures on the cost of this surgery.
Article continues below advertisement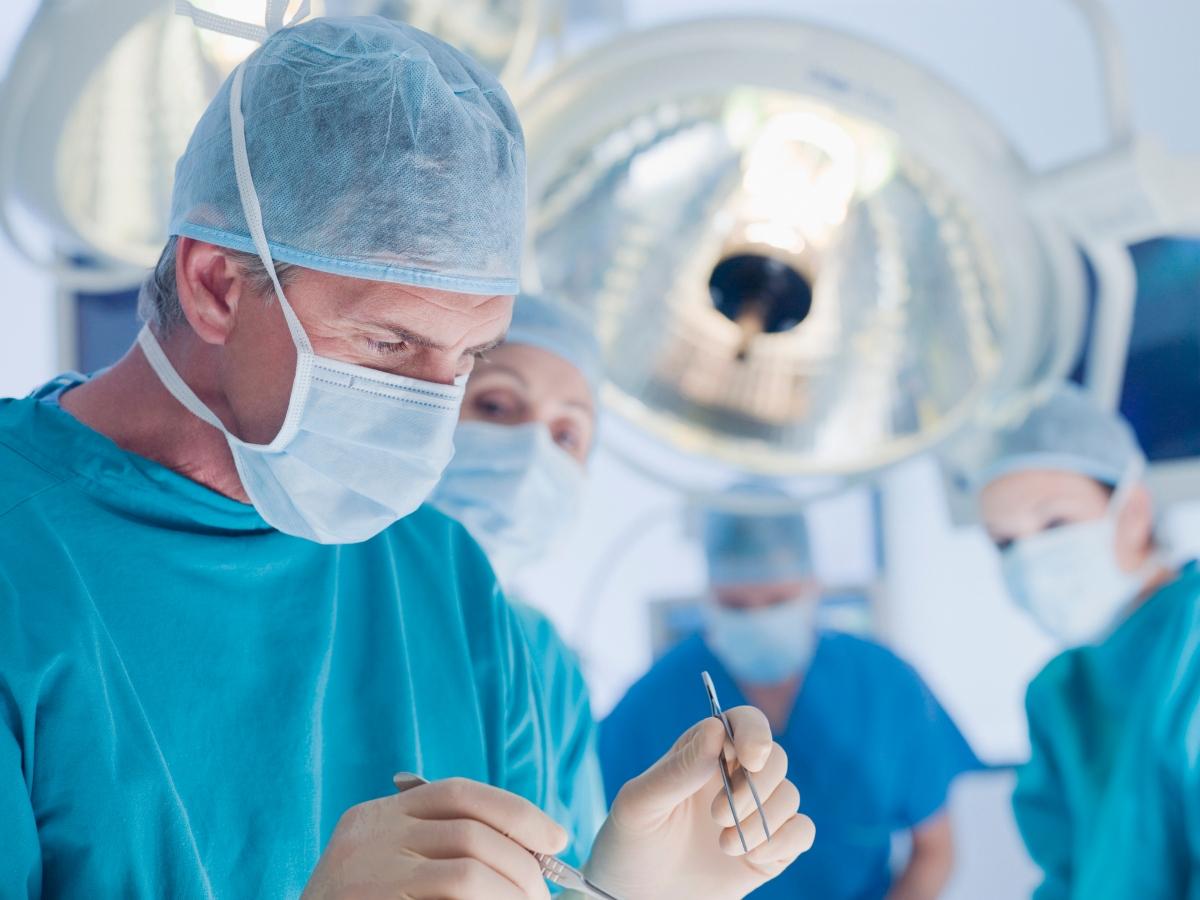 How much is a breast reduction? The cost can vary.
Again, the cost of a breast reduction surgery ranges widely. As CareCredit explains, in the U.S., the procedure can range from $2,900 up to $20,000, so you definitely will want to look for more detailed price estimates based on your circumstances.
Article continues below advertisement
Per CareCredit, liposuction to reduce breast size has a median cost of $7,263, while breast reduction surgery has a median cost of $8,661. Penn Medicine reiterates that the cost of breast reduction varies greatly, as the overall cost includes many factors, like anesthesia, tests, and prescribed medications.
The American Society of Plastic Surgeons gives an average cost of reduction mammaplasty (breast reduction surgery) as it applies to patients having the procedure done for "aesthetic" purposes: $5,913. Other parts that may contribute to the cost are expenses relating to the facility or hospital, special bras to wear after surgery and during the healing process, and the surgeon's fee.
Article continues below advertisement
Rowe Plastic Surgery says a good estimate is between $15,000 and $25,000. This medical office also says that $6,000 is the typical "base rate" or an average "out-of-pocket cost."
Article continues below advertisement
How to get a breast reduction covered by insurance:
According to the American Society of Plastic Surgeons, "Breast reduction surgery is often covered by health insurance plans, but your plastic surgeon may need to get approval from your insurance company." Approval may mean sending a letter, photos, and written documentation of your medical condition and non-surgical efforts to manage it.
CareCredit notes that insurance providers use varying criteria to decide whether they'll cover a breast reduction surgery. Often, it is only covered if deemed "medically necessary" (rather than cosmetic).
Article continues below advertisement
At Penn Medicine, six months of documentation of a medical condition such as back, shoulder, or chest pain is required to move ahead with a breast reduction surgery. In addition, Penn Medicine patients need to provide records showing they've tried other pain and symptom management strategies like physical therapy, sports bras, and exercise.
Even if your breast reduction surgery qualifies as necessary from a medical standpoint, you still can expect to foot the bill for copays or deductibles. It's wise to contact your insurance provider before getting a consultation or scheduling breast reduction surgery, so you fully understand your coverage. Additionally, when looking for a surgeon, seek out a referral from your physician or someone you trust; Penn Medicine also recommends coming in to your meeting with surgeon with a lot of questions.