Here Are the Best Trail Running Shoes for Any Kind of Terrain
Are you looking for new trail running shoes? Here are the best ones that help you tackle any terrain you come across while letting your feet breathe.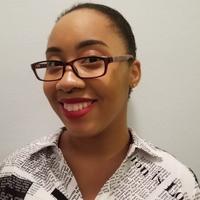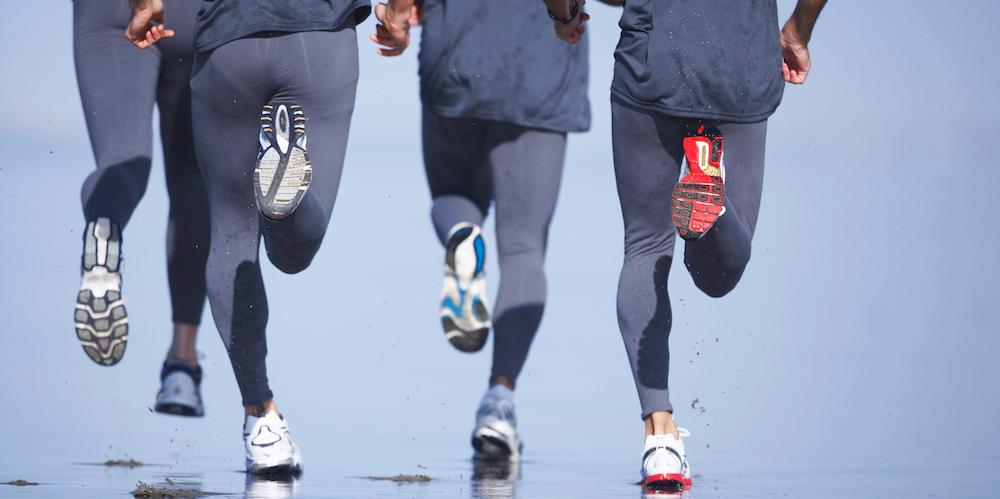 If you love a good run, you may be going through running shoes faster than others. Over time, those old sneakers can pile up and you are probably in the market for something more durable or that suits your needs more. Of course, you want your feet to handle it all while the shoes help you get the job done. But if you're opting for off-road terrain, are the best trail running shoes that are comfortable and sustainable.
Article continues below advertisement
The Saucony Peregrine 12
The Saucony Peregrine 12 is a running shoe with some serious speed. It's named after the peregrine falcon, which is known for how fast it can fly. But thanks to some comfy additions, you're going to be able to run as long as you like without the wear and tear on your feet. These shoes have two layers of the Saucony brand's PWRRUN cushioning. Plus, a redesign of the shoe's outsole helps you get even more speed when you step off.
The Adidas Ultraboost 22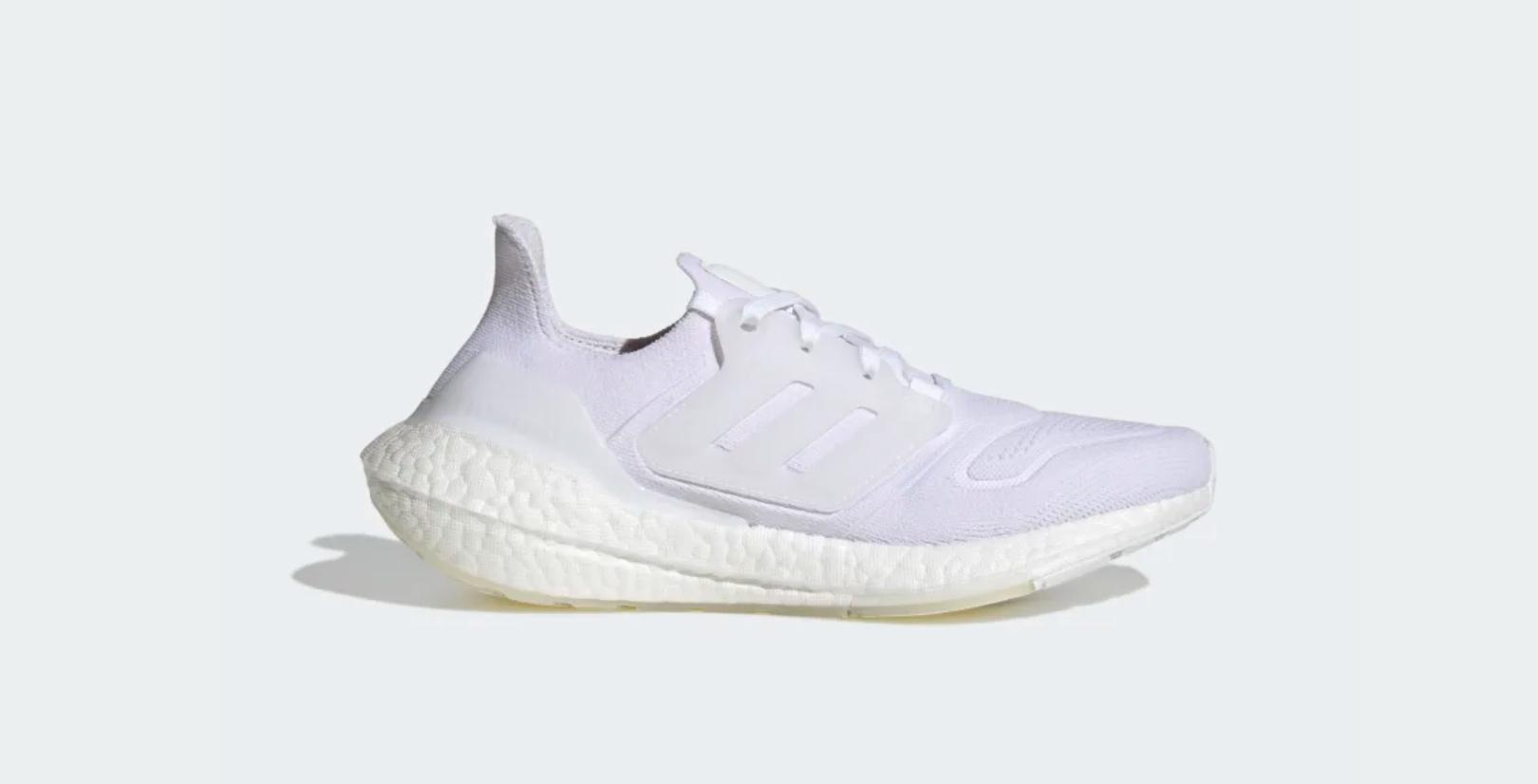 The Adidas Ultraboost 22 is a major upgrade from the brand's previous version of this shoe. It's got "four percent more forefoot energy return" when compared to the Ultraboost 21, it fits your heels better so they're less likely to slip out on those uneven trails, and Adidas has packed new technology into it like its Linear Energy Push system that's meant to give your run that much more power.
Article continues below advertisement
If you're looking for a more eco-friendly shoe, the Ultraboost 22 is also an option for you. It's made with yarn that's made from 50 percent Parley Ocean Plastic. This plastic was found on "remote islands, beaches, coastal communities, and shorelines" that could have polluted the world's oceans.
Article continues below advertisement
Salomon Sense Ride 4
The Salomon Sense Ride 4 overall is a great shoe making it a top option for anyone who is newer to running. It's the updated version of the brand's all-round SENSE RIDE shoe and has cushioning to help you get through those longer runs. It's got "anti-debris mesh" and the ability to optimize your grip on the trail ahead.
Article continues below advertisement
Brooks Ghost 14
Brooks Ghost 14 running shoe may not be best for all terrains, but it's a great option for smoother trails. The cushioning allows for an easy transition from when your heel hits the ground to when your toes push off. Plus, this is the brand's first carbon-neutral shoe. The upper materials are made with at least 30 percent recycled materials, less waste in the manufacturing process, and Brooks is also committed to a "science-backed approach to address climate change."
Article continues below advertisement
Allbirds Women's Trail Runners SWT
The Allbirds Women's Trail Runners SWT is also an envornmental conscious shoe. It's made with breathable yet durable materials including eucalyptus tree fiber and sugarcane to keep your feet breathing while they beat against the elements. The way this shoe hugs your feet helps block out debris so you can tackle any kind of trail.