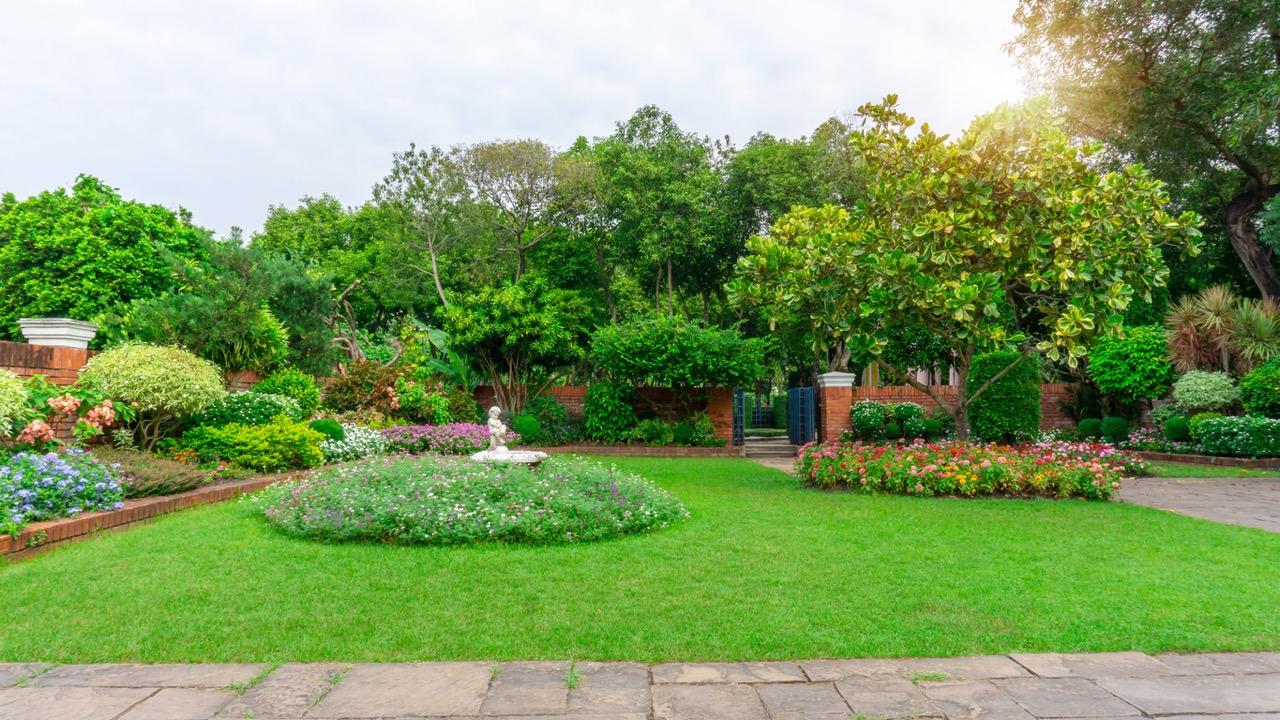 Eco-Friendly Yard Care: How to Make Your Outdoor Space Even Greener
In a lot of neighborhoods, grass lawns are the norm. The problem is that a regular lawn doesn't provide many environmental benefits. Don't worry though — if you have a lawn, there are a lot of different things you can do to make it more environmentally-friendly.
Eco-friendly yard care doesn't have to be complicated. There are many simple things you can do with your lawn that will benefit the environment. Keep reading to learn how to make your lawn even greener!
Article continues below advertisement