Eco-Friendly Yard Care: How to Make Your Outdoor Space Even Greener
Eco-friendly yard care can be pretty simple. Native plants, clover lawns, natural pesticides, water conservation, and low mowing are all eco-friendly options.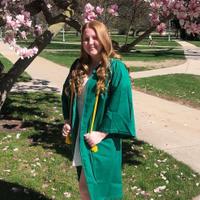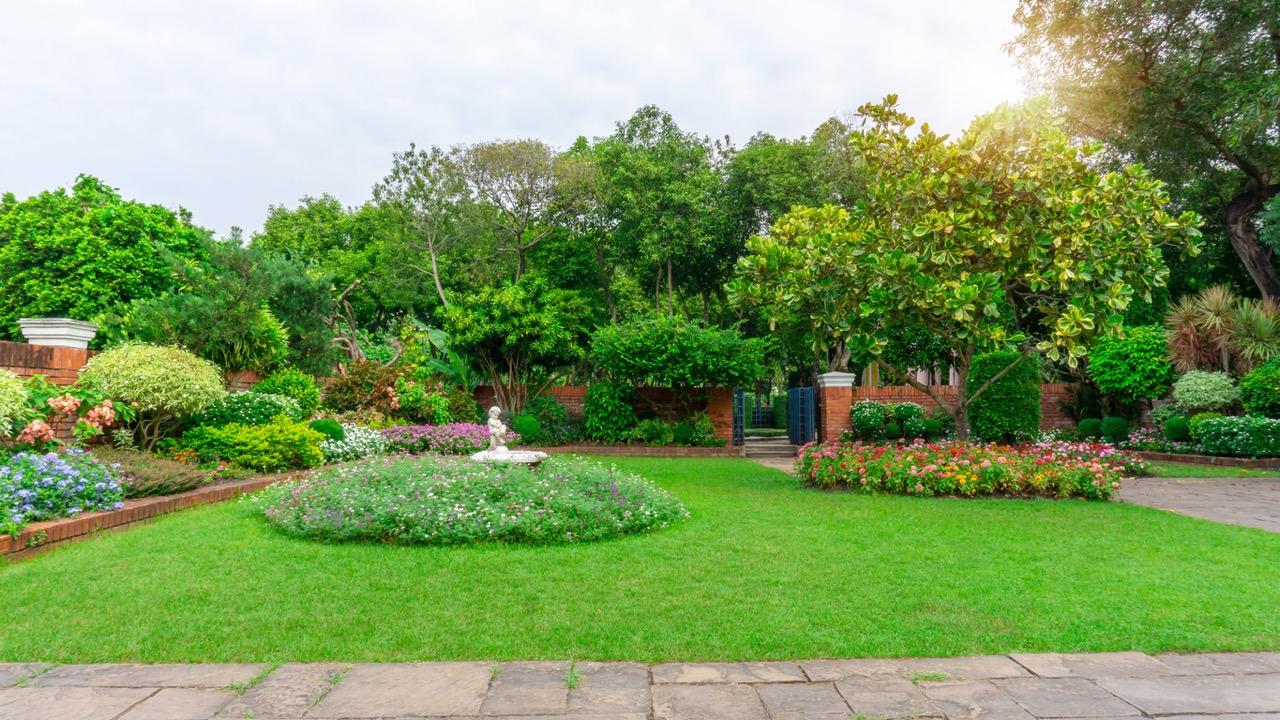 In a lot of neighborhoods, grass lawns are the norm. The problem is that a regular lawn doesn't provide many environmental benefits. Don't worry though — if you have a lawn, there are a lot of different things you can do to make it more environmentally-friendly.
Eco-friendly yard care doesn't have to be complicated. There are many simple things you can do with your lawn that will benefit the environment. Keep reading to learn how to make your lawn even greener!
Article continues below advertisement
Grow native plants.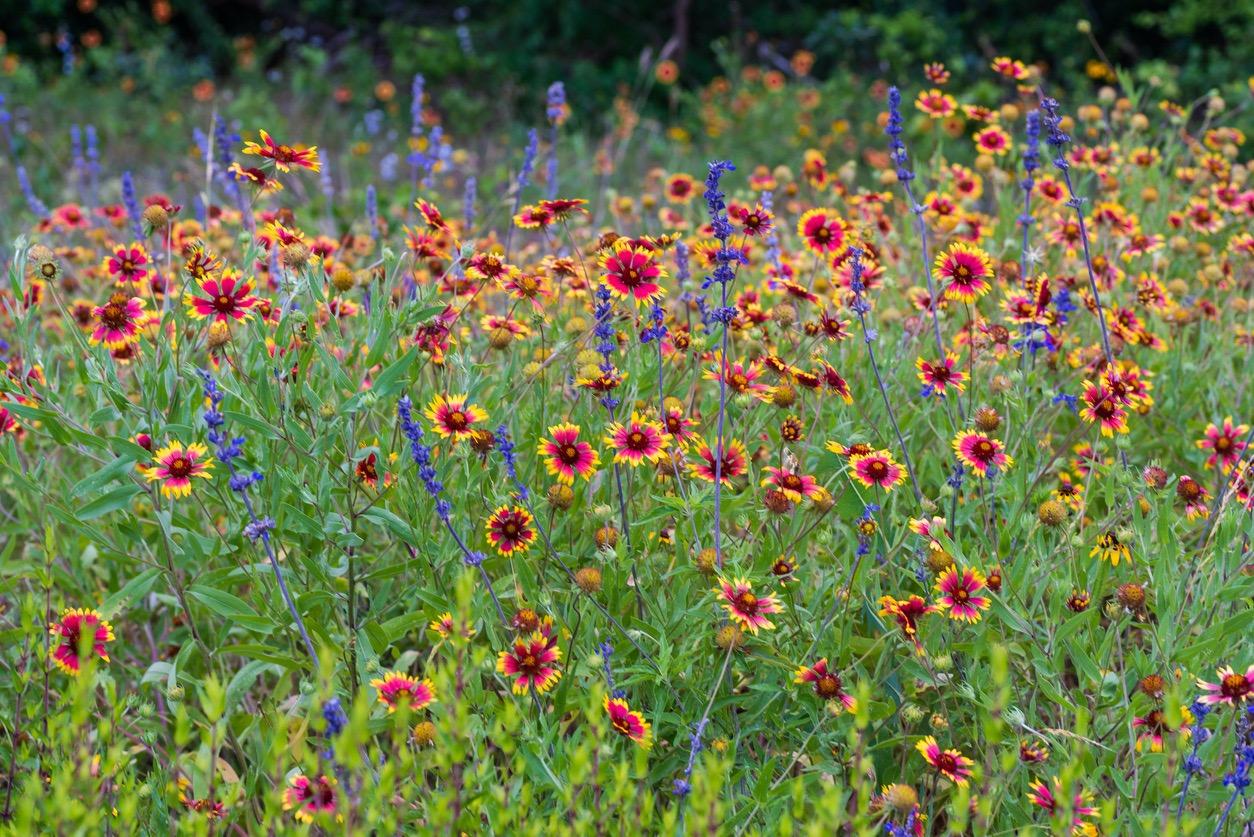 Article continues below advertisement
Try a clover lawn instead of a grass lawn.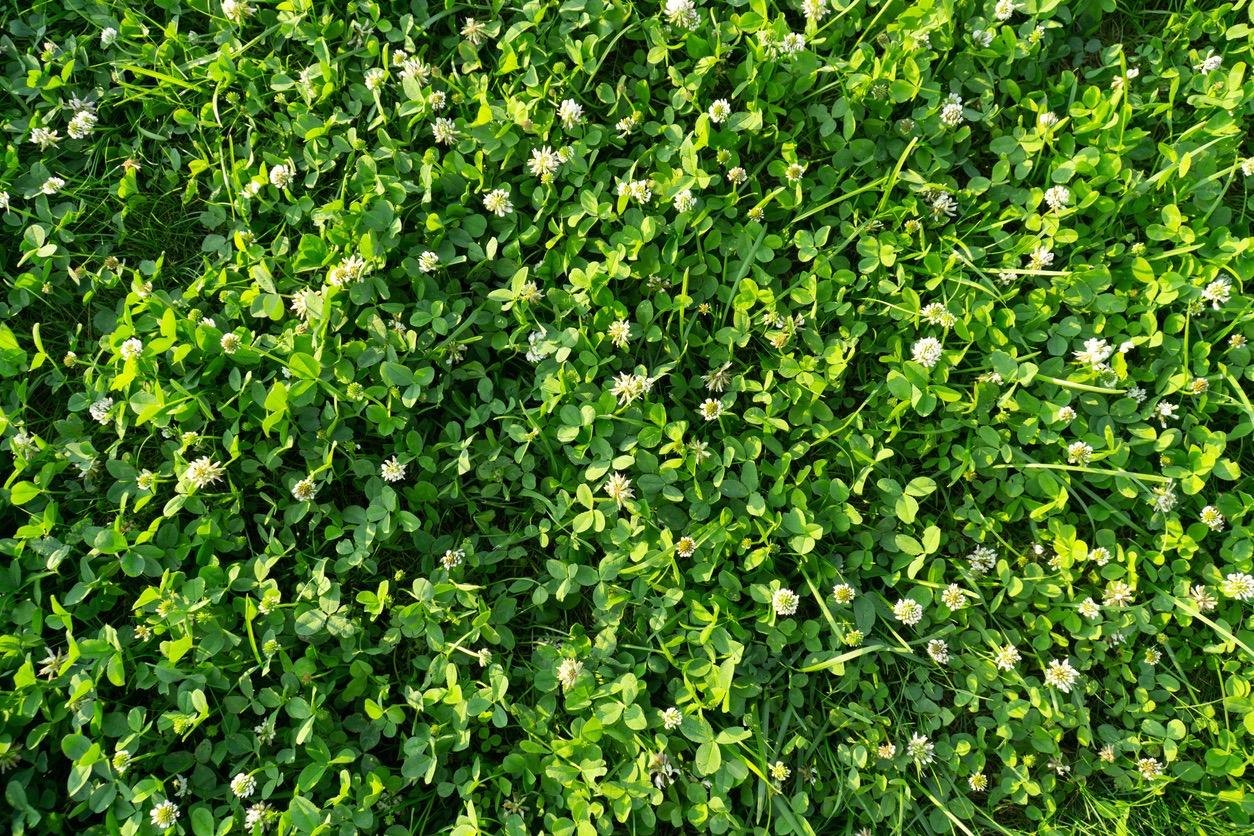 Article continues below advertisement
Clover lawns are a great alternative. Southern Living lists all of the benefits: they are heat and frost tolerant, low maintenance, good for pollinators, pet-friendly, and less reliant on synthetic fertilizers. Clover is also extremely drought-tolerant, so there's a lot less watering involved.
In addition to all of these amazing environmental benefits, clover lawns are also beautiful and unique. And who knows, maybe if you do it first, your neighbors might be curious and try it out for themselves.
Article continues below advertisement
Use natural deterrents.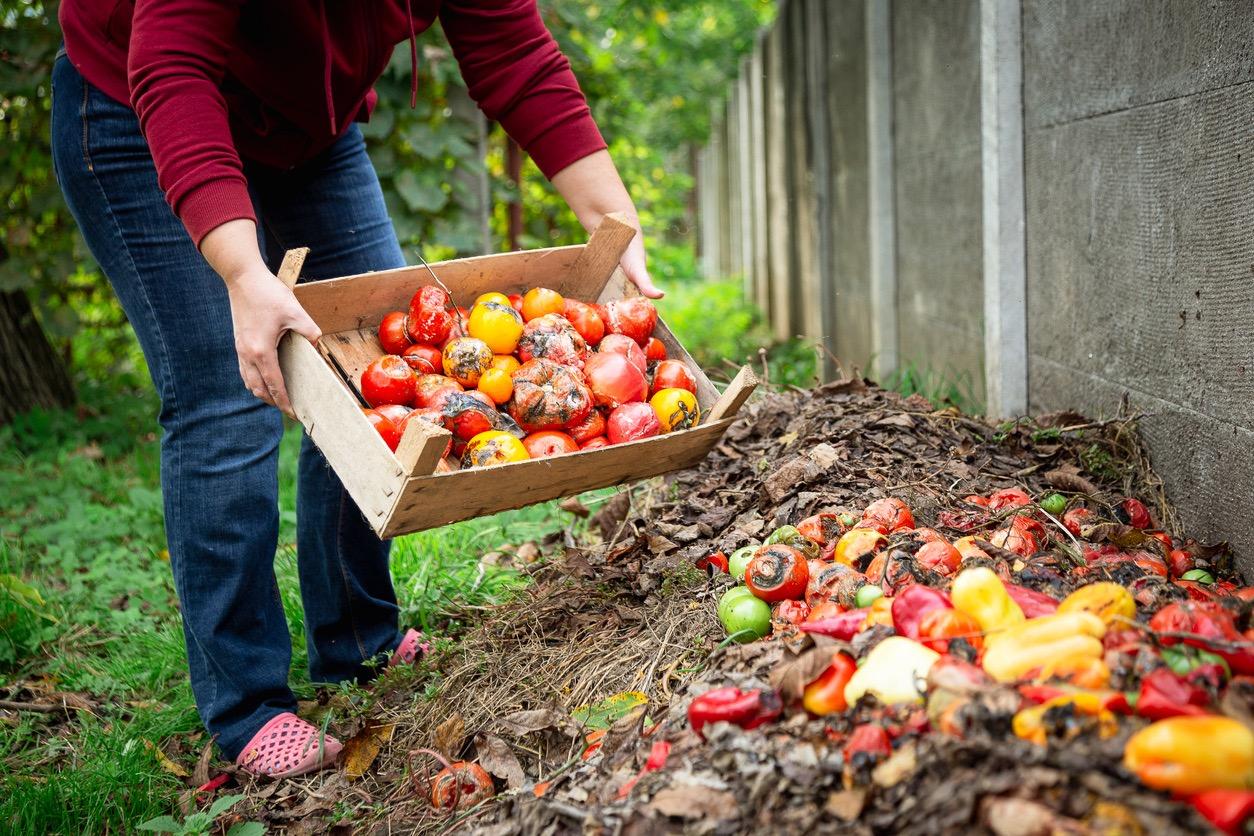 It's safe to say that synthetic fertilizers and pesticides aren't eco-friendly. Instead of using chemical fertilizers, try using compost. Compost is recycled organic matter that's incredibly rich in nutrients.
According to the EPA, compost retains moisture and deters pests and diseases. Composting also helps to reduce methane emissions, so it's basically awesome in every aspect.
Article continues below advertisement
Use less water.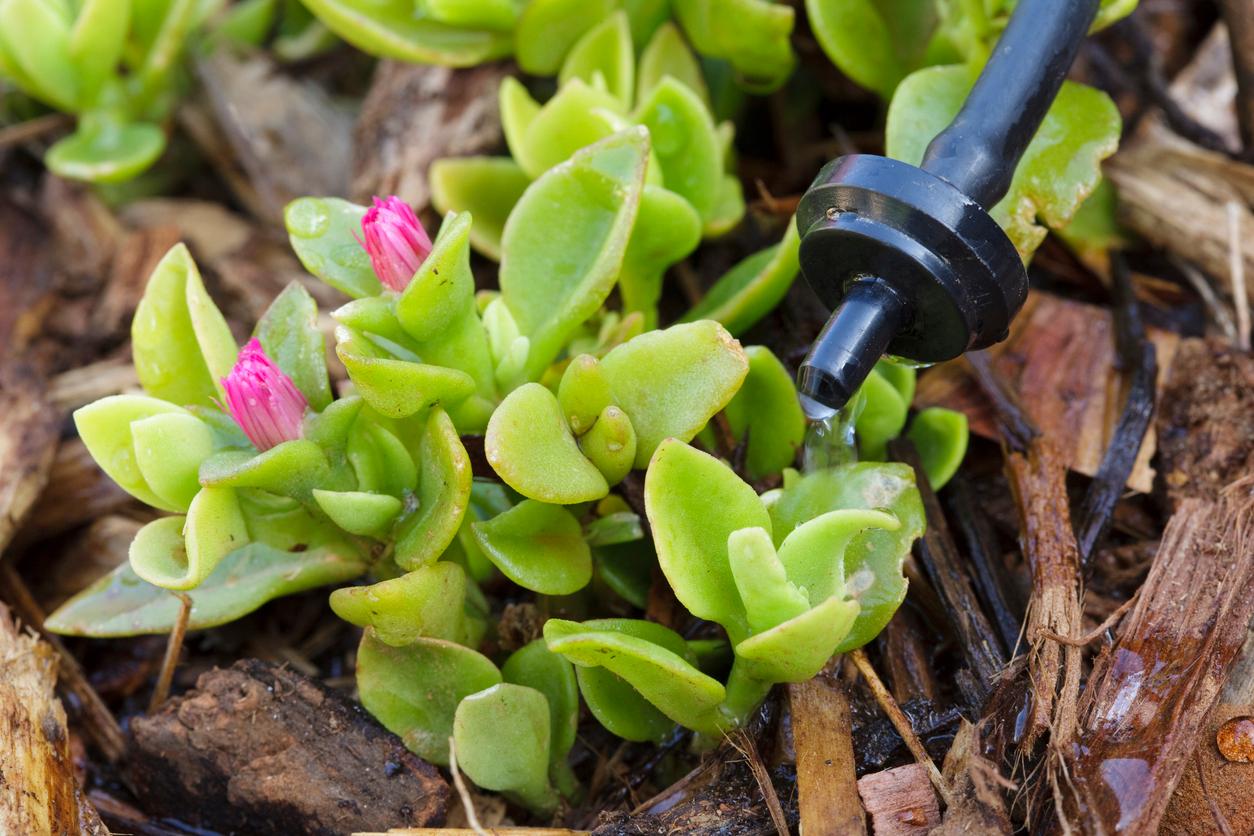 As mentioned above, lawns use a lot of water — literally 3 trillion gallons a year — but that doesn't always have to be the case. There are many different ways to save water when taking care of your yard.
Article continues below advertisement
The first major tip is to water less. Watering your yard every single day isn't necessary. Instead, use nature to your advantage, by growing plants that require less water. Prioritizing drought-tolerant plants is an amazing way to conserve water. Clover, coneflowers, lavender, and succulents are all great options if you're trying to water less often.
Article continues below advertisement
If you have a vegetable garden, try installing a drip irrigation system. This will save a ton of water as well as decrease your plants' risk of disease.
Article continues below advertisement
Try not to mow the grass so low.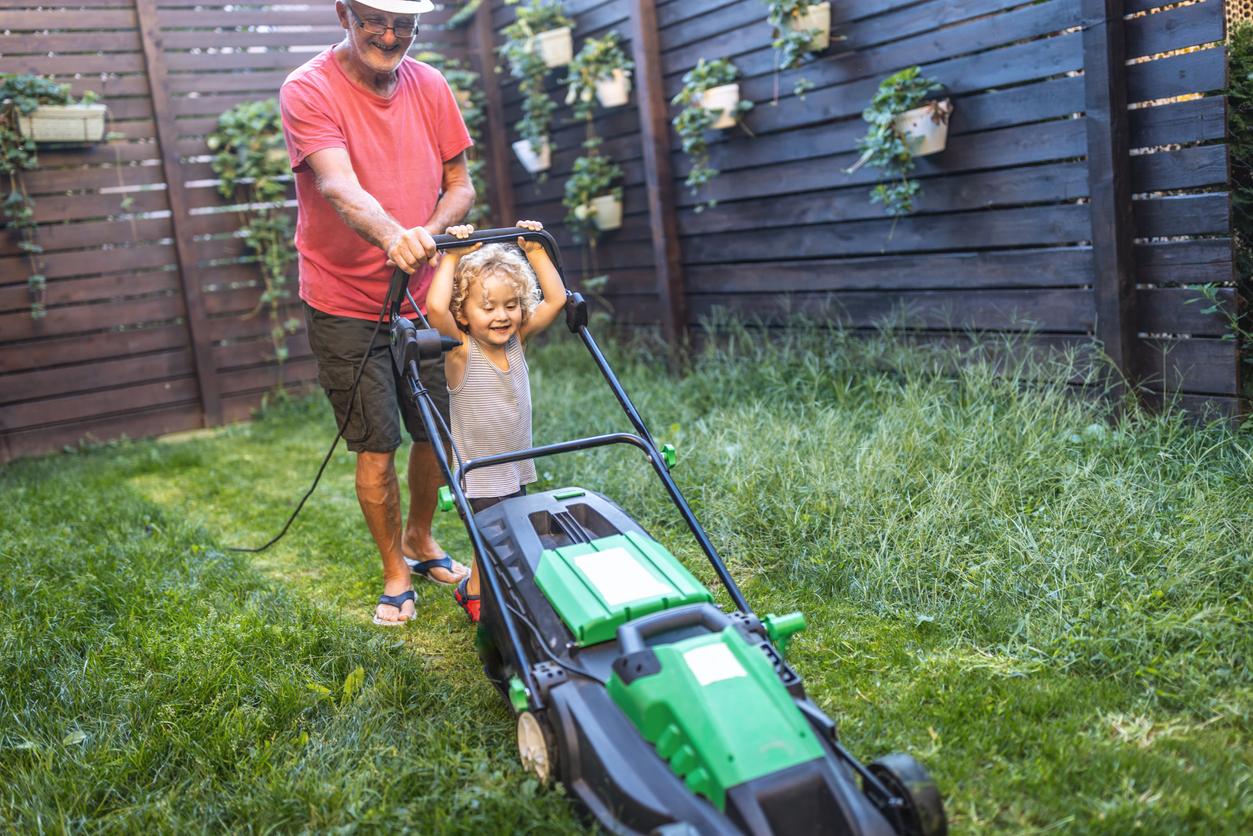 Sometimes we just mow the grass and don't think twice about it. But if we mow the lawn too short, it can actually be pretty harmful. According to CNBC, mowing the lawn too short can create more weeds, which then increases the use of toxic herbicides.
When you keep the grass a little bit taller, it retains more water and is a lot healthier, as per Tata & Howard. Another eco-friendly yard care practice is leaving the grass clippings on your lawn. These clippings will make your grass even healthier due to their high nitrogen content.