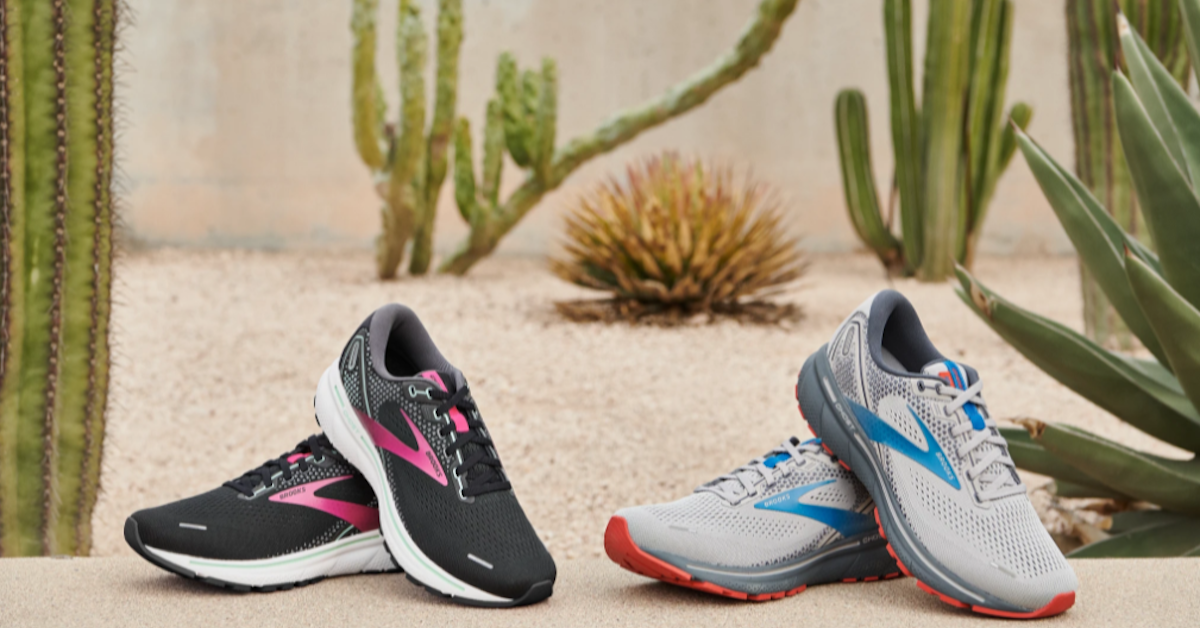 I Tried Brooks' New "Eco-Friendly" Running Shoe — Here's What You Need to Know
By Lizzy Rosenberg

Jul. 21 2021, Published 1:10 p.m. ET
While there are hundreds of sneaker brands out there, most longtime runners tend to gravitate towards certain brands — and one of the most popular is Brooks Running. As someone who has thoroughly enjoyed running for years, I personally have been loyal to Brooks for quite a while. The shoes are comfortable, reliable, and they have solid arch support. And recently, Brooks released a shoe that's deemed "eco-friendly," which I was lucky enough to test out.
Article continues below advertisement
Brooks has recreated its most popular model, the Ghost, to be "more sustainable" than its other models. Now known as the Ghost 14, the iconic shoe is supposedly carbon neutral and composed of some recycled materials. Keep reading for my experience with the newest version of the company's widely beloved sneaker.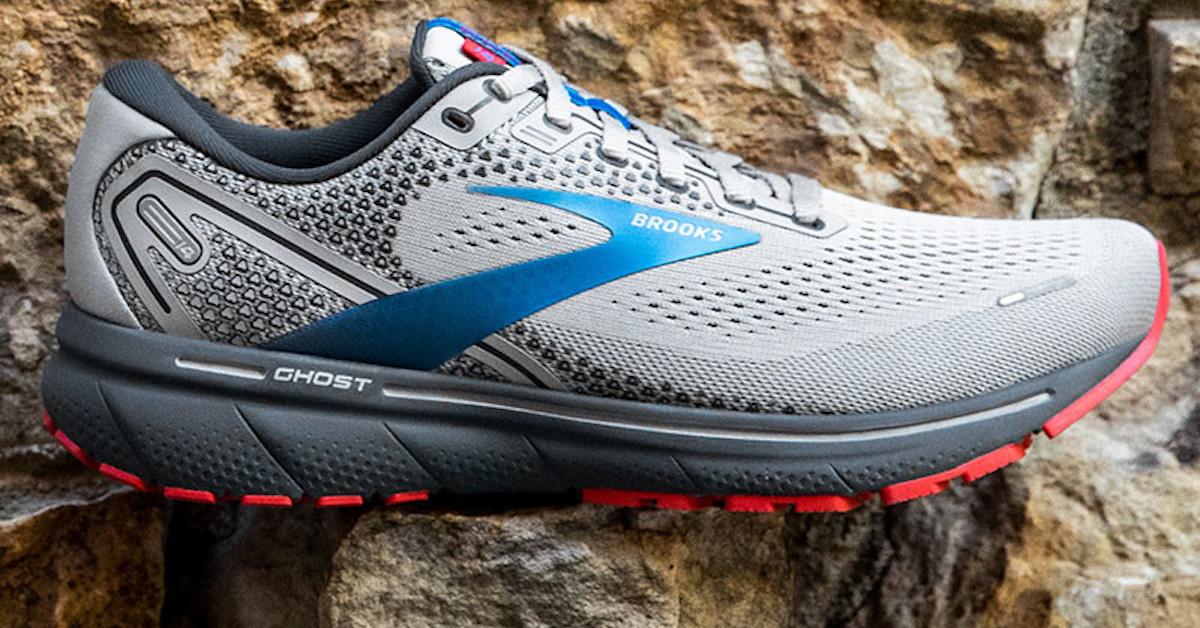 Article continues below advertisement
How are Brooks' Ghost 14s more sustainable than the classic Ghost?
Brooks recently unveiled a long list of environmental initiatives, but its most "instantaneous and tangible" is to offset emissions from its most popular sneaker, the Ghost. On July 1, Brooks released the Ghost 14s (SRP: $130), which are "carbon neutral" versions of the classic Ghosts. To do so, the company measured the impact of the original Ghosts by looking at its lifecycle — production, assembly, packaging, distribution, and disposal.
The new shoes themselves are mostly composed of recycled materials. Most of the upper textiles now contain upwards of 30 percent recycled polyester, while the sock liner top cloth, tongue lining, toe box reinforcement are now 100 percent recycled polyester. Brooks then makes up for the rest of the carbon emissions by participating in projects that curb climate change such as Crow Lake Wind Farm, Doe Mountain Improved Forest Management, Wenchang Biogas, and Gyapa Stoves Project.
Article continues below advertisement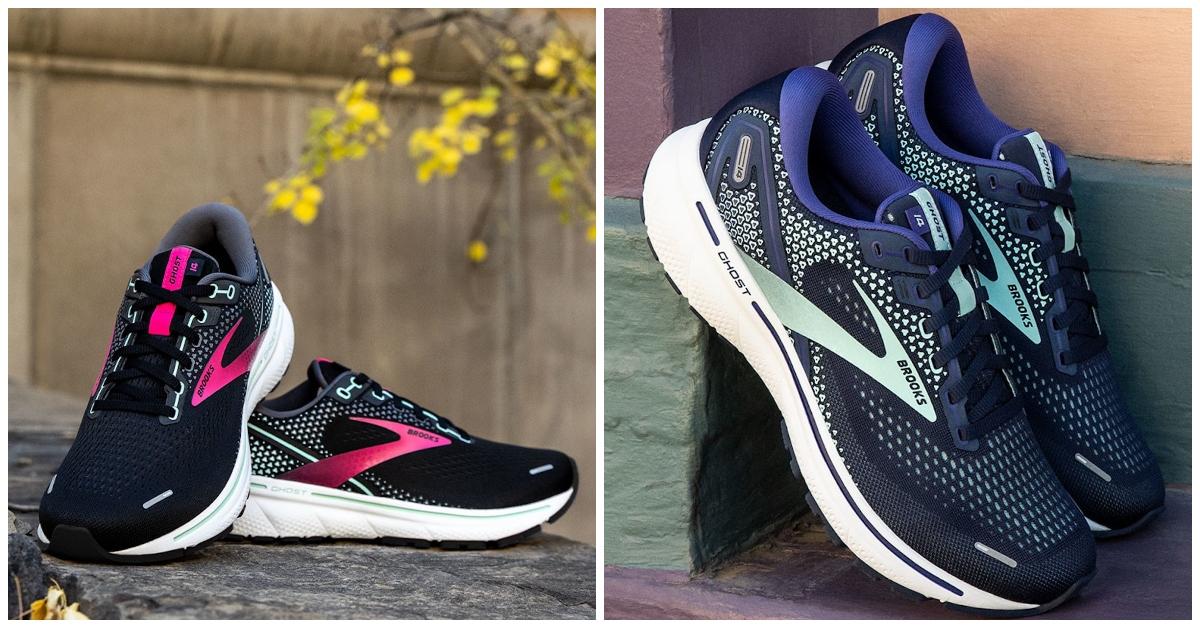 Here's what my experience of running in Brooks' Ghost 14s was like:
All sustainability initiatives aside, I was quite happy with the Ghost 14s, as a runner. On Sunday, July 19, I donned them while running a half marathon to Rockaway Beach with the Brooklyn running group I co-lead, called Positive Mental Energy. And although the shoes contain different types of recycled materials, unlike the company's other models, they feel exactly the same as my other models.
Article continues below advertisement
TBH, the run felt seriously spectacular — and I promise I'm not saying that because there was an ice cold White Claw waiting for me at the end of it, or because the shoes may have been more eco-friendly than my other pair. Like Brooks' other shoes, the Ghost 14s have reliably fantastic arch support, the materials are soft, they're light and a bit bouncy, which I personally like in a running shoe.
They're also really cute — and the women's Ghost 14s come in five different colors.