Are Bodyarmor Sports Beverages Actually Good For You? Revealing the Sugary Truth
Promoting potassium-packed electrolytes, antioxidants, and no artificial dyes, Bodyarmor sports drinks appear to be a "healthier" option; however, they may not really be one.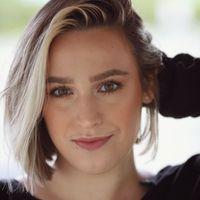 The Gist:
Bodyarmor paints itself as a healthier sports drink alternative to giants like Gatorade.
The sports drink industry persuades average consumers to believe these beverages will enhance athletic performance.
Doctors don't recommend sports drinks to most, as they're typically loaded with sugar and questionable additives.
Though Bodyarmor is technically healthier than its competitors, water is the god-tier hydration option.
Article continues below advertisement
Despite doctors repeatedly rejecting sports drinks, promises of bountiful electrolytes and vitamins make them appealing.
In fact, Bodyarmor sports drinks boast "potassium-packed electrolytes, antioxidants, [and] no artificial sweeteners, flavors, or dyes." Heck, if the ab-adorned J.Lo is drinking it, maybe we all should be. So, are Bodyarmors actually good for you?
Article continues below advertisement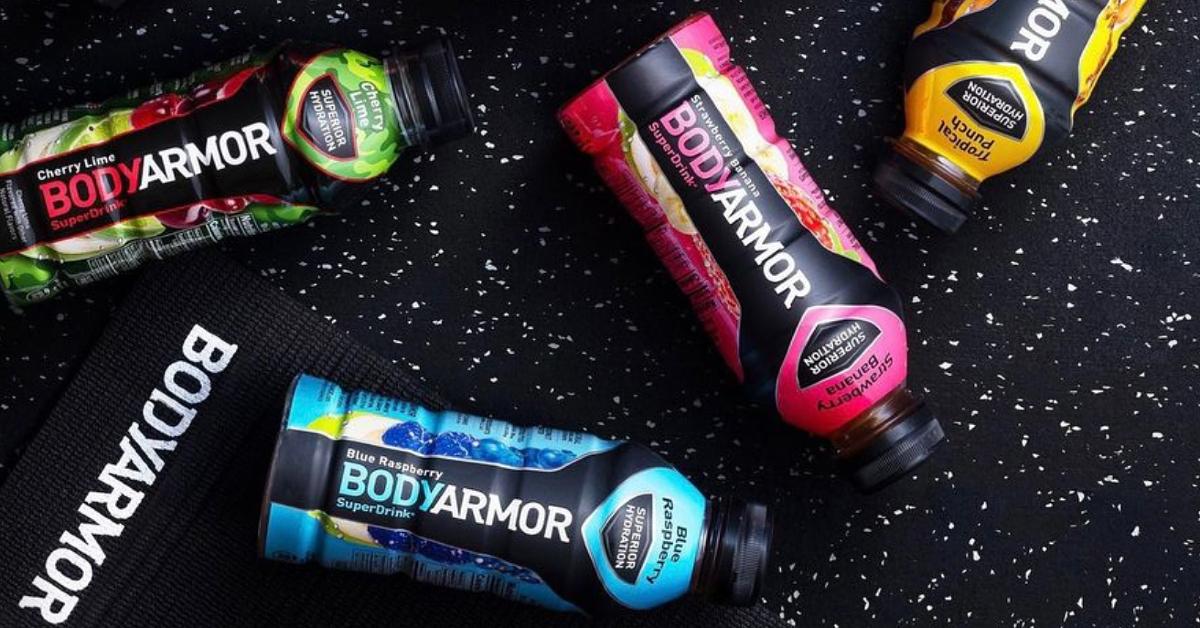 Are Bodyarmors good for you? The "rehydration champ" brand is loaded with sugar.
According to UnityPoint Health, people should only rely on sports drinks "during extended and heavy exercise that lasts longer than an hour."
Dr. Andrew Nish, M.D., revealed his thoughts on sports drinks to the health care company.
"They have been marketed to the masses with the underlying message that if you drink these, you will become a great athlete like Michael Jordan. Unfortunately, most people will just gain weight," he explained.
Article continues below advertisement
So, what's the consensus on Bodyarmors specifically?
After reviewing the Bodyarmor Blue Rasberry drink for Illuminate Labs, registered dietician DJ Mazzoni pointed to the bottle's 21 grams of cane sugar. As per Illuminate Labs, excessive added sugar in one's diet can lead to cardiovascular disease and type 2 diabetes.
Additionally, Dr. Nish worries about tooth enamel erosion, as "most" sugary sports drinks have a pH between 3 and 4. This is connected to enamel demineralization.
That said, health coach and certified nutritionist Karin Adoni Ben-David doesn't think Bodyarmor is too terrible.
Article continues below advertisement
As Ben-David explained to InsideHook, Bodyarmor's Fruit Punch contains coconut water, added vitamins, and other "nice ingredients." Mazzoni agrees that coconut water is a healthy ingredient, and he likes that Bodyarmor drinks are colored with vegetable juice concentrate instead of artificial dyes.
Still, ingredients like citric acid, natural flavors, aded sugar, and a plethora of added vitamins all muddy the ingredients list.
Article continues below advertisement
Are Bodyarmor Edge drinks good for you?
Nevertheless, many medical professionals, including pediatric sports medicine specialist Dr. Carolyn Marie Landsberg, M.D., have touched on the benefits of caffeine during exercise.
"Small to moderate benefits of caffeine use have been shown in muscle endurance, movement speed, and muscle strength," she told UHealth Collective. "There is also evidence for benefits in [jumping and throwing]."
But with a whopping 44 grams of sugar per bottle, you may want to avoid Bodyarmor's Edge series.
Article continues below advertisement
Is Bodyarmor Lyte good for you?
The Bodyarmor Lyte series offers a low-calorie beverage with no added sugar. After reviewing the Bodyarmor Lyte Blueberry Pomegranate drink, Mazzoni found just one main difference between the low-calorie drink and the OG SuperDrink: Bodyarmor Lyte is sweetened with erythritol and stevia leaf.
Mazzoni and Illuminate Labs deemed these natural sugar alternatives to be "healthier choices than added sugar," though other research has found a connection between erythritol and conditions including blood clots, heart attacks, and strokes.
Article continues below advertisement
Is Bodyarmor better for you than Gatorade?
If we threw the two sports drinks in the ring together, both Mazzoni and Ben-David would choose Bodyarmor.
Mazzoni sees Bodyarmor's products as healthier because they have less added sugar than Gatorade (not the Bodyarmor Edge series, though) and no artificial dyes.
In a list ranking the healthiest sports drinks for InsideHook, Ben-David ranked Bodyarmor's Fruit Punch as No. 3, one position ahed of Gatorade's Organic Thirst Quencher, which came in fourth.
And if you're debating between the SuperDrink series and the Lyte series, the low-calorie option is slightly healthier.
Still, unless you're training for the Olympics, water is your best option.
"Water should be the beverage of choice for hydration before, during, and after physical activity or exercise routines lasting less than one hour," Dr. Nish told UnityPoint Health.