Second Lawsuit Blames Panera for Charged Lemonade Death — Details Here
Two lawsuits have been leveled against chain restaurant Panera Bread after people consumed Charged Lemonades and died.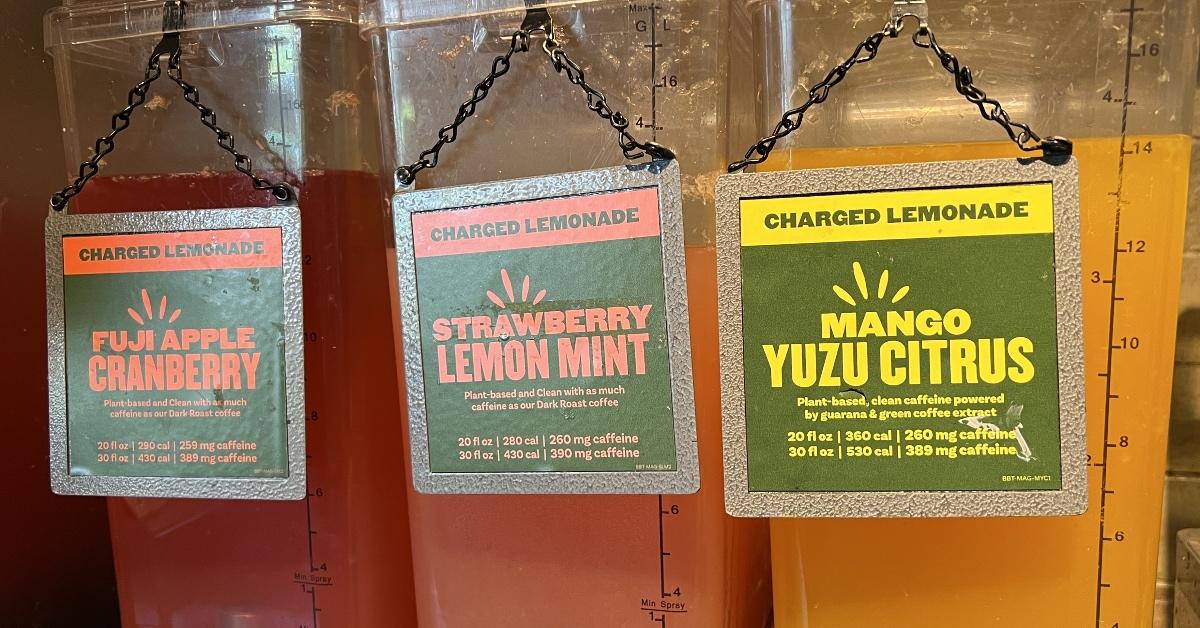 The Gist:
In October 2023, parents of Sarah Katz, a college student, filed a lawsuit against food chain Panera Bread after her death in September 2022.
Katz's parents claimed that she had a heart attack after consuming a Charged Lemonade drink.
In December 2023, a second lawsuit was filed against Panera Bread after a man suffered a fatal cardiac arrest after consuming three Charged Lemonades.
Article continues below advertisement
Food giants like McDonald's and Panera Bread continue to face scrutiny for potentially mislabeling products after two lawsuits in 2023 alleged that Panera's Charged Lemonades do not sufficiently warn customers of their intense caffeine content. Caffeinated drinks are all the rage in a busy, modern world, but when is too much caffeine too much?
Keep reading for everything you need to know about Panera's Charged Lemonade lawsuits, explained.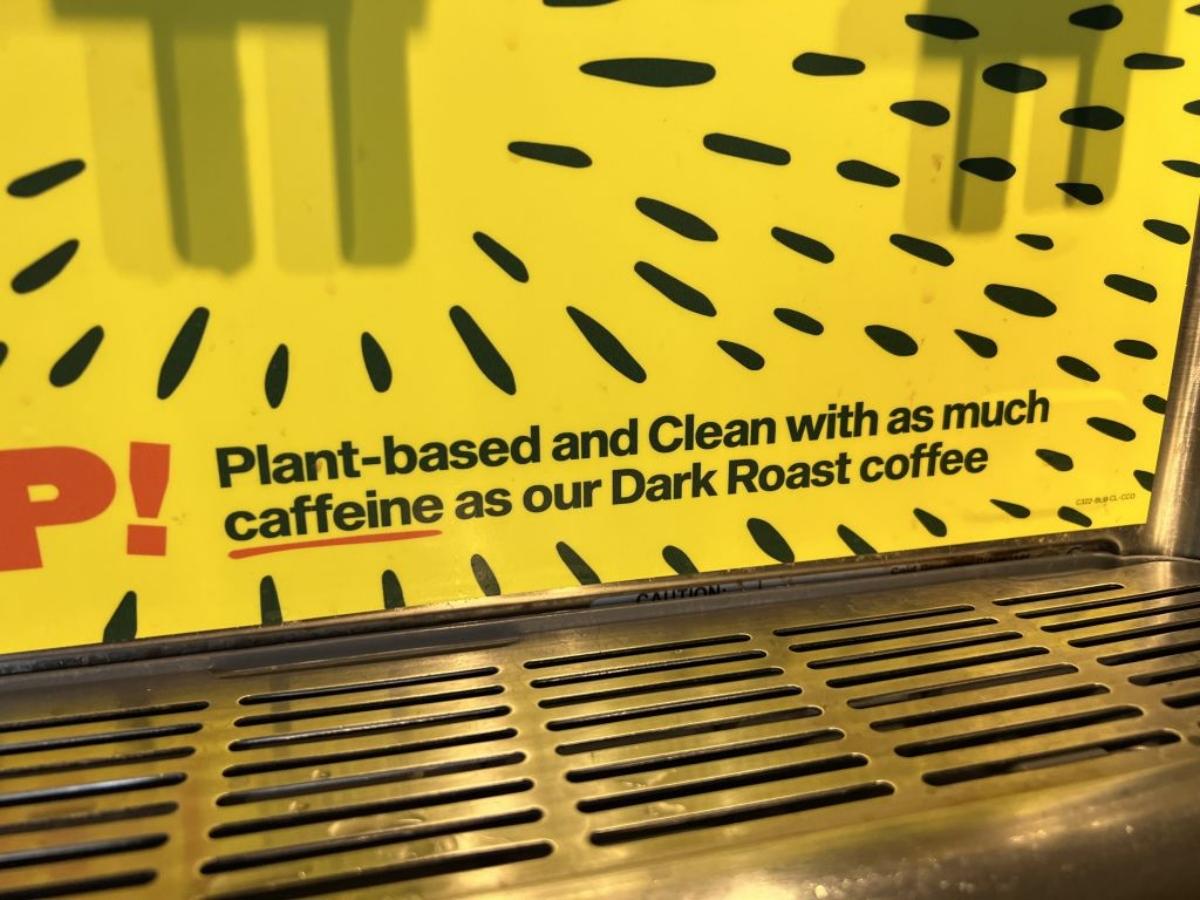 Article continues below advertisement
The family of a man who died after consuming three Charged Lemonades has filed a lawsuit against Panera Bread.
On Dec. 4, 2023, Dennis Brown's mother, brother, and sister filed a lawsuit against the food chain Panera Bread on his behalf. According to NBC News, Brown had "an unspecified chromosomal deficiency disorder, a developmental delay and a mild intellectual disability," as well as high blood pressure, but lived independently and frequented the restaurant.
The lawsuit, as obtained by NBC, noted that he did not consume energy drinks because of Brown's high blood pressure.
According to USA Today, Brown was a member of Panera's "Unlimited Sip Club" membership and had been consuming Charged Lemonades for six days before his death. The lawsuit alleges Brown was unaware of the caffeine content in the drinks.
Then, on Oct. 9, 2023, Brown consumed three Charged Lemonades during a regular visit to his local Panera. Brown went into cardiac arrest on his way home from the restaurant and died.
Article continues below advertisement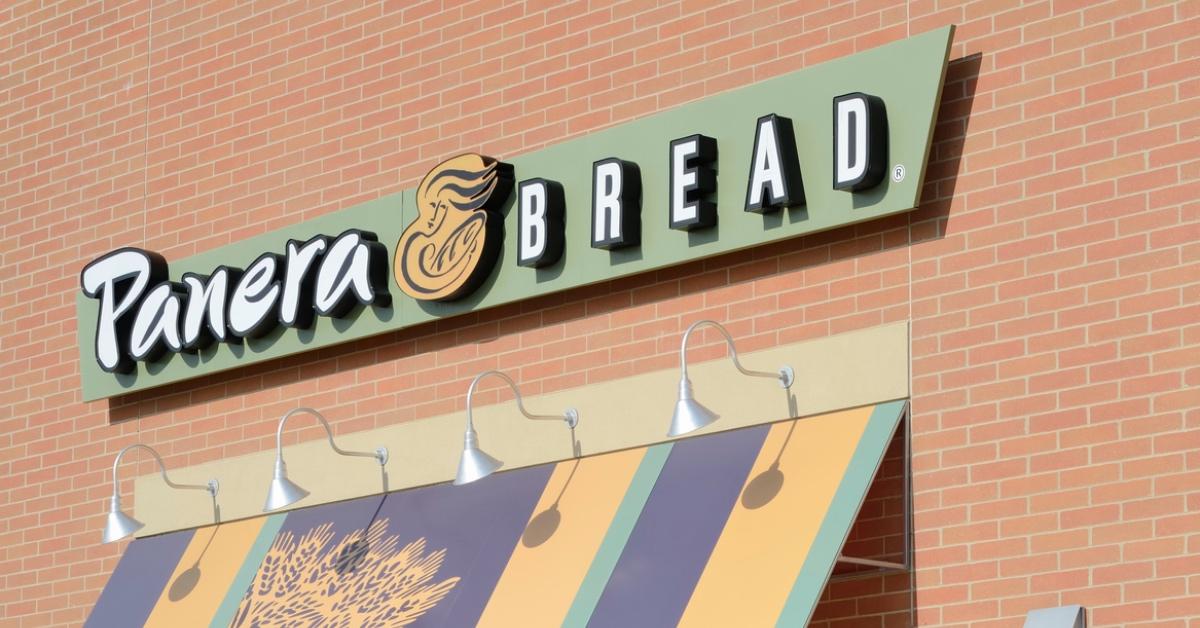 In October 2023, parents filed a lawsuit against Panera Bread on behalf of their daughter, who died after consuming a Charged Lemonade.
According to NBC News, on Sept. 10, 2022, Katz went to a Panera Bread in Philadelphia and bought a Charged Lemonade. She had Long QT syndrome type 1, a heart condition, and avoided energy drinks. A few hours after drinking the Charged Lemonade, she went into cardiac arrest.
Article continues below advertisement
"I guarantee if Sarah had known how much caffeine this was, she never would have touched it with a 10-foot pole," said Victoria Rose Conroy, Katz's roommate, per NBC News.
Although patients with long QT syndrome can have small amounts of caffeine, the lawsuit notes that Panera Charged Lemonade contains more caffeine than energy drinks.
CNN reported that Katz's parents are seeking compensatory and punitive damages. Since their daughter was diagnosed with long QT syndrome at age five, she had been taking medication and limiting caffeine. The lawsuit against Panera stated that Katz was "reasonably confident it was a traditional lemonade and/or electrolyte sports drink containing a reasonable amount of caffeine safe for her to drink."
Article continues below advertisement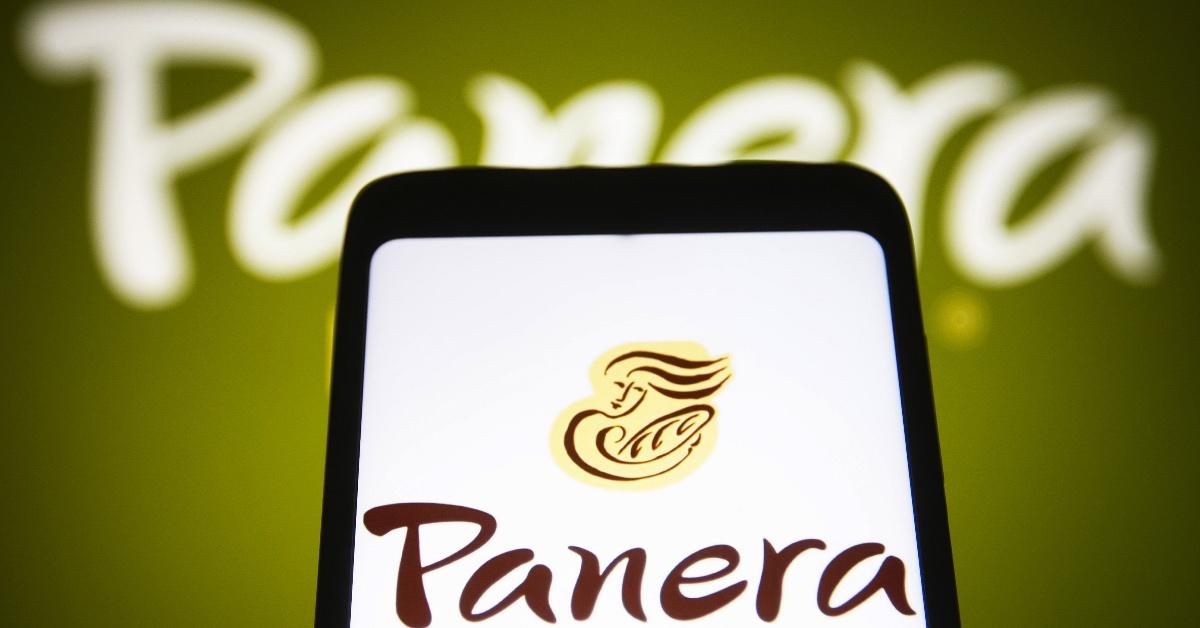 How much caffeine is in a Panera Charged Lemonade?
The lawsuit claims that Panera Charged Lemonade contains much more caffeine than the average consumer might realize. According to the Panera website, a Strawberry Lemon Mint Charged Lemonade contains 260 milligrams of caffeine. (That's the regular 20-oz. size; a large 30-oz. contains 390 mg of caffeine.)
Article continues below advertisement
While this information is readily available online, the lawsuit brought by Katz's parents notes that caffeine content is not always clearly posted in Panera Bread stores.
For example, as CNN noted, Panera stores market the beverages as "Plant-based and Clean with as much caffeine as our Dark Roast Coffee" but don't always specify what size coffee that would be, so customers don't always realize how much caffeine they might consume.
In response to the December 2023 lawsuit, Panera issued the following statement, per USA Today: "We view this lawsuit, which was filed by the same law firm as a previous claim, to be equally without merit. Panera stands firmly by the safety of our products."
This article, originally published on Oct. 24, 2023, has been updated.