Everything to Know About the Ongoing Albuterol Shortage and Recall
Asthma sufferers should know about the albuterol shortage. Are there alternative treatments for breathing problems, and how can you get them?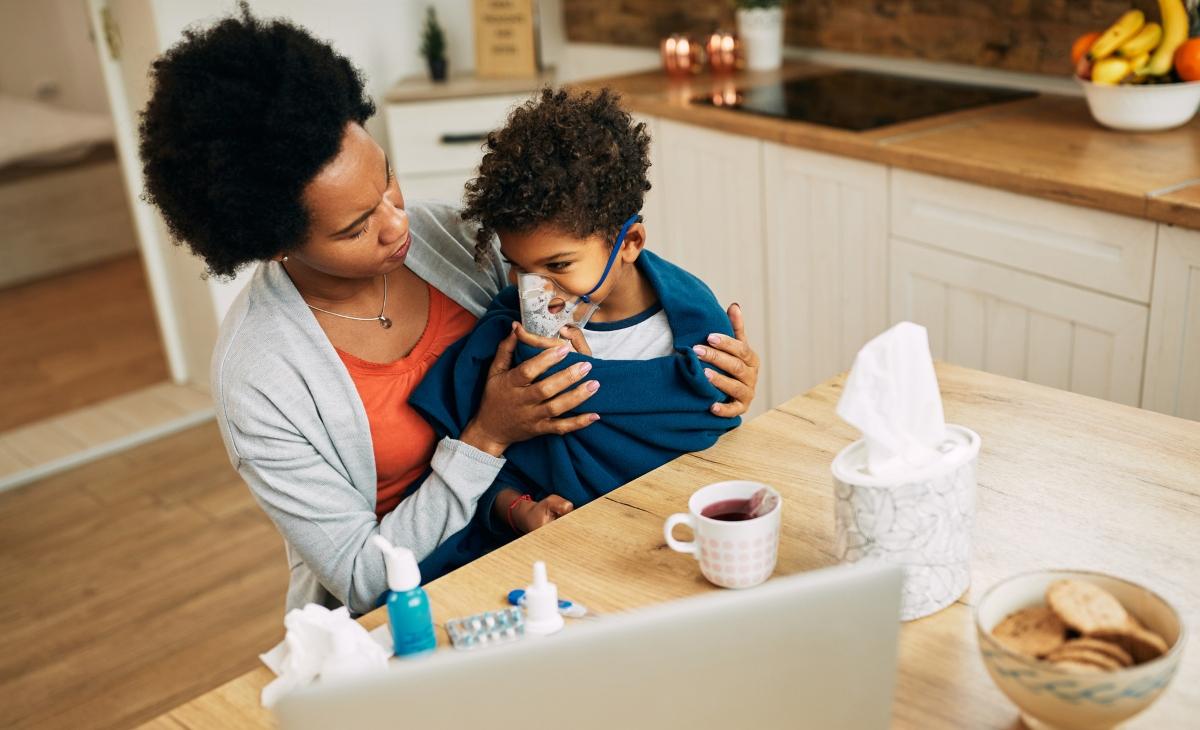 Given that nearly 62 million U.S. patients received prescriptions for albuterol in 2020, it's clear that many Americans rely on this medication to treat their asthma or other breathing problems. Unfortunately, an albuterol shortage has dragged on from 2022 well into 2023. What should asthma patients do?
Article continues below advertisement
Whether your lungs react to outdoor or indoor pollution or more to vigorous physical activity, the inability to breathe is terrifying. Let's look at how long the albuterol shortage is expected to last.
Article continues below advertisement
What is albuterol?
Albuterol is a key medication used in breathing treatments for patients with asthma and other lung diseases. Per Cleveland Clinic, albuterol opens the lungs' airways to make breathing easier. A couple of the common brand names used for the drug are Accuneb and Proventil. Albuterol is used with a nebulizer.
So, how does a nebulizer work? If you're a patient using albuterol, the nebulizer turns the liquid albuterol into an aerosol you breathe in through your mouth or both mouth and nose. You might use the medication during exercise to help prevent breathing troubles or as an asthma treatment.
The FDA also noted that albuterol can be used to treat COPD, COVID-19, pneumonia, respiratory synctial virus (RSV), and other respiratory diseases.
Article continues below advertisement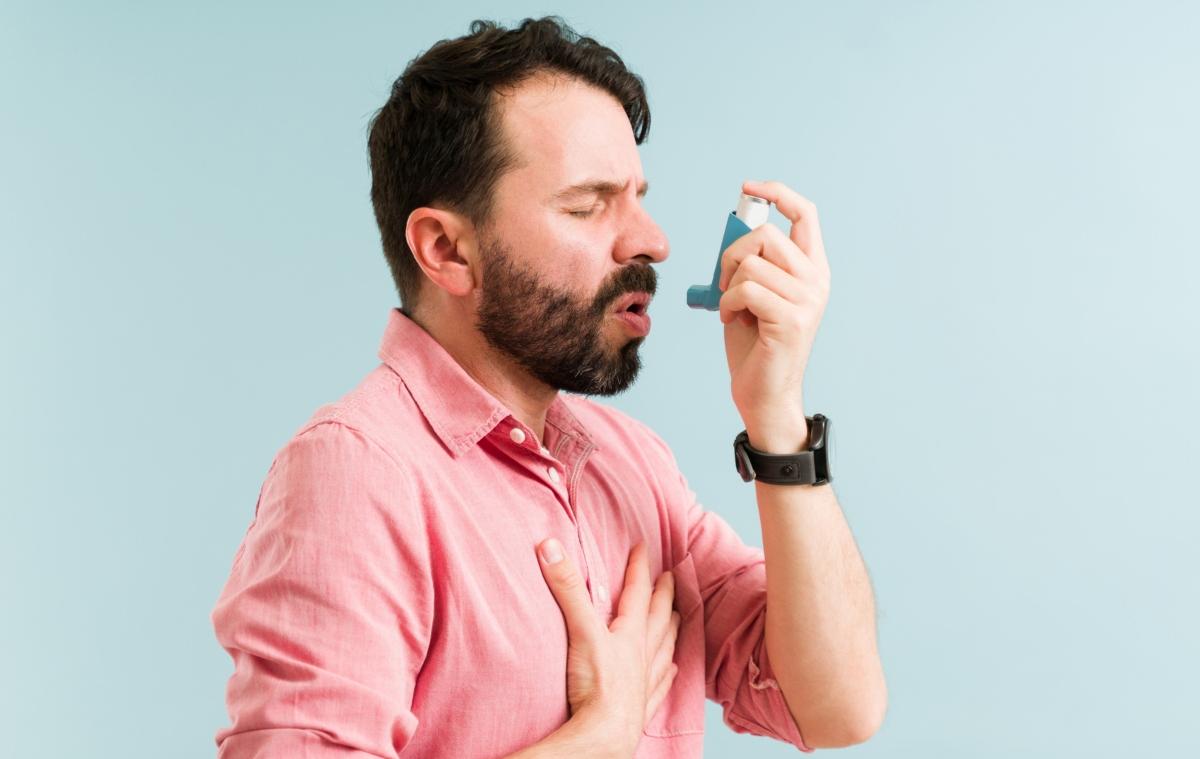 Is there an albuterol shortage?
Yes, the drug albuterol is currently in an ongoing shortage. The FDA states that the albuterol sulfate inhalation solutions have been in shortage since October 2022.
Article continues below advertisement
What's the reason for the albuterol shortage?
There are several reasons for albuterol facing these shortages for so long. According to the American Society of Health-System Pharmacists (ASHP), Akorn Pharmaceuticals ended its U.S. operations in February 2023.
Akorn's closure impacted Nephron Pharmaceuticals, which had to ramp up production in response. Nephron's official reason for the shortage is manufacturing issues (which likely also relates to the many supply-chain delays that have plagued industries since the pandemic hit in 2020).
Another albuterol manufacturer, Sun Pharma, had some of its albuterol inhalation solution on back-order as of June 16, 2023. The company hasn't provided a resupply date yet.
Article continues below advertisement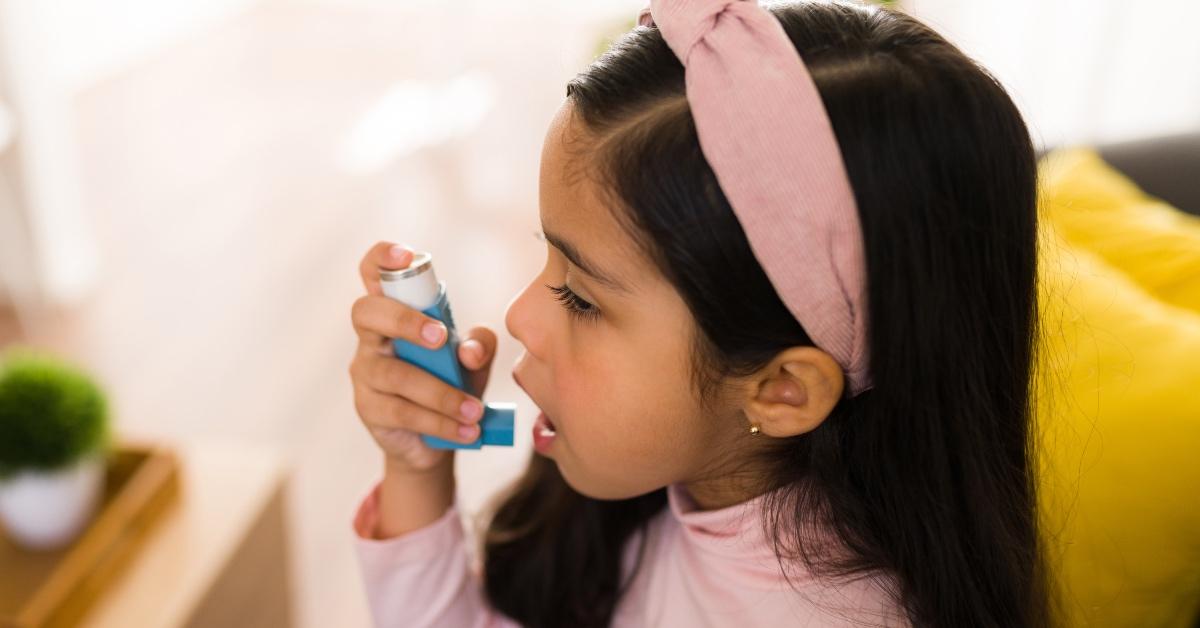 As CNN reported in March of 2023, the winter onset of numerous illnesses, including RSV, COVID-19, and influenza, contributed to the shortage of albuterol as well. Hospitals and medical providers have adjusted by switching manufacturers when possible, but the supply hasn't yet caught up with demand.
Article continues below advertisement
A recall may impact the albuterol shortage even more.
Compounding the effects of the ongoing shortage of albuterol, Cipla Limited announced a recall of six batches of Albuterol Sulfate Inhalation Aerosol on July 6, 2023. The Food and Drug Administration (FDA) posted this recall on its safety page. The medication affected by the recall was the 90 mcg dose (200 Metered Inhalation). This albuterol was manufactured in November of 2021.
How long will the albuterol shortage last?
Certain albuterol products are still available, and doctors can help patients develop reasonable alternatives to the medication.
Nephron Pharmaceuticals, the primary maker of albuterol remaining, added a new dosage of a pre-filled vial in May 2023, and the company continues to work to meet the demand for the breathing medication.