This Bleaching Method May Cause More Damage to Your Hair Than You Realize
Baking soda has all kinds of household uses, but it turns out that it also has a spot in some beauty regimes. But beauty gurus should be careful.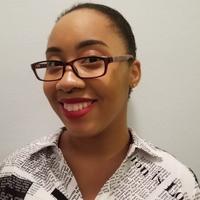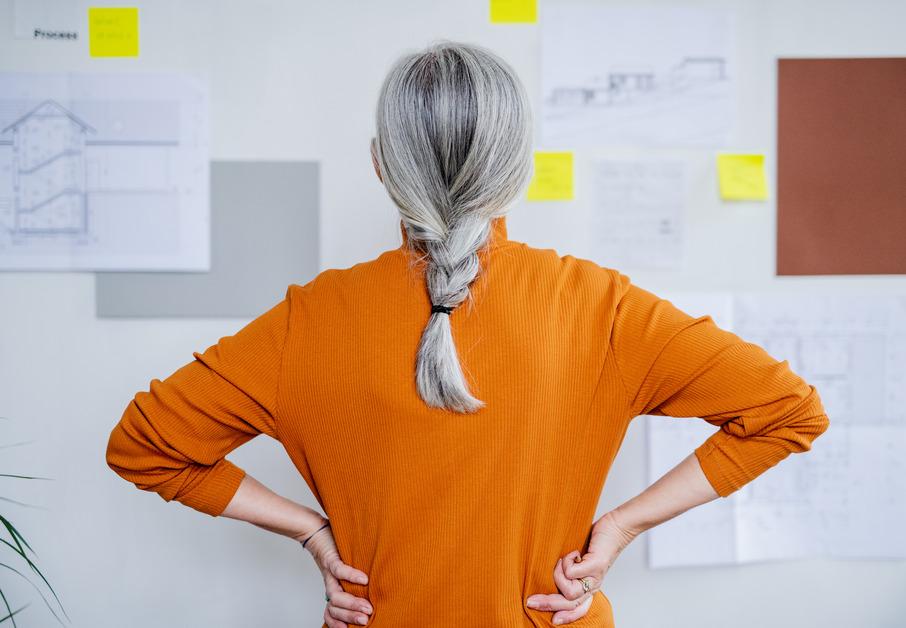 Over the years, people have found all kinds of ways to use baking soda. Whether it's baking beloved treats, cleaning a kitchen, or even removing stains from laundry, it's a versatile part of any household. But did you also know that this popular ingredient so has a place in many beauty routines?
It turns out that some people with grey hair use baking soda to change its shade. But what does baking soda do to grey hair and why do people use it on their locks?
Article continues below advertisement
Here's what baking soda does to grey hair and why you shouldn't use it.
According to Hair Everyday, people can use baking soda on their hair to lightly bleach it. This leaves it "looking faded or ashen." Although this may be the exact kind of look you're going for, you should be especially careful when you do this if you have grey hair.
Of course, grey hair can be healthy, but WebMD points out that it's actually weaker than hair with its natural color because the cuticles are thinner. Hair color, just like the color of our skin comes from the amount of melanin our body has. This pigment helps protect hair and skin from ultraviolet rays from the sun, heat, chemicals, and more.
Article continues below advertisement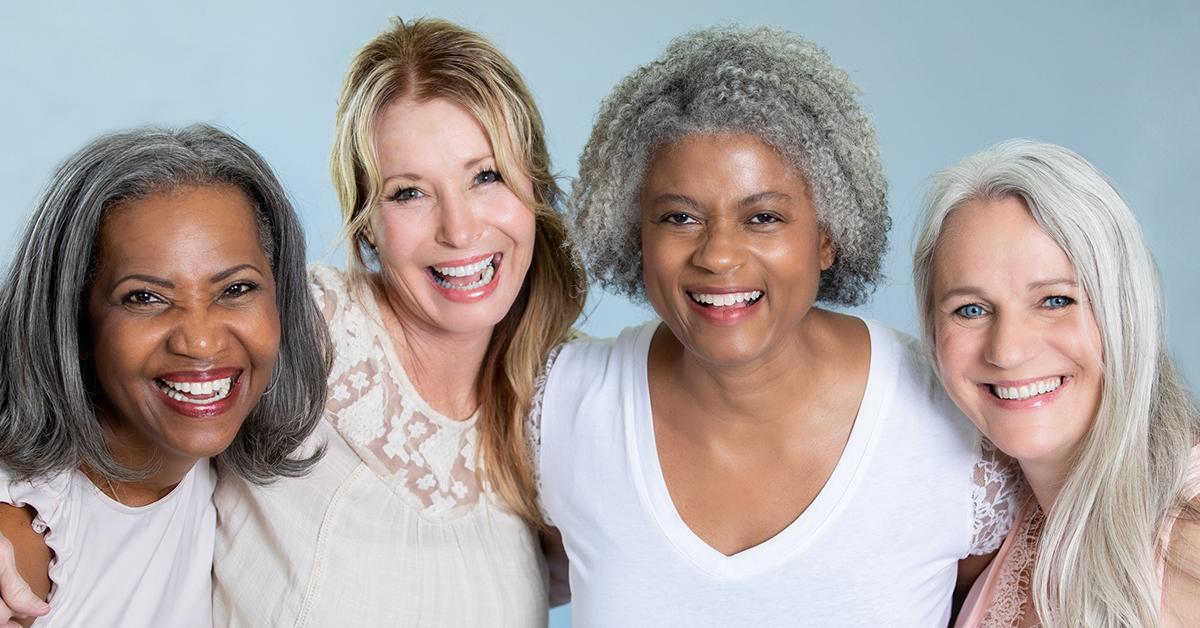 In addition, WebMD says that grey hair doesn't retain water as easily as hair with its natural color, which can leave it feeling dry and fragile. Add the bleaching effect of baking soda on top of that, and you're basically causing more damage.
Article continues below advertisement
What are other natural alternatives to lighten your hair?
People can brighten their hair for whatever reason they'd like. But Quick Silver Hair points out that over time, some grey hair can turn to an unnatural yellow shade or simply become dull. To combat this, a lot of people will turn to baking soda but there are some natural ways to lighten hair without the negative side effects.
For one, Sparkling Silvers mentions using kaolin clay which can be used to cleanse and exfoliate without disrupting the scalp's natural pH. To do this, you need:
2 to 3 tablespoons of kaolin clay
2 teaspoons of aloe vera gel
1 teaspoon of hair oil
water
deep conditioner
1 bowl
Mix all of this together in a bowl and use the hair oil if you have very dry hair. Also, use enough water to make sure the mixture isn't too thick. That way, it's easy enough to wash out.
Article continues below advertisement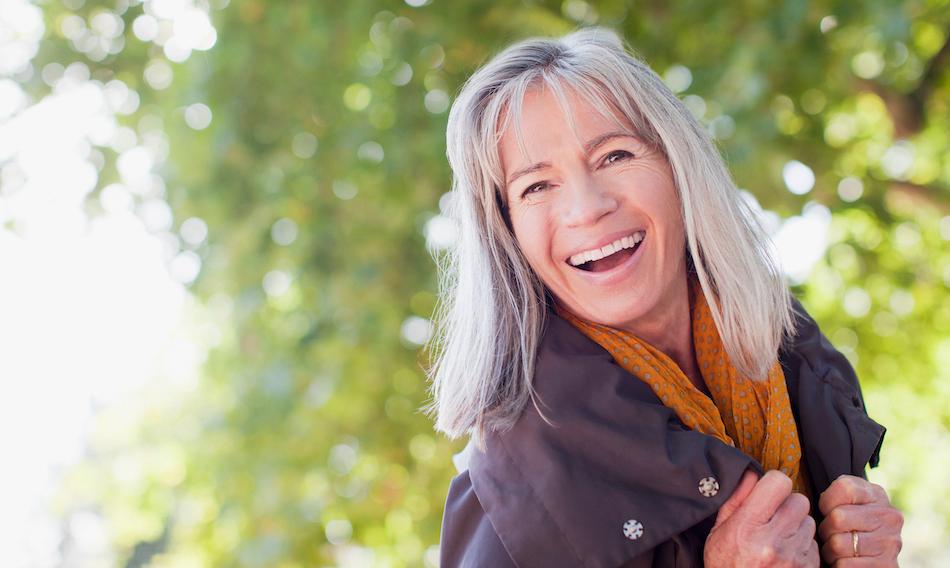 First, wet your hair, then work the mixture all over it for 15 minutes. Then wash it out thoroughly and apply a deep conditioner or oil to your hair. Sparkling Silvers says to do this once a week.
Article continues below advertisement
For another option, you can also use apple cider vinegar. For this one, use 1-4 tablespoons of vinegar with 1-2 cups of distilled or filtered water and mix it together. If you have really dry hair, use less vinegar but it may take a few tries before you find out the right balance.
After you shampoo and condition your hair, pour the mixture over your hair and work it in. Leave it in for around 2 to 3 minutes before rinsing it out. You can condition your hair again afterward to get rid of the vinegar smell. Don't dry your hair with a towel, but if you want, comb your hair and wrap it in a T-shirt.