Is Canola Oil *Really* Banned in Europe? Behind the Rumors
Europe is known for having tighter regulations when it comes to its food products, but is canola oil really banned? Let's discuss.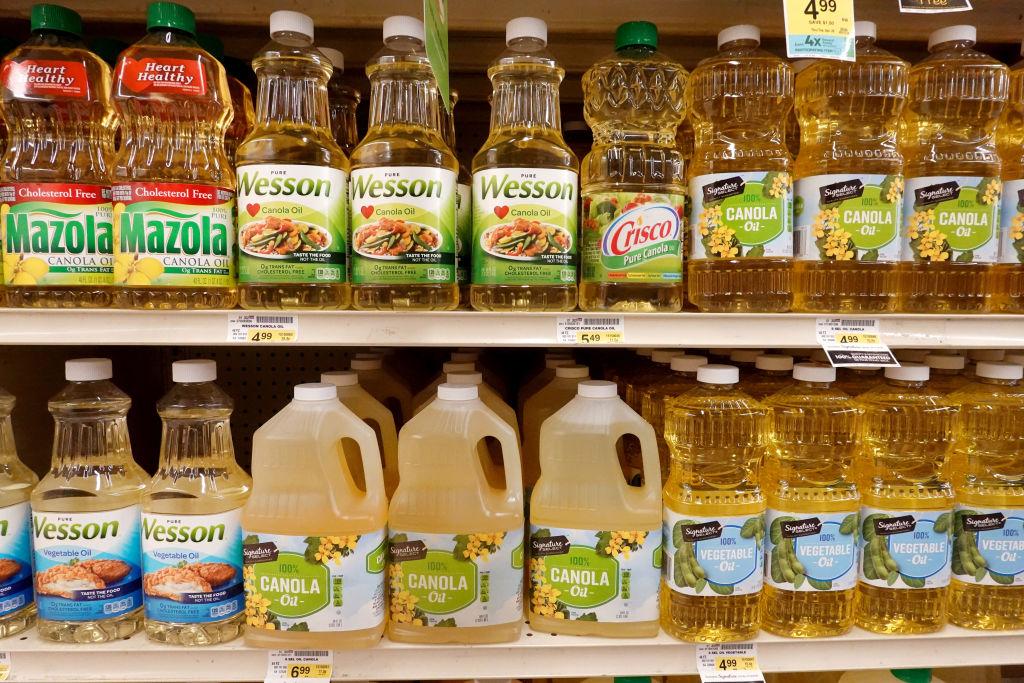 Canola oil is a common cooking oil that comes from the seeds of a canola plant. Although it comes from a seed, it is considered to be a vegetable oil. There has been plenty of online discourse about the safety or beneficial value of canola oil consumption, in large part due to a longtime rumor about it being banned in Europe.
Article continues below advertisement
As we know, the internet puts cooking oils through a strict vetting process. Canola oil is no stranger to said process. So, is canola oil banned in Europe? Let's talk about it.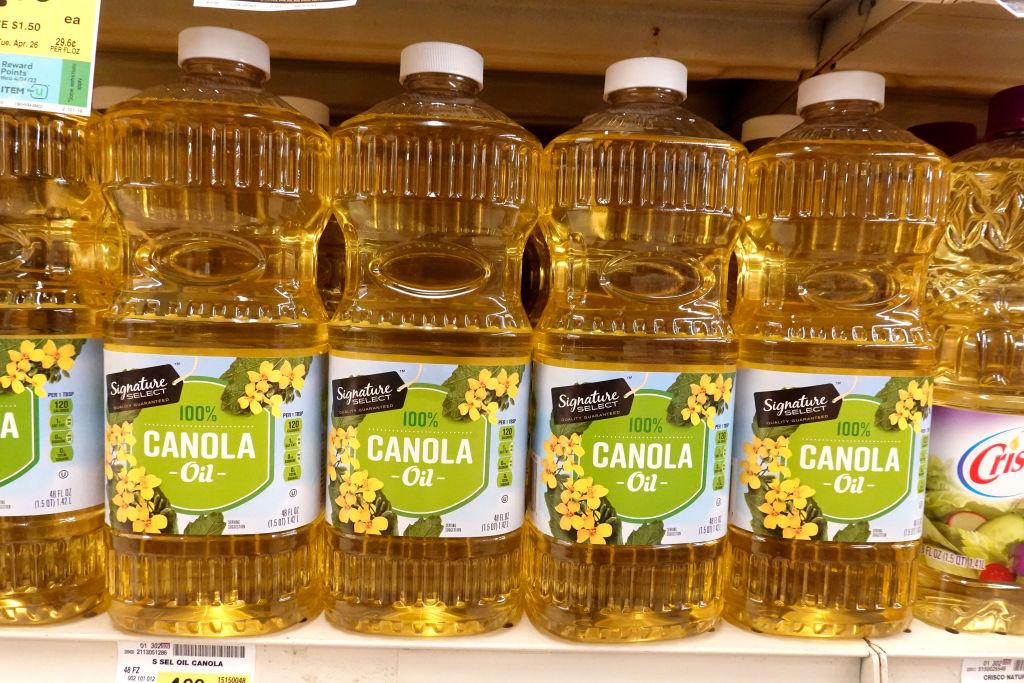 Article continues below advertisement
Is canola oil banned in Europe?
The bottom line is: Canola oil is not banned in Europe. Turns out it was just a rumor. According to The Flexible Fridge, the rumor began circulating in 2019, along with false claims that the European Union had classified canola oil as "toxic" and "carcinogenic." However, this is not true.
Why did people think canola oil was banned in Europe?
The culprit is erucic acid, which is a source of fatty acid that could possibly be linked to certain health problems due to its level of fatty content. According to the European Food Safety and Authority, erucic acid is a "naturally occurring contaminant present in vegetable oil." It is found in both canola and rapeseed oil.
Article continues below advertisement
Both oils do come from the same plant; however, a distinct difference is rapeseed oil contains 50 percent erucic acid and can be used for industrial or culinary purposes ,meanwhile canola oil must contain less than 2 percent erucic acid to meet international regulations for consumption.
Some countries have declared erucic acid to be harmful, but not to the point of banning it altogether. The EU, specifically, has addressed its concerns about erucic acid and has controlled it through legislation. In 1976, The EFSA stated, "the EU set maximum limits for erucic acid as a contaminant in vegetable oils and fats, and foods containing added vegetable oils and fats as an ingredient."
Article continues below advertisement
Is canola oil safe to consume?
Traditional plant breeding between the 1960s and '70s allowed plant breeders to lower the erucic acid content in rapeseed oil to create what we now know to be canola oil. Remember, it cannot be considered canola oil unless it contains less than 2 percent erucic acid. With that said, yes, canola oil is safe to consume.
Canola oil is actually a staple used in the Nordic diet much like how olive oil is used in the Mediterranean diet, as noted by Healthline. You could even say canola oil is on the healthier side of oils with only 7 percent of daily saturated fat, whereas olive oil contains 14 percent.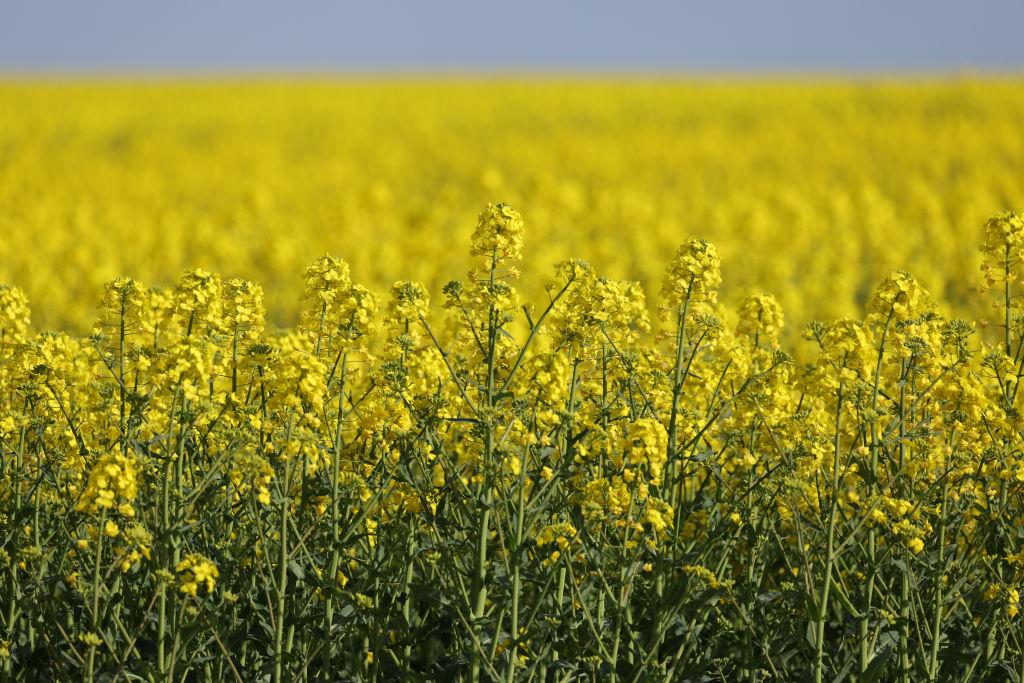 Basically, like any other cooking oil, canola oil is generally safe to be consumed in moderation.