Freeze-Dried Fruit: Is It Healthy?
Is freeze-dried fruit as healthy as fresh fruit? Although it's a solid alternative to other sugary snacks, it's unclear if it's truly nutritious.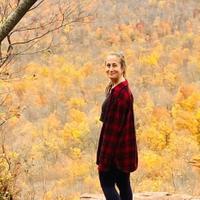 While perusing the aisles in Trader Joe's or Whole Foods, you've likely started to see an abundance of freeze-dried fruits. From mangos to strawberries and even pineapple, dehydrated fruit has become an increasingly popular snack. If you've tried it for yourself, it's incredibly sweet, packs in a satisfying crunch, and because it's preserved, it has a much longer shelf life than fresh produce.
Article continues below advertisement
For big families, buying a lot of fresh produce can be incredibly expensive, so it often makes for a solid snacking alternative.
"Dehydrated produce can be an acceptable alternative to fresh — especially if you're in a situation where perishability of fresh fruits and vegetables is an issue," Dr. Andrew Weil MD writes on his blog.
"Dehydration preserves many of the vitamins and antioxidants found in produce, with a few notable exceptions, such as water soluble nutrients, which are lost in the process," he continues.
But does it make for a healthy snack? Today, we're delving into the popular snack category, comparing it to other snacks of the like.
Article continues below advertisement
Is freeze-dried fruit healthy?
The freeze-drying process involves first freezing the fruit, and then applying low pressure in a massive vacuum, according to The Conversation. It solely removes the water, which makes it easy to maintain the structure of the fruit. That way, most nutrients and vitamins are effectively preserved.
However, it experiences some losses with certain nutrients. It also basically concentrates the sugar, making it higher in sugar than fresh or even dried fruit.
Article continues below advertisement
But, freeze-dried fruit is generally harvested in-season, so it often contains a wider range of nutrients than some fresh fruits. And some say freeze-drying actually concentrates the nutrients, too.
"Freeze-drying fruit does dehydrate the fruit (resulting in less moisture) [to] make the natural sugars more concentrated, but it can also result in a more nutrient-dense product since freeze-drying fruit is harvested in season and immediately freeze-dried," RDN Sarah Schlichter told Mashed.
"While eating a whole apple will provide ample phytonutrients, fiber, and Vitamin C, freeze-dried fruits will have these nutrients in a smaller, more concentrated serving size," she continued.
The bottom line is that fresh fruit is the ideal option, because it's lower in sugar. At least with freeze-dried, you aren't compromising too many of the nutrients, but how does it stack up to dried fruit?
Article continues below advertisement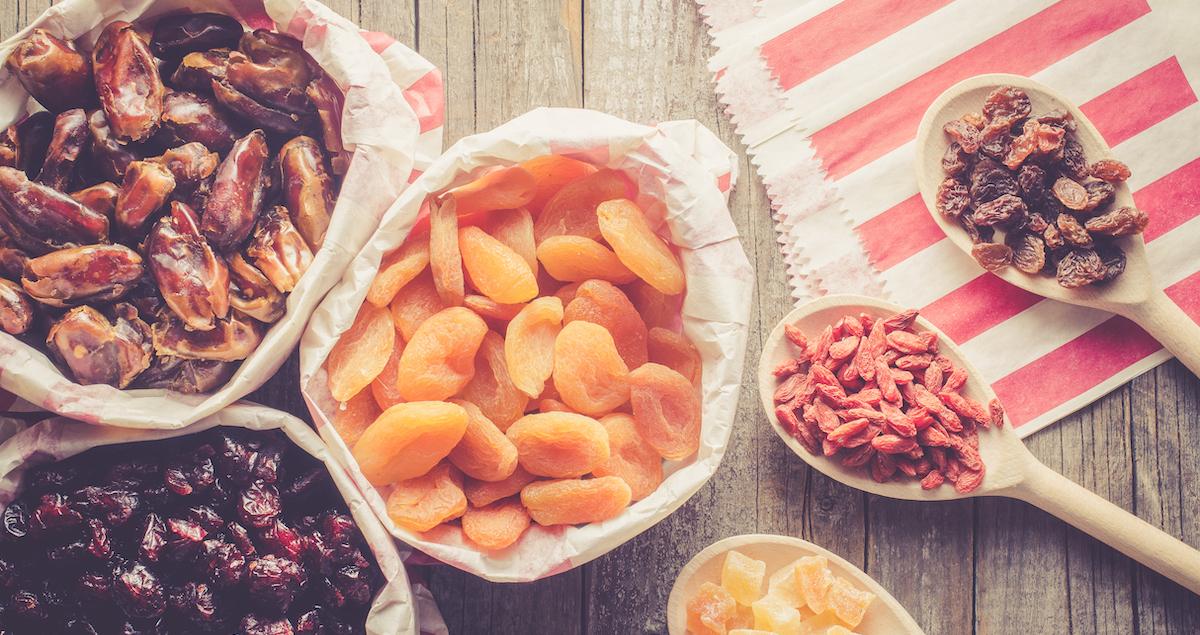 Is freeze-dried or dried fruit better for you?
The answer isn't straight-forward — it kind of depends on what you're looking for.
According to Crispy Green, preservatives and other sugars are often added to dried fruit, to prevent it from going bad. Freeze-dried fruit doesn't tend to have added sugars — it just becomes more concentrated — so some feel that dried fruit isn't as good for you. But both methods do a decent job of preserving vitamins and minerals.
Either way, though, both methods are better for you than opting for potato chips, and they taste great. So in the end, if you're wondering what to buy, you should just decide based on your personal preference.