Why Is There a Boba Shortage Right Now? Bubble Tea Shops May Be in Danger
Why is there a boba shortage? U.S. bubble tea shops may be in danger right now, as the delectable Taiwanese beverage is currently in short supply.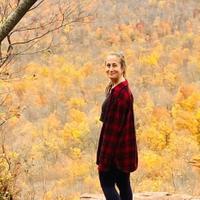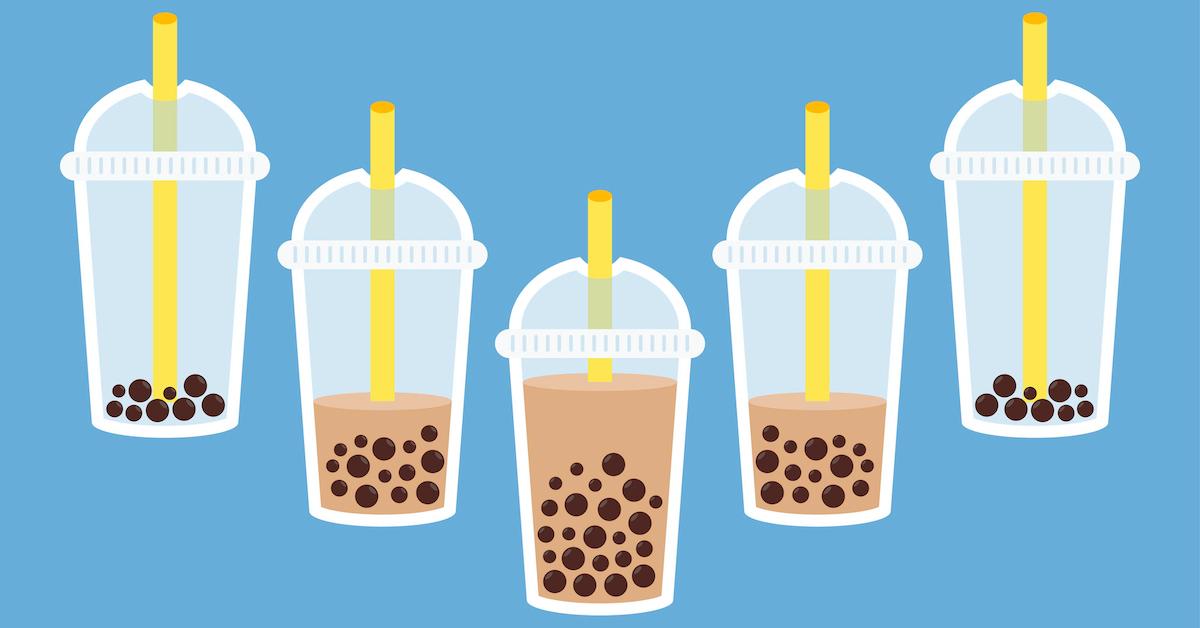 If you've never treated yourself to boba or bubble tea, you've been missing out on a seriously epic coffee alternative. The drink, which originated in Taiwan, consists of black tea, milk, ice, and chewy tapioca pearls or boba balls, which are made from tapioca starch steeped in caramelized sugary syrup. You slurp the chewy pearls up from the bottom with an unusually fat straw, while enjoying a rush of sugary, milky tea — it's a truly luxurious (and delicious) experience, from start to finish.
Article continues below advertisement
Unfortunately, though, bubble tea shops across the U.S. may be in grave danger, as the boba industry is currently experiencing a shortage of the signature tapioca pearls right now. Keep reading for more on the scarcity that's plaguing small shops, and the industry as a whole.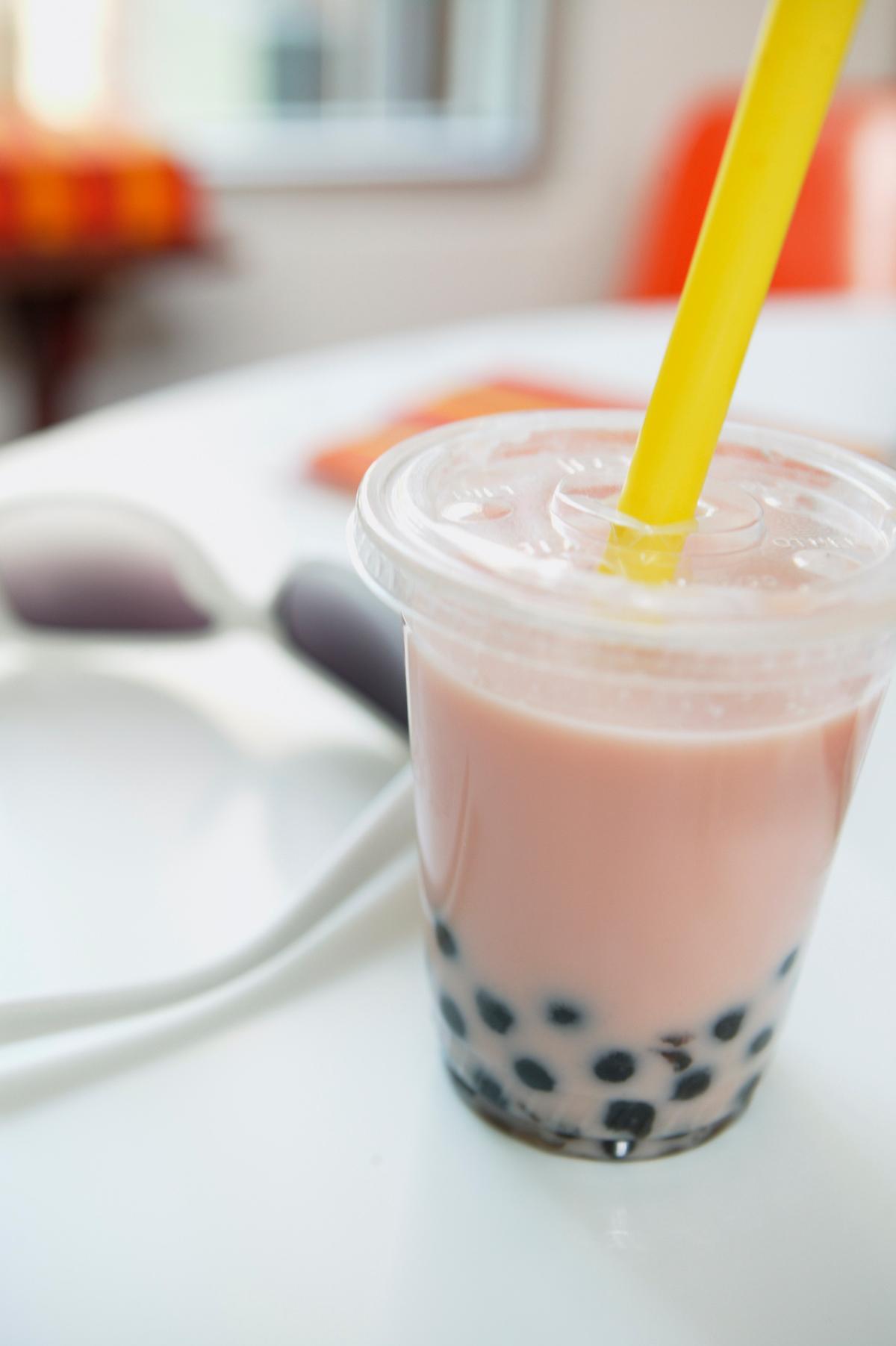 Article continues below advertisement
Why is there a boba shortage right now?
Bubble tea shops nationwide may be in serious danger at this moment in time. According to USA Today, there is currently a West Coast shipping backlog from Asia, which may have been partially caused by the infamous Suez Canal blockage last month, as well as the coronavirus pandemic. This is causing boba and tapioca starch shortages across the country, in addition to shortages of many other products that are solely imported from Asia. Starbucks, for example, is experiencing depletions of syrups and cups.
Shipments from Asia that would generally take a few weeks or a month could now take up to five months. That said, the shortage may last for quite a while. And with more restaurants and cafes opening, as well as the increasing demand for bubble tea, according to The Courier, tea shops are going to be experiencing extremely high demand — with incredibly low supplies. Those in the industry are asking consumers not to panic, and to remain patient at this moment in time.
Article continues below advertisement
"This is an industry-wide shortage," the owners of U.S. Boba Co. and Boba Guys said in a recent Instagram video, posted below. "Some boba shops are already out. Others will run out in the next few weeks. 99 percent of boba comes from overseas. … It will be in flux for several months until we get our next series of tapioca starch shipments."
Article continues below advertisement
Support these boba tea shops in the meantime, and enjoy their other offerings:
There are so many incredible bubble tea shops nationwide that offer more than bubble tea — in case they're already out of stock. CoCo Fresh Tea & Juice offers a variety of juices and smoothies, with several locations in the Greater New York area. Kung Fu Tea also has locations in New York, California, the Pacific Northwest, New Mexico, Texas, Alabama, Indiana, and beyond, offering slushies, espresso, and more.
Boba Guys is another extremely popular shop in New York, Los Angeles, and the Bay Area. If you aren't in one of those areas, we suggest buying Boba Guys' kits, books, apparel, or a gift card, which you can definitely use once the chain has boba back in stock.
Article continues below advertisement
Boba tea recipes to make, once the shortage is behind us:
Making boba tea is relatively easy, as long as you have the signature tapioca pearls to make it with. Healthy Nibbles' basic bubble tea recipe simply requires black tea, hot water, tapioca pearls, your choice of milk, simple syrup, and sugar. You can add flavoring or you can simply enjoy the black tea taste — just make sure to buy one of the special straws (ideally a reusable one!), so you can enjoy the delicious boba balls at the bottom.
Ahead Of Thyme offers three different ways to make bubble tea, including plain, milky, and fruity. It's entirely based on personal preference, and each variety is pretty easy to make. The fruity kind, however, requires a blender. As long as you have one on hand, you'll be set.
Hopefully this shortage won't last too long — try to support boba shops as much as you can this month.