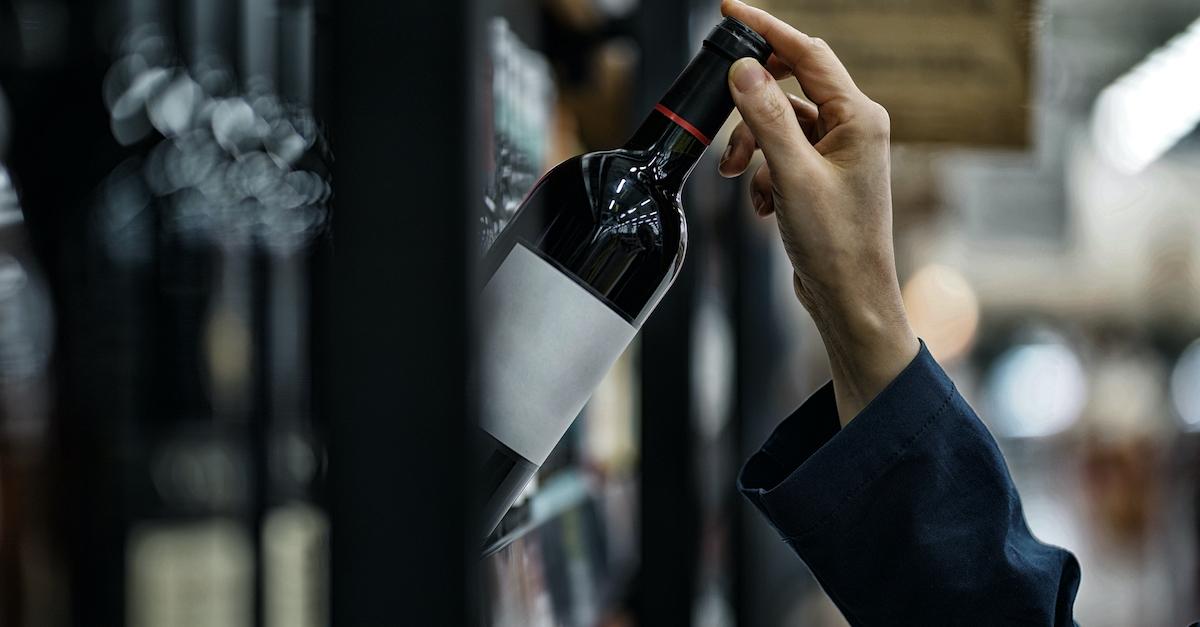 An Old U.S. Law Bans Citizens From Buying Alcohol on Election Day — Is It Still Active?
As most of us know, several U.S. laws are incredibly outdated and definitely require some updates, but one regulation that is still active in certain parts of the country may hinder your Election Day plans. An age-old law bans actually U.S. citizens from purchasing alcohol on Election Day, which — depending on what happens today — may come as a somewhat of a drag.
Article continues below advertisement
The 2020 presidential election is coming with undeniably high stakes, and therefore, you may have been hoping to buy alcohol on Election Day — but is the outdated alcohol ban still in effect nationwide? It depends on where you live, though the pre-Prohibition law is still active in certain parts across the U.S. as of November 2020.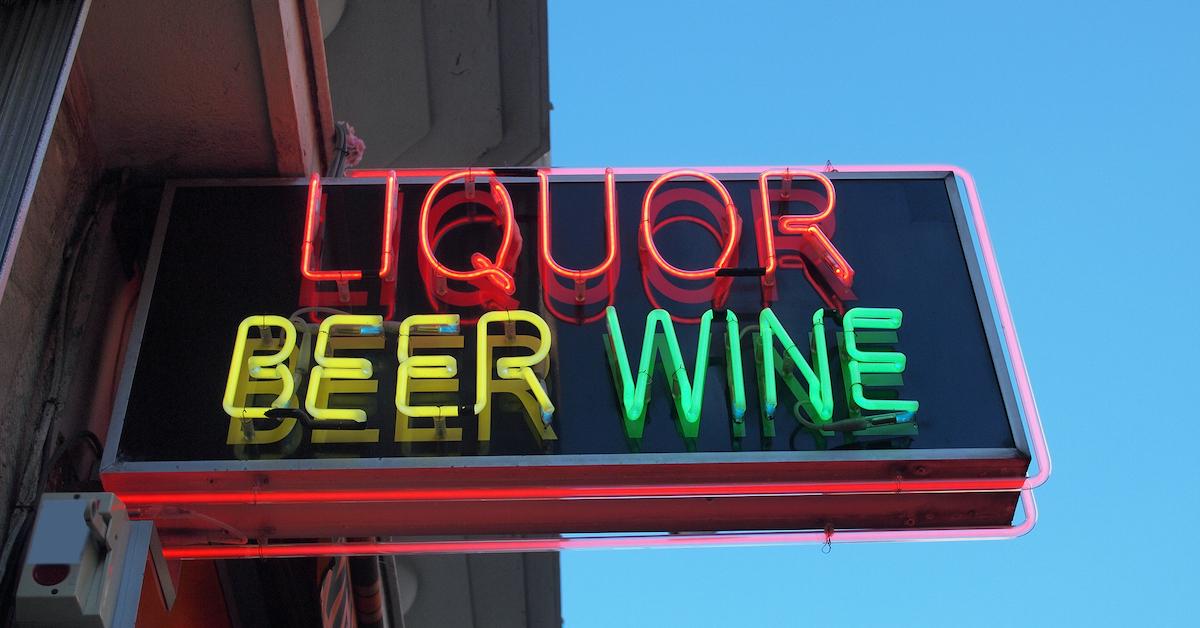 Article continues below advertisement
The Election Day alcohol ban is still active in some parts of the U.S. — behind the age-old law.
Generally on Election Day, a number of businesses across the board close to allow employees to vote, and to encourage others to do the same. However, pre-Prohibition era, several states started mandating liquor stores to close down, and retailers that sold liquor to refrain from doing so on Election Day. According to WUSA9, this was because candidates often used alcohol to persuade undecided voters, which George Washington was allegedly guilty of doing.
Maryland was the very first U.S. state to establish an Election Day alcohol ban in 1811, and a number of states decided to follow suit after that, according to Vine Pair. However, over the years, most states had repealed the unusual law, and South Carolina was the last mainland state to officially roll it back in June 2014, when lawmakers decided citizens could once again purchase alcohol at restaurants, stores, and bars on polling days.
Article continues below advertisement
As of November 2020, only parts of Puerto Rico, as well as certain Alaskan jurisdictions, have Election Day dry laws in place. So if you live in Alaska or Puerto Rico, check your municipality's website or call your local bar or liquor store before attempting to head out for a drink. If you live anywhere in the U.S. besides those two places, you should be fine to pick up alcohol today.
Several parts of Latin America, however, still strictly enforce the law to this day, including: Argentina, Brazil, Chile, Colombia, Costa Rica, Ecuador, Guatemala, the Dominican Republic, Mexico, Panama, Peru, Uruguay, and in Venezuela.
Article continues below advertisement
If you do decide to (responsibly) consume alcohol on Election Day, you may be able to get a free one.
A number of bars and restaurants across the country are incentivizing citizens to fulfill their civic duties by offering deals to anyone who shows off their voting stickers, and in some places, that means you can get a free or discounted drink. Chili's, for example, is offering $5 Presidente Margaritas to those who show support for the "Marg Party." Other local spots are also offering discounts on drinks, as well.
If you aren't in the vicinity of any bars or restaurants that are doling out free or cheap booze tonight, however, consider supporting one of our favorite sustainable beer, liquor, or wine brands. Reducing your environmental impact is important everyday, regardless of what day it is.
Cheers to drinking green, and voting blue. Whatever happens, drink responsibly.