Why Some Beer Isn't Plant-Based, and Our Favorite Vegan Brews
Why isn't some beer fully plant-based? We're diving into the strange reason why some can't sport the vegan label, and our favorite plant-based varieties.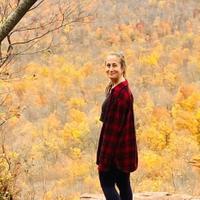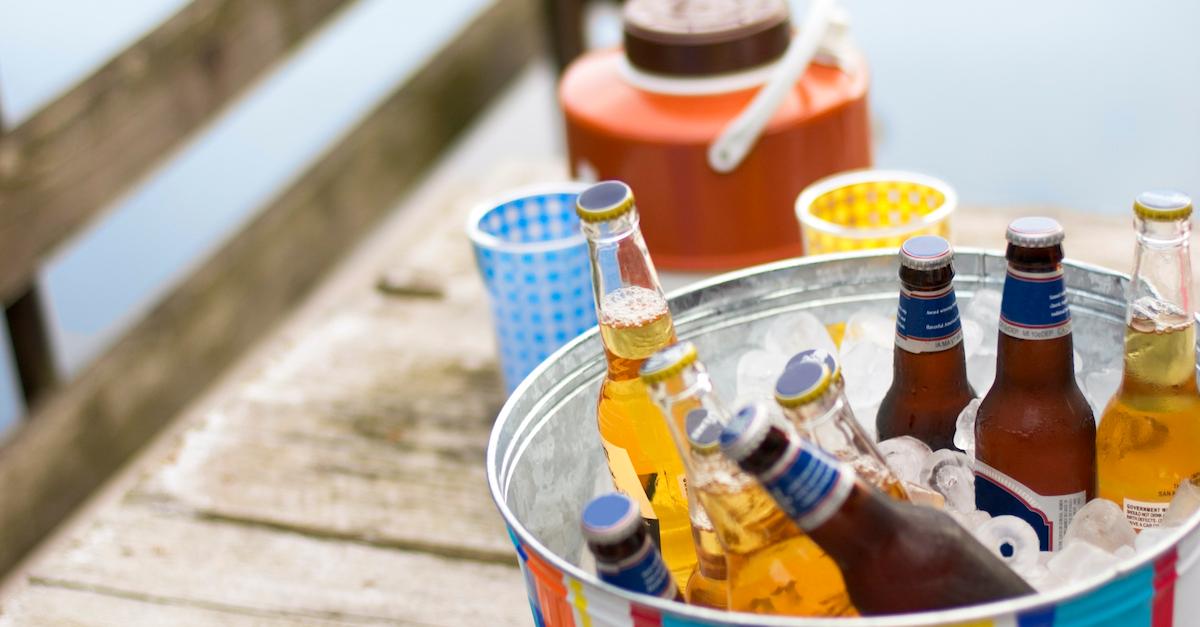 Earlier this year, various Fox News reporters accused President Joe Biden of making plans to ban red meat. "Get ready: You can throw back a plant-based beer with your grilled Brussels sprouts and wave your American flag," Larry Kudlow announced on his Fox Business series. And although the rumor was complete hearsay and vaguely based on reports from a British tabloid, you may be wondering if some beer isn't vegan — which was the only part of that rumor that had any ounce of truth to it.
Article continues below advertisement
Most beer is fully plant-based, though some varieties do utilize animal-derived ingredients during the brewing process. With that in mind, here's what's holding some brewing companies back from using the "vegan-friendly label," as well as a complete list of some of our favorite vegan brews.
Article continues below advertisement
Why isn't all beer vegan?
Most beer is plant-based — a typical pint contains barley malt, water, hops, yeast, and sometimes other flavors. Occasionally, some brewers use milk sugar or honey, which would be listed in the ingredients, but some brewers also use animal-derived additives during the brewing process. According to Mashed, some use isinglass, a type of gelatin that comes from fish bladders; or gelatin, a protein that comes from cows or pigs. One or both are sometimes used to make the beer look less cloudy.
Sometimes, though, these additives aren't necessarily listed as ingredients, because they're simply used as "finings." That means they're both used — and removed — from the beer during the brewing process, and they typically don't leave behind much residue in the final product. This isn't a dealbreaker for all vegans, but if you'd like to ensure that your pint's brewing process was wholeheartedly plant-based, we suggest doing some research on Barnivore.com, a database that notes which alcohols are vegan. If your favorite beer isn't listed, you can contact the brewing company to find out.
Article continues below advertisement
Similarly, not all wine is vegan because many winemakers use "fining agents" to help extract unwanted particles from the final product. A few common animal-derived fining agents in the winemaking process include casein (milk protein), gelatin, isinglass, and albumin (egg whites). Again, they aren't generally detected in the final product, but they make the production process not entirely plant-based — and they can sometimes be absorbed into the wine.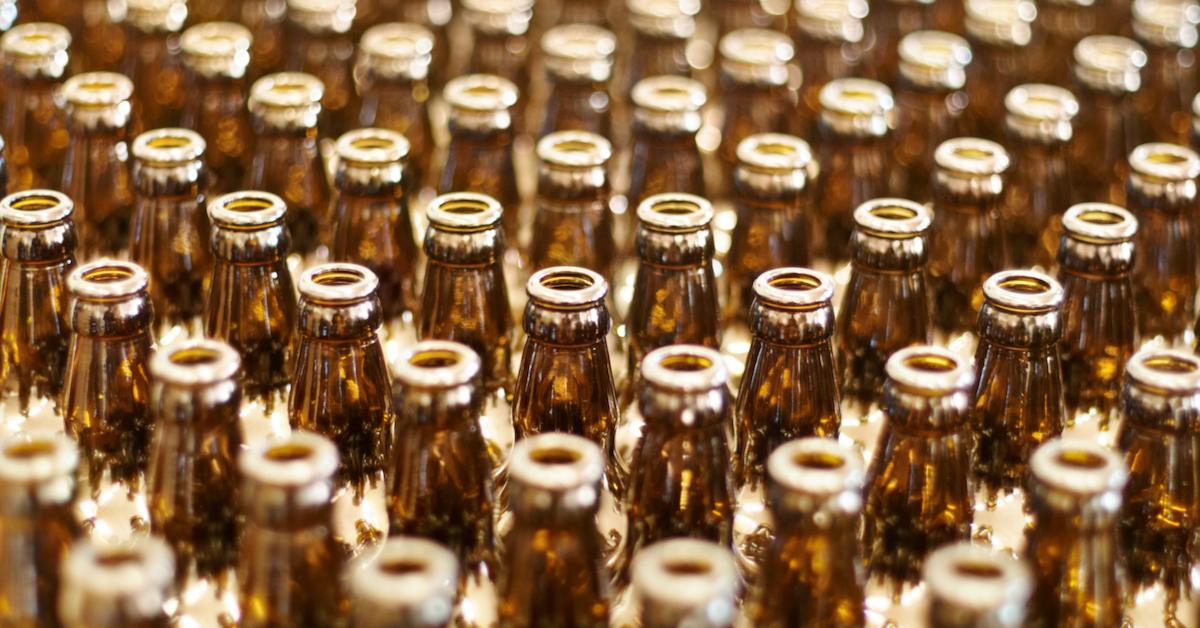 Article continues below advertisement
These are a few of our favorite fully vegan beers:
PETA has come in clutch, by posting a running list of beer companies that avoid animal-derived ingredients in their brewing processes. The list is pretty lengthy, as most brewing companies tend to avoid non-vegan fining agents for the sake of their customers, but a few of our favorites include Goose Island, New Belgium, Sierra Nevada, and Lagunitas Brewing Company. Many of Anheuser-Busch's lines, including Bud Light, Budweiser, Busch, Carlsberg, Michelob, and Natural Light are also plant-based.
If you're looking for smaller beer companies that use vegan processes, we also strongly suggest checking out Golden Road Brewing, which offers a mostly-vegan menu if you visit the brewery in-person, Dogfish Head, and Blue Moon. Stone Brewing also has a fully vegan lineup (and the Buenaveza is incredible!). Some common non-vegan varieties include Guinness, according to Healthy Happy Life, Sol, Wooden Hand Brewery, and Fosters — so keep that in mind if a fully vegan brewing process is important to you.
Bottoms up!